Australia is one of the most well-educated countries in the world. We rank higher than the OECD average for adults completing upper tertiary education. For this reason, the employment rate for adults is 73 percent, as opposed to the regional average of 68.
That's not all. More and more Australians have high goals. They're achieving qualifications beyond undergraduate diplomas. Postgraduate degree holders doubled in the first decadeof the 21st century. This number increased even more, to around 46 per cent from 2011 to 2016.
Australians on average boast impressive qualifications and credentials. But, continued learning or personal development is a luxury. Many can't afford it. A masters degree can cost from AUD $10,000 to AUD $25,000 a year. This doesn't include the cost of living during those years of study. Many students do not work or earn income while studying.
This is a high (and also unnecessary) financial barrier to overcome. Today's decentralised and digital marketplace is helpful. It is easier to achieve personal development and growth than most think. Students can have it all without busting a gut or breaking the bank.
Read on to discover how to access high-quality, affordable courses and programs.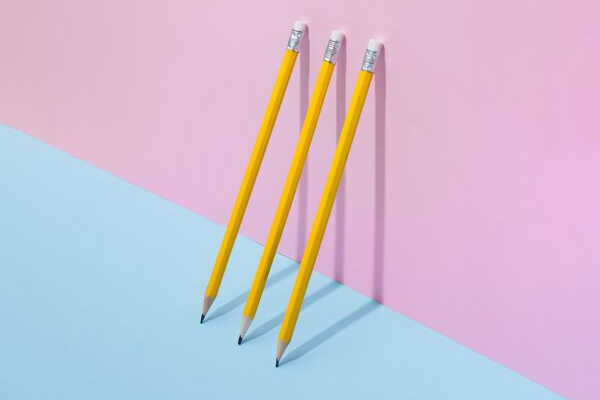 Coursera.Org
Two Stanford computer science professors founded Coursera. They wanted to lessen the barriers to gaining knowledge and skills. The platform offers tens of thousands of free courses. These include programs from well-renowned and accredited universities including the Ivy League schools. Programs are well structured. The courses include a syllabus, sections, reading, lecture videos, and quizzes.
If you are an inquisitive type (like me) with a thirst for knowledge, this is a great platform to check out. You can fit learning around your busy lifestyle too and learn at your own pace.
Tip: There are few other similar platforms offering bite-sized classes. These include Udemy, edX, and Skillshare.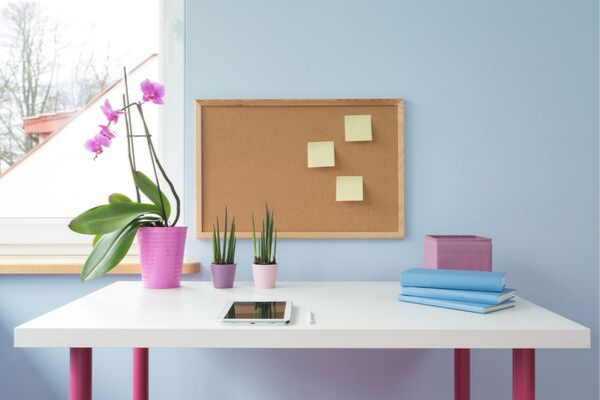 Online Universities
Looking for a more specialised, in-depth or academic learning avenue? Consider getting an official degree at an accredited academic institution. These offer flexible online programs for achieving academic goals.
These are the important factors to note:
Care about the institution's brand value
Look for quality courses
Consider guidance and support for online student bodies
Since these programs need a longer commitment these considerations are important.
Here's an exemplary online nursing masters program offered by James Cook University. They offer a personal (one-on-one) Success Advisor upon enrolment.
Meetup and Eventbrite
Here's a trick companies, industry experts, education providers, and other dedicated groups do. They offer courses and workshops on Meetup and Eventbrite. They'll often do so for free or for a small fee.
Benefits include:
Meeting people who share the same interests and passions
Groups encourage members to foster intellectual pursuit
Network with experts in the field you may not usually meet
Expand in your community through true personal growth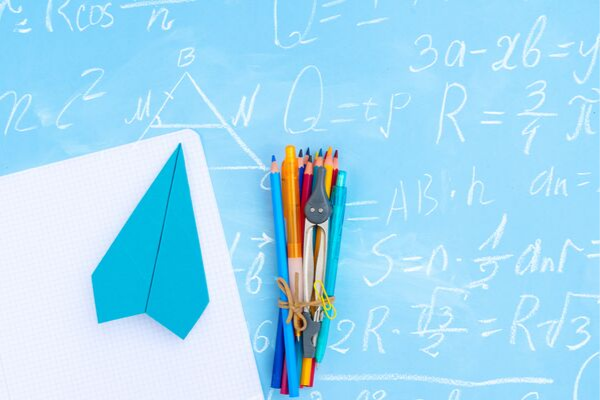 ClassBento
ClassBento is a great hub of fun workshops, is great for fostering hobbies. Learn fun arts and crafts skills here. Enjoy the cocktail making masterclasses, photography lessons, calligraphy classes, and more. These workshops do cost money. Search the site for good deals as the price range varies based on the provider, level, type, and duration.
Be sure to check discount deal sites such as Groupon. The same providers use Groupon to offer promotions/deals to attract new clients.