It's that time again and the annual health fund rate is on the rise. You've no doubt heard the numerous media stories and adverts on the topic. They've either rung some alarm bells or you've just go on with your day as usual.
Don't worry. 13 million Australians with private health care feel the same sense of worry or apathy. While many of us will continue to pay more, there are also plenty of potential savings on the cards. But the point is, now is a good time to make sure your health insurance cover is coughing up what you need and for a price you can afford.
The goal is to get value for money and there's plenty of help out there in the health insurance hemisphere.
With all the fuss of late, it is hard to know what is actually going on.
So here are the basic facts:
The 6% figure (actually 5.59%) is an average across all products and all funds.
Your particular arrangement may rise a little, or it may go up a lot.
Using a comparison service is the easiest way to find a deal that works for your needs right now
Whilst comparing policies online is a good place to start, talking to experts will get you sorted
There are winners and losers every year and here's how the cards are falling.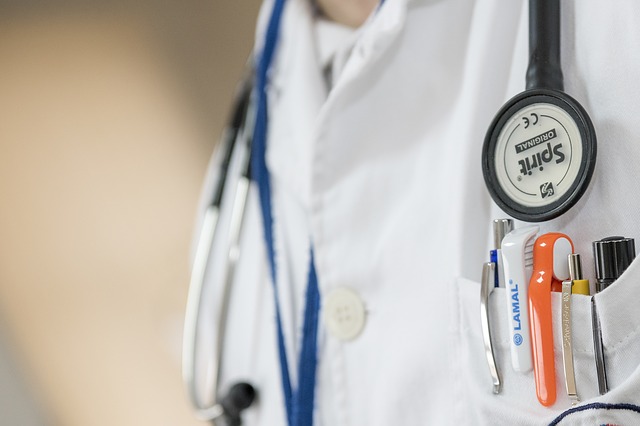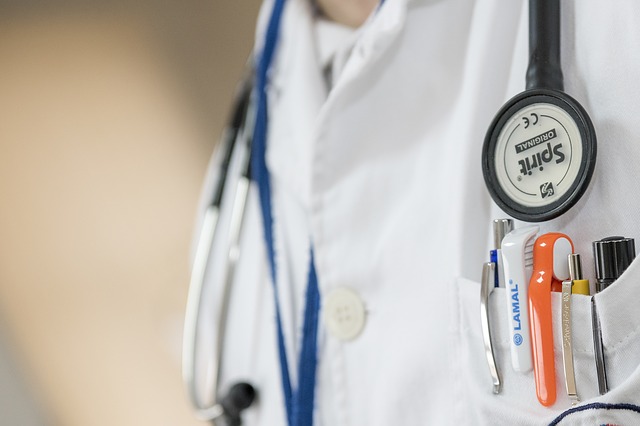 Are you a winner?
There are two kinds of winners.
Those who have a health fund that hasn't changed much.  These winners fall into the minority as most fund providers increase premiums each year. Such increases are due to the rising cost of health and the ageing Australian population.
Those who recently adjusted their cover to accommodate changing needs. If this is you, you're already in the best place because you're not paying for unnecessary extras.
What you should do
Take a couple of minutes to double-check your health cover policy. Use the annual media blitz as an alert for reassessing your situation each year. Use a comparison website to see what's out there and make an informed decision. For best results choose a package that suits your needs now and in the future.
Losers
Your fund raised your premiums on 1 April and now the increases are burning a hole in your wallet. The rise is likely the 6% increase and could be more depending on your provider and circumstances.
What to do
Start asking questions
Assess your needs and consider the immediate future. Ask questions like this:
Are you paying for a pregnancy option but have no plans for a baby?
Are your kids done with the orthodontist?
Have you used your Chiropractor option in the last year?
Do this
Get on the internet and compare health funds.
Your current arrangement might be the best for you, but it pays to check and revise premiums each year.
Moving forward
Health insurance premiums will continue to rise every year. The rising cost of health services is due to Australia's ageing population. As a result, people are using more services such as expensive services like prosthetics. This is making health care one of the fastest growing costs for Australians.
Every March the media will sound the health insurance alarm bell. Make this your cue to revise health insurance premiums and reduce your cost of living. You may not need to swap funds every year, but being curious is your greatest asset.
Use Choosewell to check to compare funds online and see which fund right for you and your family's needs. Visit the Choosewell website or call 1300 421 154 to speak with a consultant and start getting more from your health insurance.