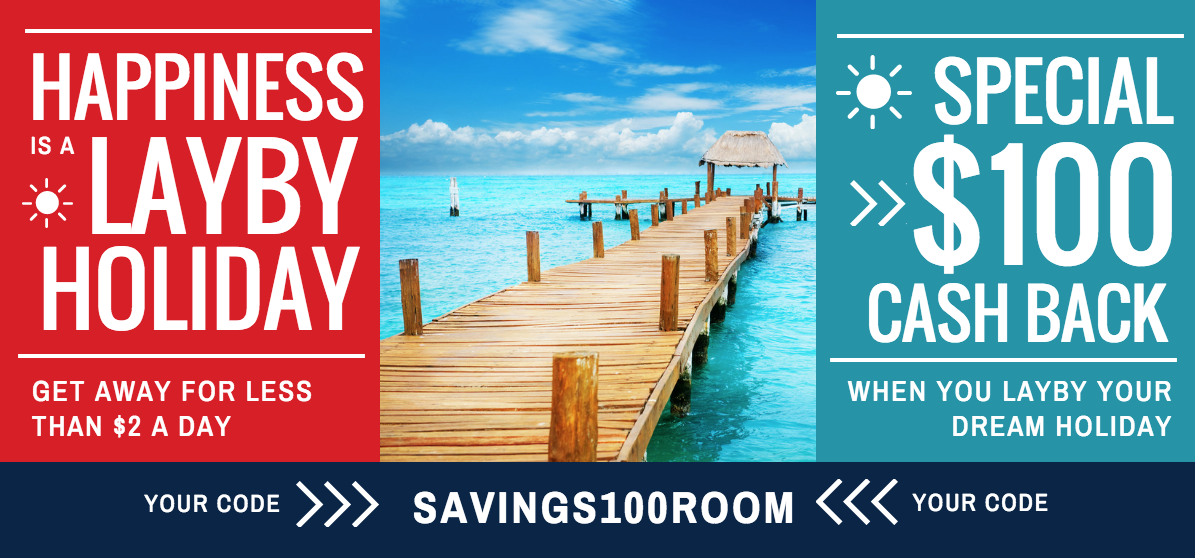 [ct_countdown year="2017″ month="August" day="8″ digit_color="#56c6e2″ border_color="#dd3333″]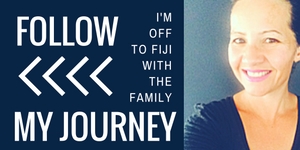 LATEST UPDATES FROM THE BLOG
I'M BLOGGING ABOUT MY FIJI JOURNEY - WATCH THIS SPACE
Nothing found.
VISUALISATION + BOOKING = A SUPER AWESOME HOLIDAY!
FOLLOW MY JOURNEY TO FIJI AND SEE HOW MUCH FUN THIS IS!
Discussed destinations with the family
100%
Researched best times to go on TripAdvisor
100%
Picked a date for our trip in August 2017 (One year from now)
100%
Visited Layaway travel, booked and locked it in
100%
Started running again - 8 kilos to lose to get my bikini body
20%
Enjoying checking out all the cool things to do in FIJI
30%
WHERE ARE YOU HEADED ON YOUR NEXT HOLIDAY?
Click the box below to view all possible destinations!
SETTING OFF ON MY LAYBY TRAVEL ADVENTURE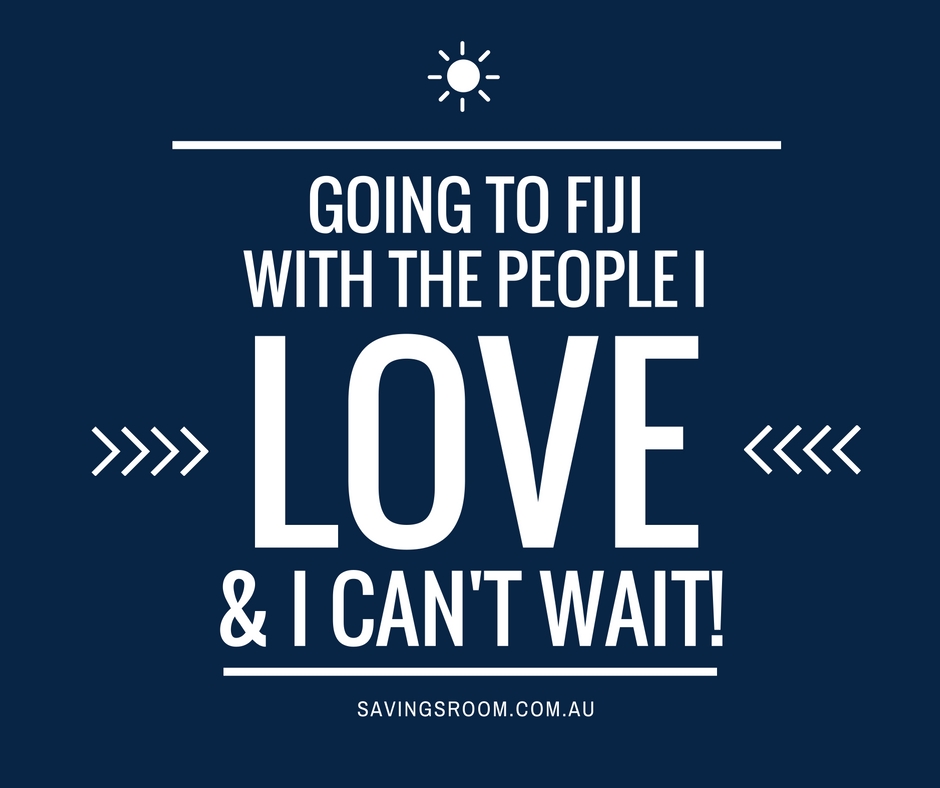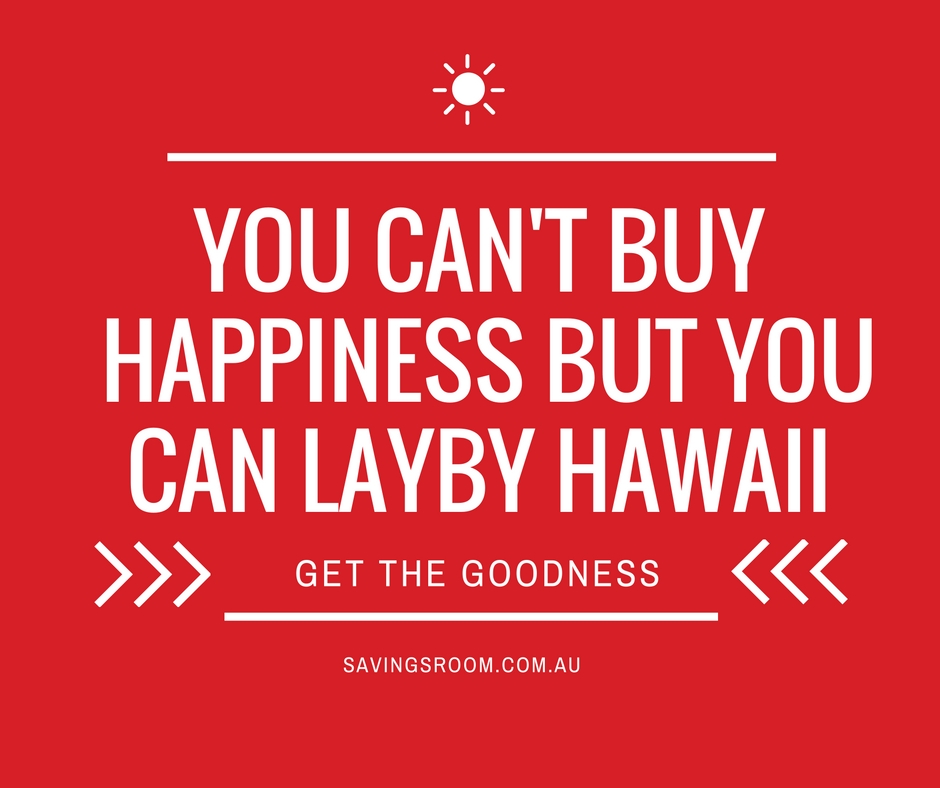 WHY IS A LAYBY HOLIDAY A GREAT THING?
Give yourself something awesome to look forward to
Avoid stressing about money while on holiday
Lock in lower prices before they go up
Give yourself time to fine tune your holiday and activities
You can secure your hotel and plane seats now
Avoid paying too much too close to your departure date
WHAT DOES YOUR FUTURE HOLD?
Take a look into the SAVINGSROOM crystal ball
Click on the tab that relates to you at the moment. Receive your FREE Savings Room crystal ball reading. 
Click your problem again to collapse it and open another.
EVEN MORE REASONS TO BOOK YOUR HOLIDAY ON LAYBY
Invite family and friends along– they can layby too!
Be less stressed and more organised with plenty of time to organise your trip
You'll get the exact holiday you want – not a 'special' that no-one else wants
You won't have to 'fork out' for your entire holiday or put in on credit, where you'll pay huge interest
You can travel when you want not when a 'special' might dictate
Have money left over when you get back with no nasty credit card bills piling up
YOUR DREAM HOLIDAY AWAITS