Like to eat? Enjoy saving money on groceries say? Well, finding the best interest rate using a mortgage calculator can be the difference between getting free groceries for the week or not! Yeah, believe it.
If you love FREE money you will definitely want to jump on this mortgage calculator and work out whether refinancing is worth. It depends how much it will cost you to get out of your loan and look, it is a hassle doing all that photocopying to collect up paperwork for the deal to go through, but it is so worth it.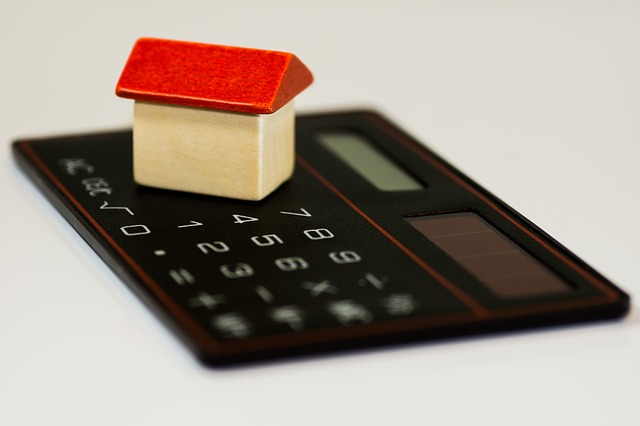 The last time we refinanced we got a mortgage broker who was fantastic. He found us the best deal, helped us get our acts together (we were busy) and before we knew it, we had a stack of extra cash each week to spend on the kids, groceries or even dinner out when the mood it.
Enjoy this little calc. It's like opening up your front and finding a box of money someone left on your porch! Really!
Other mortgage calculator resources