Us women love a great necklace. We're never short of great places to wear jewellery. Whether you live in a beachside suburb (like me!) or the high-end part of town, you'll love these simple tips on how to wear necklaces. Break the rules – I dare you!
Simple tips for wearing necklaces
When it comes to necklaces, start with long pieces of jewellery and then place shorter pieces above that. So always start long and go short. Place them about three inches apart. This can be slimming because it draws the eye long and down.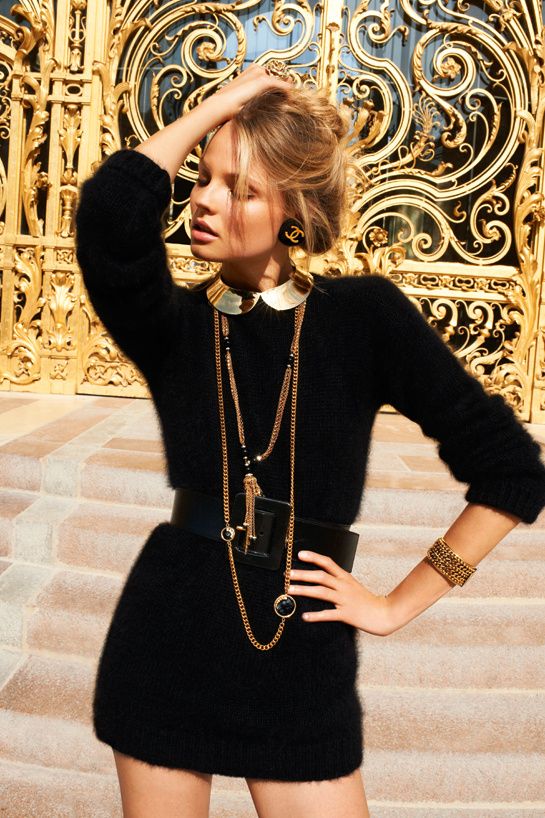 If you are wearing a large chunky necklace make sure you keep your earrings small and vice versa. If you are wearing large earrings, don't over accessorise with a big necklace.
You can wear jewellery on the outside of your outfit too.
Love wardrobe tips? Game changing ways to organise your wardrobe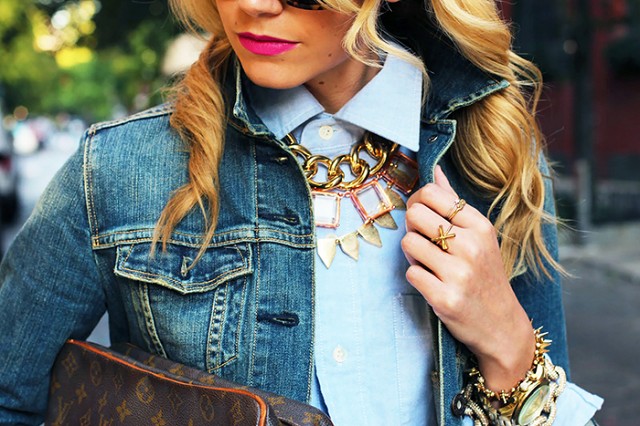 You can break the rules.
Both earrings don't have to be the same! You can mix up earrings. The new trend is 'anything goes.'
Play with your jewellery
Use a mirror and play with your jewellery. You'll know immediately what looks good or not. My rule of thumb is – if you hesitate don't do it. You will know exactly what looks good. Go with your gut. Let your style be completely yours.
Tip: You can pick up awesome tips from popular online jewellery shopping store's as well as secure your jewellery there!
Be confident
The biggest tip for wearing jewellery is not to second guess yourself.
Statement necklaces and how to wear them
These can really jazz up an outfit. A statement necklace's best friend are simple diamond studs. They are classy and go with everything. Note: These can be fake! Not everyone has diamond studs that are real!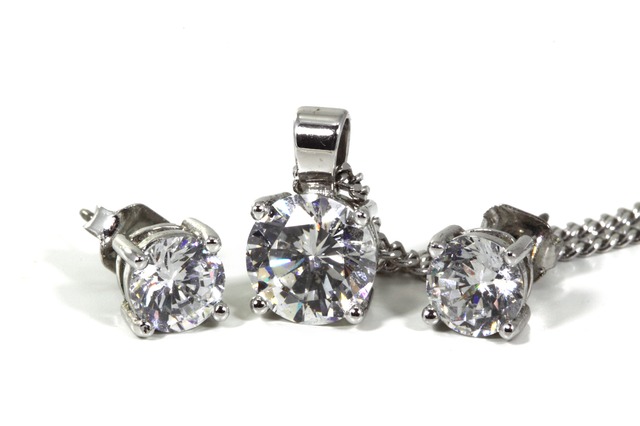 Look at your necklace. Figure out what tones and jewels are in the necklace and then try to pair items to the necklace. For example, if your necklace has pink in it find some nice colours to go with it. If you aren't good with colour consider even using a palette.
Choosing colors
For example, say your earrings have pastel green as in below. I googled 'Pastel Green Palette' to find these cute ideas. These are some colours you can wear with your earrings or necklace so you totally coordinate.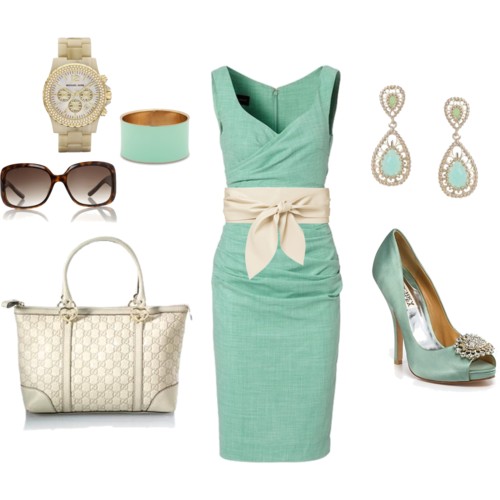 There are plenty of different metals you can pair. Yes – you can mix silver and gold since there are 'no rules.'
Personally – I wouldn't wear gold with silver because I'm a true blue silver girl. Try and stay in the same sensibility or 'vibe' when accessorising. E.g. Elegant. Make sure all the items look elegant to you.
How to match a necklace to a neckline
Basic principles:
The necklace and neckline shouldn't ever compete.
Look at your body and make sure your necklace doesn't exaggerate any flaws. For example, if you have cleavage choose a higher necklace.
Larger women with big frames should wear larger looking jewellery. Smaller women with small frames should wear smaller jewellery.
Here are some other great ideas for matching necklaces to your neckline:
Tank or strapless: Choose a necklace up close to your neck. Statement necklaces look really cute with a rounded statement necklace. Make sure there is 'space' between the necklace and your top or dress. You can also wear a longer necklace.
V-Neck: Match with dropdown necklaces or necklace that follows the 'V' shape. E.g  A cute charm that falls right just above the V.
Collared shirt: Same as the V but you can choose a larger necklace that shows up underneath it.
Collared button-up shirt: Try a cute pendant poking out under the collar. Make sure your accessory matches the buttons!
Crew neck top (curved): Make sure the necklace follows the line. E.g Don't have a V-shaped necklace.
High neckline: These are a perfect opportunity to wear a statement necklace.
One shoulder necklace: Do not wear a necklace! This will just look awkward. Wear a pair of statement earrings instead.
Sweetheart neckline (with smaller v-line): A simple V-line necklace.
Turtleneck: Stick to longer necklaces
Cutout neckline: These are a statement anyway. Wear some statement earrings instead. Make the earrings small and understated – especially if your dress is a bold colour!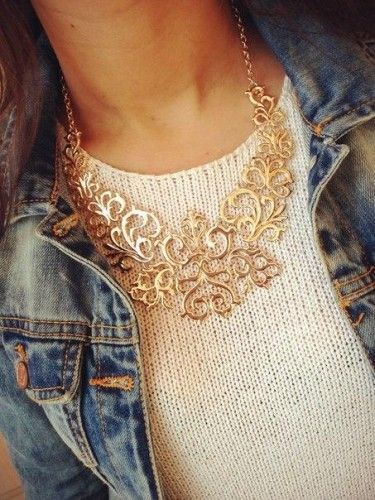 Biggest tip:
Only have ONE statement item, whether a necklace, earrings or other.