Saving up money for a house can be an extremely daunting experience. Depending on where you live the deposit for your house might feel like it is out of reach. Further, your marital status or singledom will come into play.
Here's the big tip: Banks love to give people money as long as you have a job, regular income and a good credit rating, you've got a very good chance of getting a loan for a house.
But you do need to think outside of square. Be open to where you are happy to purchase a house (location) and how you can get into the market. For example, we purchased a country property first and then used the equity to buy our urban home. This at least got us into a market, we would normally not have been able to afford. Basically, once you've got a house – it's easier to get another one (especially from the bank's point of view.)
Get out your diary and set a date
Okay so now let's get to work. Get out a diary for 2016 / 2017 and write down the date you would like to purchase a home. For example, you may want to buy a house in May 2017 when competition with property buyers is low, and sellers do not have as many buyers.
Note: Your local real estate agent will have information on the best times to buy. Drop into your local real estate and develop a relationship with an agent who is personable and up with market trends. Make this person your go-to guy or girl for ongoing at real estate questions. Get on their database and they'll send you regular emails and letters on the status of real estate in your area including prices and trends.
Write down the amount you need for a deposit
Now that you have set a date for your dream home purchase (say May 2017) it's time to work out an equation. Figure out how much you want to spend and then jump online and use a home mortgage deposit calculator to find out what your deposit will be. Aim for over 20% of the value of your home. That way you will avoid LMI (Lenders Mortgage Insurance). Now write down the amount of deposit you will require to purchase a house.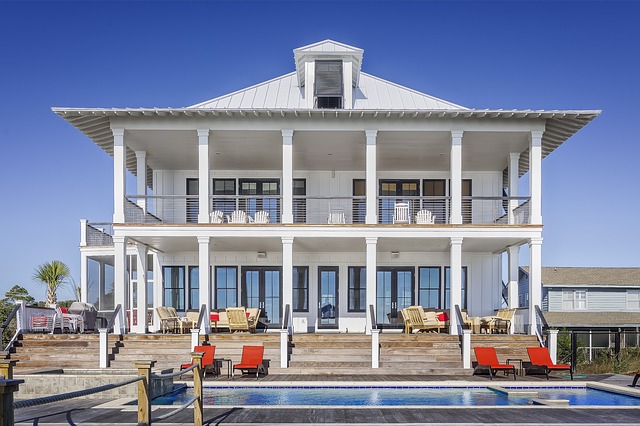 Now work out how many months to the date
Now that you have the amounts, you need to work out how many months there are until the expected purchase date of your home. Let's say there are 12 months and the deposit you require is $50,000.
Now divide the deposit by months to your goal
You will now need to divide the deposit acquired by the time frame. E.g. 12 months.
For the scenario above:
You would have to save $4166 dollars each month. Now that seems like a lot of money and it is. So now you need to work out how to get this money – not just in terms of what money you are bringing in, but also in terms of what money you can slash from your existing expenses to make this happen.
OK Tangent:
I need to tell you something. When I started the Savings Room, I did a little exercise on slashing my weekly expenses.
Do you know how much money I found extra for the week?
I found an entire 400+ dollars extra!! That amounted to roughly $1600 per month!!! So in slashing expenses alone you could possibly save close to $2000 each month. Woah!
Now you would just have to find $2166 towards your home deposit. This equates to approximately $500 per week. If you find this is too much to save towards a home deposit, you may need to look at other options.
Consider extending the date you are planning to buy a house by one year or brainstorm other ways of making money.
Personally I believe it is better to buy the house earlier than later and to put in a big sacrifice now. This is because property prices are rising rapidly and you do not want to be in a position where you can't get into the market because prices are too high for you to make the purchase. You also don't want to be in mortgage stress because you have a mortgage that is way beyond your means.
Summary: It is better to save like crazy now for one year than miss out or risk mortgage stress later.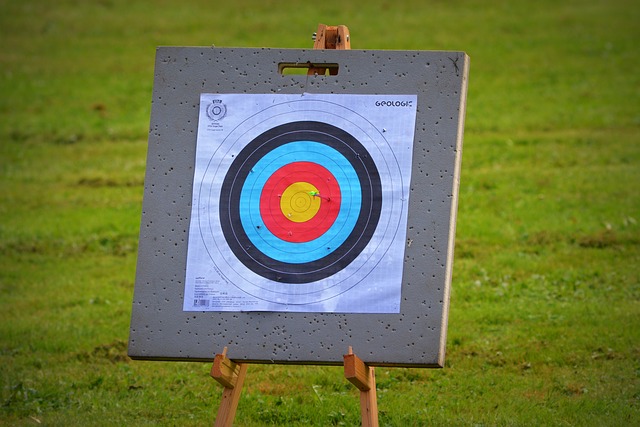 Make actions for each month on how you'll get the money
Finally, write down all the actions you will take within the month to make the money you need to save the deposit by the timeframe you require.
Feeling overwhelmed?
You could always check out my Goal Setting Suite, which is a great resource for turning goals into actionable items each week.
Happy house hunting!