When it comes to renovating your home, the list of jobs can seem never ending. If the total cost of your renovations is enough to put you off, prioritise the kinds of home improvements that will eventually save you money.
Consider these 5 upgrades and look forward to a more beautiful home and a healthier bank account in the long run.
Update your insulation
Reduce your energy use and save on your heating and cooling bills by ensuring your insulation is up to scratch. Old homes in particular can often have insufficient insulation, resulting in pricey energy bills. In addition to providing a comfortable living space, a well-insulated home is just as good for the environment as it is for your wallet.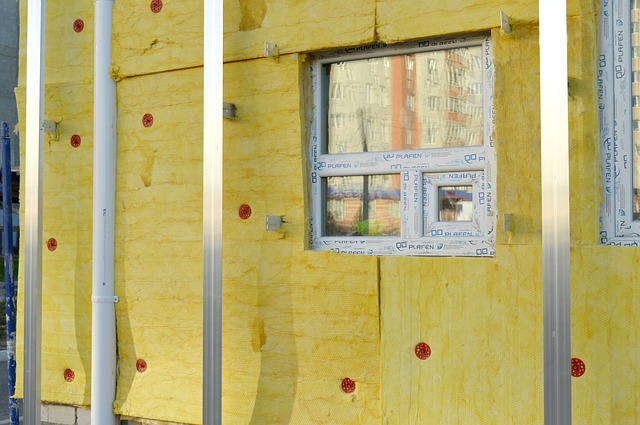 Replace old windows
Another great way to increase the efficiency of your heating and cooling systems while saving on energy costs is to replace any old windows throughout your home. Old windows often let either cold or hot air inside, forcing your heating and cooling systems to work extra hard. Replacing old windows will save money and enhance comfort, not to mention the aesthetic upgrade, which can increase the value of your home.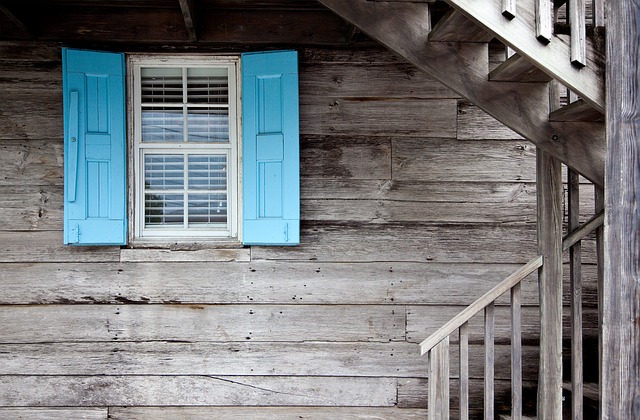 Upgrade power-hungry appliances
While you're focussed on reducing energy consumption in order to cut your energy bills, take a look at the biggest power-suckers in your house. If your heating and cooling systems, hot water system and refrigerator aren't energy efficient, it may be time for replacements. You'll be glad you made the upgrade when your next power bill arrives!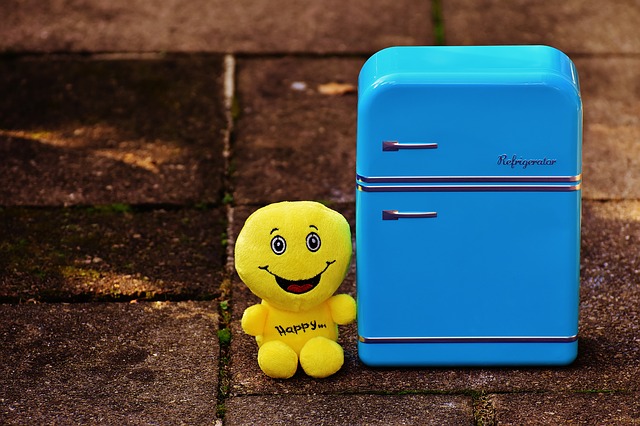 Enhance the aesthetic appeal
If you're looking to add value to your property, enhancing the exterior aesthetics with a modern patio or deck is sure to make your house stand out on the street. Appeal to potential buyers and increase your home's worth with an external upgrade from patio builders such as Altec. Giving your home a modern update will increase its curb appeal and leave you with more cash when you decide to resell.
Revamp the kitchen and bathroom
When it comes to house-hunting, potential buyers are generally most interested in the quality of the kitchen and bathroom in their prospective new house. Renovating these spaces can increase the value of a home dramatically. Give your outdated kitchen and bathroom a revamp and look forward to a great return on your investment when it comes to re-selling your house.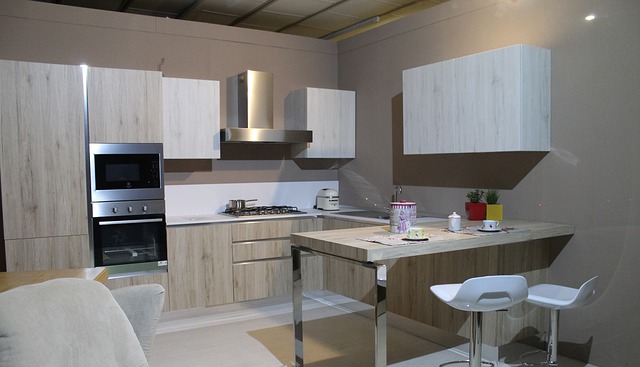 Struggling to find the motivation to get started on renovations? Begin with these 5 home improvements to enhance your home and save money in the long run.