Every year it gets harder to show up with an awesome gift for Dad. Here are a few questions you might be pondering right now:
Does your dad seem to have everything?
Are you having trouble figuring out what you need to get him?
Are you tired of conventional presents like 'socks'?
Are ready for something new and unique?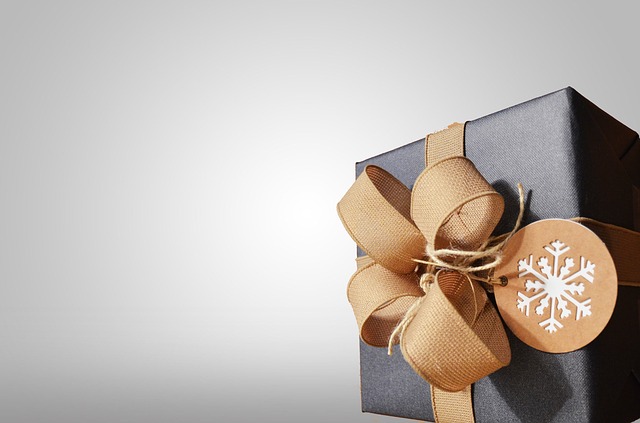 Here are a few ways to make your Fathers Day gift hunting easier. Then you might actually have the energy to focus on the Dad in your life on the day.
Reap the excellent savings
The internet is alive with excellent present ideas. The best part about shopping on the web is you get to save stacks of time, money, and hassle in the process. It's a simple way to shop compared to fighting for parks at the local mall.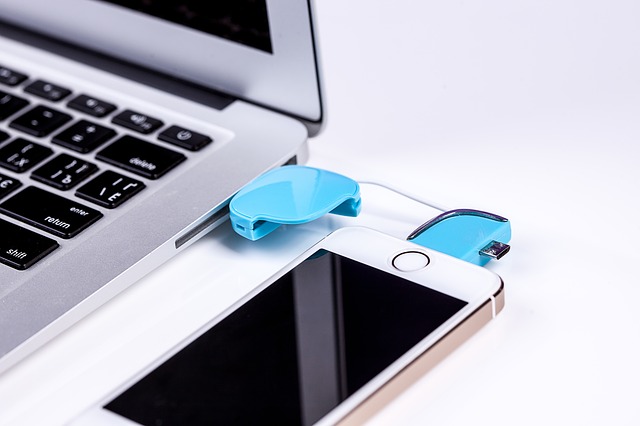 Life at the mall – no thanks!
You also save petrol running to the shops to look for the perfect present. Cars are gas-guzzling monsters and every trip adds up. Think of all the gifts you buy each year. You'll soon start to visualise all the money that flies right out of your car window each year.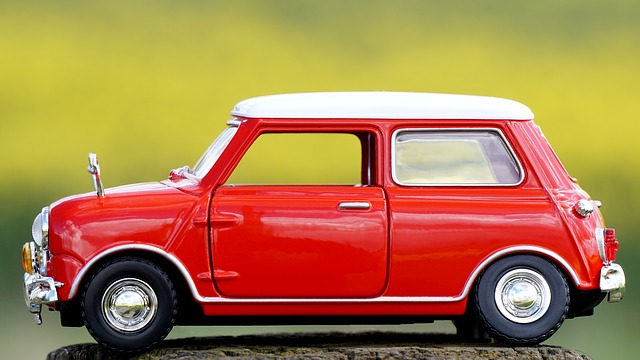 Get discount happy
You save money because most web sites offer discount rates or great incentives to buy. They don't have the overheads retail stores have and can offer lower prices.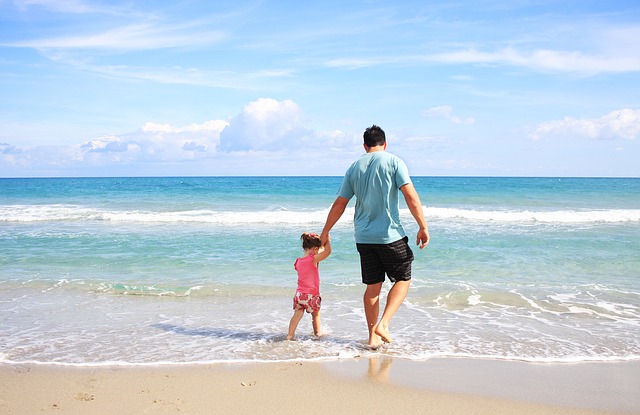 Your time is money
Further, you won't have to trudge through malls with the kids. We all know how that ends. Yep. More money spent on the 'associated costs' of shopping. I'm talking the donuts and Kinder Surprises you might buy just to get some peace.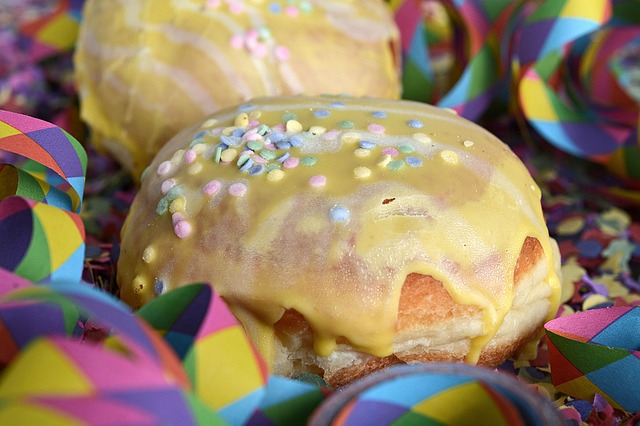 Why wrap it when you don't have to?
Many web sites offer wrapping services and free postage. If you're not a fan of sticky tape or 'finding the scissors' you'll love this tip. Save on postage by purchasing a gift in your recipients town or country. You won't be paying overseas shipping rates.
You can tick it off your list, right now…like today
We all love our weekends. Give yourself the gift of time by avoiding gift shopping in person.
Sounds selfish?
Is selfish!
By thinking ahead, you won't forget either and rush up the shops last minute.
Think gift basket
If you are really stumped for ideas, gift baskets are a no-brainer. You can pop many of Dad's favourite things in a gift basket or masculine looking brown paper bag. Theme the bag to Dad's hobby or what he likes. If your Dad likes golf, you can pop a whole bunch of golf knick-knacks in that bag and he'll love you even more.
Yeah, you'll get Dad points.
Think food
You know the old saying 'The key to his heart is through his stomach.' So true. Consider food or wine gift baskets.
Personalise It
There are plenty of online stores for finding personalised merchandise. Think keyring, cash clips, business card holders and cufflinks. You don't even have to take a trip to an engraver. You can get that done online too.
Personalised gifts are great for getting Daddy points. He'll know you put some forethought into the day.