T'is the season to be jolly. But it's also the season to be thrifty! It's no secret that Christmas costs Aussies a fortune and can leave your finances in a flurry. But if you're smart this silly season, there are some awesome ways to spread the Christmas cheer without busting a gut or breaking the bank. Consider the following creative approaches to gift giving. Combine these tips with some good old fashioned D-I-Y and you'll be chuffed with the results. A merry Christmas and bank balance! 
We spoke to Gordana Redzovski from Scoopon to get her top Christmas shopping hacks.
1. DIY = VIP
A foolproof way to get people feeling special this year is to handcraft their gift from scratch. Not only does this show the rellies you're willing to go the extra mile, but it also shows you are mighty creative, while being quietly frugal. Maybe your work colleague loves chocolate cookies? Bake them up a delicious batch, put them in a mason jar and finish this off with a super cute ribbon. Not only does this DIY dessert show you've put in the hard yards, but it's also a budget friendly way to celebrate Christmas. Remember, it's the thought that counts and the effort you've put in will not go unnoticed.
Plus – food is such a crowd pleaser.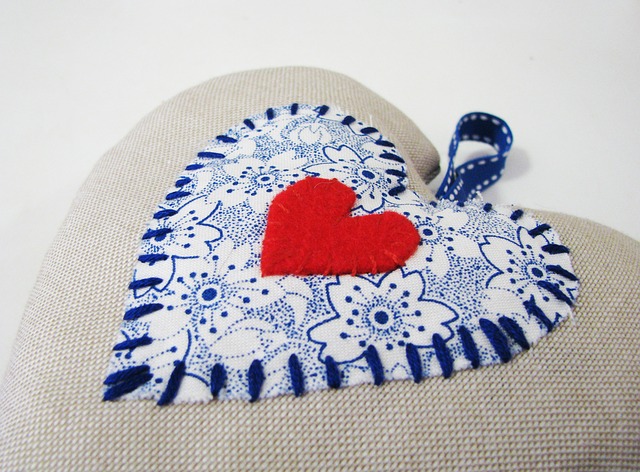 2. Gift Experiences to Families
When you've got multiple family friends with several kids each, gift giving can be confusing and expensive. If you're stuck in a shopping centre with a list as long as your arm, your finances will be screwed without some savvy tricks up your sleeve. Santa sure has a lot to deal with and as nice as he is, he never likes overspending on presents – ever.
Here's a good one. Think smarter this Christmas and instead of giving separate presents, give groups an event or activity voucher they can enjoy together. A group activity is a great way for a family to spend the day. This little trick also saves tailoring present buying to each child, which can be hectic. Wouldn't you rather be at the beach than at the mall fighting all those crowds?
A trip to a paintball centre in the school holidays is a winner over a thoughtless t-shirt from a bargain bin. You'll give them an experience they'll remember forever, while also giving their parents a welcome rest while they watch the madness (or not!).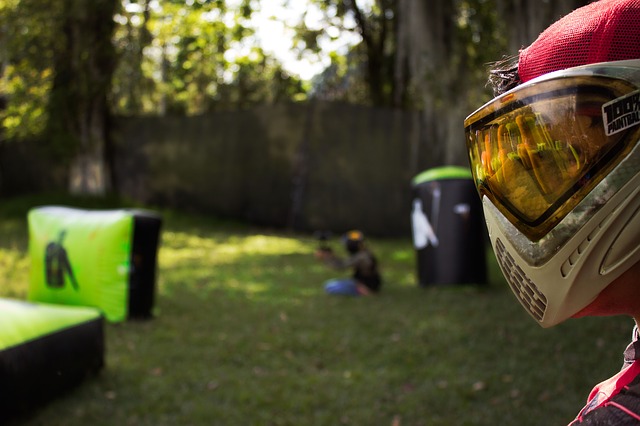 3. Host a Crafternoon to Produce Packaging
A big part of your Christmas bill comes from the amount of festive-themed paraphernalia you're up for. I'm talking gift tags, cards, ribbons, wrapping paper and all that fancy festive jazz! Rather than shell out for this stuff, host a 'crafternoon' with friends and make your own recycled items. Print out tags using festive templates found online. Make Christmas cards with your kids for a special touch or go totally digital and send out 'e-card.' Consider using generic wrapping paper. I purchased a huge roll of brown butchers paper in 2008 and a box of red ribbon. I haven't bought wrapping paper since. I've never had to think about it and would you believe I still have some paper left on that roll now in 2016!!!  Also think colours or patterns – instead of Christmas-themed paper. It's half the price and does the same job. Your gift will also stand out among the other Christmas-themed wrapping paper your competing with on the day. Finally, head to bulk stores like Spotlight or Costco for cheaper prices. Also think stickers – all those ones in your kids' rooms that never get used!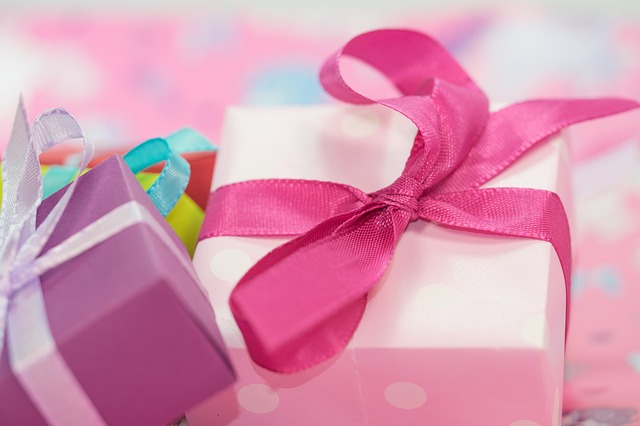 4. Subscribe Away
As December 25th fast approaches, dedicate a day to sitting down at your computer and subscribing to email alerts from. Go for your favourite brands, coupon websites and online retailers. There are so many deals and discounts on offer this time of year, that it's a guaranteed way to save some serious cash in the lead up to Christmas. This weekend is perfect timing!
If you don't want your email to implode with all those savings create a new email address just for those Christmas discounts. That way, you can revisit them again next year and use that same address again.
Spend the time in the room and you'll thank yourself later when you check your bank account. You'll be able to ahead to the beach and afford all those ice-creams the kiddlings will badger you for.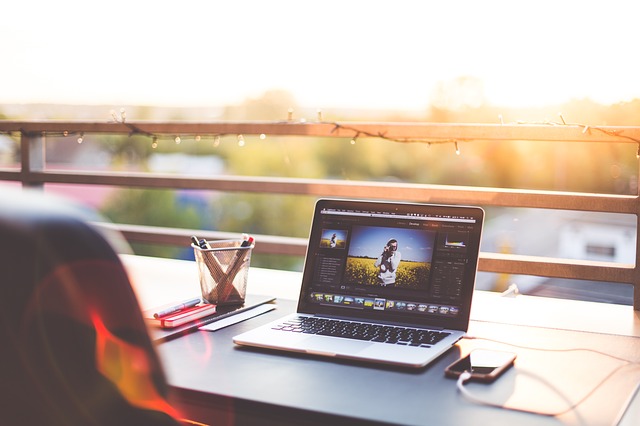 5. Let's Get Personal
The personal touch is alway a terrific way to turn a good present into a great gift. Getting something personalised, by either adding a name or initials – is a nice idea that doesn't cost too much. Even if you're buying something small – a set of wine glasses, a Christmas ornament or a bottle opener – this gesture is a smart way to make the gift seem extra special. Jump online and do a little research, there are lots retailers and coupons that offer deals on personalised presents. Grab ideas of Pinterest too.
At the end of the day, everyone loves a good bargain and Aussies are no exception. Check out Scoopon's infographic on the 10 most popular deals sold – this is bound to give you some inspiration on how you can get savvy with it this Christmas and stay afloat money wise.