Byline author: Bessie Hassan
Christmas is just around the corner and Aussies are tipped to spend $464 on presents alone, equivalent to $8.8 billion nationwide. Though it's nice to spoil your loved ones, it can be deceptively easy to overspend during the festive season. Decorations, entertaining, gifts and food can all add up, and you don't want to start the new year with a financial hangover.
Bessie Hassan, Money Expert at finder.com.au, shares tips to help you cut down the cost of Christmas.
Make a list (and check it twice)
Keep an organised list of everything you'll need to buy in the lead up to Christmas. This will help you keep track of your spending and prevent unnecessary purchases. Apps such as ASIC's TrackMySPEND can also be a useful way to monitor your finances. Just remember to cross items off as you go to prevent doubling up.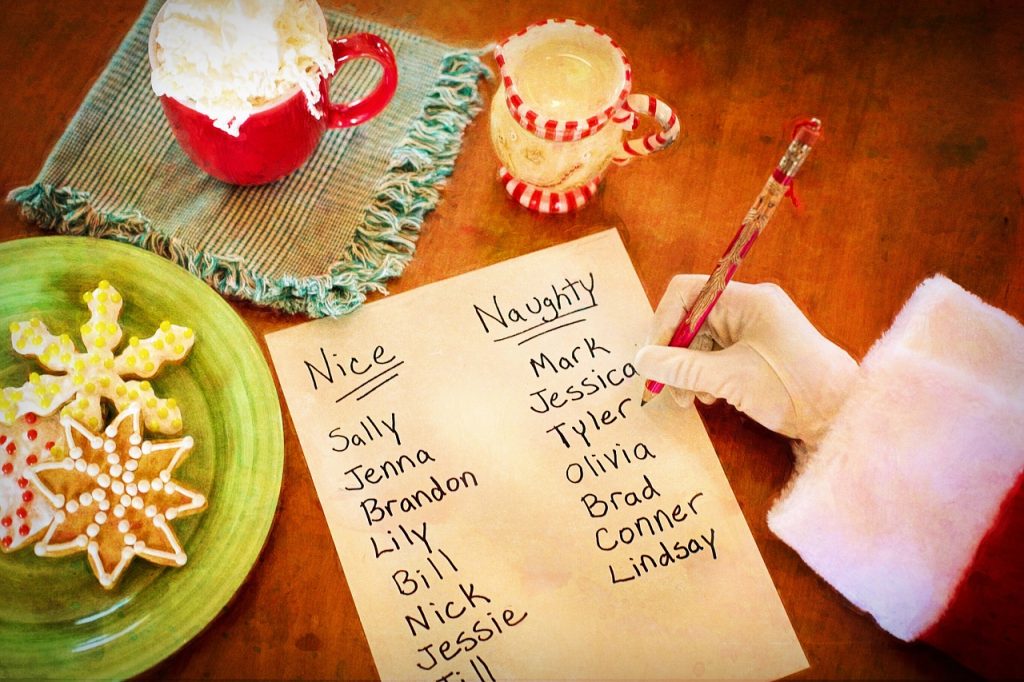 Compare the pair
If you like to shop online, make sure to price check against other sites before making a purchase. Smaller brands are often stocked by larger retailers who may offer a more competitive price for the same item – particularly during a sale. Bear in mind that postage and handling costs may differ across sites, so take this into consideration when deciding which is the more cost-efficient option.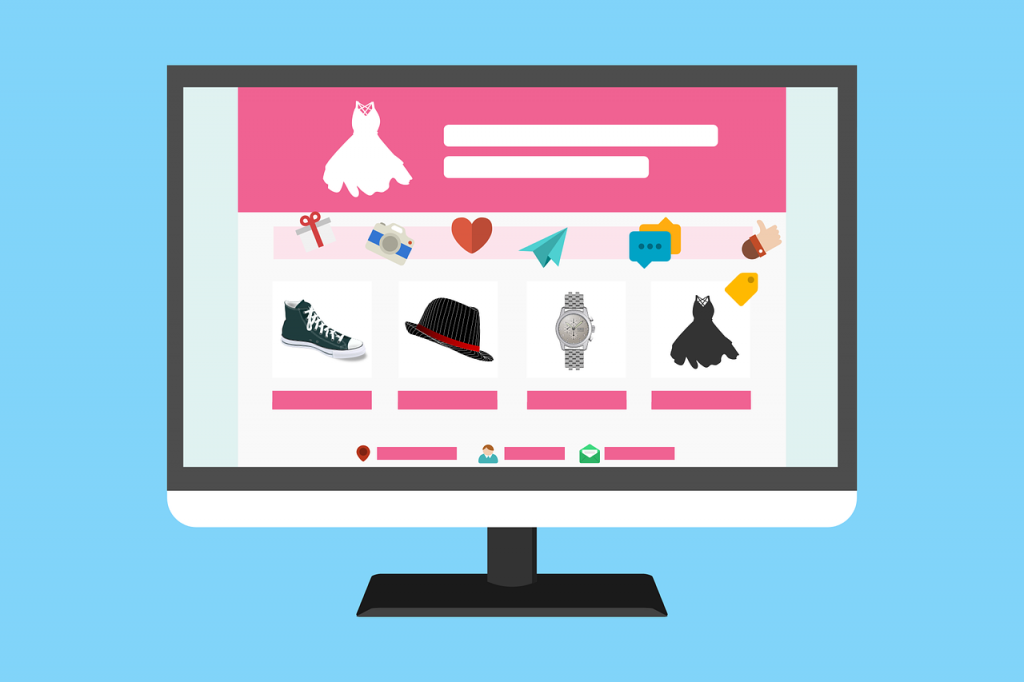 Stick to your budget
The sentiment "go on, it's Christmas!" certainly rings true, but just because it's the silly season, it doesn't mean you should lose all financial sense. The average Australian faces around $1,727 in holiday debt. To avoid being stung, assess your finances in the lead up to Christmas to create a realistic and workable budget.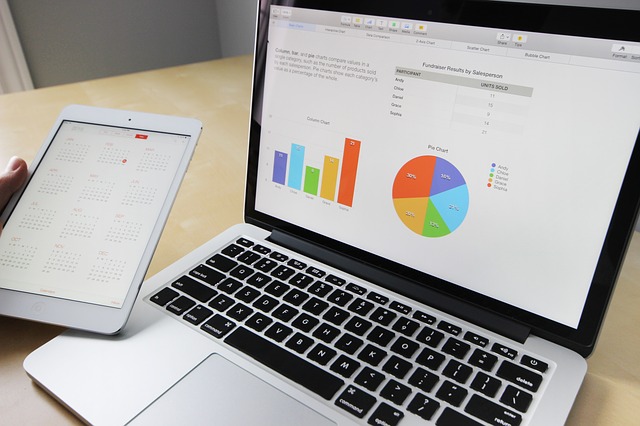 Set a gift limit
Though it may feel uncomfortable, try to speak with friends and family about setting a spending limit for gifts, or only buying for one person. This can significantly reduce your overall spend, and chances are that everyone else feels the same.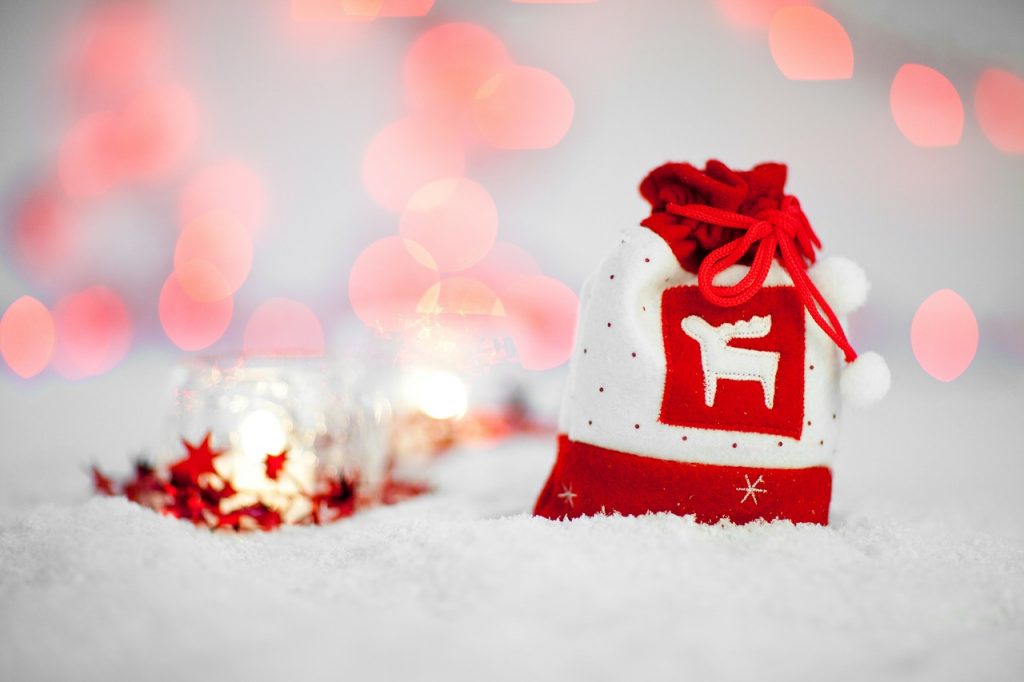 Use those unclaimed vouchers
We all end up with a handful of unused vouchers or gift cards wedged in our wallets. Christmas is the perfect time to make the most if them before their expiration date. Every dollar of gift card credit spent is less money from your own pocket. Use them to stock up on food and supplies, or to purchase a gift for someone else. You'll be amazed how much you can end up saving.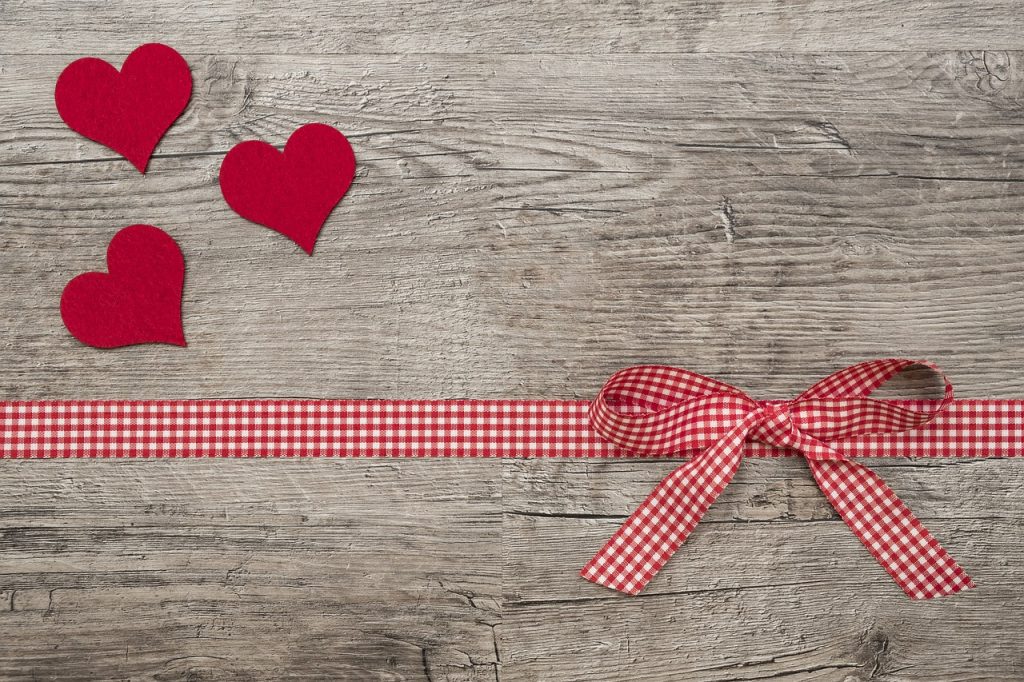 Open a Christmas cracker account
Few people are aware of the benefits of opening one of these hidden gems. Christmas cracker accounts allow you to make deposits throughout the year, but your funds won't become available until November. By transferring just $20 per week into the account, you can easily have $1,000 saved by the time Santa comes to town. Though it may be a little late this Christmas, now is the perfect time to start saving for next year.