Whether you love photography, are Insta-happy or planning a trip – you are going to love this idea. This one's a game-changer, and as my son and I are budding photographers, we love this concept.
Did you know and have you ever considered renting gear? Yep, I'm talking 'try before you buy' cameras? Well, this is a thing! Ted's Cameras is my go-to store for all things film and has always been. They're leaders in the field and are very well versed. I've always found the service to be outstanding too. Their rental program now offers consumers even more bang for their buck. If you love photography, this is an excellent solution. You can try out amazing camera gear while taking those awesome Insta-worthy shots on a trip.
---
Here are 5 great reasons to rent cameras
1. Reduce trip costs by trying out a better kit – for a cheaper price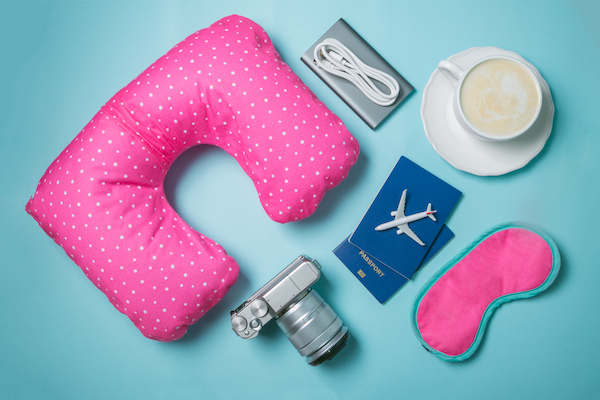 There are plenty of costs associated with traveling. Think accommodation, meals, sightseeing, tickets for tours and more. The costs all add up. As a photographer, you may not be able to afford to buy a camera outright at first. So, renting is a great way to try out the latest gear, lenses, tripods and bags before investing.
---
2. You can rent gear that suits your travel destination and needs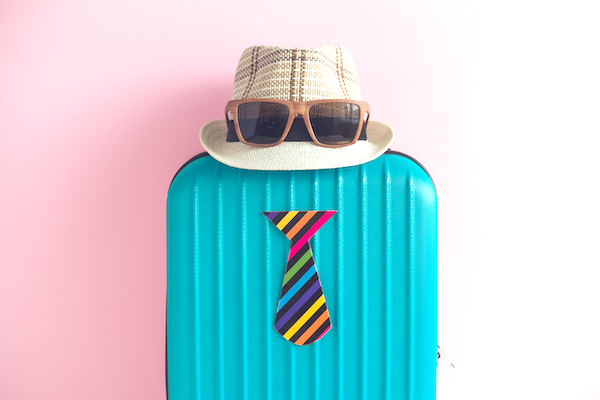 Let's say you usually use a DSLR. These cameras can be bulky and heavy to lug around. For example, you could rent a mirrorless camera. These rival the quality of DSLRs but they're much lighter. They are a very popular choice for travel photographers. If you are going on Safari or planning to do lots of sightseeing you may need a camera with greater zoom. It would be sad to venture on an amazing trip only to discover photos aren't the best after the fact.
Mirrorless Cameras – Ted's Top Picks:
3. You can experiment with specialty lenses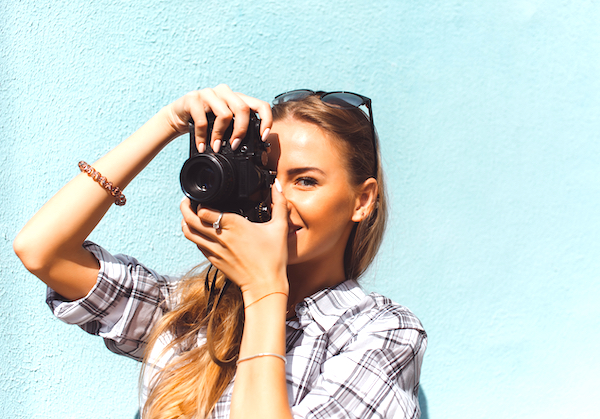 Photography can be a big learning curve for newbies. Finding the
right lenses
is one thing professional photographers know. Getting good at picking the right lense, will take your photos to the next level. These can be pricey though. It's hard to justify buying a lens that you won't use on a regular basis. This is where renting comes in handy. Depending on where you are going on holiday, you could rent a specialty lens. You could try a macro, tilt-shift or super-telephoto lens and find delight in how good your photos look. You'll become even more creative too. For example, you could play around with fish-eye lenses. These capture dramatic landscapes or cityscape images. For travel, consider a versatile all-in-one zoom lens. Enjoy a creative challenge, and bring at least one "unusual" lens, like a fish-eye.
Lenses – Ted's Top Picks:
If you're a professional photographer, you may have invested thousands of dollars in your kit. You can think of renting as a backup system. If you don't want to risk losing or damaging expensive gear, leave it locked up at home. Otherwise, consider renting if your gear is being repaired. Rental equipment is a great way to keep working in the meantime.
---
5. You can add travel accessories to your kit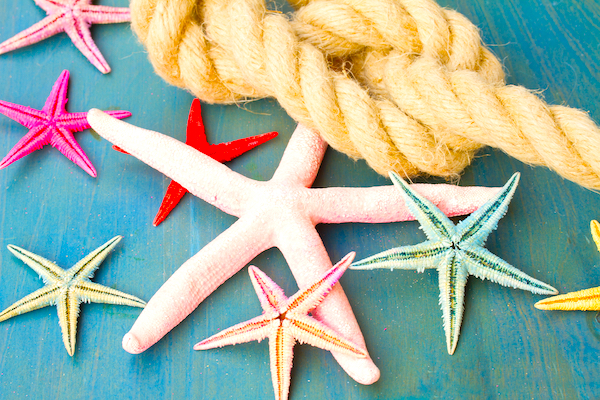 Of course, no kit is a 'kit' without an incredible range of accessories. The best one to consider is a travel tripod. These are sturdy enough to hold a mirrorless or DSLR camera. They also fold down into a compact size, so they are easy to travel with. Like all
tripods
, they help with camera shake. That way you can meet every photographer's goal – which is crisp, blur-free photos.
Ok, I'm going to say it: Walking around with a professional photography kit makes you look well, 'cool.' But there's no point in looking cool if you haven't got a camera bag to set that kit off. This is kind of like wearing the perfect suit with the wrong shoes. Yeah, style is important when it comes to photography. The bags also have a purpose. They protect your gear while exploring those amazing streetscapes and destinations.
Tripods & Camera Bags: Ted's Top Picks:
Head over to
Ted's Cameras
to learn more about their
rental program.
Put together the camera kit you've always dreamed of. Impress people on Instagram and love your passion for photography even more.
---
Sponsored – In Collaboration with Ted's Cameras. *On a personal note, Ted's are excellent. I've used their services many times. Their gear and customer service is outstanding.