Going green is a lifestyle choice everyone can achieve. People put off the idea because they think they have to completely change the way they live day-to-day. This isn't true though. Living an eco-smart life is much easier than you might think. The best part is there are a lot of savings to be made living an eco-friendly life. Read on to discover how you can do it with minimal effort.
Collect Rainwater in the Garden
Consider installing a regular plastic rain tank. Set up in your backyard, and collect up precious water every time it rains. This water can then be used to water the garden to keep that garden looking lush.
Here are the benefits: 
Skip spending money turning on the tap
Be good to the environment
Get some good karma
Feel better about your footprint on the planet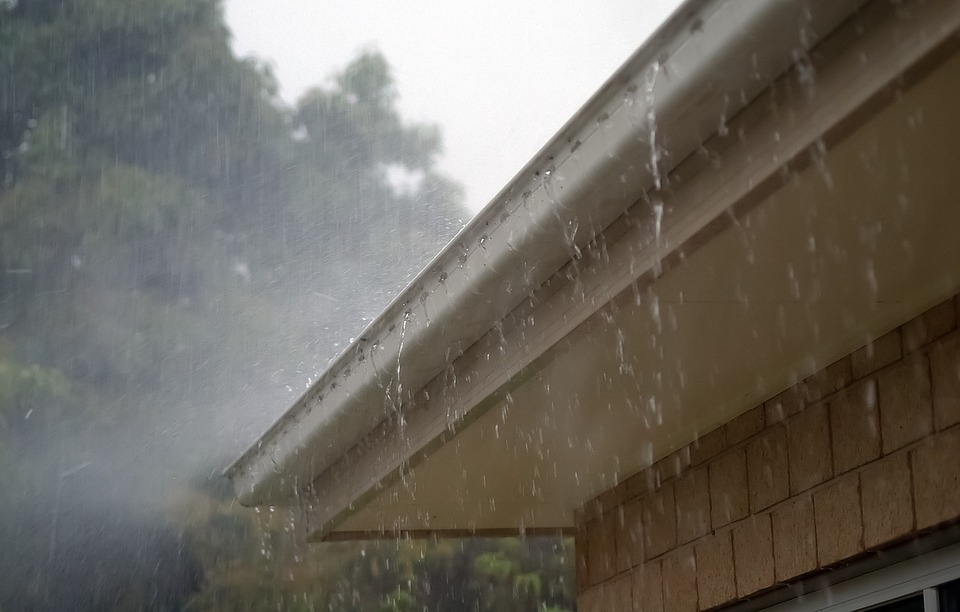 Install Dimmer Switches
Dimmer switches might not seem high on your priority list this week. But think about your last electricity bill and you may wish to reconsider. These save much money in the home over the period of one year.
Here are the benefits of dimmer switches:
Reduce the cost of having a light on at full capacity
Add some ambience to your home
Control the light in your home generally
The small cost of fitting them will more than pay for itself
Save big on electricity all year round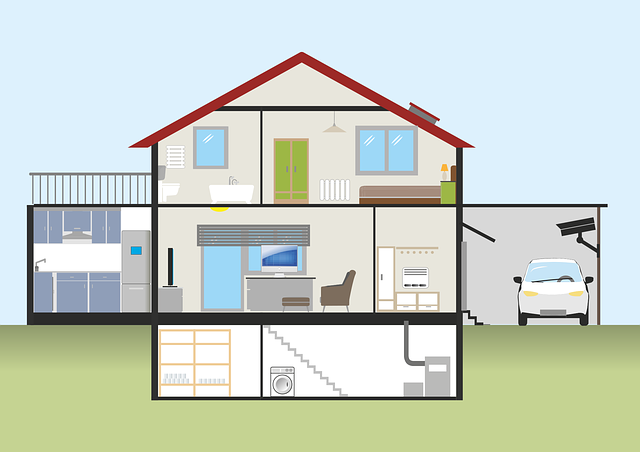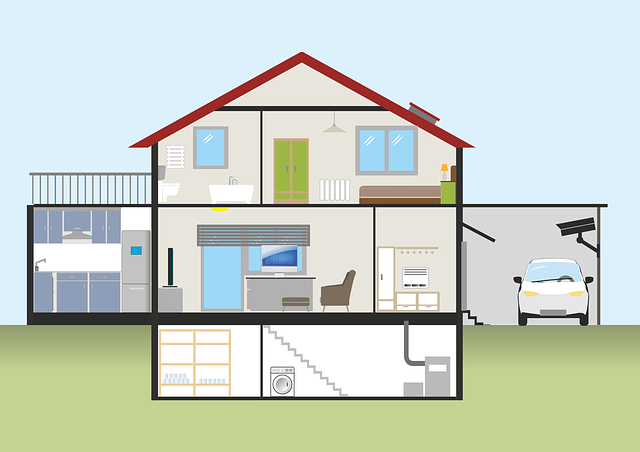 Use Water Saving Devices
It's easy to get your home sorted for using less water. Spend a little time putting measures in place and you'll thank yourself.
Think water saving taps, water dispensers and showers that limit the amount of water released. Also consider timers for the kids and put a limit on family shower time.
Plant Trees
Planting trees around the outside of your home is a smart idea if you live in a hot location. Trees add shade that protect your home. They also save stacks on airconditioning costs. Keep your home cool in summer while you plump up you wallet.
Tip: Also look at the insulation in your home. Add insulation in the roof to start with and you'll notice a big difference in temperature in both summer and winter.