Winters are a beautiful time for families to get together and enjoy the weather, and this is the perfect time to shoot beautiful videos with the loved ones at home.
Whether you want to post these videos on Instagram, TikTok, or your official YouTube channel, home videos can be shot professionally with minimal effort, just using your smartphone and a few professional video editing techniques.
You don't need to be a software expert for that. The web is flooded with smart technology and editing software to help you curate exquisite and amazing home videos this winter with minimal effort.
Video is projected to account for 81% of all consumer internet traffic. It is the most accessible and popular type of content, even better than picture marketing techniques because of its power of communicating and participating with the most versatile media, the audience.
Whether you're joining the TikTok trend, enhancing influencer games on Instagram, or capturing family memories as a home video in winter, here are some important steps to keep in mind when creating your home videos this year:
Step 1 – Plan Your Video In Advance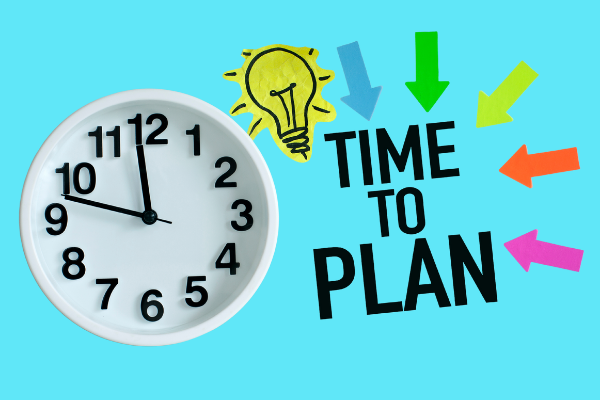 You must create a video that stands out from other videos. Set a goal and understand why you are making a video in the first place. Understanding the purpose of a video can save you a lot of time and resources and make your video more effective in getting the results you want.
You must ensure what you want to achieve with video, whether you want to promote your product or want to teach your audience something new.
Step 2 – Think About What You Want Your Video To Look Like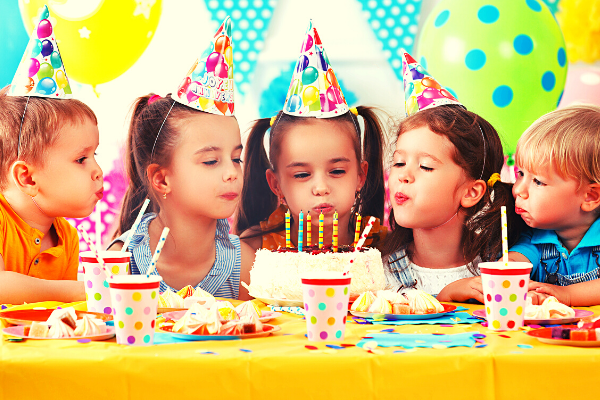 You can make a video on your child's next birthday, or a video about the games you play with, or kids opening their gifts. If you have a specific story to tell, even if it's simple, you must think about the footage you need, which helps you capture and edit only what you need.
By narrowing it down to a specific topic, you can use the shots in advance to sketch the storyboard.
Step 3 – Identify Your Target Audience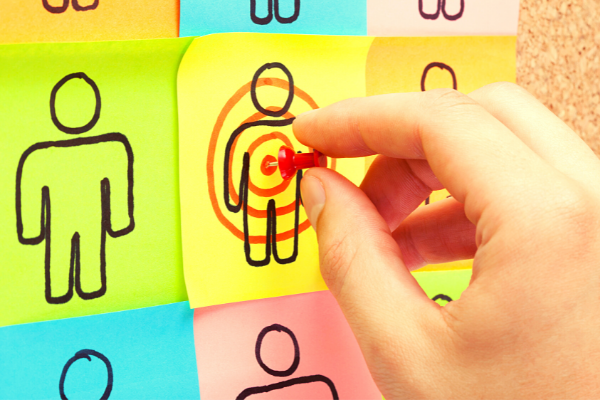 If you don't have a clear idea of your ideal audience, your message and video content will be watered down. Targeting the right audience can help you write the script, shoot the video, and edit it. It also helps determine where your videos will be delivered based on where your primary audience is online.
Think about who you want to see this, you can figure out how to distribute it later.
Step 4 – Setting Up Your Phone Properly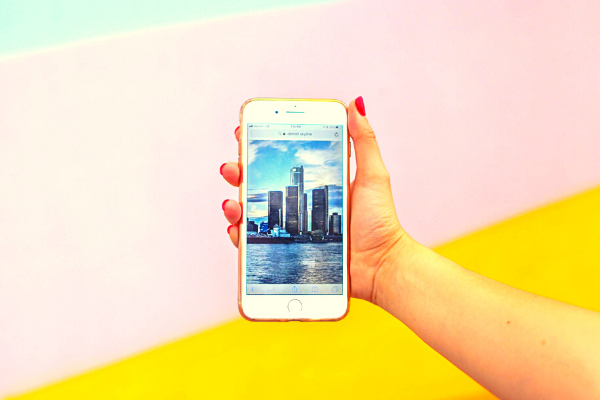 Resolution preferences are a good place to start. You can go up to 4K if your phone allows it or down to 720p if you're using an older device that doesn't support editing. It gives you more control over your posts, but you must ensure that the file size is not that huge.
It is also a good idea to record in standard video mode.
Step 5 – Examine The Topic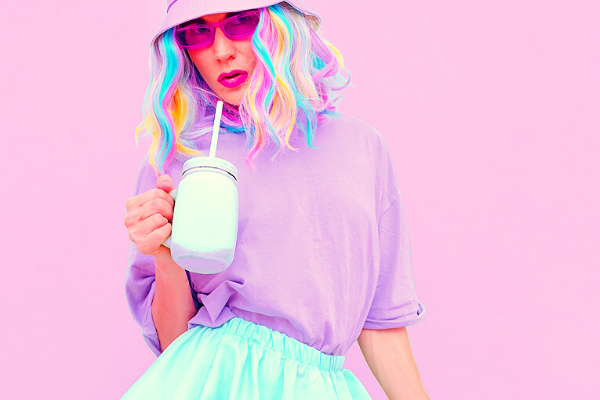 It's important to find topics that resonate with your target audience and help you reach your goals.
Focus on keywords when ranking on Google and other search engine results on pages. Search for keywords on YouTube and take a closer look at the top results.
Step 6 – Select The Appropriate Video Type
Now that you know the video's subject, tone, and style, decide what type of video you want to create next. It affects the entire recording, animation, and editing process.
The video types you can select are animation, live-action, screen captures, whiteboard, typography, and motion graphics that are suitable for formal, casual, and professional video.
Step 7 – Create A Script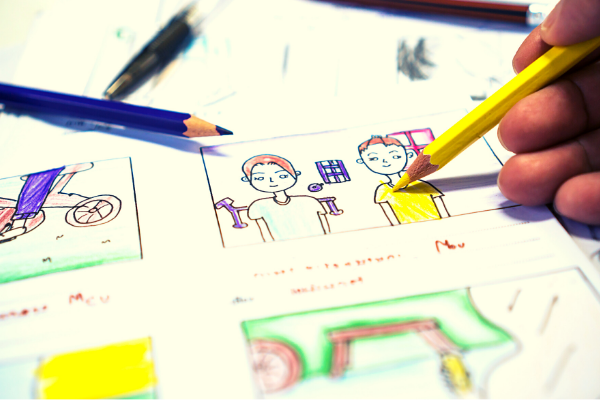 Once you've decided on the theme and type of video you're creating, it's time to work on that content. The best way to do this is to create a video script that lays out the story. You can create a word-by-word script for your video or just the general topics you want to cover in your video.
It's important to have a storyboard, so you don't forget to cover an important topic when you start shooting a video.
Step 8 – Stabilize The Phone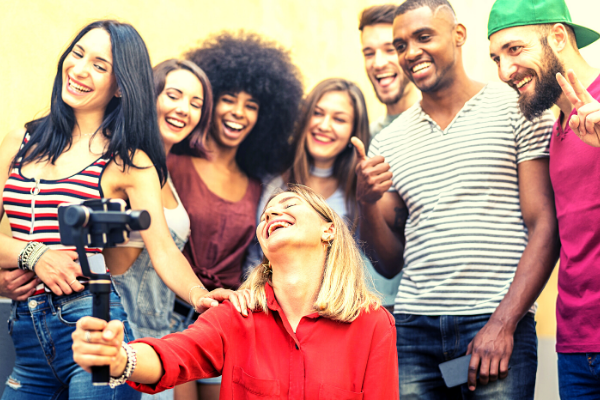 Nothing can ruin a video like an unstable handheld video. Use a stable video mode, or start using a small tripod to stabilize your smartphone.
Step 9 – Make The Video Clip Short And Sweet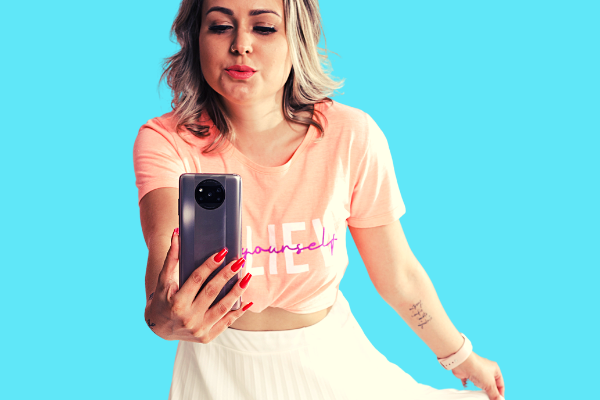 Consider keeping the length of each clip at about 15-20 seconds. Watch the 15-second video, and you'll be amazed at how long it looks. Using an effective video maker to cut many short clips makes the video more attractive and professional.
Don't overshoot and capture footage over a minute which can be quite time-consuming.
Step 10 – Edit The Video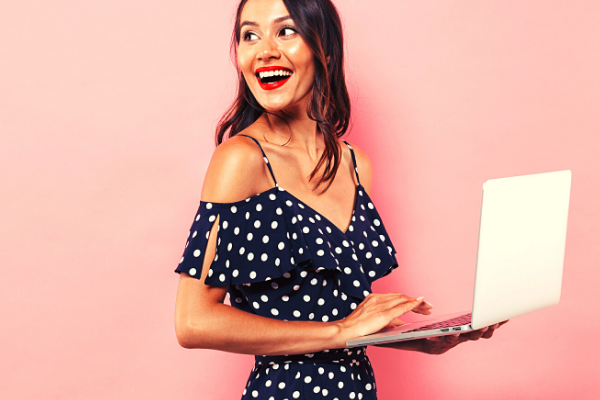 You can shoot multiple video clips and then stitch them together. You can use powerful video editing software to enhance the production process, color grade videos, add transitions, add titles, subtitles, intros, and outros, and stitch them together so that your viewers can understand.
Be creative with angles to greatly improve the quality of your video. Create a fascinating moment when a child takes a gift from you, or think of a more exciting way to capture beautiful moments.
Ensuring proper lighting is another important part, whether it's natural light or studio lighting, which can completely change your video. The lighting devices like key lights, edge lights, triggers and strokes, soft-boxes or shapers, and even reflectors can change the quality of your video.
Enhance your sound. Your video can include emotions, so adding a remarkable sound to the video can make all the difference. Adding a small external microphone or additional equipment can greatly improve sound quality. Turning off background music, or at least lowering it, makes a big difference in whether you can pick up those voices.
Try slow motion to slow down fast actions and use time-lapse to speed up long sequences. You can try shooting a time-lapse; for example, if you want to capture the entire process of preparing a delicious dinner with your loved ones or if you are travelling with family for a few hours, adding a little extra effort while shooting can make a big difference in the finished video.
Step 11 – Promote Your Video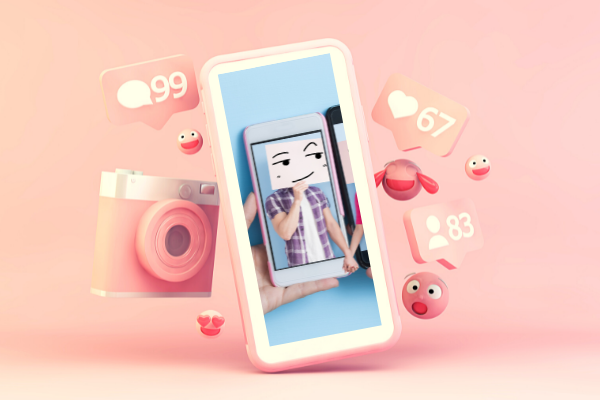 When you have created your home video, it's time to circulate it among family, friends, and your followers. Whether you have created an educational, business-related, or just an artistic video, share it appropriately with your viewers to maximize effectiveness regardless of the type of video you're making.
Depending on your goals and audience, you can deliver videos on various platforms. You can publish your video as a regular post or targeted ad on Facebook, Twitter, Instagram, or YouTube.
Conclusion
Make the process of making home videos fun rather than concentrating on the professionalism or the perfection part of creating videos. The tips mentioned above and tricks will help you create fun, engaging, interactive, and attractive home videos that will greatly improve your video's quality, engagement, and results.
You don't need to invest a lot. You can download a good video maker and use ready-made templates, animations, stock videos, texts, music, and more to create beautiful home videos in winter.