Remodelling a bathroom can be a fun and enthralling experience – once it's done! If you've been renovating like me, for what seems like an eternity, the bathroom may be last on your list. I'm often relaying my sad bathroom story at parties and in the school yard to anyone who will listen. Guests who stay will agree totally. They get to experience our 'caravan park' shower when they stay over. Too sad.
My bathroom bottom line
I'm 'so over' the too-small, yellow, yuk-green bathroom at our place. After four years now, those tiles just turn my stomach. I find it hard to look at them let alone feel my feet on those cold hard ugly tiles.
I guess it could be worse. I could have this bathroom: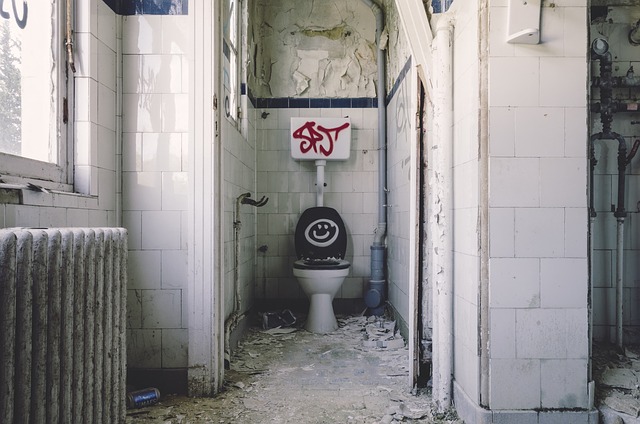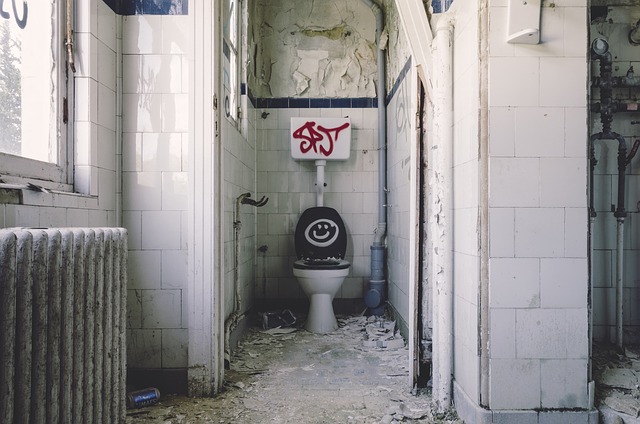 Bathroom renos are overwhelming
I must say, out of the all the projects the bathroom seems the most overwhelming. There are so many fittings, measurements and moving parts to a new bathroom install.
The research is hard work enough and then you need to make sure you do all the tasks in the correct order.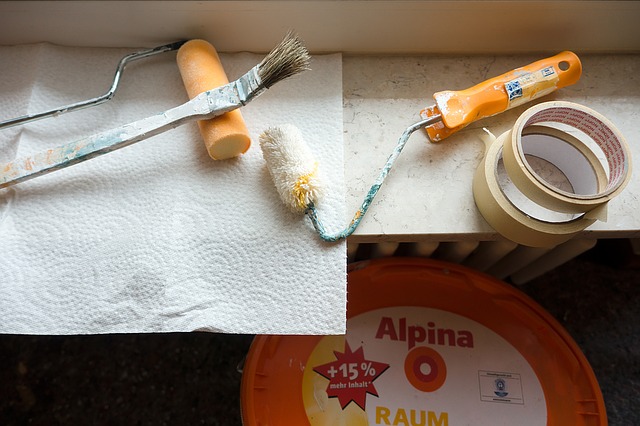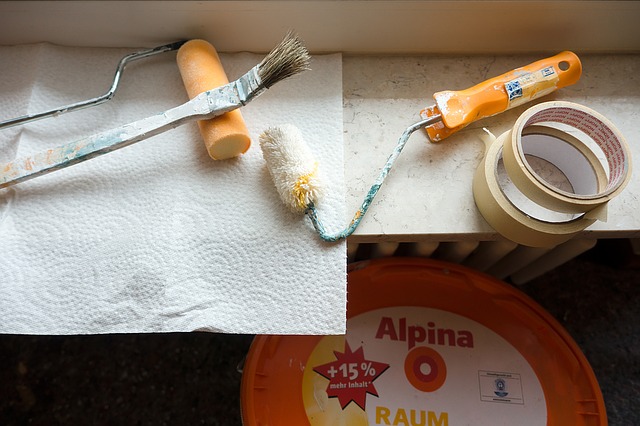 Here's my big bathroom fear
Not getting the order and process right
Putting beautiful wall and floor tiles in
Then discovering we missed something important beneath the tiles
Having to rip them up after spending all that money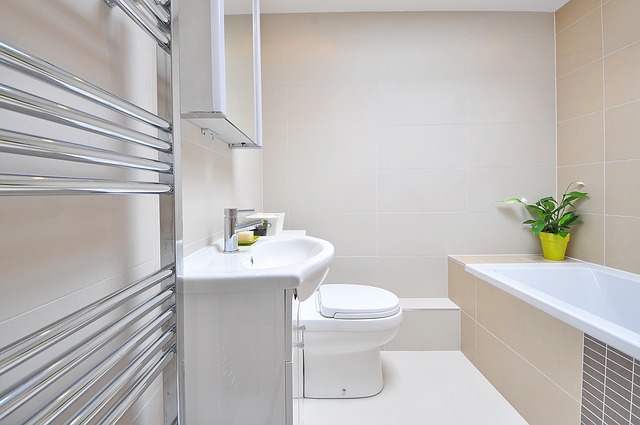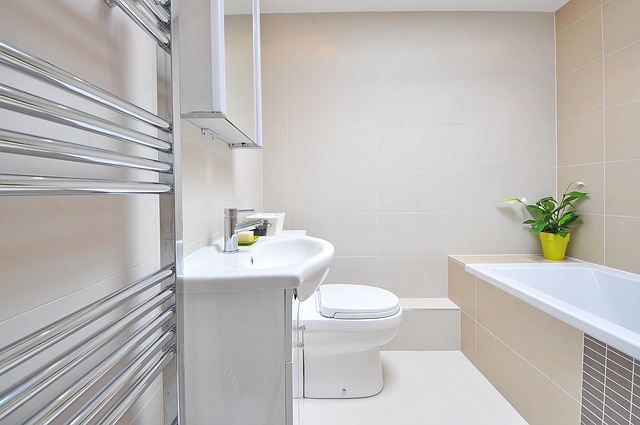 After hanging around a few tradies (my hubby included) and talking to experts I'm clued up now. I've discovered the vital steps for preparing a bathroom for grandeur.  Here are some magic words to consider
Plumbing! A great plumber. An awesome plumber. A plumbing company who knows their stuff. A reputable plumbing team.
Today I'm delivering tips on:
What you need to think about when it comes to bathroom renos and plumbing
Why this is the one DIY job (apart from electrics) you should leave to the experts
Plumbing work you need to look at during a bathroom reno
If you have decided to remodel your bathroom you may come across some hidden issues. Corroded plumbing or unsealed showers doing damage to floors and walls are a common site.
Your biggest plumbing issue will likely be piping. Before a renovation it's likely that galvanised piping will need replacing. These pipes can freeze together when they get corroded.
Another major plumbing issue during a bathroom remodel is the fitting of fixtures. A plumber will need to locate the drain and supply lines.
You should hire a plumber to address these issues before tiles go on.
Got a gorgeous apartment in sunny Sydney? Perhaps you want to turn drab into fab?
Here's a visual to get you motivated: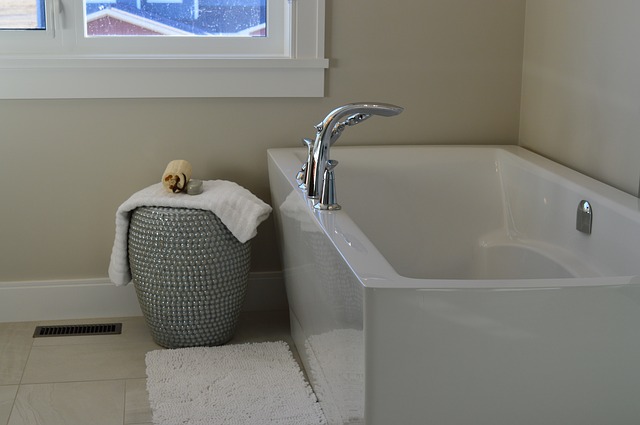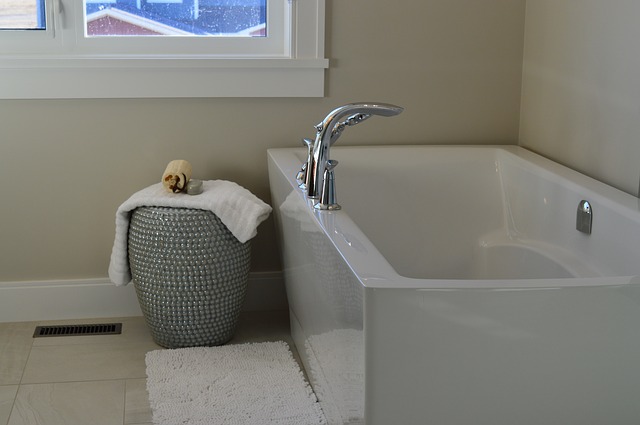 You'll need to hire a plumber in Sydney to do get that sorted for you.
Why hiring a professional plumber is a good idea
You are likely willing to spend good dollars on remodelling your bathroom. If so, deal with the issues first.
Here are just some of the ways a plumber can help you save big dollars on your bathroom renovation:
Ask a plumber to come over and measure up your bathroom
Get advice on the best course of action for your actual bathroom
Ask about issues such as asbestos removal
Ask if there's anything you can safely do yourself to cut costs
Get advice on the best and most affordable tiles for your project
Ask your plumber if they know any local suppliers who offer great discounts on tiles and fittings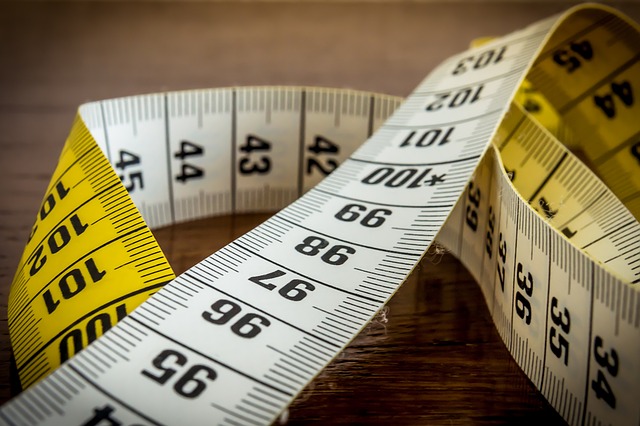 Here's the biggest risk with tiling your own bathroom
The word is: Waterproofing
If you do not use someone who can issue a 'Waterproofing Certificate' you run the risk of your home leaking. That can costs thousands in damage to the structure (floors and walls) of your home.
Get references
Make sure your plumber is reputable and can offer references for their work. Also make sure there are no 'hidden' costs. Make sure the quote you receive will be the end price. Sometimes tradies 'work by the hour' and this can also work out cost-effective. If your tradie is honest (and comes on good recommendation) you shouldn't get stung.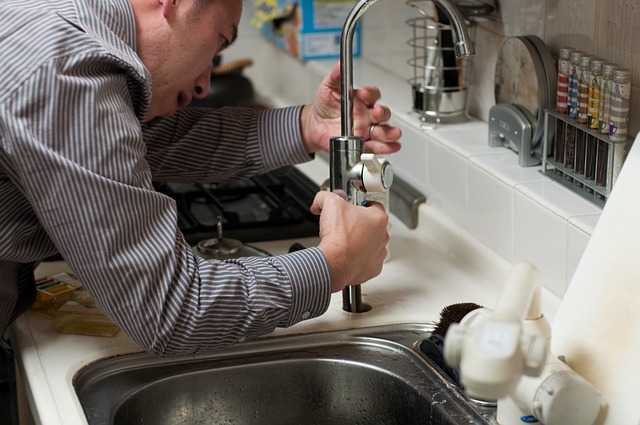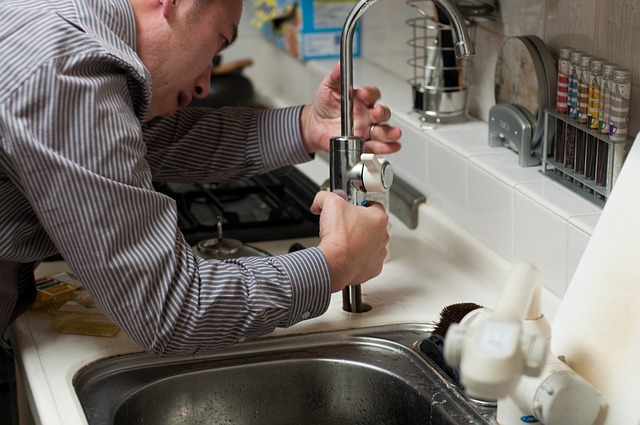 Permits
Also check with your local council about any permits relating to your project. If you don't want to go directly to your council use a building surveyor. They are a great first stop as they will help you get the best chance for succeeding with permit approval.
Peace of mind is priceless
It's important to have peace of mind when it comes to building and bathrooms. Trained professionals will give you that. I recommend sticking to simple jobs like painting or shopping! These are low risk DIY tasks and much easier to handle while life ticks on.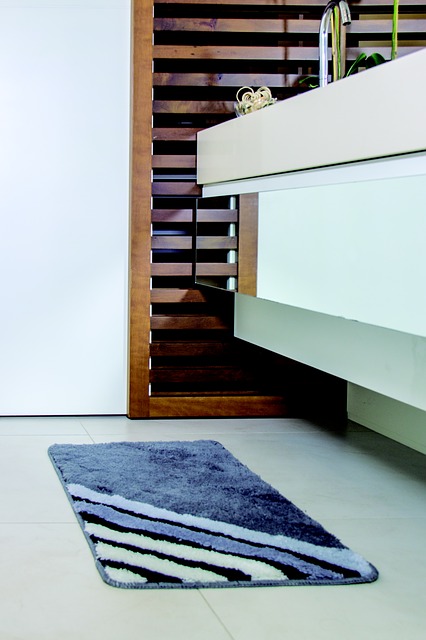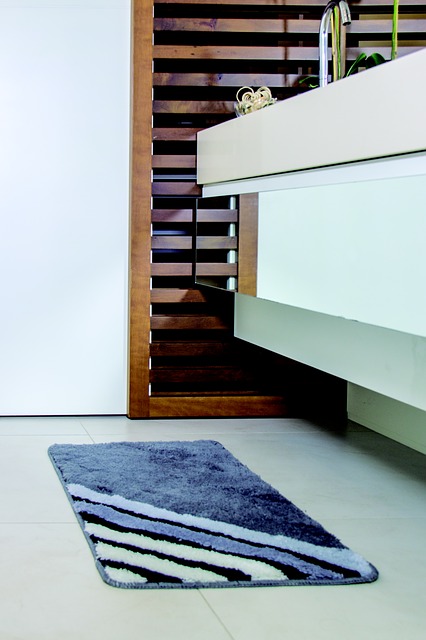 Leave your bathroom renovation to the professionals and rest up. You'll need energy for what's next on your list.
In my case, that's deck and fencing permits. Oh such joy…NOT!
Call a plumber to progress your project today.