As all my readers know – I'm super passionate about reducing food waste in the home. I've been on this journey for almost a decade now and I love what I now call 'Good Karma' cooking. This journey started with Table Tucker –
the world's first eco-smart cookbook
and the rest is good, happy, wholesome food history.
The No Food Waste Path
In the past six months, as a community, we've all reduced food waste in a big way. 
Newbies to my cooking system and courses have graduated as:
No Food Waste Humans

Strategic Supermarket Shoppers

Weekend Bulk Cooking Experts
They've also put their grocery savings on autopilot. The savings (especially cumulative) have been amazing. Most readers are now saving $1400 per household every ten weeks. They're also getting valuable couch time, while enjoying more quality time with loved ones.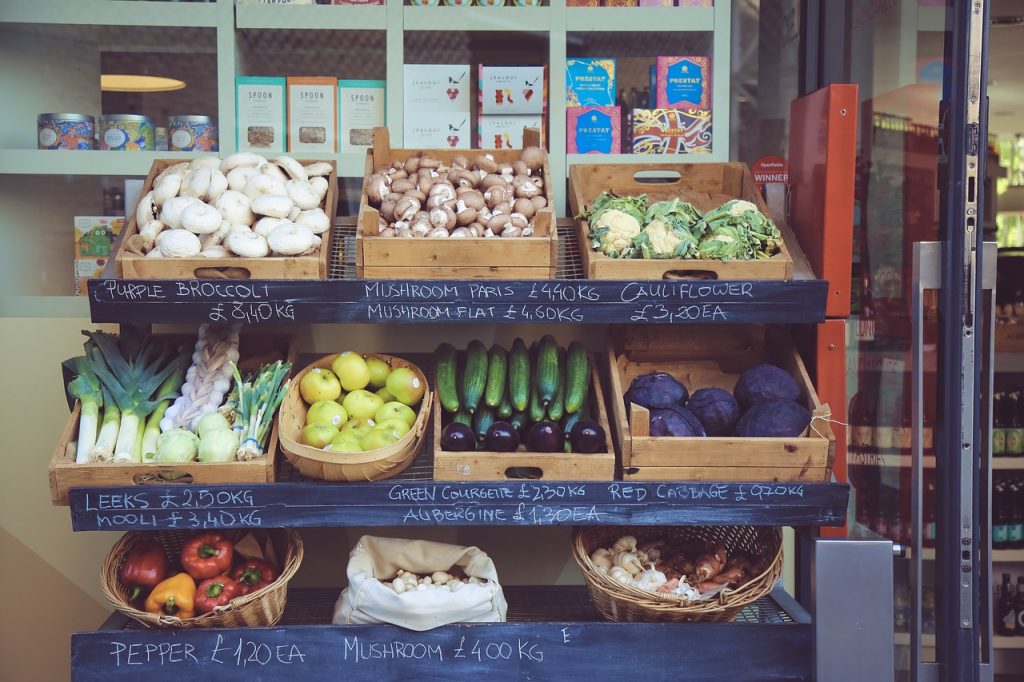 Hot Tips Roundup
Here's a great roundup, recently put together by ABC News, on how my cooking system works for everyday Aussies:
But this journey gets better
Community cooks and groups are starting to emerge. No food waste advocates are getting organised. We're all discovering more amazing ways to save daily while being kind to the planet.
Today – I'm delighted to share with you a way you can feel even better about the big dollars you are saving. 
How To Make Your Savings Good Karma Too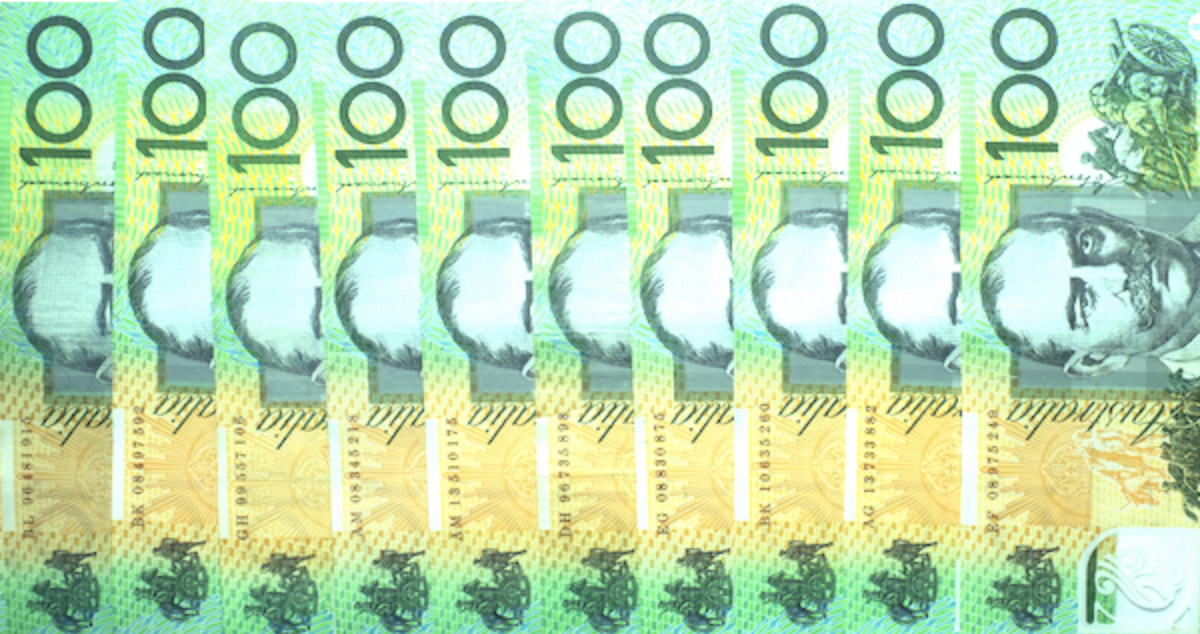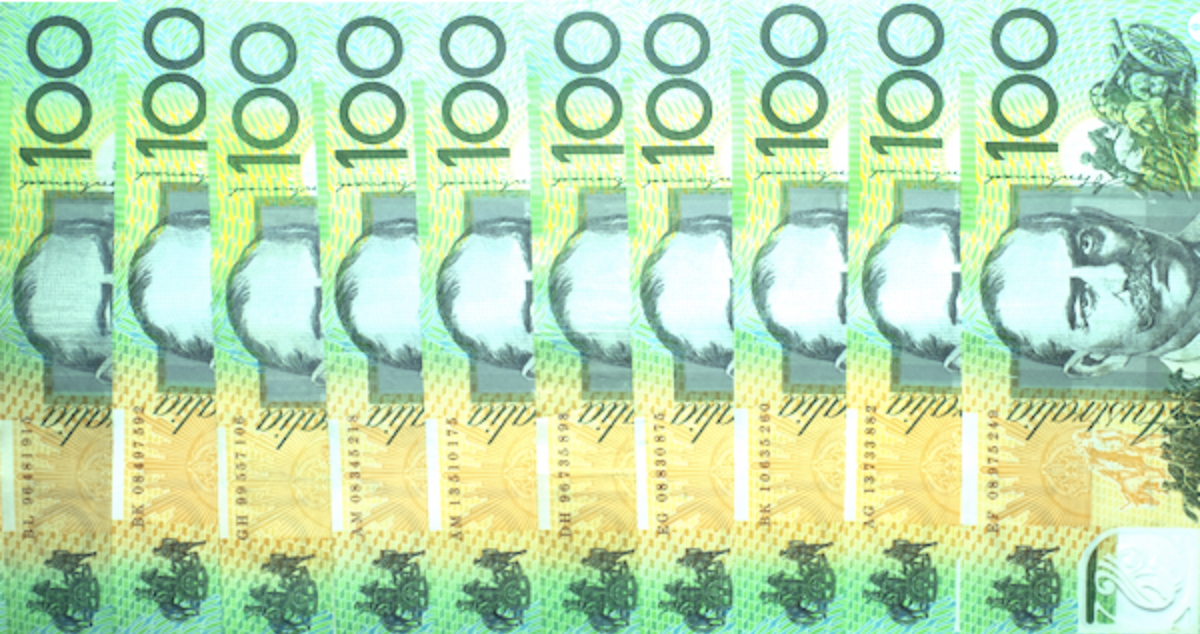 Here's the scoop on how you can put those savings where your heart is.
How To Make Your Savings Good Karma Too
Enter RaboDirect, who are more than just a bank. They're  one of the world's leading specialists in food and agribusiness banking. RaboDirect has more than 115 years' experience under their belt, and they're big on reducing food waste; just like us!
Their 2017 Financial Health Barometer Food and Farming report launches today [Oct 24], delivering a comprehensive overview of key Food Waste information and ways you can reduce food waste daily
We can now all become even better No Food Waste Humans using the important information RaboDirect collected.
Here's What The RaboDirect Financial Health Barometer & Farming Report Does
Measures the nation's attitude towards savings and debt

Shows how prepared Australians are financially

Shows the effect of juggling finances on our wellbeing

Empowers Aussies to better understand their finances

Helps Australians improve their financial situation

Gives participants insight into how to save more effectively

Helps Aussies understand the process of how food gets from farmers' gates to our plates

Encourages Aussies to review their food spend and waste habits
Key Food Waste Findings
Australians waste on average 14% of the food they buy each week

The average household wastes $1,050 in food every year, down from $1,101 in 2016

9 out-of  10 households waste food every week

Millennials and Victorians are most wasteful, TAS and Baby Boomers the least

Gen Y are annoyed most when they waste food

82% food goes off before they can finish it; only 12% eat food past 'best before'
How You Can Get Good Karma Savings At RaboDirect
If you'd like to feel good about your savings (not just dinner), you can do so with  RaboDirect. This is because all savings with RaboDirect help fund Australian farmers and bring food to our tables.  They're different because this bank (with a century of history) was founded by farmers and they're accountable to clients and society – rather than to shareholders.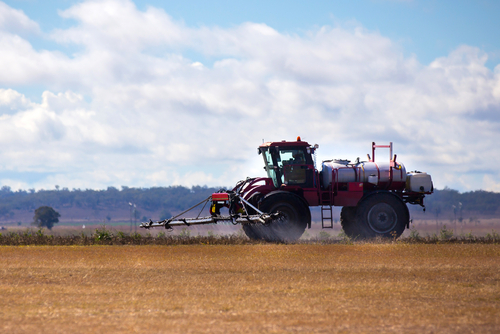 'Honest banking' is at the heart of their core business. They support our population's growing need for food by working with small-holder farmers towards self-sufficiency and they're doing it globally in 22 emerging and developing countries.
By banking with RaboDirect you can be 'a part of something big' and help provide a better future for your children and generations of children to come.
Find out how you can bring more to your savings… and your table at RaboDirect
This post was brought to you in partnership with RaboDirect.