If you are one of those people who is on their phone 24/7 – always scrolling through social media when you're on the train, checking emails while your kids are having a swimming lesson or plugging into an app every time you go for a long run (like me) – this money saving story is just for you.
The kind of data we're all gobbling up
Here's an interesting graphic from Whistle Out which shows how your phone can quickly gobble up data just by doing typical daily activities.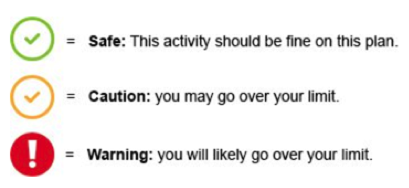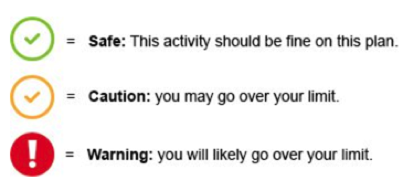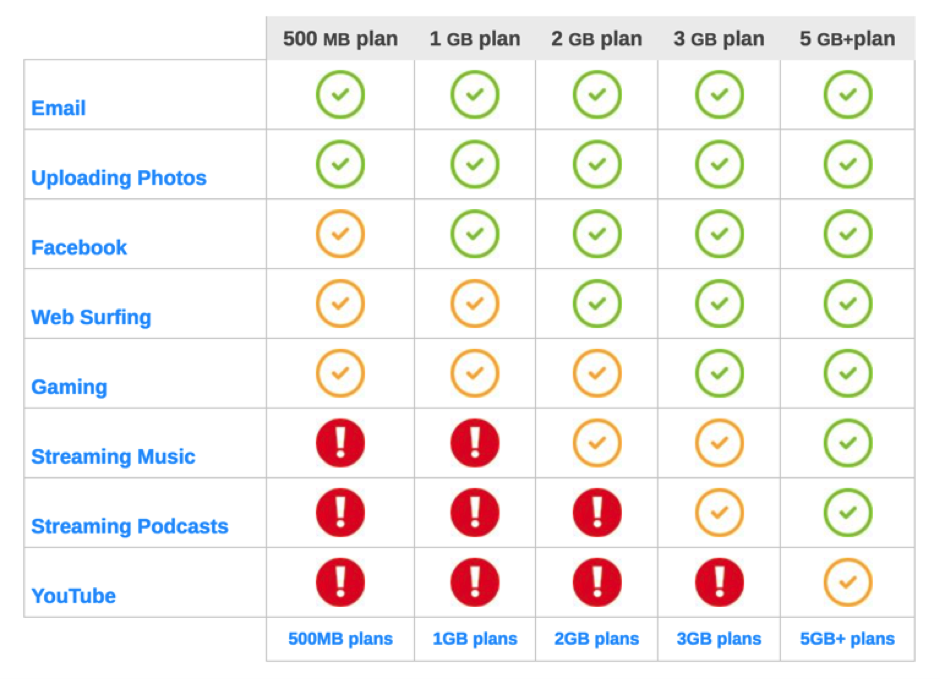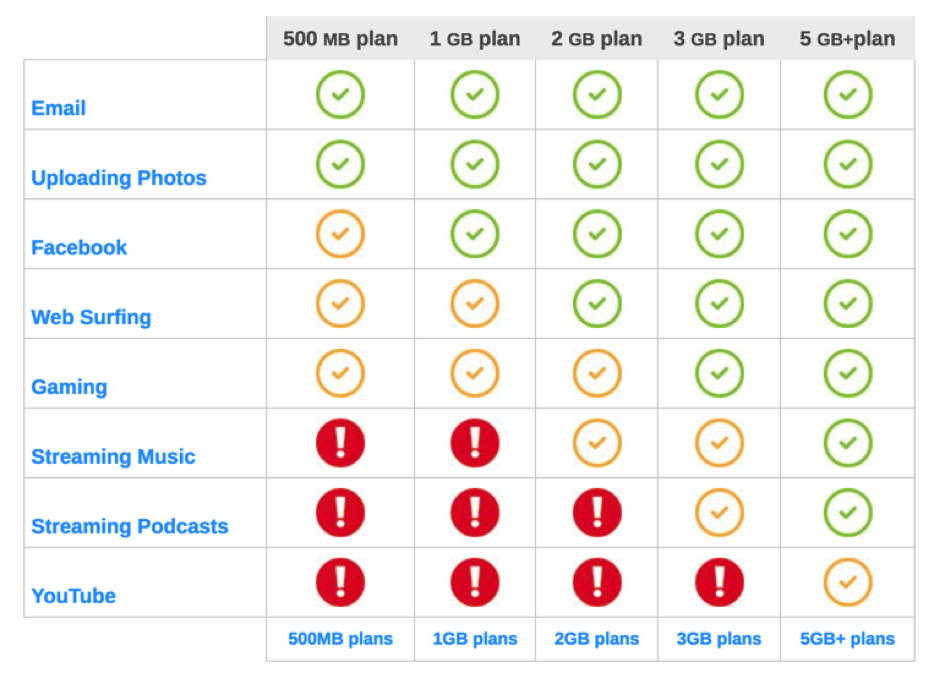 Chances are you do a lot of these things on your phone every day, which can soon add up, and before you know it you've used up your data allowance and it's time to purchase another gig.
Good News! Optus is dishing up FREE data
Optus has just launched a brand new solution for prepaid mobile users called Optus Xtra, which the data-hungry amongst you might like very much!
Optus Xtra is an app which enables you to earn free data just by viewing advertisements while you go about your everyday life. That's it. It really is that simple.
Don't believe me? Here's a quick summary of how Optus Xtra works
Download the Optus Xtra app for free from the Google Play store
You must activate the app by entering a verification code, which you will receive from Optus
You will get the opportunity to answer a small amount of questions in order for the app to tailor adverts just for you
Optus Xtra adverts will then display on your locked screen
You will get the option to view a video version of the advert or visit the brand's website
Once the advert has displayed you will be able to open your phone as normal
Once the advert has been active for 28 days, and you have an active prepaid account, you will receive 1GB of data / $2 of credit FREE
The app will also enable you to tailor the adverts to your interests and personal situations to make sure you are only getting relevant adverts including:
Beauty
Employment
Fashion
Government
Politics
Health
Money
Technology
Travel
Data love for the budget-conscious
Aussie customers certainly love the idea of boosting their data (who wouldn't?!), which is the exact reason Optus created this app in partnership with New Zealand start-up company, Postr.
For example, here's my scenario:
Every time I go for a run with my data-hungry running app I do worry about my limit while looking at those beautiful beach vistas. Yes, it is sad to spoil a perfectly awesome run while thinking about data – but I can't help it.
Since I'm so busy though, I do usually just wing it (oh and since my running days are random!) and hope I don't end up running out of data half way along my route!
I'm not the only Aussie who watches their data usage. We're all budget-conscious so it's a given that we'd like to get extra data without having to spend more money. I'd rather splash out on lunch with my friends.
Yippee!!!!
The fine print you should know
Downloading the Optus Xtra app, visiting an ad's website or viewing a video ad will incur data charges and will also trigger a day's usage on My Prepaid Daily Plus or $2 Days 4G Ready plans. When customers view ads on their lock screen (without tapping on the ad) it may use up to 20MB of data per month.
Extra data does not rollover and must be used within 28 days.
The extra $2 credit will last for either two days or for the remaining expiry of a customer's MyCredit balance, whichever is longer.
Only available to Android users on eligible prepaid plans:

My Prepaid Ultimate, My Prepaid Ultra Plus and My Prepaid Ultra are eligible to earn 1GB extra data every 28 days
Customers on My Prepaid Daily Plus and $2 Days 4G Ready are eligible to earn $2 extra credit every 28 days