We deserve the best from our homes. Most of us want to transform our houses into havens. We all want a great place to hang out in and that we can be proud of when visitors drop in. Unfortunately, few of us can afford extensive renovations. But there are ways to give your home a lick of love, without having to spend up large.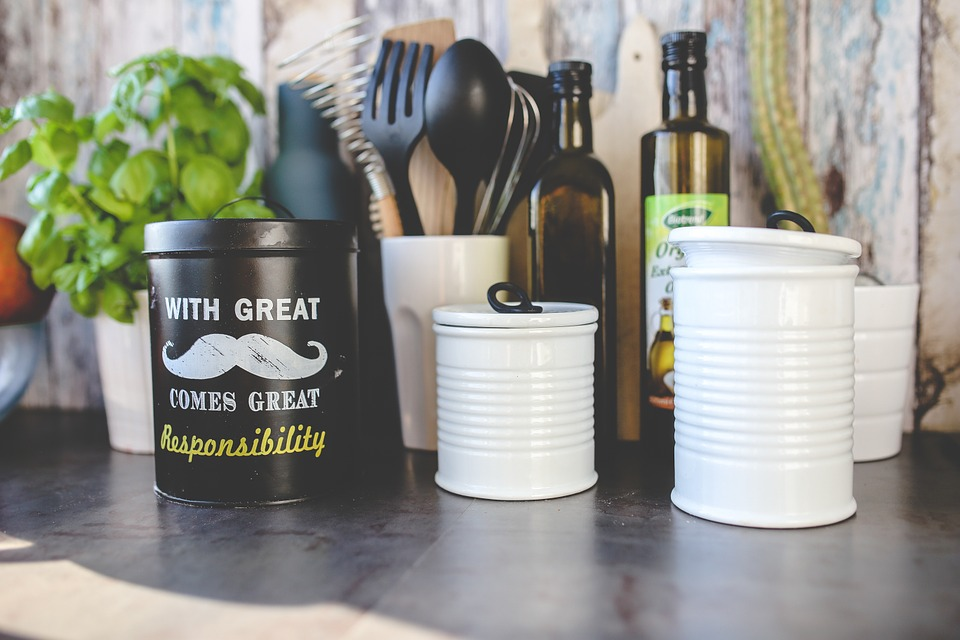 Space
A common problem new owners find in a home is space. There's
just
not enough of it to feel comfortable in. There are other options apart from using up attic space or building extensions. Grab these tips and you'll get a better idea of what options are available to you.
Get smarter about storage space. Good storage will give you more space in a room, because you can remove clutter. There are
storage options
 for
just
about every room – so there's no excuse
really
.
Try hooks on doors and in cupboards in the kitchen and bathroom. Or fit drawers beneath sinks. Choose multi-purpose furniture in the bedroom that doubles as storage. Yes, beds and chairs that open up to storage beneath them.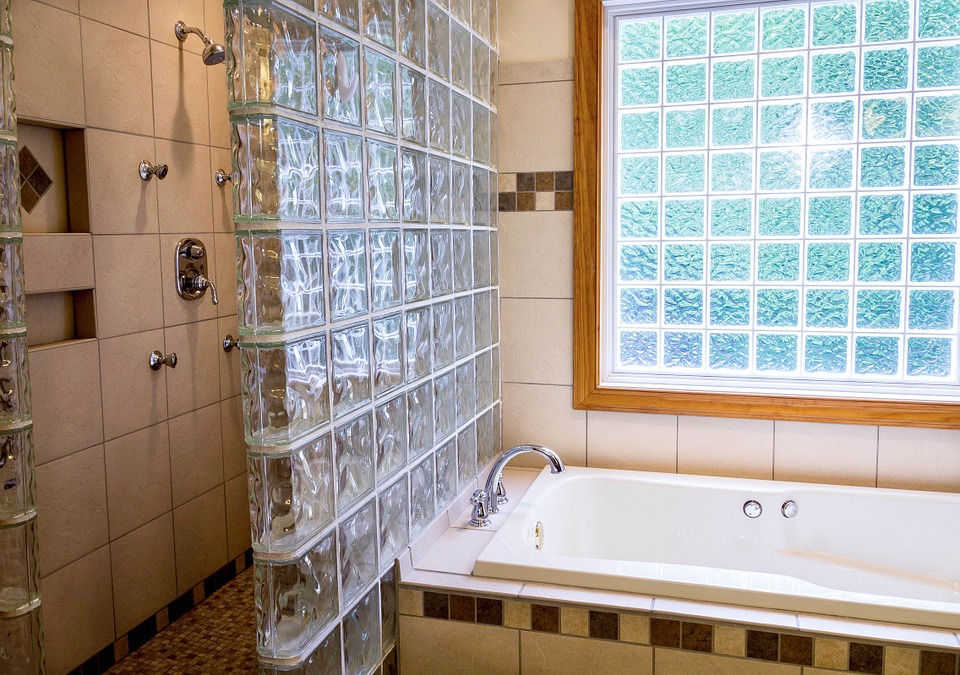 Lighting
Light fixtures come in a lot of varieties, but they aren't the only way to maximise light in a room. If you're adding lights, you're also increasing your electricity bill. Consider getting more natural light in. This doesn't mean you have to open up a new window or a sunroof in the home. Window film tinting lets more light in by adding privacy without window treatments. Also consider changing the colour of the rooms to allow light to fill the space better. Darker colours absorb light, while lighter colours reflect light.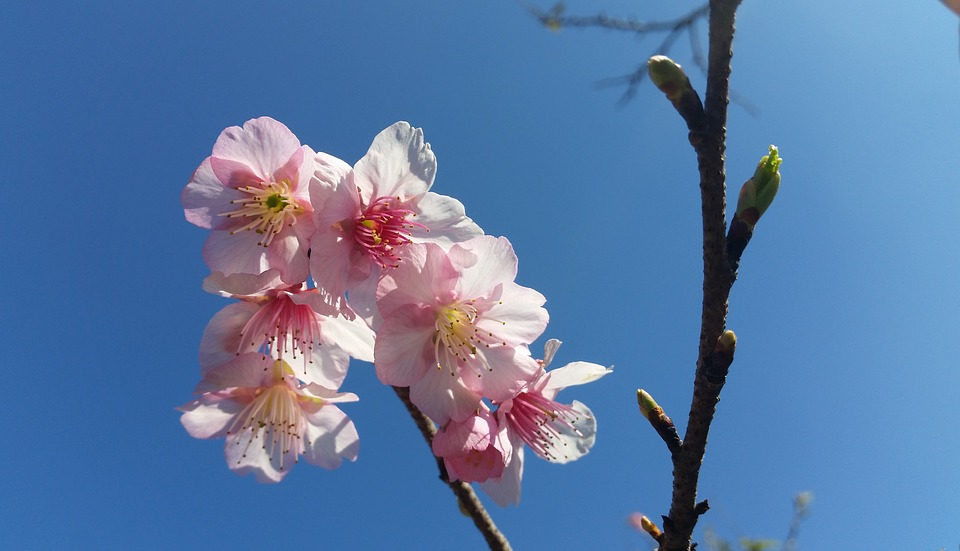 Efficiency
If you care about your budget and the planet, then you care about
using resources efficiently
. People in homes waste much water and energy daily.
However
, you needn't start scrimping for solar energy panels
just
yet. Instead, think about smaller changes to appliances to get more efficient
slowly
.
For instance, you can replace the taps in your bathroom with water-saving devices. Replace light switches with dimmer switches to reduce the cost of lighting your home. There are low-cost long-term options like planting trees in the garden. These up your property values but keep homes cooler in the summer. They also reduce air-conditioning costs.
Invest in your home to get the most out of it. Get smart about how you invest. Avoid a full renovation with these simple steps.