If you aren't a total green thumb you might find garden maintenance a chore. Non-green thumb types will walk past a wilting plant until it's almost to late to save. For those with that magic touch it's the opposite. These types find gardening relaxing and a total source of pride and passion. They're gardens are flourishing, soul-enhancing havens.
Due to all the busy schedules out there, many don't find the time for this pleasurable activity. There just aren't enough hours in the day.
Like you, nature doesn't stop either. Your garden will continue to grow while you're busy doing other things.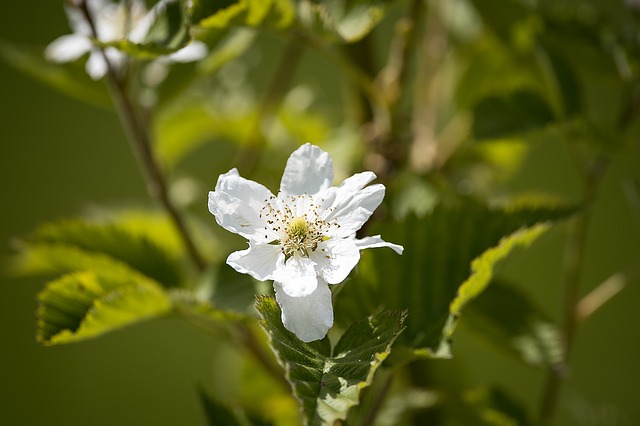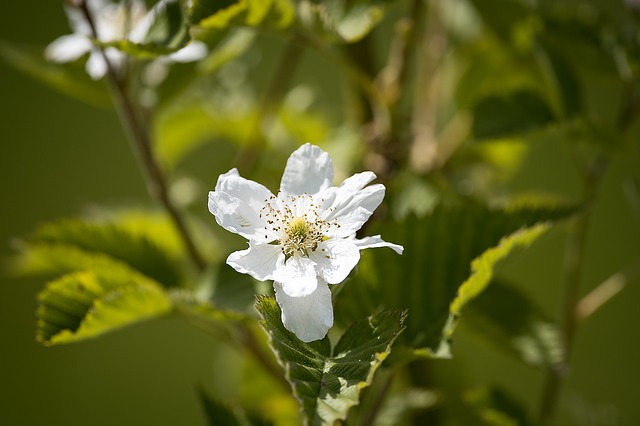 If this is you, it might be time to enlist a little help.
Landscape contractors
Landscape gardeners more than potter around patios and lawns. They offer regular maintenance services and usually for reasonable fees.
Here are a few jobs a landscape gardener can do for you:
Mow lawns
Whipper snippering
Prune trees
Weed flower beds
Generally keep the garden in good shape
A landscape gardening team will usually also have at least one tree surgeon.  This professional deals with the felling and topping of trees that might be in distress or dangerous.
If you are looking for a landscape gardener, be sure to find a local one. They'll need to make regular visits. These might include anything from sweeping up paths to cutting and trimming hedges.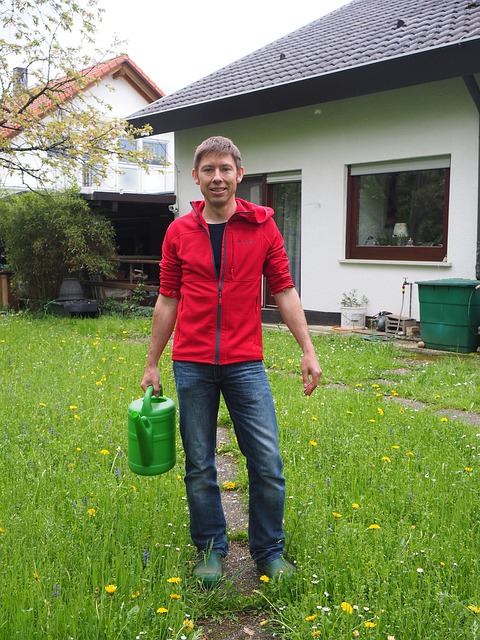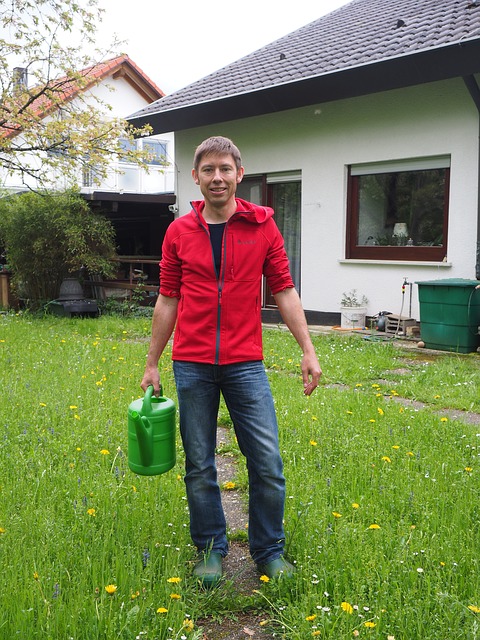 Trees
Trees are beautiful. There's no doubt about that. But they can become a pain and dangerous if left to grow without maintenance. Sometimes large trees can take over a garden to the point where the garden loses its full potential.
New gardeners make the mistake of planting trees without giving thought to eventual size. This could result in a 30-tonne obstacle in the garden that becomes a problem.
Tip: Live in Western Australia? 
Perth Arbor Services is the tree surgeon Perth residents trust. Established since 2011, they offer professional tree surgery services to both domestic and commercial customers.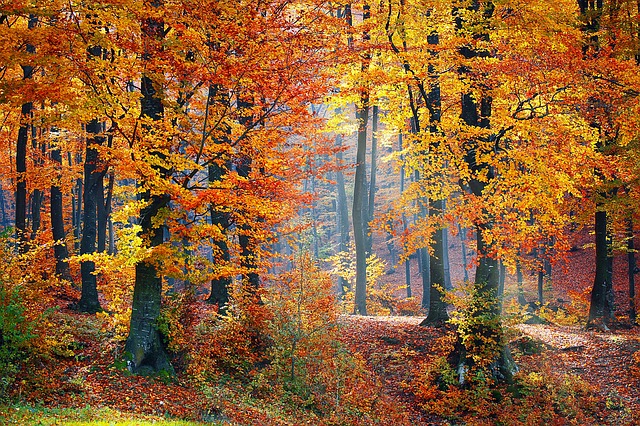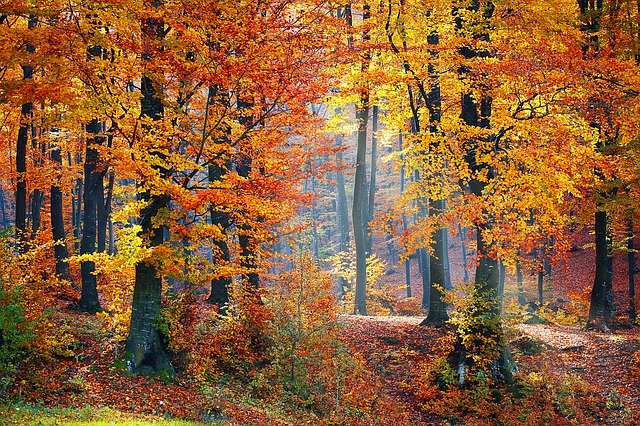 Tree removal
Tree removal includes removing everything below the ground. Tree Surgeons use stump grinding machinery to pulp the roots deep into the earth. The shavings, along with the rest of the tree, are then taken away by the tree removal company.
Reputable arborists have public liability insurance to cover damages that can occur. Felling a large tree is a complex. Weight transference and trajectory are serious considerations. A heavy tree can fall prematurely during felling if there are heavy winds. This can cause extensive damage to property around the tree or even to people. This is why it's so important to enlist professionals for this job.
A large tree is usually dismantled from the top down. This may take longer than a traditional fell, but is a much safer alternative.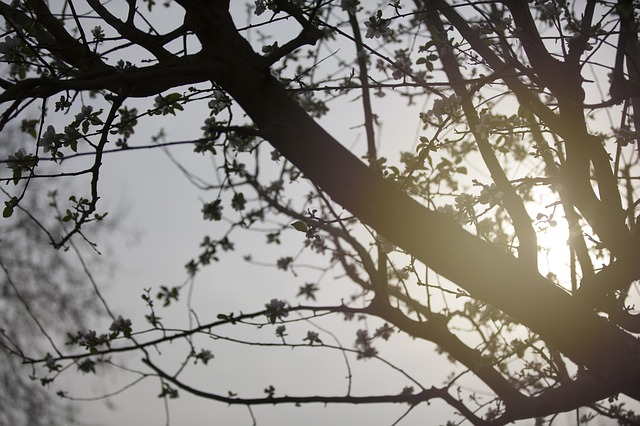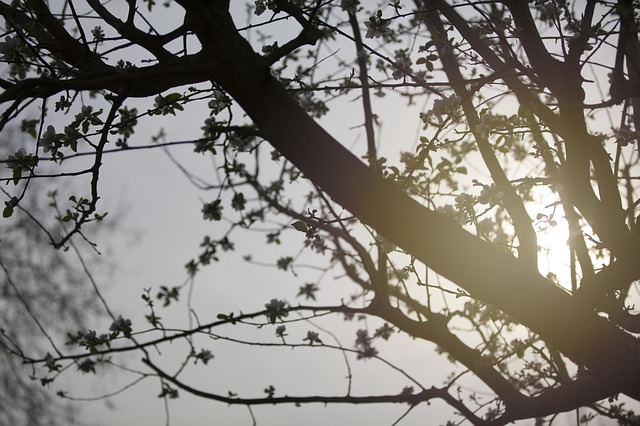 Flexibility
Garden maintenance contracts are flexible because you can pick and choose your part in the play. Some people like to clean up their garden every weekend.  They'll only need a monthly visit for pruning or lawn mowing. The local contractor will assist with menial, more complex or labour intensive tasks.
No time? Professional garden maintenance teams help you get the gorgeous garden you know you want and usually at affordable prices.