Having a workplace event, such as an office party or an important trade day? I bet you want your guests to have a blast, right? But you'll want to do that on a tight budget I'm sure!
This is easy to do with a few simple tricks. You can throw the best office party ever without partying your good dollars away.
Check out these neat tricks for throwing a big party on a small budget:
Do Away with Paper Invites
Unless you're throwing a formal event like a black-tie evening, there's no need to waste money on paper invitations
. Email everyone in the office the details. They're more likely to RSVP by email anyway. This is faster!
You could also set up a Facebook group for the event.
Just
be mindful of anyone on the guest list who isn't a social media fan. Find another way to get in touch.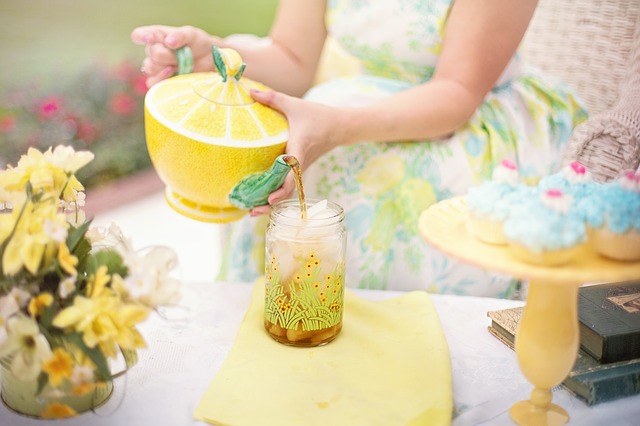 If you want to keep the bulk of your budget for food and drinks, visit thrift shops. Add $2 shops to your round and you'll save big dollars on secondhand or super cheap decorations. And don't forget DIY. Grab some 'crafty' workers from the office and create some decorations of your own. You might even save some office paper while you are at it.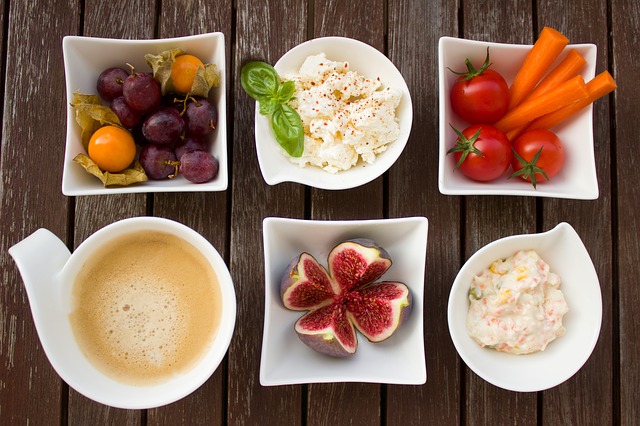 Good food doesn't have to be expensive. Most people enjoy basic cheese, crackers, budget platters, salads, fruit and skewers. Google 'budget party platters' and you'll find a wealth of ideas. Think: Pinterest!
Tip: If you have an
office catering
company who handle breakfasts and lunches cut a deal with them. They often do catering too, so it doesn't hurt to ask!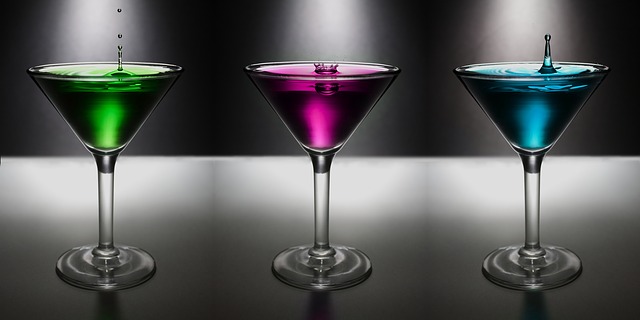 Supplying alcohol at your event?
Consider creating one or two signature cocktails to serve on the night. You will need fewer ingredients and your guests will be happy to get free drinks. Always consider a BYO event. There's no need to pay and guests usually understand the high price of alcohol. Also consider getting a keg. This works out affordable for large groups.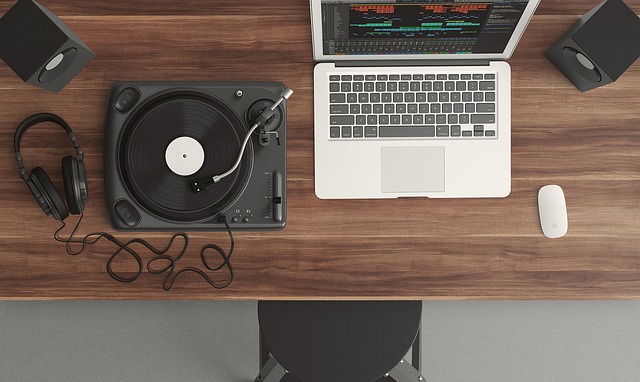 Instead of forking out for an expensive DJ, load up your iPod, smartphone or laptop. Pick your favourite party music and hook it all up to your stereo for a cheap
digital DJ.
Guests love taking turns playing music from their devices too. You'll hear some great new music and enjoy a cool eclectic night.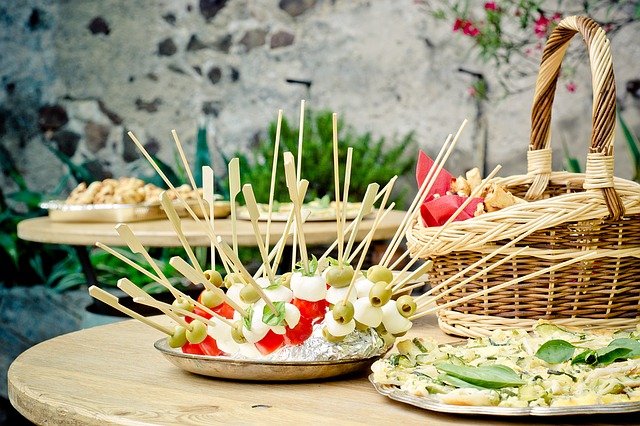 Consider holding the party at your office rather than a venue. Consider using a boardroom or a space off the office kitchen. could use the conference room. It's possible to transform any office space into the party of the year!
Tip:
Just
make sure you are a responsible host and include water or mineral water on all tables!
Uber people home and then you can call that party 'a success!'
Happy partying!