While it's sleety and cold right now, you won't believe how fast summer is approaching. Before long we'll all be complaining about the scorching temperatures and the long dry spells that us Aussies are all too familiar with. And we're not the only ones who suffer through a long hot summer. Lawns and gardens have feelings too – and they can be left totally out of the picture by their super-busy time-poor owners.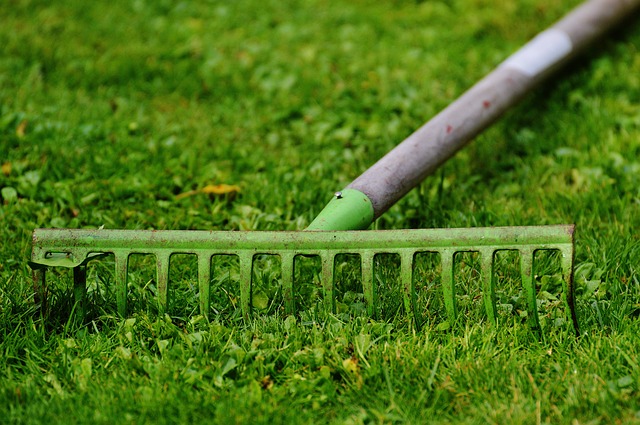 When thinking about getting the garden ready for summer you're best to start working on it early.
Perhaps you've heard this saying:
'Summer bodies are made in winter.'
Well, the same goes for your lawn.
'Magnificent summer gardens are born in winter'
Start thinking about how to protect your lovely, lush and green lawn from becoming a brown, dry wasteland of pretty-much – nothing much. 'Dead' is the word that comes to mind when I think about the neglected lawns in some parts of Australia I've seen. And this isn't only sad, but it's a dusty, depressing common fact and can be a real downer to look at in our otherwise spectacular country.
With all of the above in mind (I hope I've painted the picture well enough for you), here are several things you can do to ensure a super-green, happy, soft-under-your-feet and just-prickly-enough perfect lawn for the coming summer.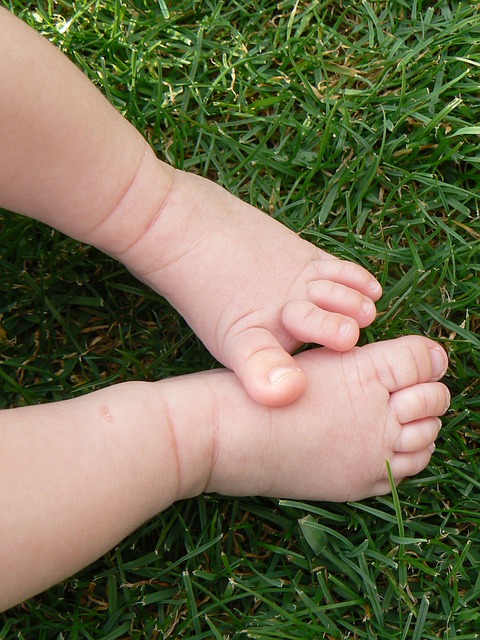 Get your garden the good juice
Water is the 'good juice' all gardens need. A lawn's success or failure depends on how much water it can drink up during a year. Spend time monitoring and watering your garden now – if water restrictions don't apply. Just like a good summer body, your garden will be looking good, confident and well prepared for the warmer summer months.
It doesn't matter where you live in Australia. Let's take Western Australia for example. I lived in Western Australia once in a dinky little town called Kambalda (just out of Kalgoorlie) where lawns weren't 'a thing'. People who had a lawn used good irrigation systems to get one going. Consider installing garden irrigation in Perth, if you a resident there for example.
Irrigation systems make sure the garden is watered evenly. They also cut down your excess water usage. This is a great thing. When you get those water bills through the mail, you'll be chuffed at the savings.
If you get the irrigation system installed before summer, you'll have your garden nicely prepared. If you are a resident looking for irrigation in Perth consult a trusted partner such as TLC Services Perth. A good installer will fit your system according to usage and property size. This is the info you won't know. So leave this job to a professional.
Carry out repairs now
Get good at garden repair now and be proactive about this job. Don't fall into the trap of being a 'reactive' gardener. In fact, might I say, a 'reactive' anyone. Organisation is key, as is planning ahead. Get started solving your garden problems today and you won't lose valuable planting days when summer hits.
The sooner you get planting , the sooner you'll see spectacular plants, delicious vegetables and gorgeous flowers blossom in your garden. And really, what well-deserving human wouldn't want that?
Quote: "For a magnificent summer garden, get your garden gloves on in winter."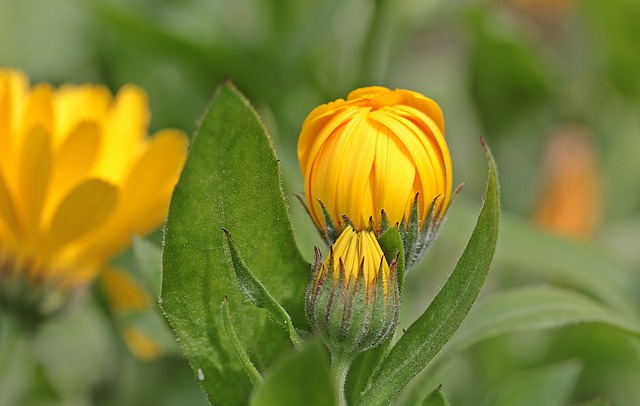 Quick reticulation tips
Reticulation repairs should be done before the summer arrives
Ensure the system is operational as soon as possible
Check the soil and fertilise your lawn regularly
Do pest inspections in the garden for preventative maintenance 
Perth: Case Study
Retic repairs in Perth can be difficult to schedule during summer since most people request these services reactively. Enlist a retic expert to come out prior to summer to check all systems and any repair issues.
Don't those flowers just make you want to smile?
Your garden possibilities are endless…