It's no secret that Aussies love to travel. But what exactly do travellers from Down Under love about a trip? What holiday habits are we guilty of? Do we like to arrive early and are we prone to overpacking? Today we're getting down and dirty with Aussies travellers and unearthing some of their most curious habits.
Cathay Pacific surveyed Australian holidaymakers on their pre-flight and in-flight travel behaviour and preferences. They've captured an interesting snapshot of the findings via an infographic (see below).
---
Here are some fun flying reports that may surprise you
---
Guilty of packing too much
When Australians decide to go on holiday it seems we find it hard to part with our precious possessions. In fact, 38% of people surveyed said they are guilty of packing too much when getting away. Almost half believe they get it right every time, while 16% admit to not packing enough.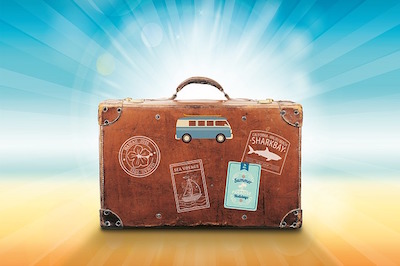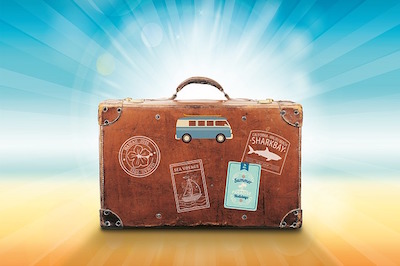 ---
Sneaking electronic devices onboard
We sure are living in the era of tech travellers. Close to 90% of people admit they pack electronic devices in their carry-on luggage. That's not to say that books, magazines and paper end up in the bin. Almost 50% percent of high flyers surveyed still pack their paper items when hitting the road.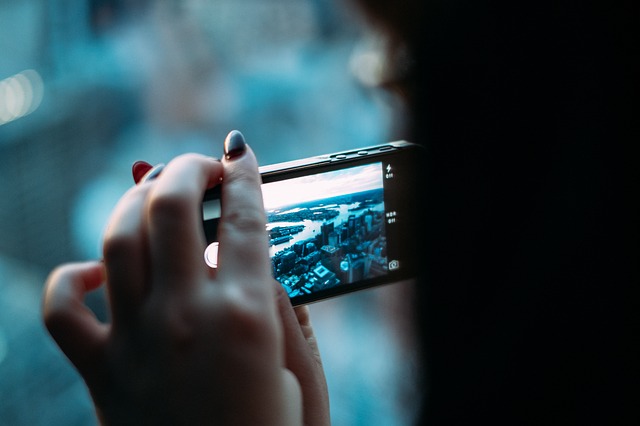 ---
We love lounge utopia
Does the perfect airport exist?
According to the Aussie travellers surveyed, they do. This high-flying utopia can include awesome value-adds such as:
A noodle bar
Travel concierge
Free magazines
Showers
Free Wi-Fi.
Hairdresser
Good lounge access
Nail salon
Stylish bar
Quality restaurants
Masseuse!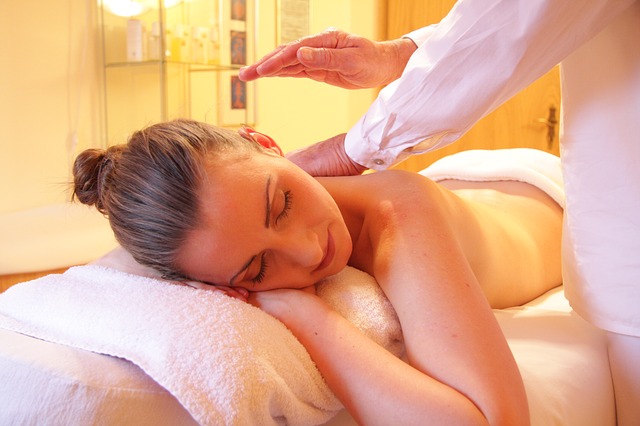 ---
Prefer a seat without a view
Choosing the best seat in the house is a tried and tested travel battle, but what do we really like? It turns out that almost two-thirds of Aussie flyers surveyed are after the aisle seat. Meanwhile only 37% of travellers want a spot near the window.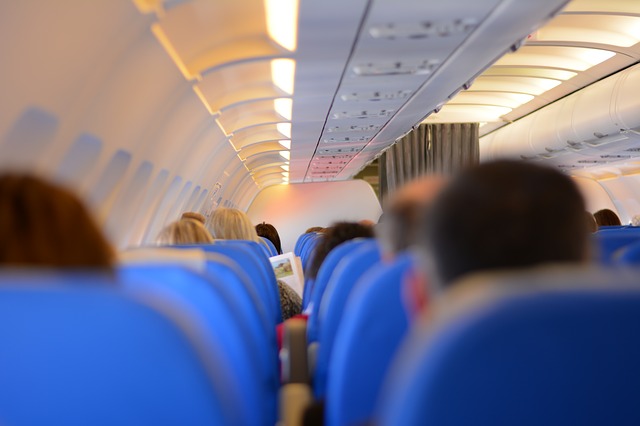 ---
Love a good feed
The state of our in-flight food is an important point for hungry holidaymakers. 58% of passengers, and I'm one of them, believe that good tucker makes a huge difference to a flight.
---
Enjoy a 'not too chatty' chat
Flying solo and meeting a plane friend can be intimidating for even well-travelled people.
But is there such a thing as the perfect flight buddy?
Almost 40% of Aussies do want to talk. But most want to sit next to someone who hits the sweet spot of "interesting but not too chatty."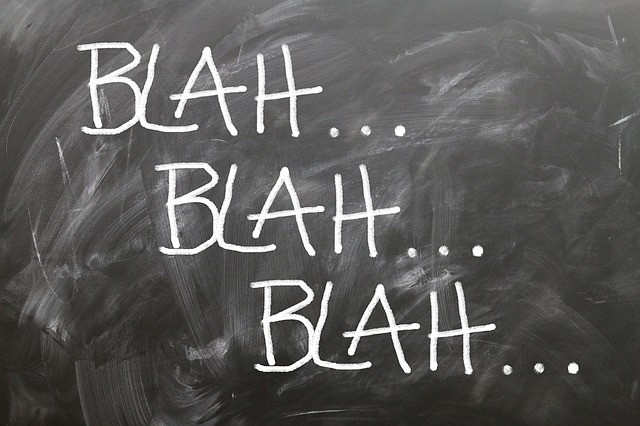 Check out this interesting infographic from Cathay Pacific