Starting up a business is not for the faint-hearted. It's competitive and can be lonely. Many first-timers struggle, fail and make typical mistakes – such as high overheads. But that's not to say you shouldn't give it a crack. A fail is almost vital for success. Small failures (and of course big ones) form the basis of 'what not to do.' Having passion for what you are doing online is important too. Add a little pinch of perseverance, self-belief and some good old-fashioned hard yards. Then you'll have the basic recipe for online success.
Whether you run a small business or a big company, you'll need to put your best foot forward. As a
business owner
, you need to put a lot of effort in. Only then will your venture grow and become profitable. You need to know every inch of your business. This is especially true when it comes to marketing. You'll need to determine who your market is and how to attract potential customers.
Here are some fast tips for building a thriving online business:
Tip 1: Create a simple and organised website
Keep your website as simple as possible. Websites need to be easy to navigate. Look-and-feel is vital too. If design isn't your forte outsource it. Bad design is a great way to deter customers. Savvy online users like good website aesthetics. business is to never over design your website. Of course, always make sure your site is a powerful representation of
your brand.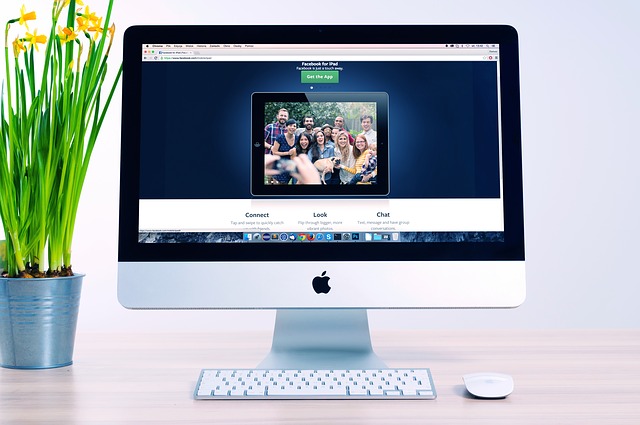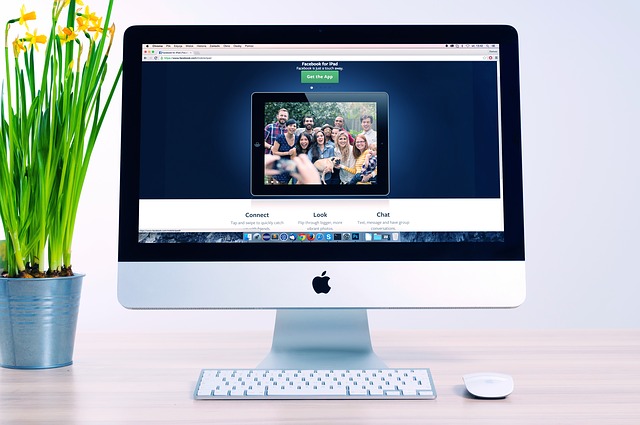 Tip 2: Keep your web assets in order
Web assets can include your website, brand design elements,
hosting 
or social profiles. If you want to get notice, you'll need to make sure the 'background system' you have in place can handle demand. Organised web assets are part of this process. A good underlying system will increase profits and keep customers happy. Optimise assets to increase audience engagement over time.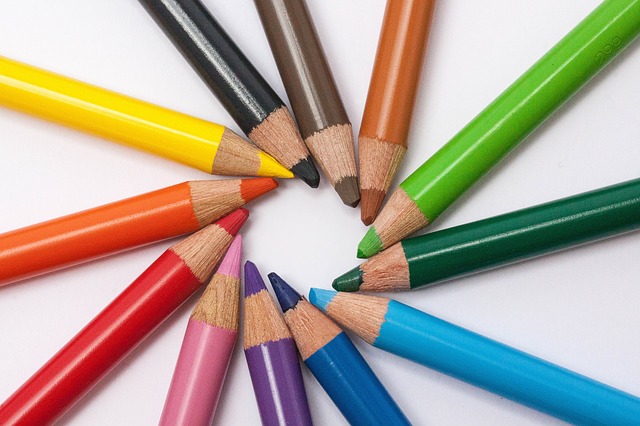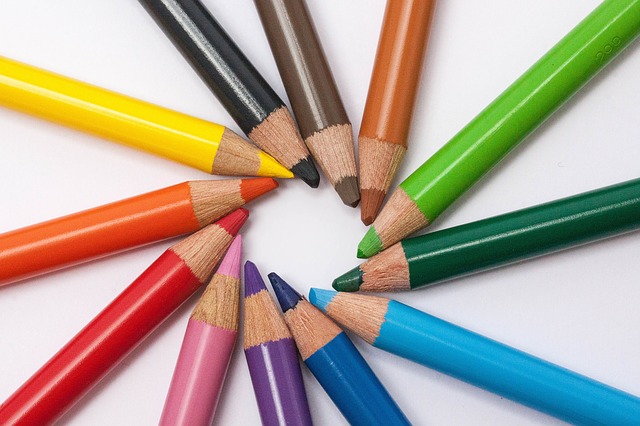 Tip 3: Engage visitors with social media
Use social media platforms to engage your audience in a live environment. Offer interesting and useful information to drive traffic to your site over time. Also make sure that visitors to your site can find your social profiles. Place prominent links on your site to all social media platforms. Facebook, Twitter, Instagram and Pinterest are a good start. Place them in articles and include share, and like buttons to your pages. Social media is the best way to update engaged users about your latest products or services.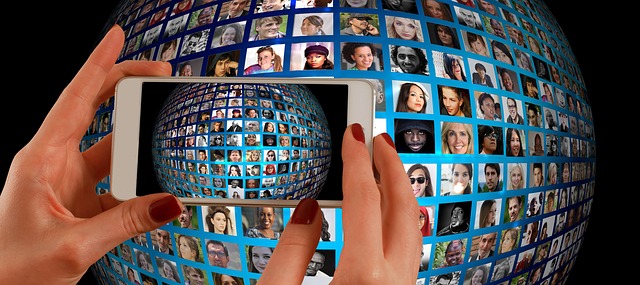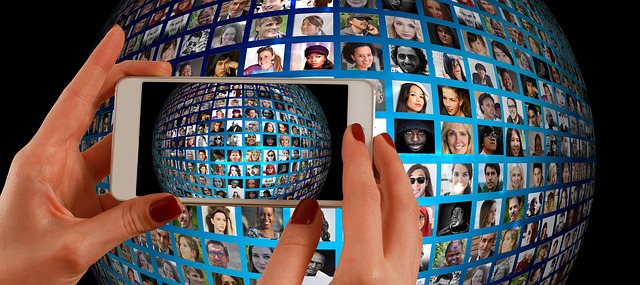 Tip 4: Reply to your visitors right away
Once a visitor contacts you, it is important to get back on them as soon as possible. As an online business owner, stay connected – always. If your response is slow – it is too easy for customers to get frustrated. One bad review online can damage an online business overnight. Be strict with customer service turnaround times. Online customers demand answers straightaway. Consider creating a knowledgebase. Give them FAQs and information – if you aren't able to get the answer to them
quickly
.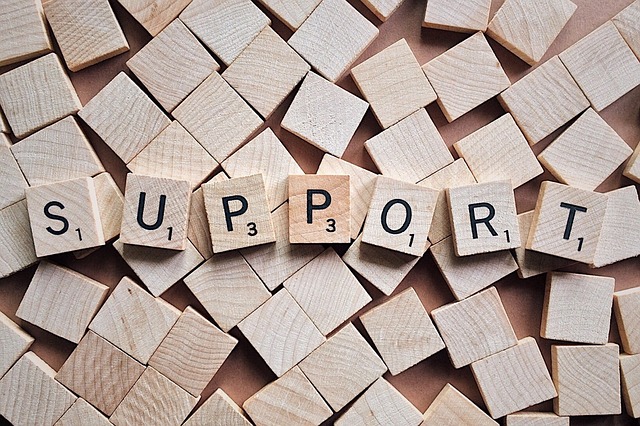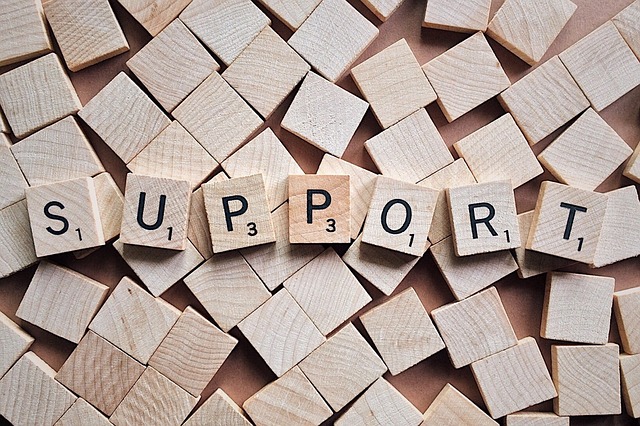 Running an online business is both challenging and rewarding. business. Consider these tips for giving your online business the best chance you can.