I do love the hustle-n-bustle of ole' Sydney town. When I visit I let the little rat in me out. I sniff around for as many of the good pickings as I can.
As a Melbourne mum who lucked out with an impromptu trip recently, I was after a few humble delights.
A soft, warm, no-one-in-it bed primed for my sleep-in

A hotel where the TV, heater and phone works

Perfect just-hot-enough coffee within metres of me

Somewhere awesome to go for a run

The ultimate get-it-done fast shopping trip

A great vantage point to take in Sydney culture from

A beaut restaurant to catch up with old friends

As much rest as I could muster while cramming in all of the above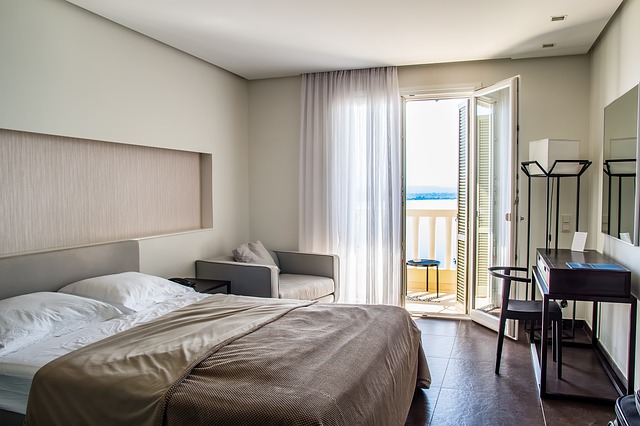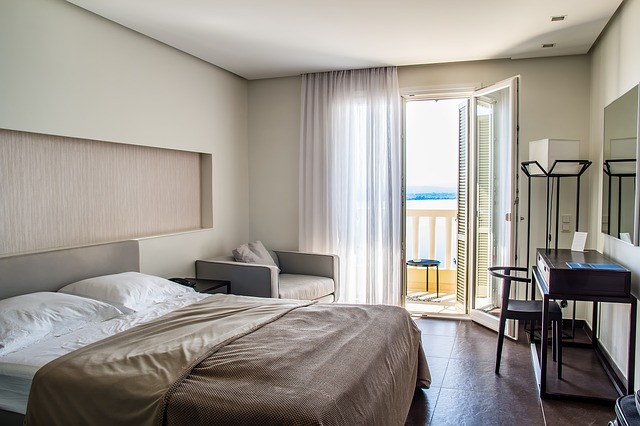 OK, so I'm a mum who doesn't get out much – I admit (well, not until recently anyway!). I'm the type of person who can have the time of her life at a park or a pool. I'll frolic anywhere that isn't my house and have a whirl of a time doing so.
Even better, put me on a plane to Sydney (even if it's work) without kids in tow, and I'm gone for all money. I'm the 46 year old, sucking on lollipops on the Skybus. I'm the girl at the gate on a barstool at the window. You'll find me sipping on a wine and flipping through mags well before the boarding gate is open.
Firstly, here are a few essentials for a mum's trip to Sydney. I've  compiled this list from some of my travel mistakes and travel wins recently.
Make sure you've got these into your Sydney planning equation: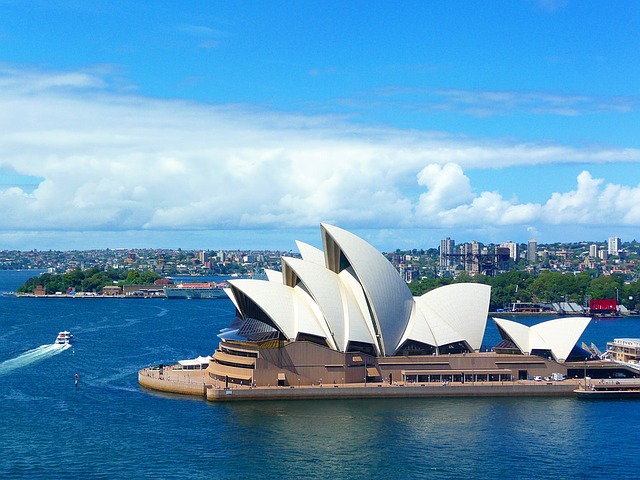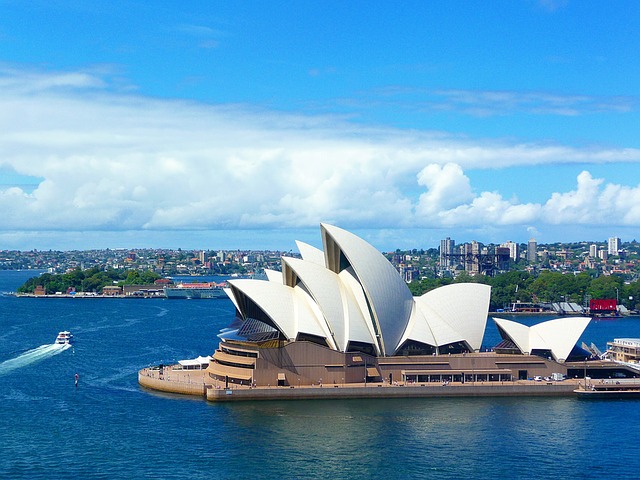 Backpack – much more practical than the handbag I took

Sneakers – the kind that go with both dress pants and casual gear

A good book,

– for those restful nights in a silent no-one-in-it bed

A hotel opposite a supermarket – very handy!

Messenger – put everyone in a group and put them on speed dial
Here are a few of the secrets I sniffed out last time I was in this divine cosmos of Sydney city.  There are many hidden secrets here.  
Think outside the square:  Annual events, fairs, museums and even eco parks.
Here's a tip:
When visiting Sydney don't trap yourself entirely in the CBD. Sydney's surrounds offer a huge wonderland of goodies.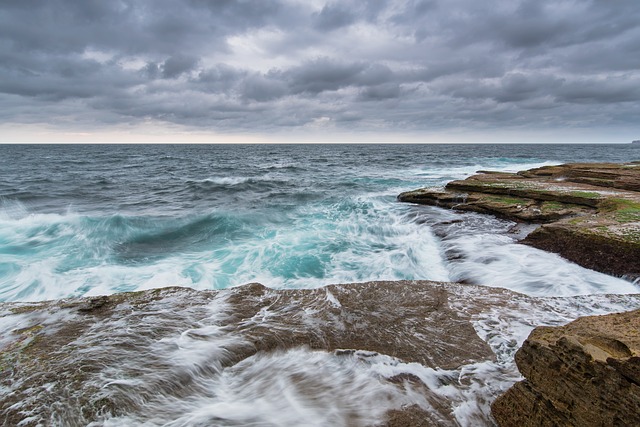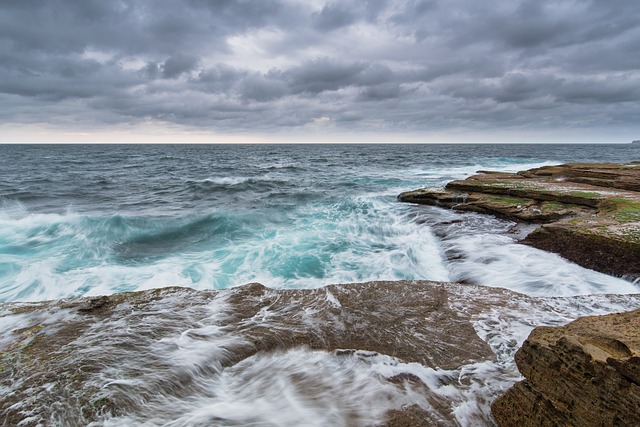 These all require:
Walking stamina: Take a good pair of runners

Cruising prowess: You're not steering the boat so you can rest up (

Note: Do check available tickets for cruises ahead of time.)

Road trip happiness: Search for

car rental around Sydney

, and cram even more Sydney goodness in
Here are a few ways to enjoy Sydney on your next trip:
Take a walking tour
A 'walking tour' around Circular Quay is a great way to get up close and personal with Sydney. Check out the Harbour Bridge and Instagram yourself with this postcard background. Wander through The Rocks on the way to the Opera House. Drop by the Royal Botanic Gardens and end your tour in inspiring Darling Harbour.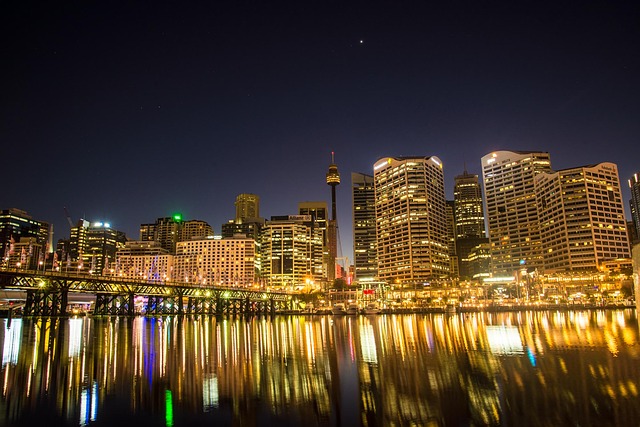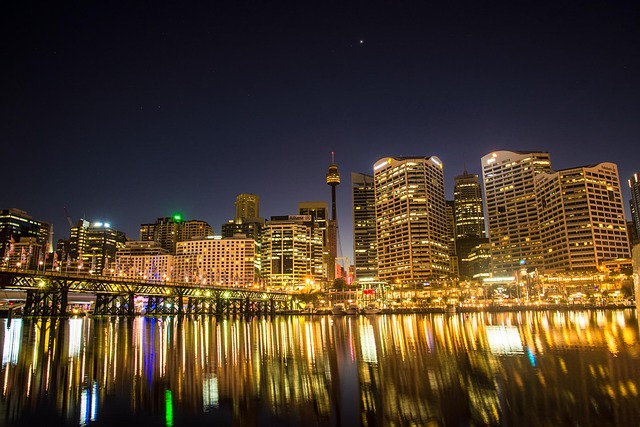 Take in the culture
Sydney boasts some amazing museums. Famous galleries include the Museum of Contemporary Art and the Sydney Museum. If you that's not enough do this. Hit the Powerhouse Museum and Australian National Maritime Museum.
Other great attractions include:
Sydney's IMAX Theatre

Sydney Aquarium

Wildlife Sydney Zoo

Madame Tussauds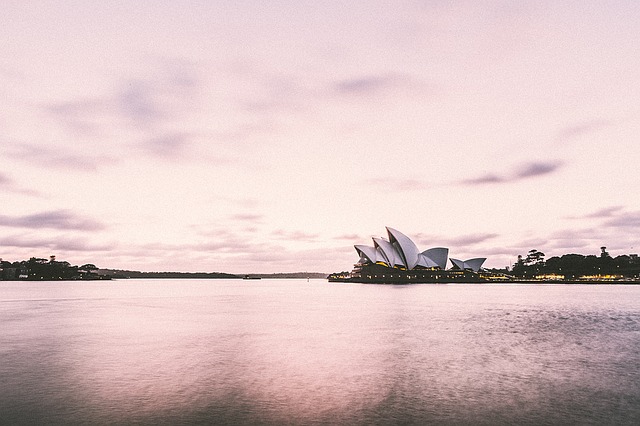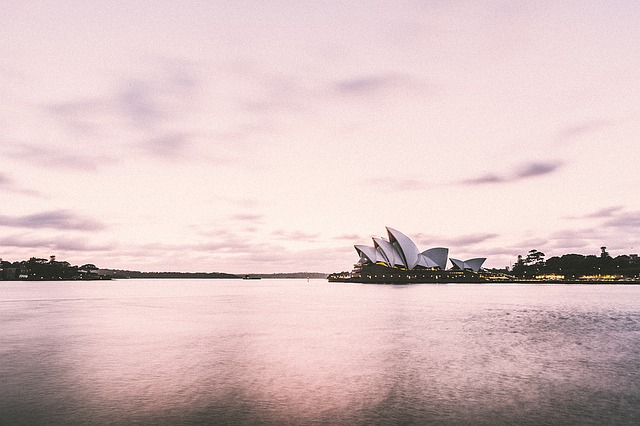 Hit the water
While in Sydney, make the most of your visit by going out on a boat or ferry. Enjoy an ambient dinner cruise or take a trip to Balmain or Manly. There are also party and dance cruises if that's your thing.
Also consider the amazing outer suburbs of Sydney.  These destinations are great to visit:
Watsons Bay if you love seafood

Shelly Beach for snorkelling

Cockatoo Island for history, the best cocktails and a good wood-fired pizza

Sydney Tower & the Blue Mountains for Pacific Ocean views

Sydney Skywalk for a glass floor and city views experience
Are you excited to visit Sydney? Hop on a plane and discover the thousands of activities this vibrant city has on offer. I can't wait to go again. So much fun!