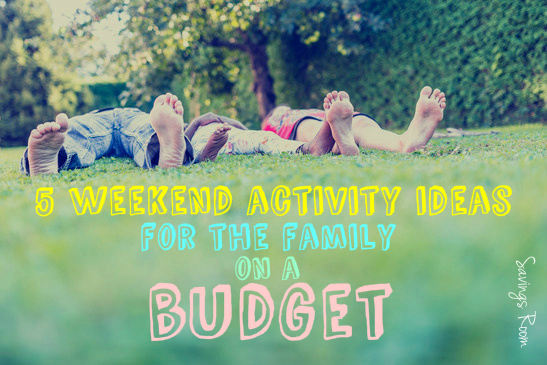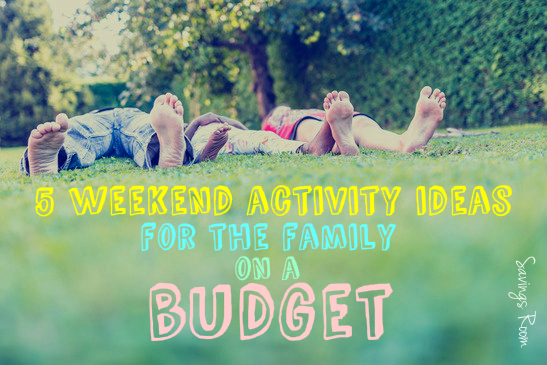 I love secrets like eating a delicious caramel macaroon in my car when the whole world isn't watching or slipping a secret note into my son's lunchbox that says 'I love you.' These moments, whether they melt in my mouth or put a smile on my child's face at lunchtime, are to be cherished any day of the week.
But there are some moments in my day that I'm not cherishing at all. Such moments include overinflated electricity bills when it feels like my family and I are doing 'all the right things' to keep those costs down. When I fill up my car to take the kids to school, for example, there always seems to be a few extra dollars added to that little pump's ticker. Not happy…
Call it 'a rise in the cost of living,' Call it whatever you please, but the fact is prices continue to rise and we are all on a major mission to reduce costs while maintaining the lifestyles we are used to.
In light of these thoughts and moments, both cherished and not so cherished, I've put together a few ideas on how to have fun at home with your family while spending little or nothing this weekend.
Cook together
Food brings people together. In many cultures around the world, it's not just about eating together, but about the preparation of the meals. By doing so, you're teaching your children invaluable life skills and spending some true quality time with them. You don't have to groom them for the next series of 'Master Chef Junior', just share some basic recipes and kitchen skills with them. A BBQ is a great idea and you can have fun making things like kebabs skewers or even try making your own bread! If you are looking for more great family BBQ ideas, you can check out sites like www.barbequesgalore.com.au who have a variety of different recipe ideas as well as a great range of barbeques.
Water theme park
During summer, turn your backyard into a water theme park by making a wet slide using a tarp and some water. If you don't have a pool, buy some cheap baby pools and fill them up with water. They'll keep you cool and they're great for reloading your water pistols! Top it off by making your own ice-blocks. Use fruit juices like apricot nectar and pineapple for a tasty and cheap treat. You can even make banana ice-cream, using nothing but bananas. Do an internet search for instructions.
Dress-ups
During the colder months when you want to stay indoors, why not connect with your inner child and play dress-ups with your kids? Get your children to invite some of their friends over for even greater entertainment value. If you can spare some make-up, your kids will go nuts and everyone will be in stitches. Do a fashion parade and make sure you video it and/or take loads of photos to use and embarrass them at their 21st birthday party!
Do 'High Tea'
Are some of your fondest and most comforting childhood memories of baking with your Mum, Aunt or Nanna? Teach your kids the art of baking and have loads of fun in the process. Depending on the age of your children, you can use relatively simple recipes to more elaborate ones. Hold a 'high tea' party and get dressed up for the occasion! Invite some friends, family or neighbours over and relish your sweet treats.
Gardening
Gardening is an awesome way to reconnect with nature and get back to basics. With kids spending so much time on electronic devices and being 'entertained' constantly, it's important to slow things down a bit and to teach them how to have fun without technology. Why not plants some flowers or let them do some pruning. It's also a great idea to dedicate a small area just for them and give them the responsibility of maintaining their own little garden. Buy some vegetable and fruit seeds or seedlings and watch them grow. Teaching kids where our food comes from is really important and will hopefully give them a whole new appreciation for where their meals come from everyday.
Do you have any great ideas for thrifty and fun things to do this weekend? Share your thoughts in the comments below.
Related articles