If you are a mum who feels overwhelmed by your to-do list, this post is the best four minutes you'll spend this year. This one's a game-changer for Aussie mums. I've been waiting a long time for solutions like this to come to Australian shores, and I haven't been this excited about saving time and money since I put Aussie dinners on autopilot.
Read on to discover why I love Amazon Australia's Subscribe and Save concept. I'll also show you how I plan to make the most of Amazon's home delivery and how it can help you stop feeling so overwhelmed too. Also, enjoy a laugh at the end with some example cases I put together, and learn how Amazon's program can stop the stress for you or your family.
For the moment, I'm bursting to get this message out, so here's the summary.
The goodness Amazon's Subscribe and Save program delivers:
Amazon Australia's Subscribe and Save program launches in Australia this week
You can schedule repeat deliveries of essential everyday items
Subscribe to products you use most often for delivery anytime between one and six months
The system is flexible – customers can skip deliveries, change the delivery day or cancel from the 'manage your subscriptions' page
Get the products you need at time best suited to you
Customers receive a 10% discount from subscription products
Delivery is FREE! After the first initial order
There is no subscription fee
Add and remove any products from your list at any time
There are thousands of everyday items available
Brands (you already use) include Carman's, Coke, Fairy, Heinz, Huggies, L'Oréal, Omo, Optimum Nutrition, T2 and Vegemite
Household items include paper towels, toilet rolls, laundry powder, shower gel, dishwasher tablets, nappies, infant wipes, snack foods, coffee, cold drinks, pet food, vitamins and many, many more.
The solution is a 'set-and-forget' for time-poor and cash-strapped mums, couples, families and consumers wishing to save
Categories include pantry, food and drink, vitamins, supplements, pet supplies and beauty.
Time, Money, Sanity and World Savings
As many of my readers know, I love any solution that creates big savings in time, money, sanity and the world. I've spent ten years dedicated to achieving these win-win goals, writing menu-planning systems. My books put 28 dinners in the freezer for the month so my readers and I can relax more. We love our carefree easy nights now. My time and money-saving goals are 'holistic.' I want to create a calm life filled with love. I want to live a happy lifestyle with my family and do it all while leaving the Earth better than I found it.
Losing the overwhelm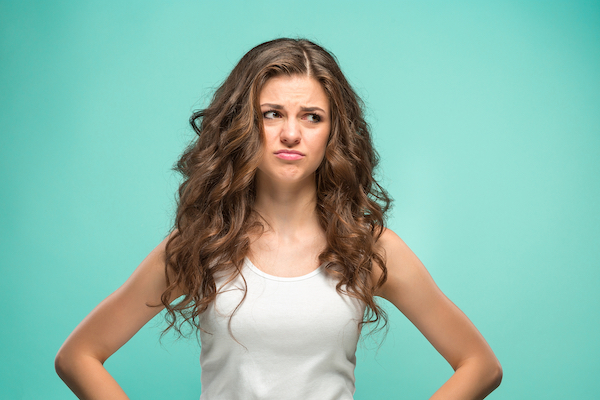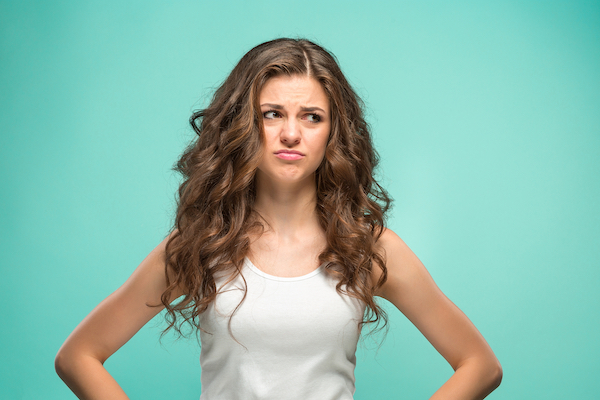 Mums are always on the run. We're in cars doing school drop-offs and pickups. Working mums fight traffic to get to day jobs. Work-from-home mums like me wash dishes in their lunch break. We're all sweeping, mopping, cleaning, putting laundry in and taking the laundry out. We're running errands and fighting paper wars. Then we're grocery shopping and dropping our kids all over town to hobbies and friends' houses.
Reading the to-do list is long and exhausting for most of us, let alone executing it. I know the list for most mums is much longer than the one above.
For this reason, I'm always on the hunt for solutions that make life as easy as possible. No one likes a cranky mum (kids and dads alike) and I don't like being one. Out of love, no mum likes to feel chaotic or cranky. So, feeling calm and losing that overwhelming stress in your life is high on our list of daily goals.
Here are just some of the things that get my mummy goat and how the Amazon program takes these problems away.
Use-Case Scenarios
Here are some scenarios that actually happen (not mentioning my house or anything hmm….). I don't mind you having a giggle though. See how everyday problems are SOLVED with Amazon's Subscribe and Save program.
Hallelujah…
I'm sure you can all relate to these:
Toilet Paper: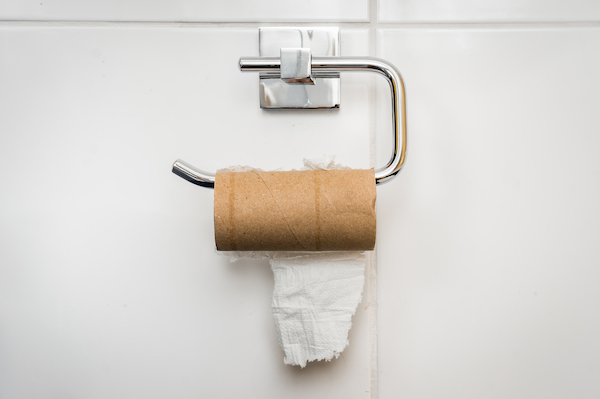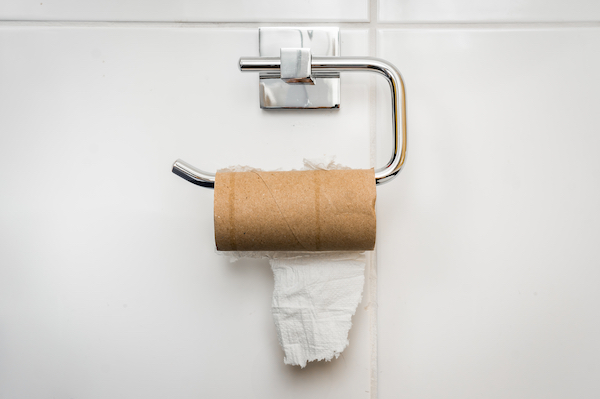 No-one tells mum they used up the last roll of toilet paper
Mum is busy and doesn't notice
Mum runs up the road to get toilet paper while someone is waiting on the toilet
Mum rushes like a madwoman to get up to the shops and back
Mums spends extra money on the paper itself (milkbar), petrol and chips because she's stressed
She delivers the loo paper
The kid on the loo is grateful but cranky
The FIX:
Schedule bulk toilet paper once-a-month and never run out again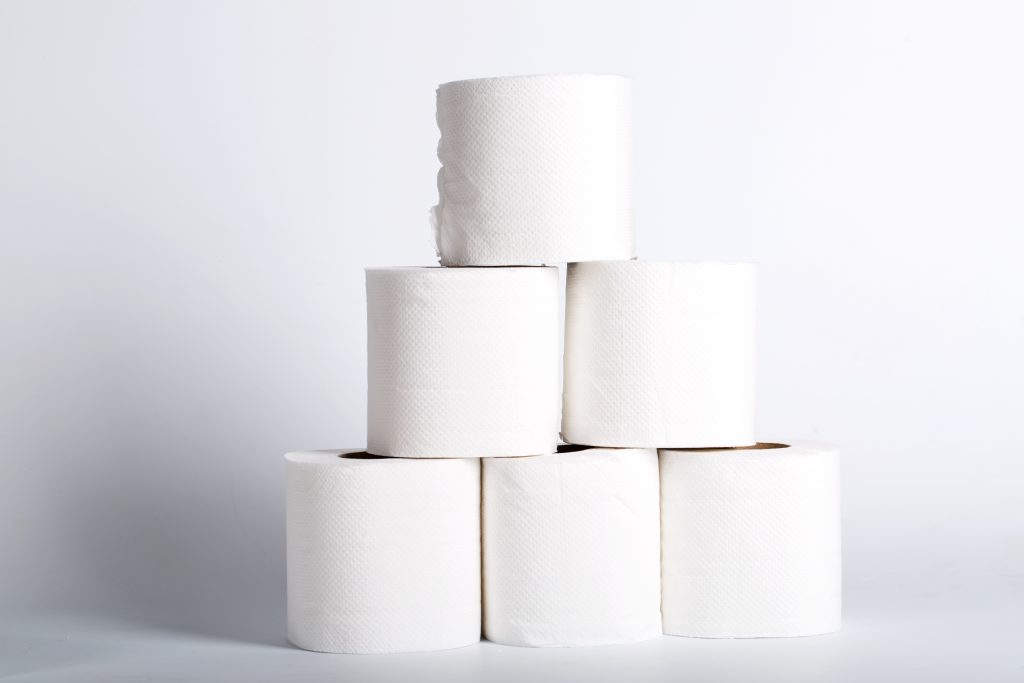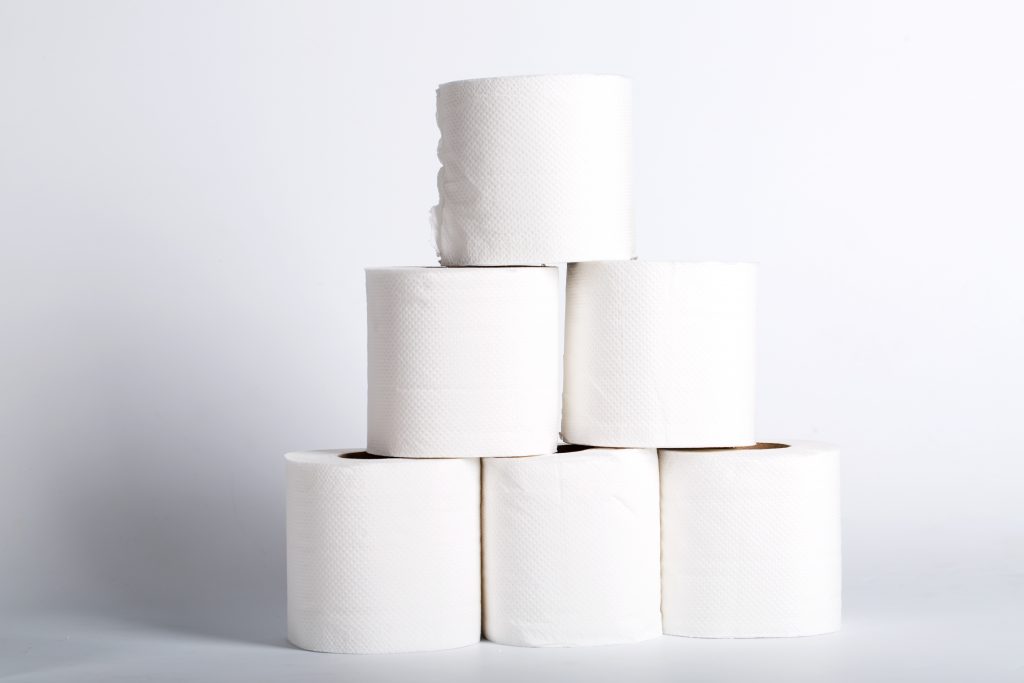 IMAGE / LINKS >>>
Milk Running Out: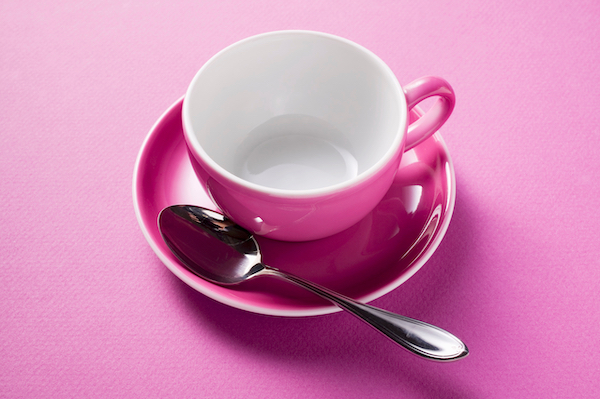 Teenager drinks the last drop of milk late at night
Doesn't tell his parents and they both wake up without coffee
Both parents start their day grumpy
Dad is late to work because he had to go up and get milk for grumpy mum
Dad is extra grumpy because he is late for work
Mum is happier but feels guilty grumpy Dad's day is grumpier
The FIX:
Schedule long-life milk once-a-month, stash it in a secret cupboard. Rinse-and-repeat. Never go there again.
Laundry Loads: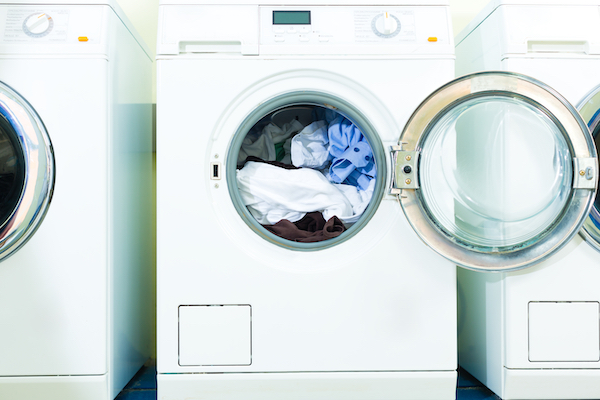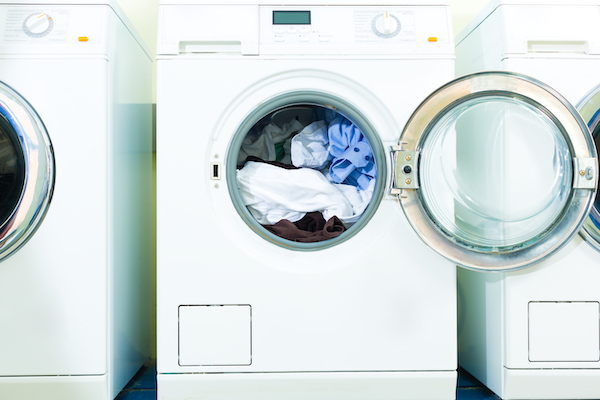 Mum and Dad are happy all the laundry is almost done
There's one load left. Yay!
But there isn't any laundry liquid left for the last load
While getting dinner organised mum rushes up the shops to get laundry liquid because she can't stand the look of that last load
While she's there she buys extra stuff like lollies and chips
The laundry liquid costs her quite a bit more and that's not including the petrol she used for that one trip
Dad forgets to watch dinner and it gets burnt
Mum spends an extra 20 minutes fixing the burnt dinner
Dinner is late to the table and the kids turn up grumpy because they're starving
The Fix:
Buy laundry liquid in big bulk containers. Schedule to repeat every two months.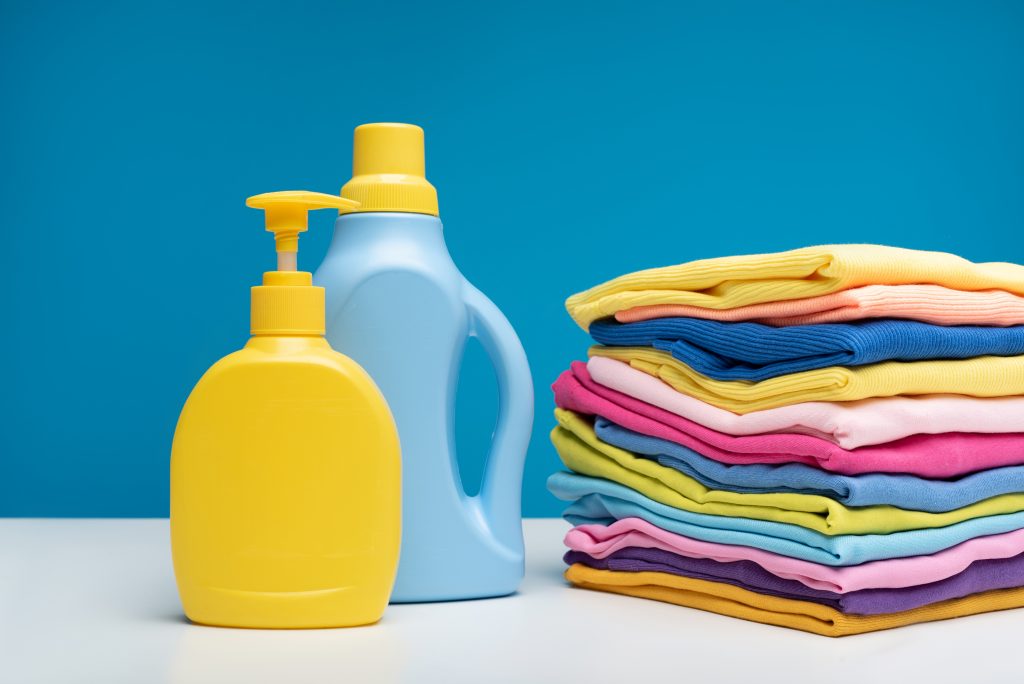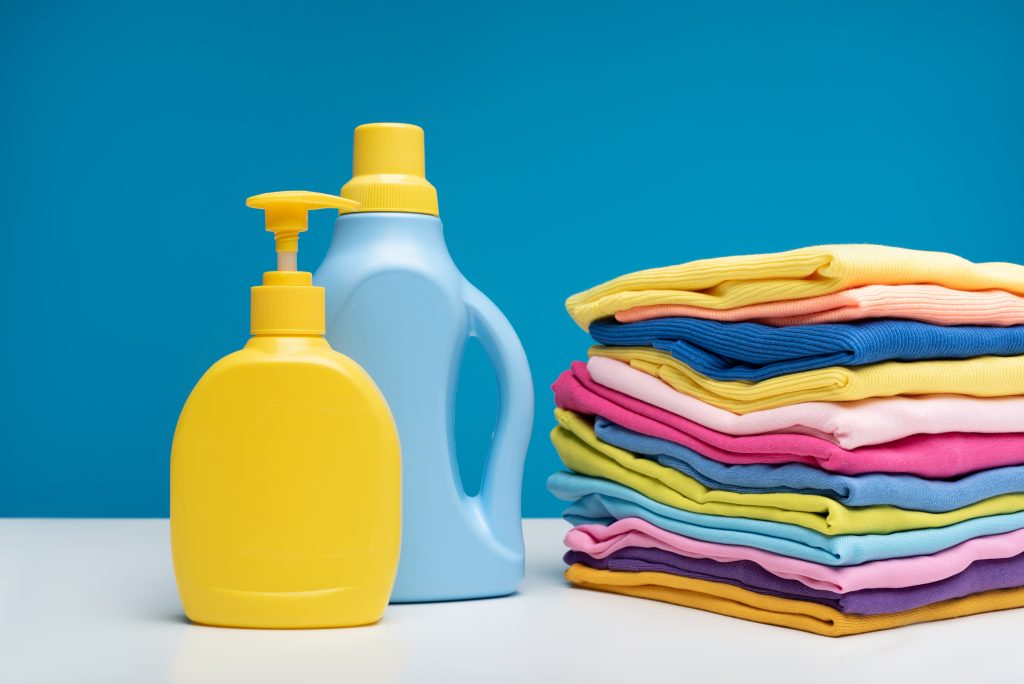 *Never lug heavy laundry liquid containers home from the shops again. Walk to your front door and bring the laundry liquid inside like you would a cute kitten. Yes – because the total spend was cheaper too. You saved big buying in bulk and avoiding the associated costs of shopping. You didn't spend a cent on parking and petrol. It was even delivered for FREE and you got 10% off.

Penina Petersen – Savings Room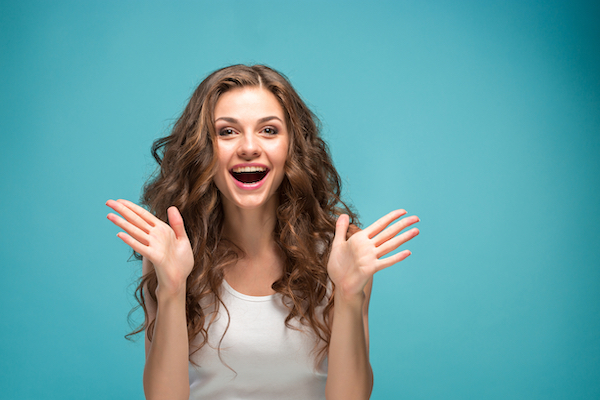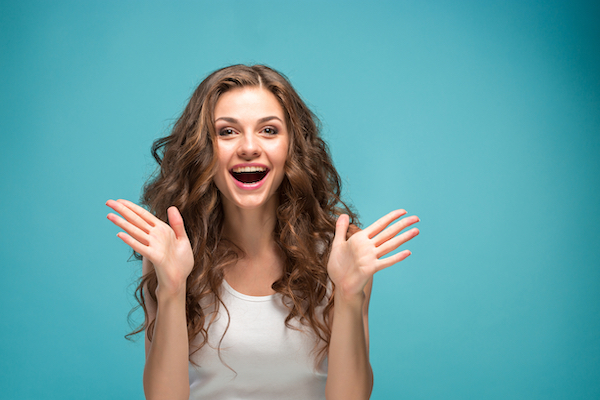 Final Words
I love a program that speaks for itself. For that reason, I'm not going to say much more. As a writer, nothing puts the spring in my step more than writing about new and awesome solutions. The Amazon Subscribe and Save program solves so many problems for modern consumers. If you're not using this, you're popping up the shops. I'll leave that final thought with you 🙂
To read more about the Subscribe and Save program, click here.
This post is a sponsored post and was written in collaboration with Amazon.com.au. My opinions in this post are true. I really love Amazon's Subscribe & Save solution and recommend it to busy mums, dads, parents, time-poor and cash-strapped consumers.