I'm a clean freak and admit I do come from a family of clean freaks. I'm also a chronic hayfever sufferer. I'm the person walking around with a hand over my nose, telling people not to shake carpets or unsettle any dust. Until recently, I didn't know how dirty the air was. Read on to discover what's hiding in the air you breathe, ailments that come from dirty air and the fix. This is my ultimate guide on what air purifiers, humidifiers and dehumidifiers can do for you. You'll also get your laundry done faster, which is a big bonus.
Keeping it clean
As a mum, I'm obsessed with getting the kitchen to sparkle. Vacuuming up pesky kid crumbs and organising sock drawers are also jobs I'm obsessed with. I'm also a hayfever sufferer. Yes, one of these 'poor souls.'
According to the Australian Institute of Health and Welfare (AIHW), almost one in five Australians (more than 4.6 million people) had allergic rhinitis in 2017-18, with the ACT having the highest rate (29 per cent). News.com.au
Every year, when spring hits after the long hard Melbourne winter, I'm excited. The next thing that happens is an itchy nose and a box of tissues. Most years, I go 'head-to-head' with this monster. I've tried so many different things over the years.
These include:
Nasal spray
Hayfever injection
Every pill on the market
Natural therapies
Drowning my eyes with water
Honey from local bees
While, I know the local pollen has much to do with this, I've never considered other factors 'in the air.' I've started reading about air purifiers for this coming spring season to see if they can help me.
---
Harmful effects of breathing dirty air
Here are the little known facts about how breathing dirty air can harm you:
General Air Pollution
Asthma attacks
Infections
Decreased airflow
Excess mucous
Lung cancer
Irregular heartbeat (arrhythmia)
Heart attacks
Systemic inflammation
Blood clots
Stroke
Headaches and anxiety
Reduced IQ
Behavioural problems
Link to dementia
Babies
Preterm birth
Low birth weight
Systemic inflammation
Link to autism
Source: HOW POLLUTION HARMS THE BODY: Moms Clean Airforce
---
Here's what Air Purifiers remove
Large particles
Harmful gases such as TVOC, smoke and odours
Ultrafine particles (e.g. 0.003um) that include allergens, dust and dust mites
Systems like the Philips Air Purifiers are effective. This is because their systems deal with all three of the issues above. The multi-layer filtration system deals with the large particles. Active carbon filters remove any harmful gases and odours. They also include a HEPA filter, which removes allergens and dust particles.
TVOC is a grouping of a wide range of organic chemical compounds to simplify reporting when these are present in ambient air or emissions. Many substances, such as natural gas, could be classified as volatile organic compounds (VOCs).Mar 22, 2019 Total Volatile Organic Compounds | National Pollutant Inventory
---
How to clean the dirty air you didn't know you were breathing
I'm working with Philips to bring you this ultimate guide on the latest technology available:
Vitashield Technology does this:
Trap indoor contaminants without generating ozone
Trap secondary pollutants in the process
Remove pollen, dust, dust mites, pet dander and mold spores
Extra-Sensitive Allergen modes do this:
Allergen mode monitors air quality and boosts airflow
Bacteria and virus mode
General mode
AeraSense Technology does this:
Get instant info on your air quality at a glance
Allergen index and colour ring will show even slight changes in air quality and in real-time
You will know you are breathing the cleanest air
NanoCloud Technology (99% less bacteria) – Humidifiers
Hygenic evaporation to assist with dry skin, itchy eyes, dry throat and coughing
Spreads 99% less bacteria and no scale dust
Reduce water droplets carrying bacteria through the air
Avoid wet spots and white mineral dust
Monitors and maintains humidity
Distributes are in rooms up to 25m2
Natural evaporation to add water molecules to room air
Adjust humidity levels to 40%, 50% or 60%
Automatic shut-off and real-time digital display
Two fan speeds and humidification rates for different sized rooms E.g. Medium room 220ml/hr for up to 25m2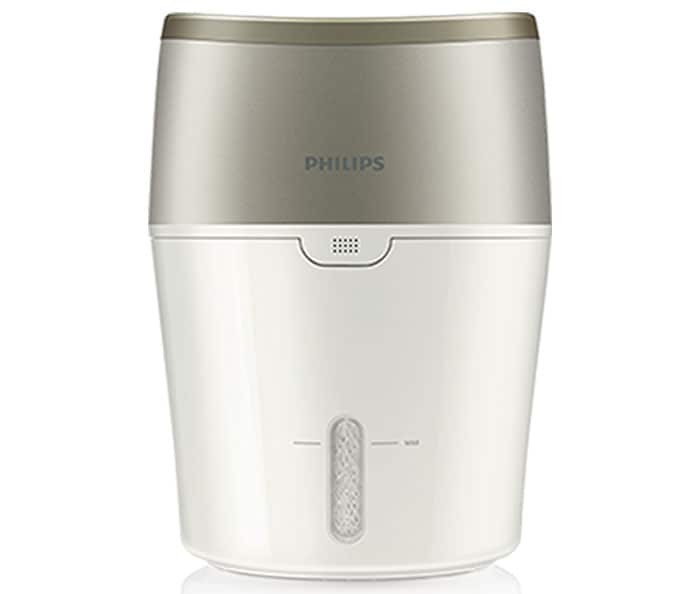 Dehumidifiers & Purifiers
Purify air while removing excess moisture
Remove dampness and prevent mold growing
Protect furniture from damage
Help laundry dry faster
Control mold, mildew, pollutants and allergens
Effective year-round in damp environments
Purify air at the same time during dehumidification
Adjust levels to get the best air quality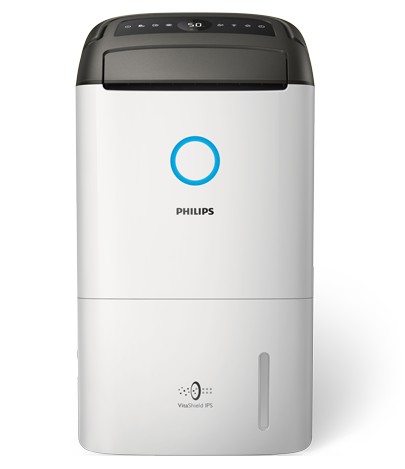 Air Humidifiers
Manage indoor humidity levels
Reduce mold, mildew, bacteria and dust mites
Remove up to 23L of water per day
Reduce damage on furniture and homewares
Breathe healthier air
Dry laundry modes to increase clothes drying speeds
Continuous dry mode will run non-stop and alert you when the water tank needs refilling
Air purifier only mode combines moisture control with air purification
Purifier only mode will clean air even when the air is dry
Filter ultra-fine particles (0.02microns)
Remove 99.9% of airborn allergens
Deliver clean air at 270m3/hr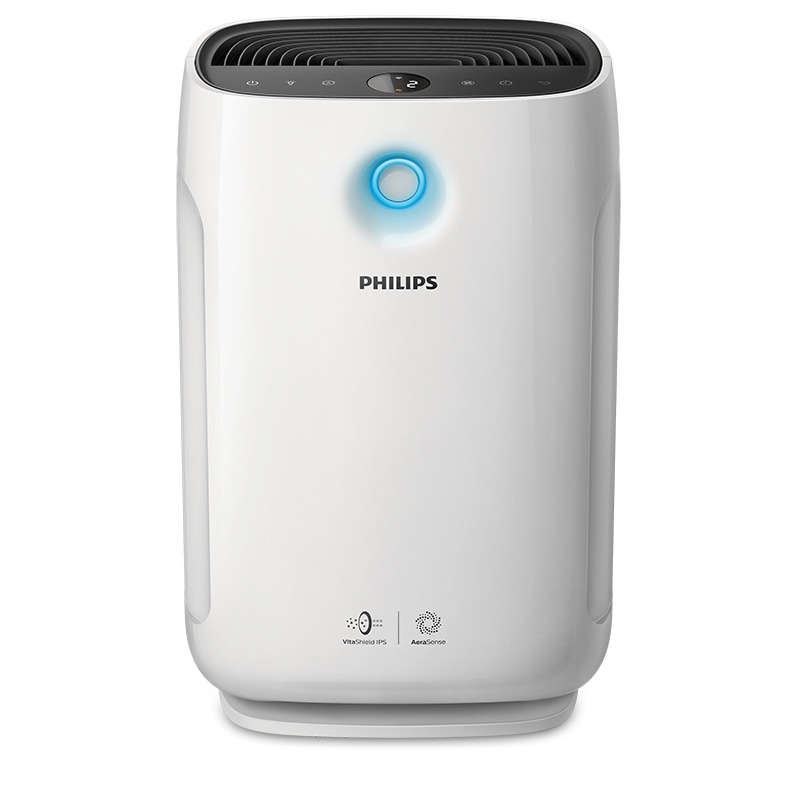 Extra features that might be important to you:
Adjustable settings control the mode, fan speed, timer and child lock.
Automatic alerts tell you when it's time to empty the tank or change the filter.
The air dehumidifier has wheels, allowing easy movement throughout the home.
Prices for dehumidifiers range from between $450 – $900 depending on the system you are after. Read more at the Philips website.
---
*Sponsored. Note: I would never write about a product I wouldn't use myself. The Savings Room takes pride in only working with reputable brands. Only the most reputable and high-quality products and services feature in the Savings Room.