The island of Bali, in Indonesia, is one of the world's top tourist attractions for travelers seeking respite from the pressures of modern life. Bali attracts people who want to live life large, whether they are looking for culture or relaxation, Bali delivers. If find yourself on this little slice of paradise, here are some popular Bali activities you can engage in during your stay.
Watch an unforgettable sunset
Sunsets in Bali are incredible. Be sure to catch at least one sunset during your trip. Consider heading out to popular vantage points like Uluwatu Temple, Tanah Lot and the El Kabron. Hire a local guide to show you all the best places to get the most out of your trip.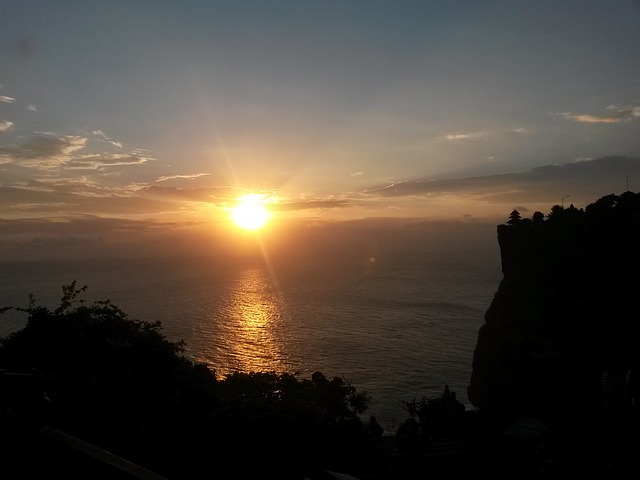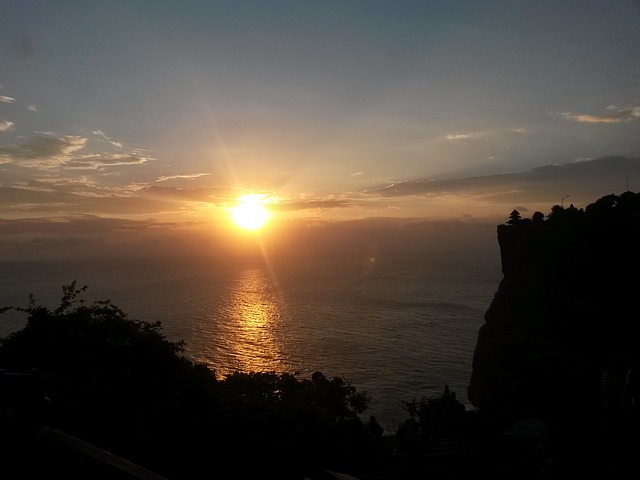 Visit Bali's famous rice paddies
Rice paddies might not be your picture of a beach-style holiday but the ones on Bali are charming. Due to their position on mountain slopes, most paddies look like amphitheatres, which are both practical and picturesque. The water from higher planes flows naturally downward, irrigating the entire paddy evenly, creating beautiful, lush and majestic scenery for all to enjoy.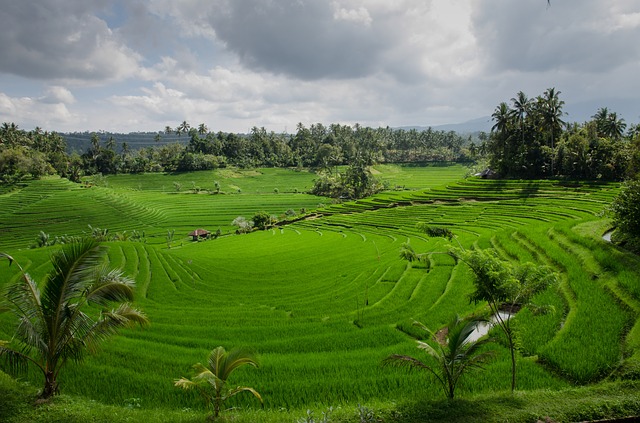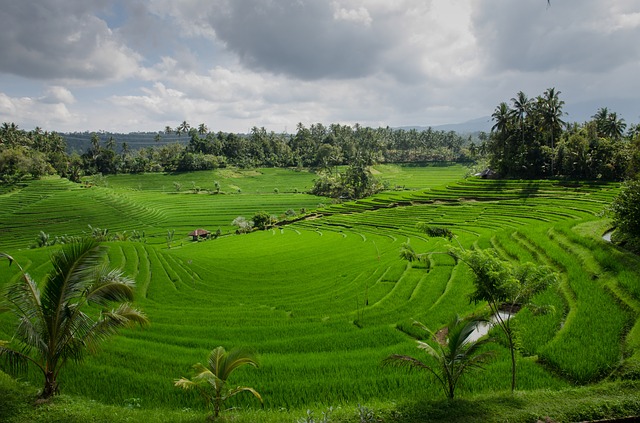 Enjoy the local cuisine
Bali's streets house a large number of quality vendors who are well worth a taste. You can still find high-end restaurants in Bali where you can find the world's cuisines ready to try. Whatever your preference, Bali's popular dishes include Babi Guling (spit-roasted pig), Sate Lilit (spiced mince on lemongrass sticks) and Ayam Betutu (spiced chicken on banana leaves).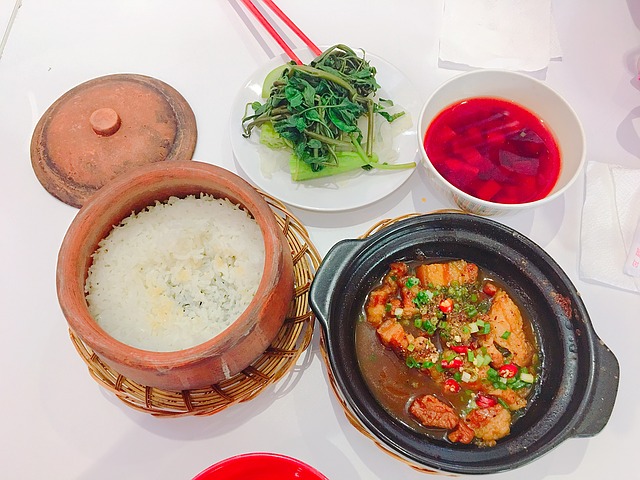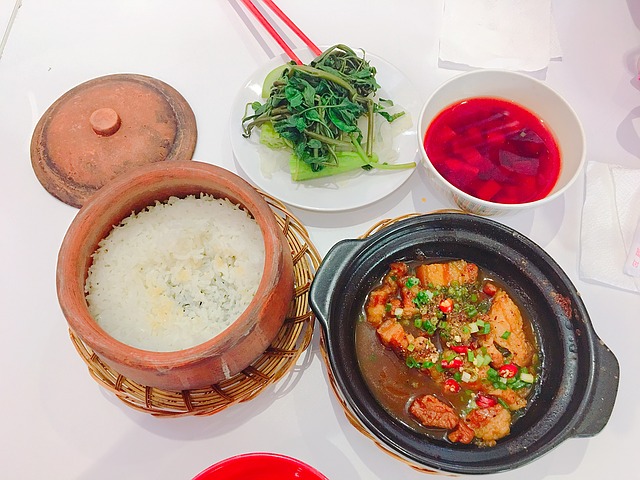 Go snorkeling
The snorkeling sites at Nusa Lembongan and Nusa Penida are excellent avenues for getting acquainted with Bali's underwater life. These boast an incredibly high level of biodiversity. The pristine ocean plays host to thousands of must-see species, including crowd favorites like the Emporer Angel Fish, Moray Eel and the Manta Ray.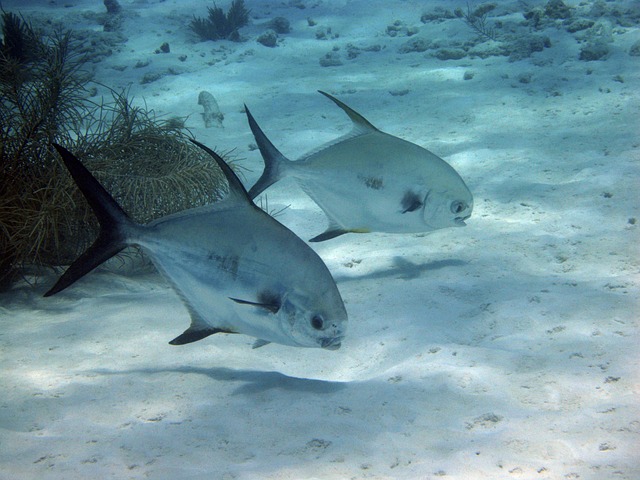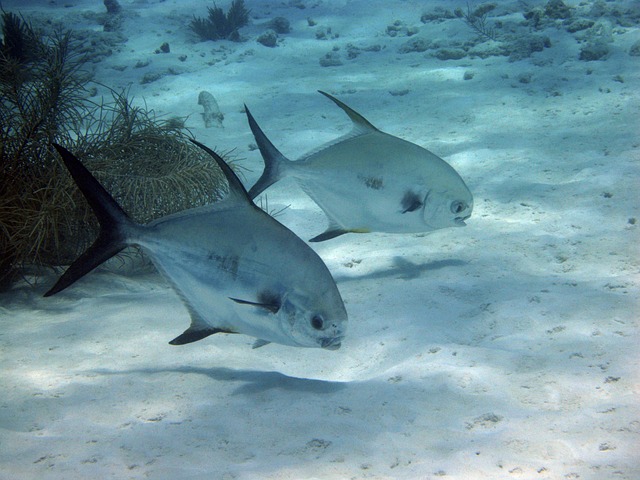 Climb Mount Batur
Mount Batur is an active volcano that last erupted in 2000. Nonetheless it is deemed safe and is an exciting climb for tourists who want the adventure of climbing inside a real volcano crater. For best your best time ever, consider taking part in the 2am night hike aimed at reaching Mount Batur's summit at day break. The views at the top are breathtaking and world renowned.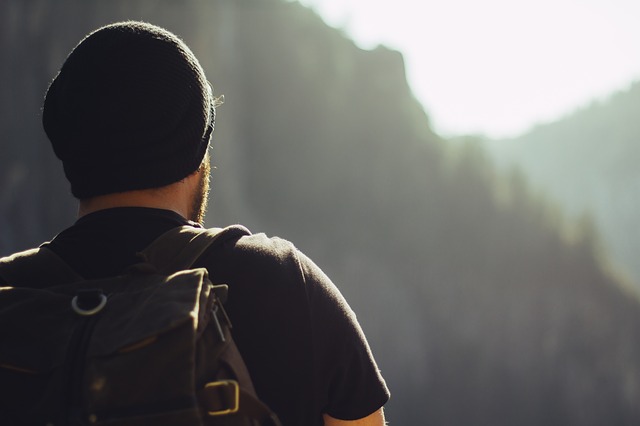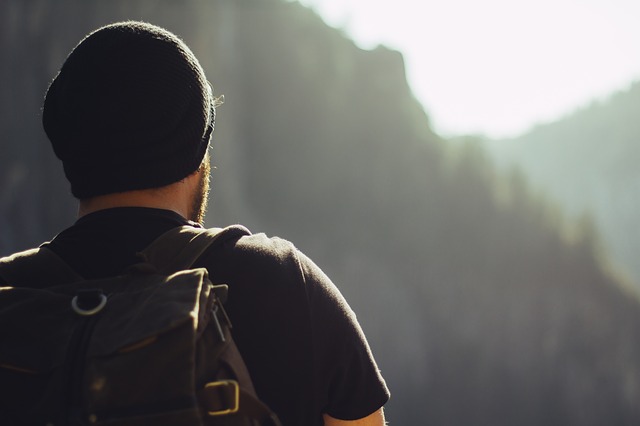 Practice surfing
Bali is the perfect place to learn to surf, whether you've ever stepped on a surfboard or not. Instructors are dedicated and available for all skill levels. You can find them in and around popular beaches like Dreamland and Padang Padang. Otherwise, try your stamina at other water sports like parasailing and underwater scooter riding!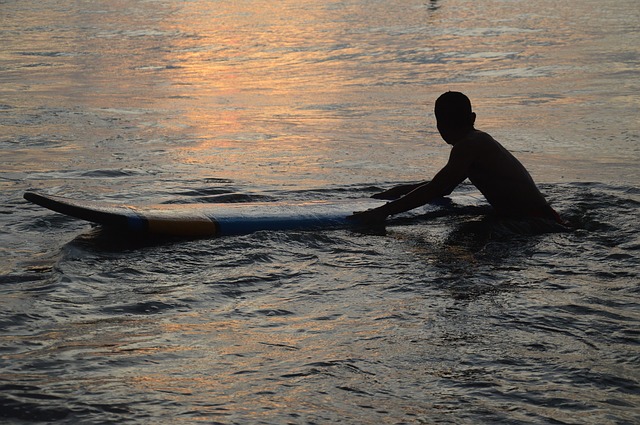 Explore traditional Bali
Before it became a tourist mecca, Bali was a full-fledged centre for the arts. The island boasts plentiful cultural activities encasing age-old customs. Visit Ubud, the island's cultural hub, to explore famed Balinese traditions like Kecak dancing, fruit carving and batik crafting.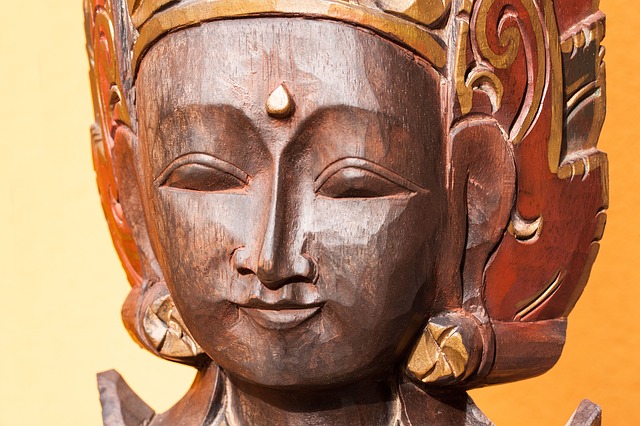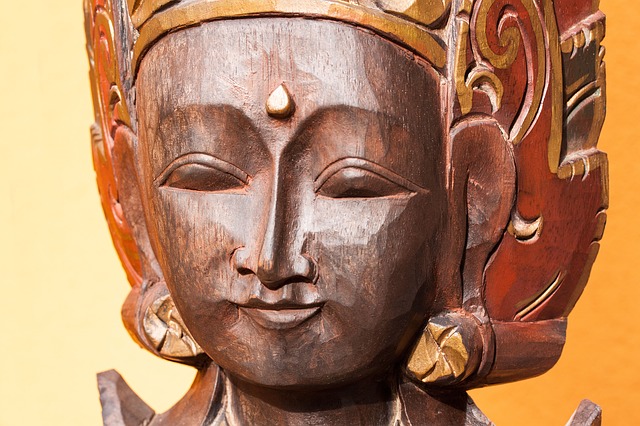 Bali is one of the world's most spectacular destinations combining serenity, a unique and thriving cultural scene. Consider spending your next holiday in Bali. This incredible experience will bring lifelong memories for you and the family.
Note: Always read cautions and government travel websites for updates on visiting any country. Read Savings Room terms and conditions related to information given on this website, which is not formal advice.