Renovating your house can be one of the most rewarding things you'll ever do. At the same time, it can also be the kind of undertaking that can cause major headaches. Dodgy contractors, hidden costs and poor decisions can all lead to major renovation regret. So how can you overhaul your home without running into problems?
Here are 5 common renovation mistakes to avoid as a starting point.
Underestimating cost
This is perhaps the most expensive mistake you can make and while it may sound obvious, many renovators lowball their budget. If there is one thing that's certain during a home renovation, it's that you're bound to run into some hidden surprises. Your best bet is to meet with several qualified contractors and get a series of quotes. Then you can get a feel for the kind of figure you'll be working with. Play it safe and set aside 15% of the total cost of renovation for emergencies. A dodgy drywall might seem like a problem now, but it's even more of a pain when you need to come up with extra funds on short notice.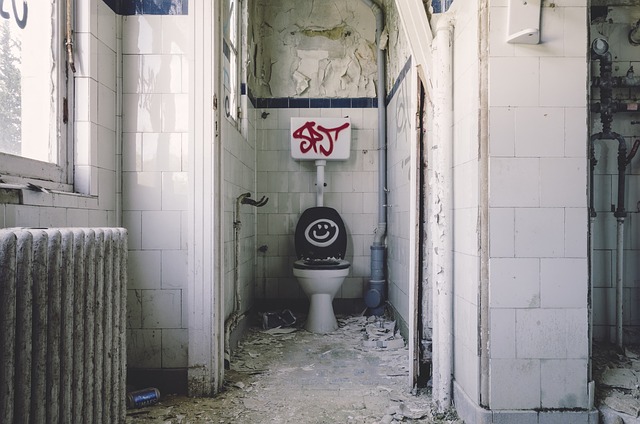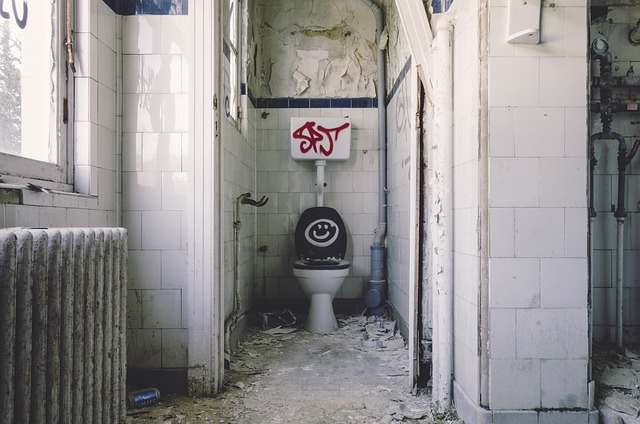 Renovating on impulse and without intent
They say if you fail to plan, you plan to fail, and that is never more true than when it comes to home improvement. Deciding to renovate because you're suddenly sick of the lounge room is a sure fire way to slip up. A rushed renovation will also result in a domino effect of disasters – budgets will blow out, decisions are made in the moment and not carefully considered. It'll leave you with an expensive eyesore that – with the right amount of preparation – could have been something special.  Always renovate with intent and understand your objectives, whether it's to increase your property value or so you can improve your living conditions for the next few years. Once you have a goal, you can plan towards achieving it.
Gambling on D-I-Y
Hidden deep inside every home owner is the unashamed belief that they're a master builder. We live in a DIY era, where people are convinced that a quick YouTube tutorial means they can tackle a total home renovation. DIY is definitely your best bet for smaller parts of the job. For the important stuff – tiling, plumbing and electrical – it's essential that you outsource and consult with experts. Gambling on DIY can lead to lowering the resale value or worse, having to hire a professional to fix your faulty work!
Cutting corners and choosing the cheapest
Much like those desperate to DIY, there are also renovators who are tempted to take the thriftiest option. A total home renovation is a big financial commitment, so there's often a temptation to cut corners. When you're getting quotes for the job, be sure to ask questions and don't always jump at the cheapest offer. A few thousand dollars in quotes could be the difference between a nasty overhaul or a top shelf transformation. Then there are the elements that require the expertise of a licensed professional – jobs like asbestos removal or gas installation. Don't gamble on your best mates' brother, who'll "do it for a discount." There are many licensed tradies for hire on Airtasker that are worth looking into.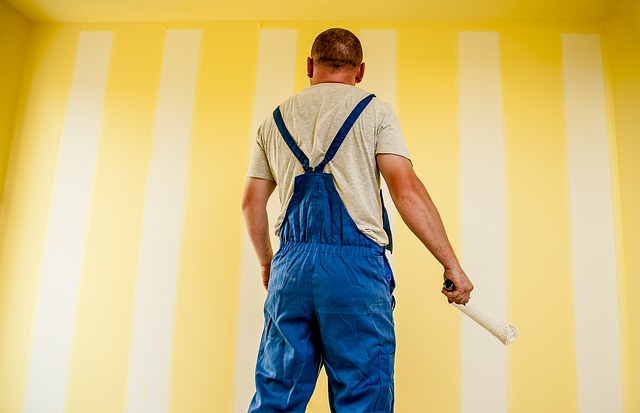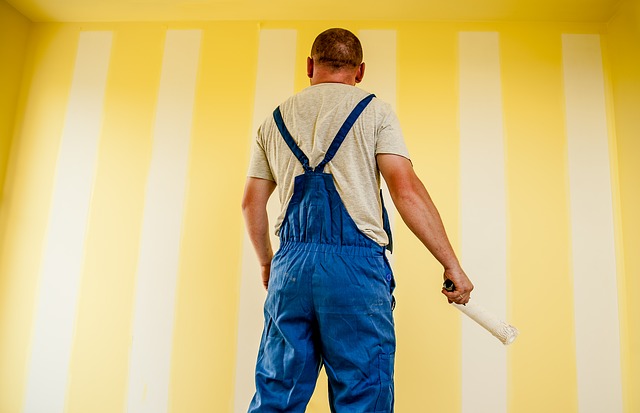 Renovating the wrong house
One of the most common mistakes renovators make is trying to follow trends when transforming a house. Nothing dates a house quicker than a renovation based on fads or fashion. Instead of going for what's "in," stay true to the house's original character. If your property has a French provincial feel, use the best elements of that style in your redesign. It also makes for a more cost friendly overhaul as you can use a lot of existing infrastructure while just changing the cosmetic look of the property.