I'm a big believer in using great systems and technology to get stuff done. Whether you are after the best budget spreadsheet or a savvy online budgeting system, I've got the goods for you. These five simple tactics will change the way you budget your money forever. If you are old school check out the following modern alternatives to finding the best budget spreadsheet – improved by advances in technology. Yay!
---
Tactic 1: Use an effective system
Create a bill paying system for paying bills on time an avoid overdue fees. Here's a great article at GetPocketBook describing why this is so important due to changes in recent legislation. These guys also have a fantastic bill paying system and calendar so you will never forget when to pay a bill. I personally use GetPocketbook.com to keep track of my accounts because of their forecasting feature. If you are old school you could grab my physical printables pack Debt & Bill Busters Printable Pack at the Savings Room shop.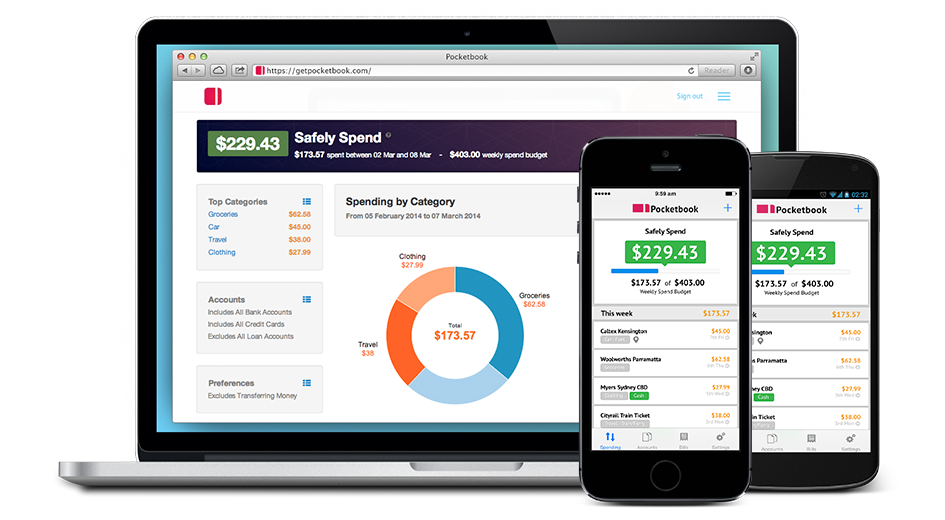 Best Budget Spreadsheet: Get a bill payments log for Spring
---
Tactic 2: Review your expenses
Do a major review of your expenses every six months. Book it into your calendar and spend a day reviewing everything. Here's a video I made a little while back on why this is so very important:
How to make an extra $350 each week without working.
Old School? Get the Best Budget Spreadsheet here: Get a bill payments log for Summer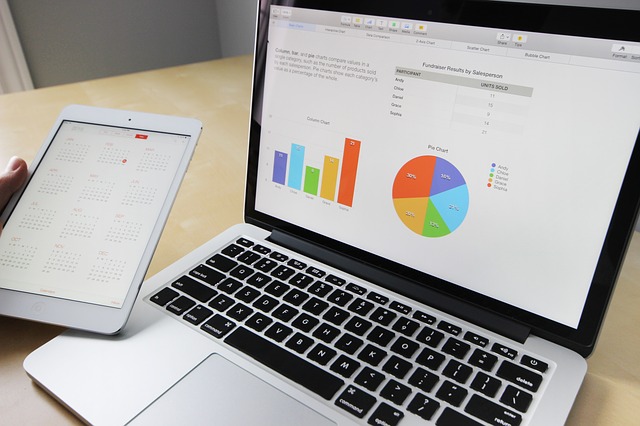 ---
Tactic 3: Keep your papers in order
File paperwork according to tax deductions each year. Here are some staggering facts from Kikki K, which will help you understand the importance of this point:
Did you know that?
80% of all papers that are filed are never looked at again.
80% of clutter is the result of disorganisation and not a lack of space.
The average time to retrieve and re-file a paper document is 10 minutes.
An average of 3% of documents are lost or misfiled, and have to be recovered at an alarming cost of $120 per document.
A person who works with a "messy" or cluttered desk spends, on average, 1 1/2 hours per day looking for things or being distracted by things
Source:: Read full article at Kikki K
WOW! Learn how to organise your paperwork so you can avoid these mistakes. Personally, I organise my paperwork so that each file is geared to tax time. That way, I have everything I need by tax time in neat little piles already. Works for me!
Old school? Get the Best Budget Spreadsheet 2016: Get a bill payments log for Winter
---
Tactic 4: Use an app to keep track anywhere
Use an automated budgeting app instead of trying to find the best budget spreadsheet for 2016. Alternatively, use an online budgeting service to make sure you stay within budget. I still highly recommend PocketBook as an all-in-one way to manage and budget your money, as their system includes:
Smart notifications
Bill management
Account syncing
Budget alerts
Works across all devices
All you need to do with PocketBook is set, forget and sync! It's the best software I've used for budgeting, finances and staying on track daily, weekly, monthly and annually. It's awesome!
Old school? Get the Best Budget Spreadsheet 2016: Get a bill payments log for Autumn
---
Budgeting Tactic 5: Shop with a list – always
Always shop with a list. Stick to the list.
Shop online so you can sort by price and know what you are up for before you get to the checkout.
Do a full inventory of your wardrobe before buying clothes. Then buy basics to match what you already have. Try to buy basics. Set an annual clothes budget.
Set a budget for gifts each year and pre-plan birthday presents.
Only take a certain amount of cash to the supermarket and leave your card at home. This way you can't overspend.
Eat out at the park rather than a restaurant. Save thousands on eating out each year.
Like to share your best budget spreadsheet with others? Be sure to get in touch and we'll post it below.