Moving house is not a job to be loved much. Most people feel sick at the thought of it as they think back on their ''last move.' That move was the one that makes for such a great 'hindsight' story at parties.
You know the stories?
The one where the dog got out or someone forgot to book the moving truck. Or someone did his back moving your piano. I'm sure you've all got one of these stories.
Once the excitement of moving house has worn off there are a zillion jobs to do. There are small pesky tasks like wrapping plates in paper. Then there's annoying medium-size errands like having to call the council or run to the tip. Finally, there are large arduous hard-yakker jobs.  These make you wish you were younger with a 'little more' spruce in your step. They all demand your time as you try to continue a busy daily routine.
You have two choices here: 
You can make this one easy on yourself
Or you can make it hard
I'm here to give you the easy option. Read on to discover my personal savvy little tips for getting your stuff sorted and fast. You'll be sitting pretty in your new home enjoying a bevvy on the porch before you know it.
Oh, and take it from a girl who knows. We've moved 13 times in 14 years and we (hubby and I) consider ourselves professionals at it.
These are the fresh-from-my-life moving house secrets you need to know now.
Start culling early
It's easy to underestimate the time it takes to cull and declutter. I start this job at least six months before a move. While that might seem extreme – trust me, it's not. Culling is a pleasure when you can do the job bit-by-bit around other life commitments. You need not go into a mad panic. If you start culling early you'll also be able to sell of excess items at the right price.
This way you won't be 'desperate to sell' that old treadmill. You can put it on places like Gumtree until the perfect buyer comes along with the right offer.
Get your boxes early
I not only like an organised move, but an 'organised-looking' move. I'm talking those super nice, all-the-right-size boxes. For me, I look for companies that provide  self-storage in facilities. These companies have tidy box packages starting at around $50. For that you can get something like this:
Pack contents include:
5 x Tea Chest Cartons
5 x Book Cartons
2 x Moving Bags
1 x Packaging Tape
3. Start packing up items you don't use
Three months ahead it's a good idea to start packing up items you don't use. For example, I have a huge book collection and they are always the first to get packed up. Organise and mark your boxes well. Think about what's going to happen at the other end.
Here's a list of some of the items I pack up early:
Books
Kitchen appliances I rarely use
Blankets and bedding
Items from the season that's just past
Computer chords and items in never-looked-at junk drawers
Camping gear
Items in the shed you never access
Tip: Create an area in your house for the boxes. If you buy the nice boxes mentioned above they should stack neat in a corner on top of each other. That's why I go for similar size boxes – because they store better ahead of time.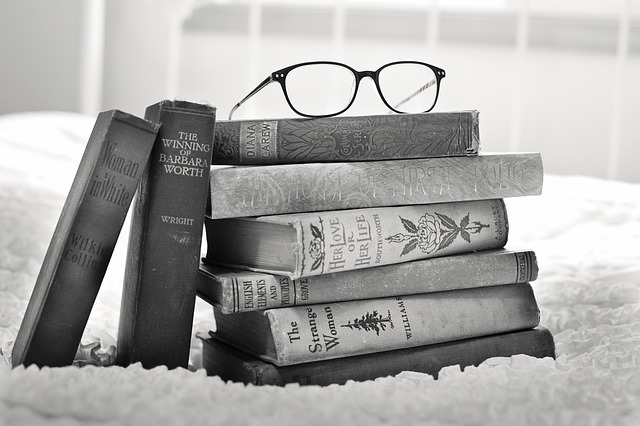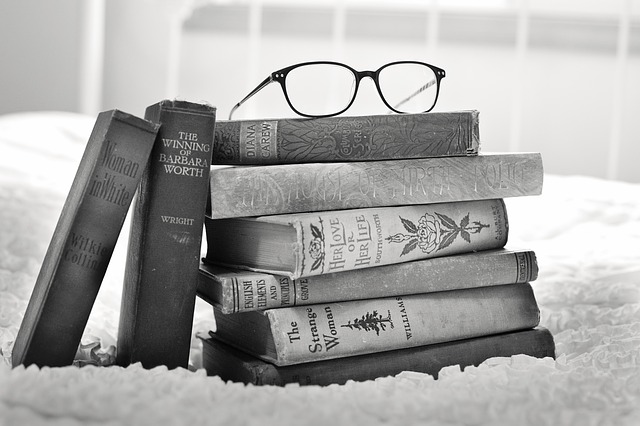 Self-Storage
Think about the home you are moving into. If you are downsizing you might also like to consider self-storage options. Self-storage companies such as National Storage have units to store your items in small rooms or cages. They offer off-site and secure facilities of all shapes and sizes. This can be a great option if you don't want to live with the items but you don't want to get rid of the items.
If crime in your area is high, self-storage is also a great idea for storing valuable items away from home.
Tip: Also make sure you cover insurance in your home. Make sure on move day your insurances overlap for the following:
Contents insurance in the old house
Get insurance with the moving company for the move itself
Insurance in the house you are going to
You never want to be so busy on moving day that you forget to lock a door at the old or new house. Getting robbed due to missed security should not be an option. This easy to do when you feel exhausted and in a rush. There's a lot to do and think about and this is one little two-minute job you'll be happy you attended to ahead of time.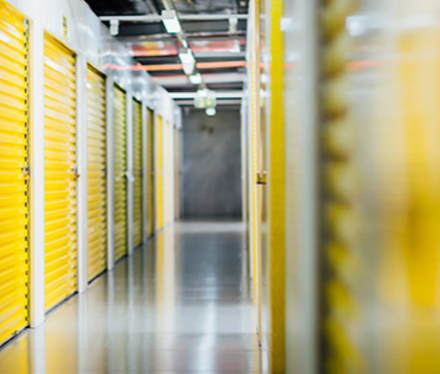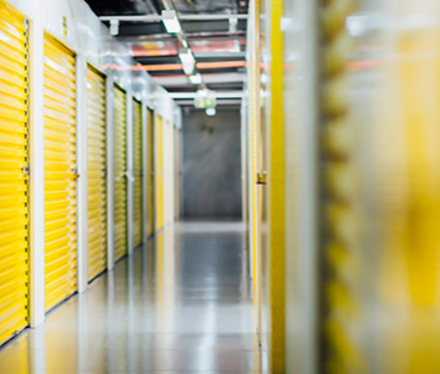 5. Create a folder of all your bills and suppliers
One of the worst jobs related to moving is changing your address. Be sure to use online services offered by the post office. I keep all my suppliers in a CRM with a tag called 'Home.' That way when I need to change my address either before or after the move I have a quick list. You can also do this by keeping a physical list at the front of a folder or in your files. You could also create a 'bookmarks' page in Google chrome for quickly accessing websites to grab numbers etc. This has also worked for me in the past. I've used Pearltrees or an app in Google Chrome for this.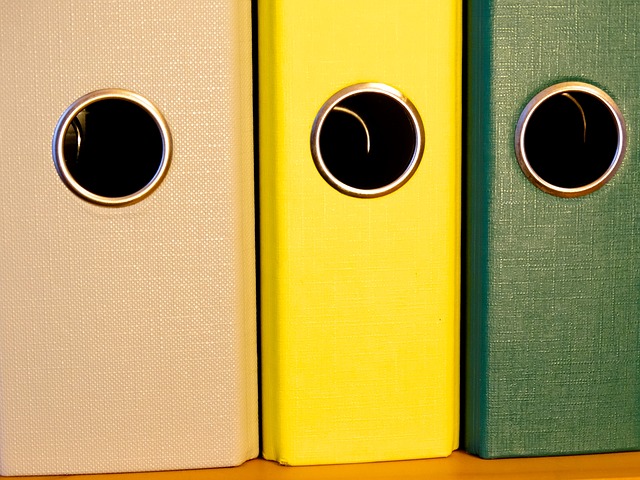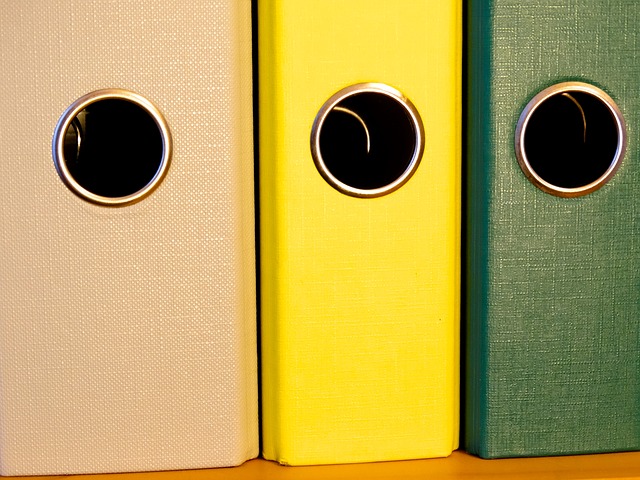 6. Use a moving checklist
There are plenty of moving checklists online and these come in super handy. They'll help you remember the tiny details you wouldn't have thought of. For example, lists will remind you to change your dog's address at the microchip office. Also consider the many moving apps on offer now.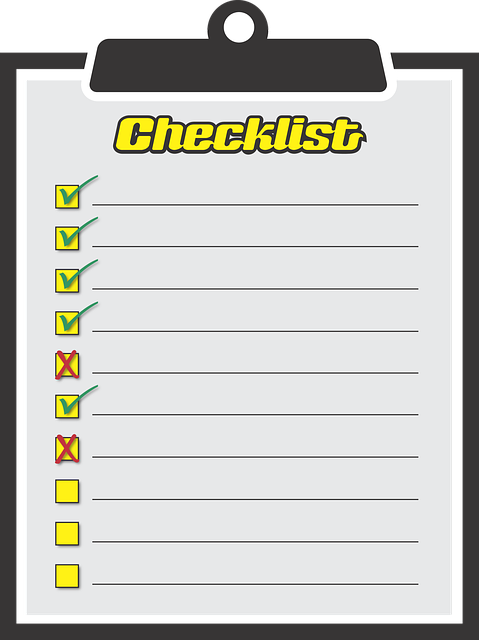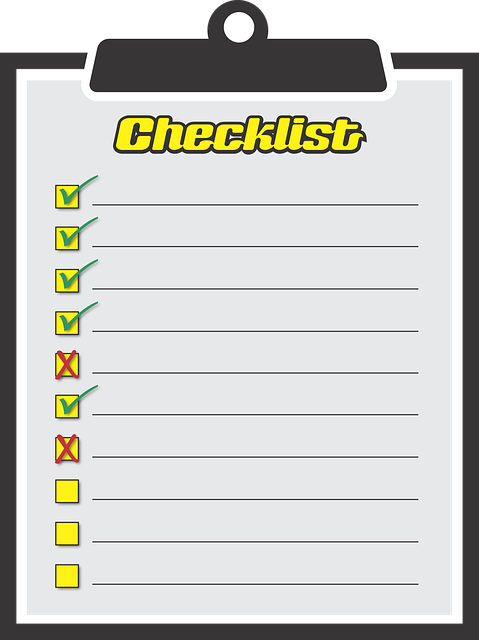 7. Cook some frozen meals ahead of time
When you get to your next house you'll find little time in that first week to think about dinner. So cook some freezer meals ahead of time and have them ready. Moving is exhausting business.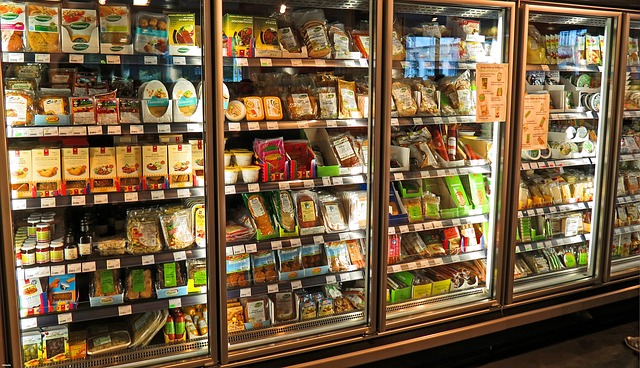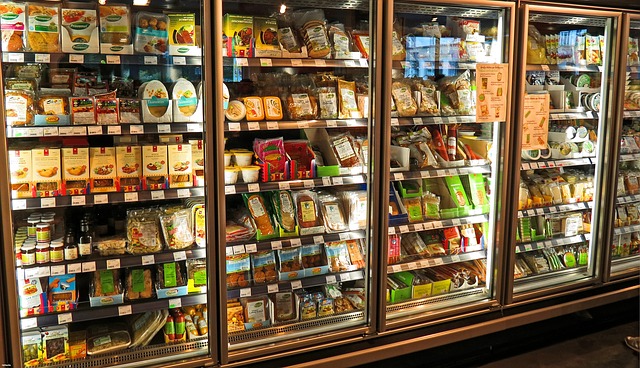 8. Get a sitter
Moving house with kids is hell and can be dangerous. On one of our many moves a gust of wind blew an entire cupboard off the back of the truck. Fortunately, we had the good sense to put our children in safe hands. Disaster could have struck had a small child been in the picture. Luckily, there were also no adults in the road either.
At least, a month in advance, enlist your favourite family member to help out on the weekend of your move.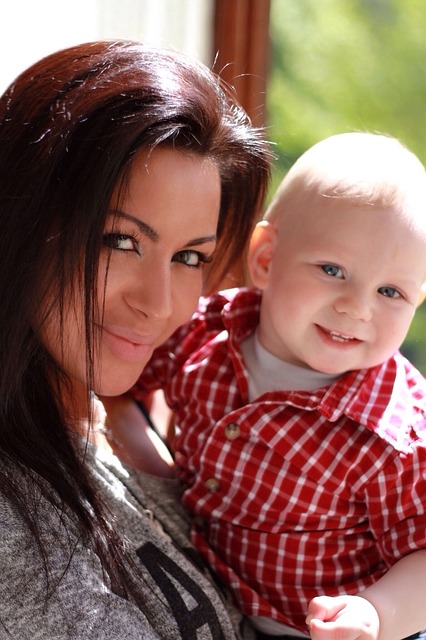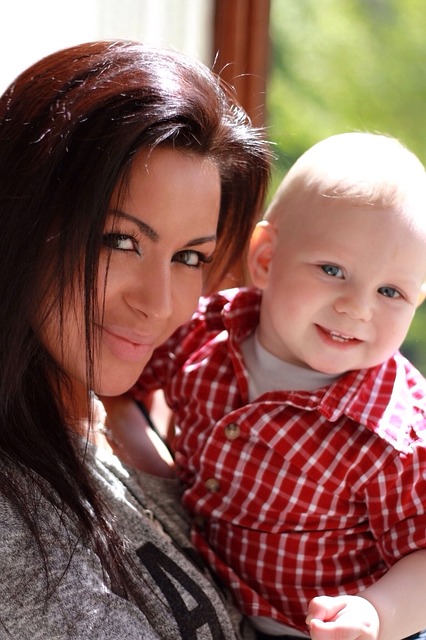 9. Have an early night before move day
Go to bed as early as possible the night of your move. Don't go celebrating departing your old house too early either. Moving with a hangover is not fun at all. You'll want to be fresh and ready to hit the ground running.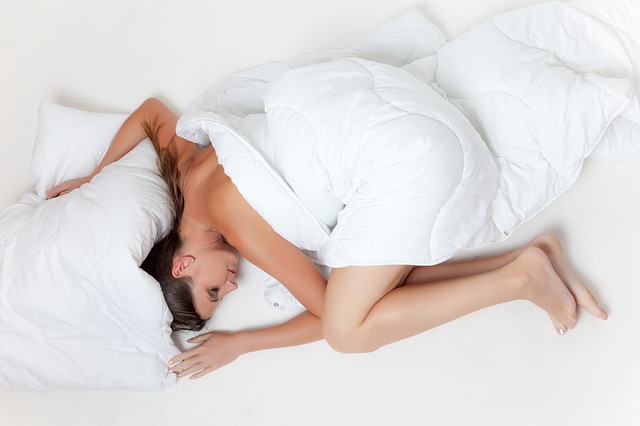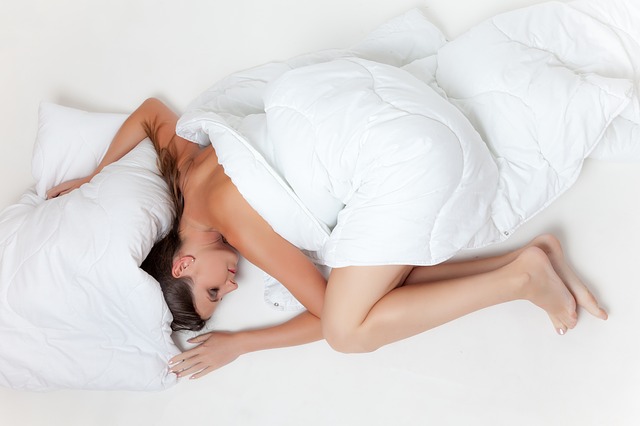 10. Unpack as you go
There's nothing worse than living with boxes. With each move I discovered this just becomes a pain. Life goes on the day the move ends and that means you'll need to find your stuff and fast. When we move I take most of the little things and the small boxes in my car. That way – while hubby and the guys get the big stuff I can be at the new house unpacking items as they come in.
I aim to have all boxes into the house first. I unpack them, flatten the boxes and place them near the recycle bin a.s.a.p. Since the moving guys or other people lift my stuff – I usually mark in large print on top of the box where the item is to go. E.g. Kitchen or Lounge. Ask the movers to place the boxes in their designated spots. While exhaustion is certain at the end of the day it's great to wake up on day one with all the boxes gone. Magic! New life begins and you can start enjoying your new surrounds immediately.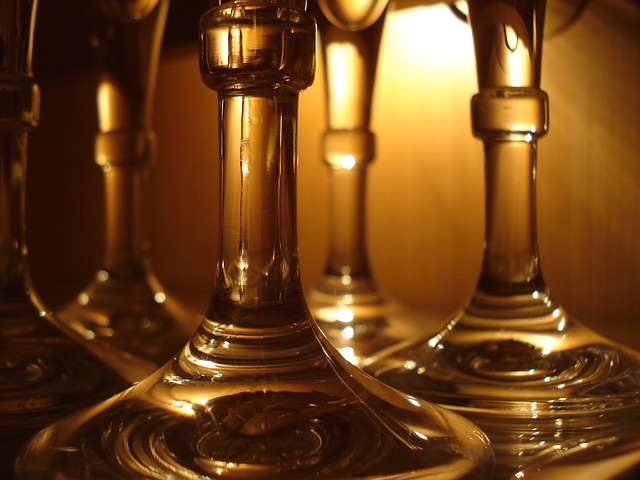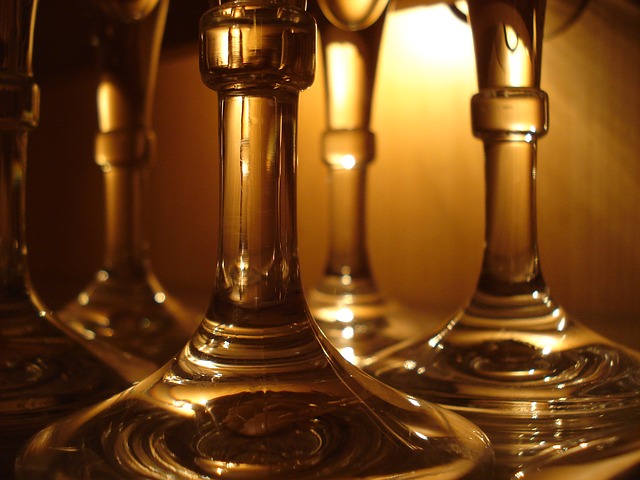 11. Make your bed first
My number one tip at the new house is to make your bed first. You will fall in a heap at the end of the day and trust me; you won't want to make your bed at that point. Make this the first job at the new house. Do the same for the kids if they'll reunite with you in the evening to join in on the excitement. If you are to do this – make sure your bed is the last thing to go into the first truckload going to the new house.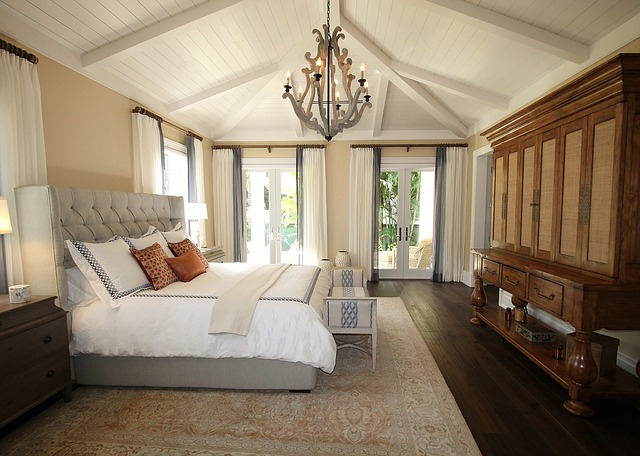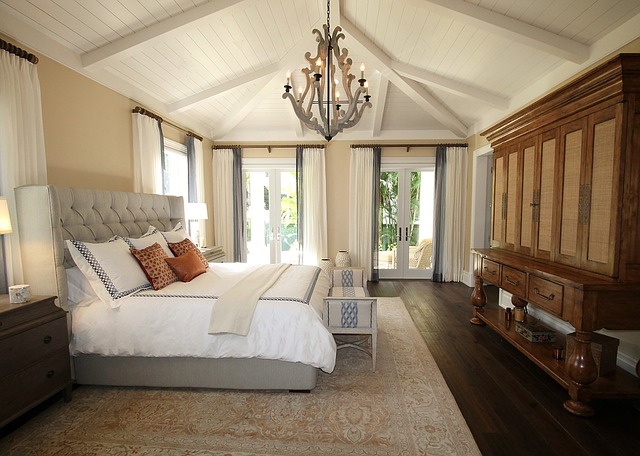 12. Take up all those kind offers
I don't know many people who 'token' will offer to help you move. Most people who offer are usually being genuine. Take them up on that offer. Even if you have a round of friends who help you a few hours each as the day goes on. Definitely enlist those super organised friends. But don't enlist people who are likely to take over and not listen to you. That will just become stressful. As the saying goes: "The more the merrier – especially on moving day!"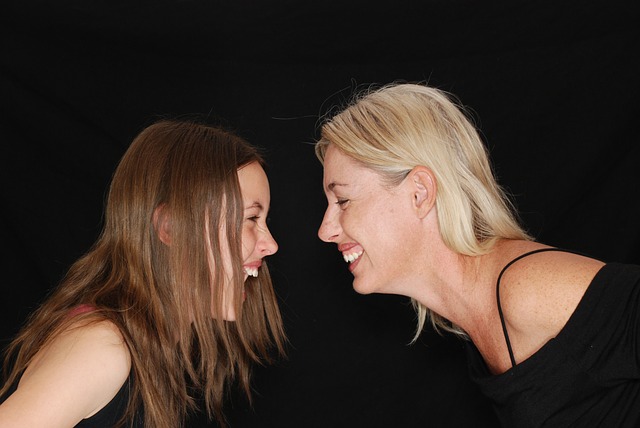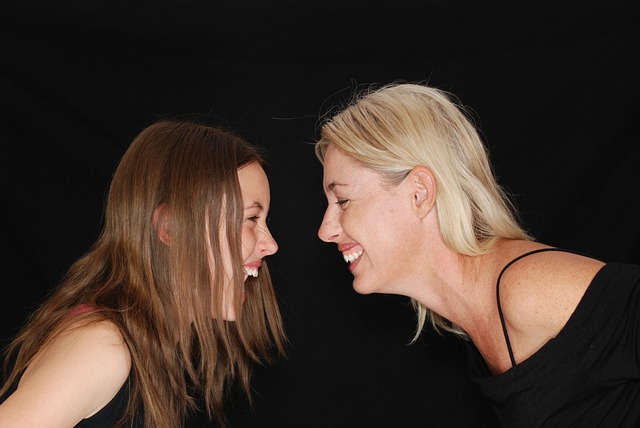 Enjoy your new life and house.
Bonus Tip
And a final thought.
Always allow two or three days between houses to go back and clean the old property. Or if you really want to treat yourself, hire someone else to do it.
Now you can really relax…