If you are in business, you'll understand how hard and isolating the business beast can be. If you are like me, you'll be surrounded by a bunch of friends, family and associates whose eyes glaze over every time there's mention of a client, an account, a worry, a win or a loss.
Point blank:
Most people around you simply won't understand what you are going through. Further, they won't care. They've got their own range of issues and problems to solve each day. But isolation isn't the only issue us well-meaning business people feel. There are plenty more reasons new and existing businesses fail.
One of the main reasons a business fails
If you dig around online you'll find plenty of articles about why businesses fail. From those I've read there's a common thread. The word 'insufficient capital' is always a clincher and it's a major component of the 'failed business' equation.
The bad news
So I'm going to highlight the following to make the point (and don't worry – I've been here myself):
While this might seem the most logical factor in the world, good-hearted, mind-numbingly smart business people get this wrong every day:
They have insufficient funds to launch and sustain a new venture. If you've ever been to an ATM and seen those words flash up – you'll understand what I mean. Except – in business, this isn't so blindingly obvious at first.
The good news
Despite this sad fact, there's actually some good news on the horizon.
While bank funding is becoming increasingly difficult to come by, there are some excellent alternative solutions on the market that have freshly launched.
Such a solution is a PayPal Working Capital business loan. Since many businesses regularly conduct business using PayPal this is great news. A business can now use its PayPal sales history to apply for a loan of up to 18% of their annual sales (to a maximum of $97,000) through PayPal.
Other financial lenders such as GetCapital and BankWest also offer fast and flexible financial assistance to Small and Medium Sized enterprises around Australia, Making it easy for small business owners to obtain capital.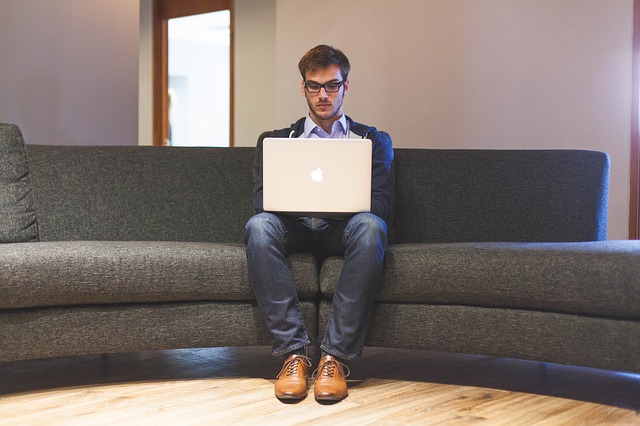 Have you been thinking about securing a business loan?
Read on to discover the common financial mistakes businesses make, reasons you may need to expand your business and why considering a business loan could be the best decision you make in business this year.
Common mistakes
Here are some common financial mistakes new businesses make:
Insufficient operating funds
Business owners underestimate how much money is needed
Unrealistic expectation of incoming sales revenue
Inability to define how much money a start-up needs
Underestimating the cost of staying in business
Lack of forecasting knowledge
Poor cash flow and lack of cash flow management skills
Finding the money to undertake a business venture is by far one of the most difficult challenges a business can face. Many entrepreneurs start their businesses while still in the workforce. This means they're working nights and funding their projects out of wages. And I can tell you – I've been there. Both my book Table Tucker and the Savings Room were both funded out of my bedroom through wages. Both were born 'out of work hours' too and between tiring mornings and nights as a new mum. This hasn't been easy and in hindsight – life would have been easier if I just had money to start with.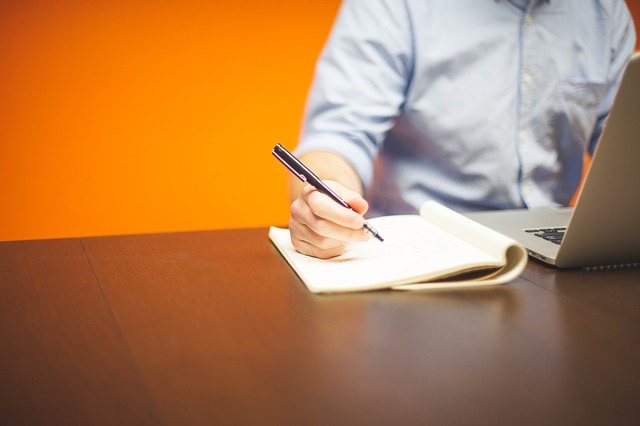 Reasons for expansion
Many businesses are caught in a 'chicken and egg' scenario. If you're lucky enough to make it through the first year or so of business, you'll find more roadblocks ahead.
Many businesses get to a point where they are not quite big enough to cough up the extra overheads associated with expanding. On the contrary, they are also too small to continue on the same path. If they stay put, they risk just 'mulling along' and not growing at all.
10 reasons why you may need a business loan'
No start-up funding at all (yep – I've been there).
You can't work from home or that small office anymore – it's a really tight squeeze or you have customers wanting to visit
Your type of business needs a premise. For example, you have a desire to open a restaurant or cafe.
Customers are demanding more and you need to hire staff to help keep them all happy.
You're bursting with great ideas but you don't have the funding to get those highly profitable lightbulb moments off the ground.
You simply need funding to get you through to your next business milestone.
You want to build a relationship with a lender for future endeavours.
You need tools and equipment for your business so you can undertake important daily business tasks.
You need to buy stock for your business to get retail or online business started.
Your business is seasonal and there are ebbs and flows in cashflow – you need to cover the low periods.
How has a business loan helped propel your level to the next level? Be sure to leave your thoughts in comments below.