For many of us, our cars become our second homes. In terms of cost, cars can be money-sucking monsters. It is vitally important to rinse and repeat a few important jobs when it comes to your car. These costs sure add up.
Today I'm delivering some random, super fast tips on how to save on car costs over time.
Time is money
The idea of spending money now to save in the long run is a concept some of us don't think about. Time is another factor we probably take for granted.  Investing time will reduce your future investment.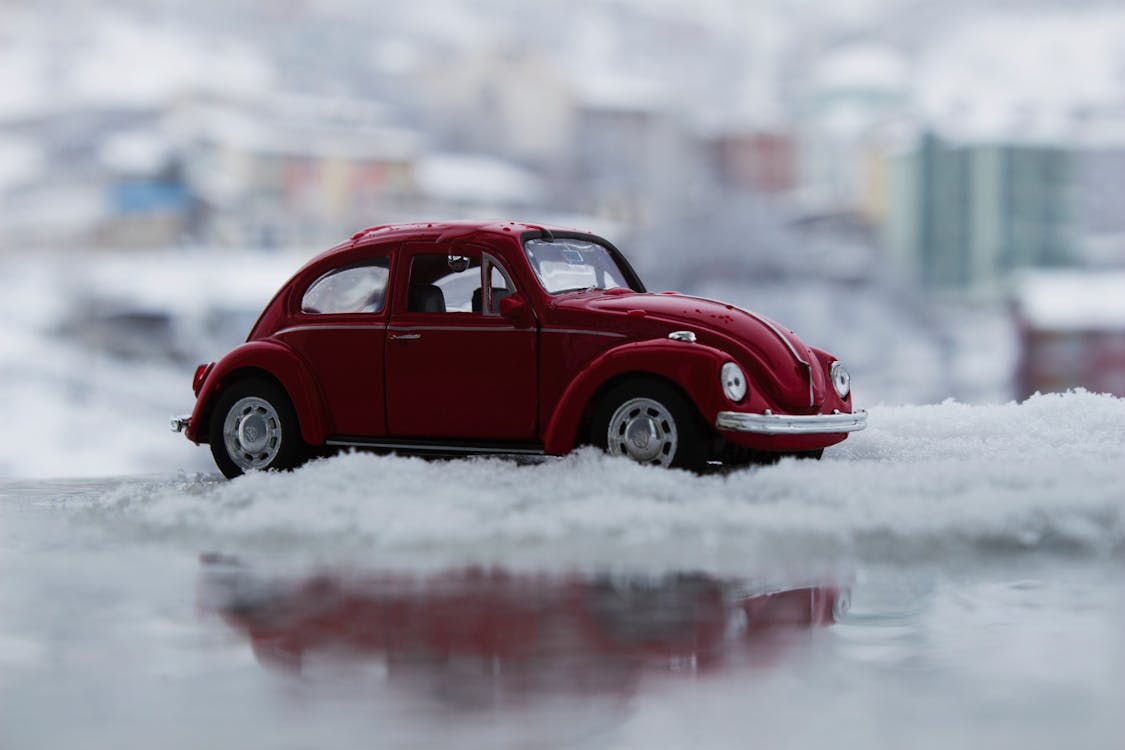 Pay for insurance annually
If possible consider paying your insurance policies annually and start them all off at the same time.  
You'll achieve several things:
You'll be covered! Always the goal!

You won't have to worry about renewing your policy again next year

Reduce monthly outgoings, fees and the administration of having to manage more direct debits
To achieve annual payments for insurance, simply put savings away for next year's payment. Those savings will also look great to the bank. This is good for your credit rating and if you are applying for credit in the future. 
Service your car regularly
Getting your vehicle serviced regularly is important for the following reasons: 
Prevention is better than cure. Get those little mechanical issues fixed so they don't turn into bigger, more expensive problems.

Consider investing in a financed service plan (which are often set at a 0% APR rate) if you can't afford regular services. This will help reduce the burden and cost of services if you can't quite afford a service at the time. 

Make sure you find a trusted and recommended

car mechanic. Ask friends and family for recommendations to avoid being ripped-off. 
Make your car sparkle & shine
Get good at cleaning your car to retain resale value.
Here are some quick tips on achieving this:
Set a time in the week to clean your car. Friday after work or Saturday morning works for me!
Think resale. One day you'll sell your car and buy another. Cleaning only retains the value of your car over time.
Do the job at home in your leisure time to avoid professional cleaning costs. Do the job regularly so the grime doesn't build up
If you don't have the facilities at home – gather up your spare change and head to the car wash. The few dollars you spend weekly will be more than recouped when your car is sold.

You'll also reduce any excess weight in the car, which is 

better for your fuel consumption