We've already taught you a bunch of ways on how you can upgrade your home for your house to be a cost-effective place to live.
Save on heating and cooling
While we all love to stay cool in summer and warm in winter, we don't love the cost.
Heating and cooling costs are through the roof, so investing your time reducing these costs is well worth the effort.
In this article you'll learn some money-saving tricks such as the following:
Reduce energy consumption by replacing inefficient heating and cooling systems
Revamp your kitchen and bathroom to add value to your home over time
But there's so much more you can do to not only save money, but add some major upgrades while doing so.
Take a look at your furniture
Buying too-cheap couches and chairs, made from poor materials, can chip, fade, wear or even break a lot easier than some custom furniture.
While the initial outlay of good furniture may feel expensive over time, buying quality means you won't be replacing those items for many years to come.
It's worth investing in furniture for the following reasons:
Transform the look of the home

Give rooms serious spunk and appeal

Quality furniture is usually super comfy
Hard-wearing and will last the test of time
Bespoke pieces can really tie a room together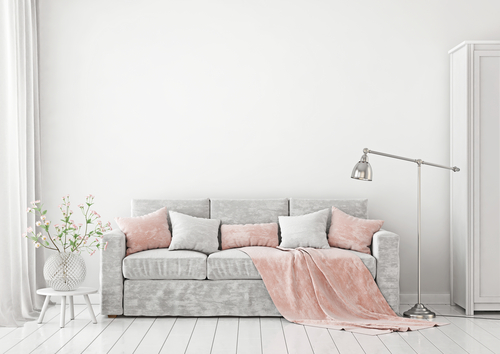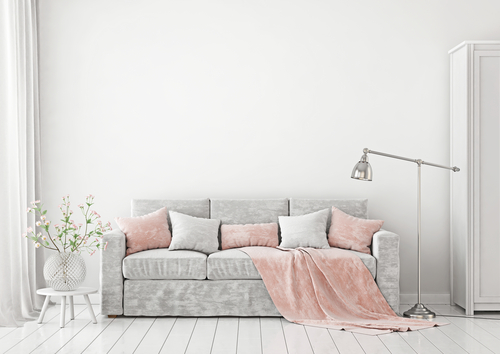 Watch your water
Home repairs are expensive, and water is often the cause of these pricey repairs.
Guttering is the first line of defence against the problem that water brings. Damp environments can lead to rotten wood, leaky roofs, mould and insect infestations.
While a blocked gutter might seem like a small problem, it can lead to a huge and expensive one if it isn't remedied. It's important to take control of water disposal, starting with strong guttering.
Gutter cleaning and repair costs money. But in the longterm, repairing a gutter is much less cost than repairing a roof or foundation due to water damage. It's even better if you are good at DIY fix these issues yourself. A ladder and a few tools may be all you need!
Tap into more savings
Tip: Consider installing a Kenmore Single Undersink Drinking Water System under your sink. Enjoy filtered water from your taps, while saving money on bottled water. You'll also feel reduce your footprint on the planet, which is also good karma.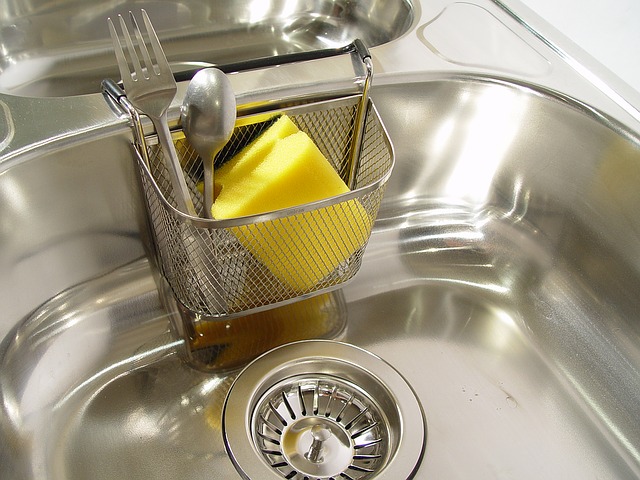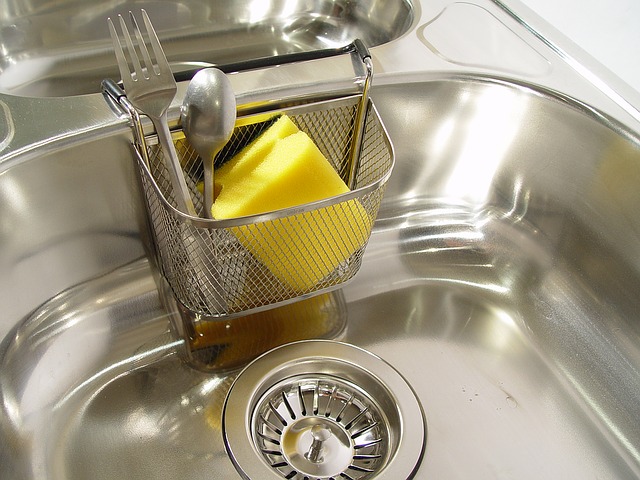 Home upgrades are a win-win. They're a great way to time, money and the world!