Guest Post: A vacation at a tropical destination, oh what joy! The sun, the cocktails, the warm wind tangling your locks – there are only a few things in life that can top that. As you take your pick of the numerous tropical destinations, there are many factors to consider when it comes to the items that will make the cut on the packing front, such as the vibe of the place, the harmony between the colors of your surrounding and your outfits (highly important for photo ops and Instagramability), but also practical issues like fabrics and footwear. For this purpose and this purpose alone we have come up with a list of essentials for a number of different destinations that are bound to make you the queen of club Tropicana.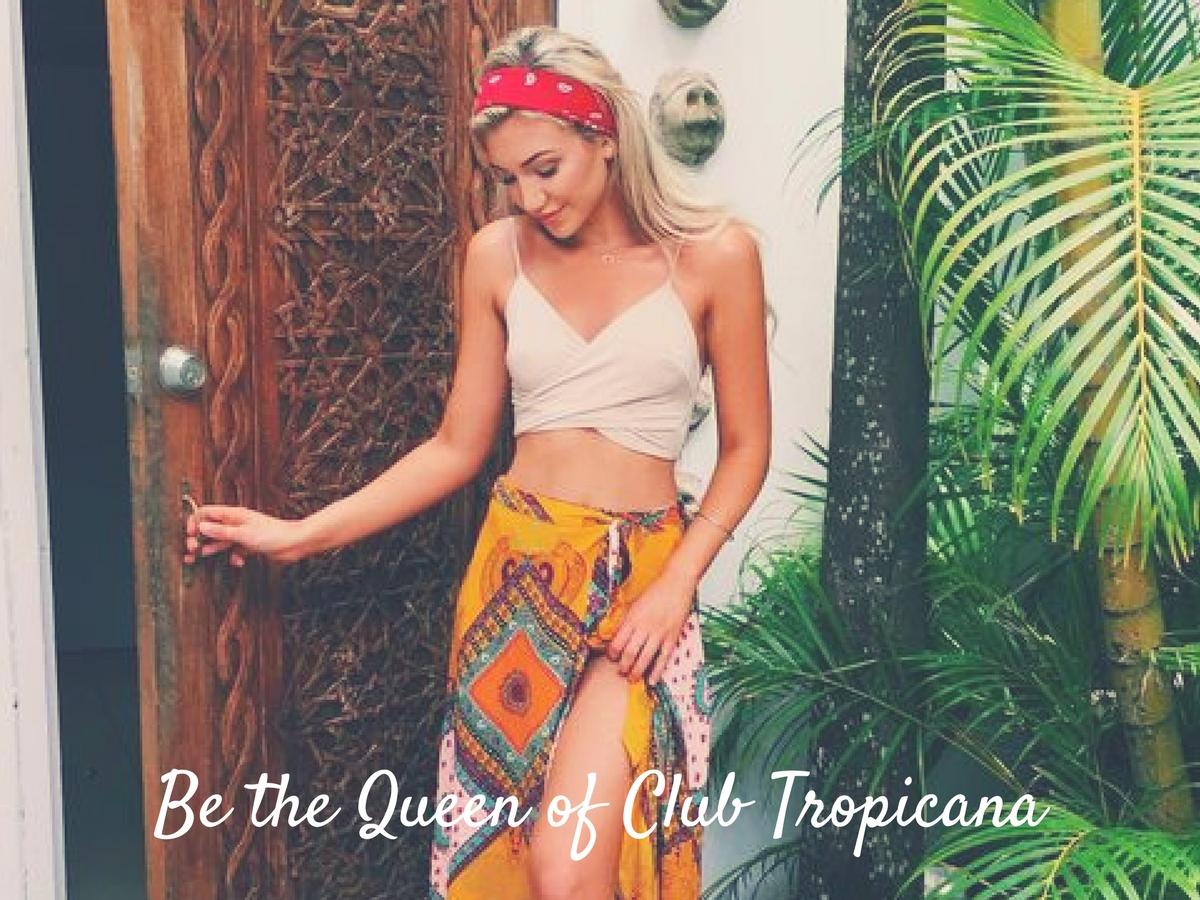 Bermuda, Bahama, Come on Pretty Mama
The soft pink-sand beaches of Harbour Island call for a variety of swimsuits, as a true queen of the tropics will never be seen on the same beach wearing the same bathing suit. As retro swimsuits are making a comeback, you can prance around the beach in a polka dot one-piece and even make an updo in the pin-up style for the cocktails by the beach bar. Another option are of course two-piece suits with boho-inspired prints, such as those from the Spice Temple line by Seafolly. These are, of course, made complete with a light caftan or a kimono that the light breeze can just lift up gently as you stroll by the water. In this case, a pair of metallic sunglasses is a total must and so is some bohemian jewelry, especially ankle or wrist bracelets, even several of them.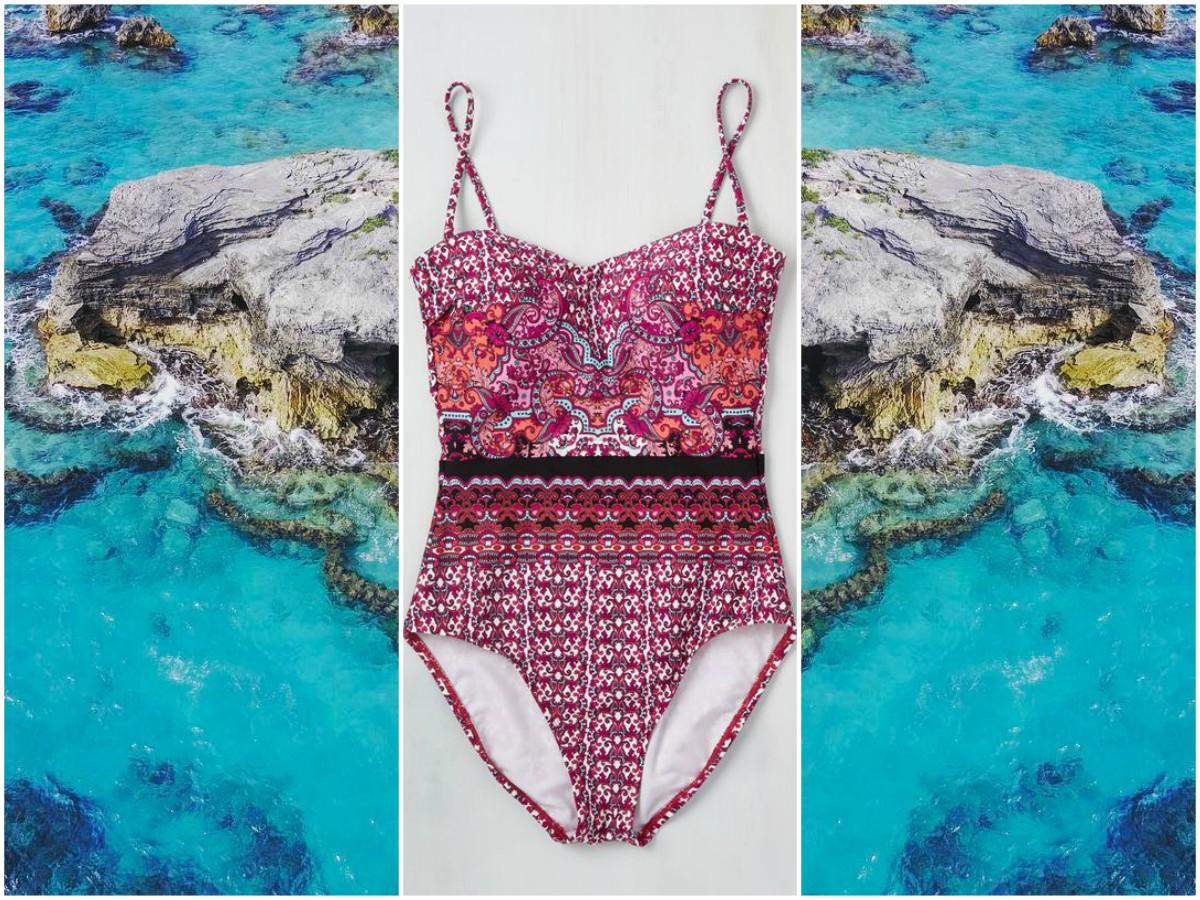 The evenings are meant for light, maxi dresses with strong and colorful prints. You are in the tropics, so you can afford to be bold with as many colors as you want! If your regular lifestyle does not leave room for hair accessories, and your flower headband has been sitting watching you, well, it is time to put it in the suitcase and embrace your inner hair goddess.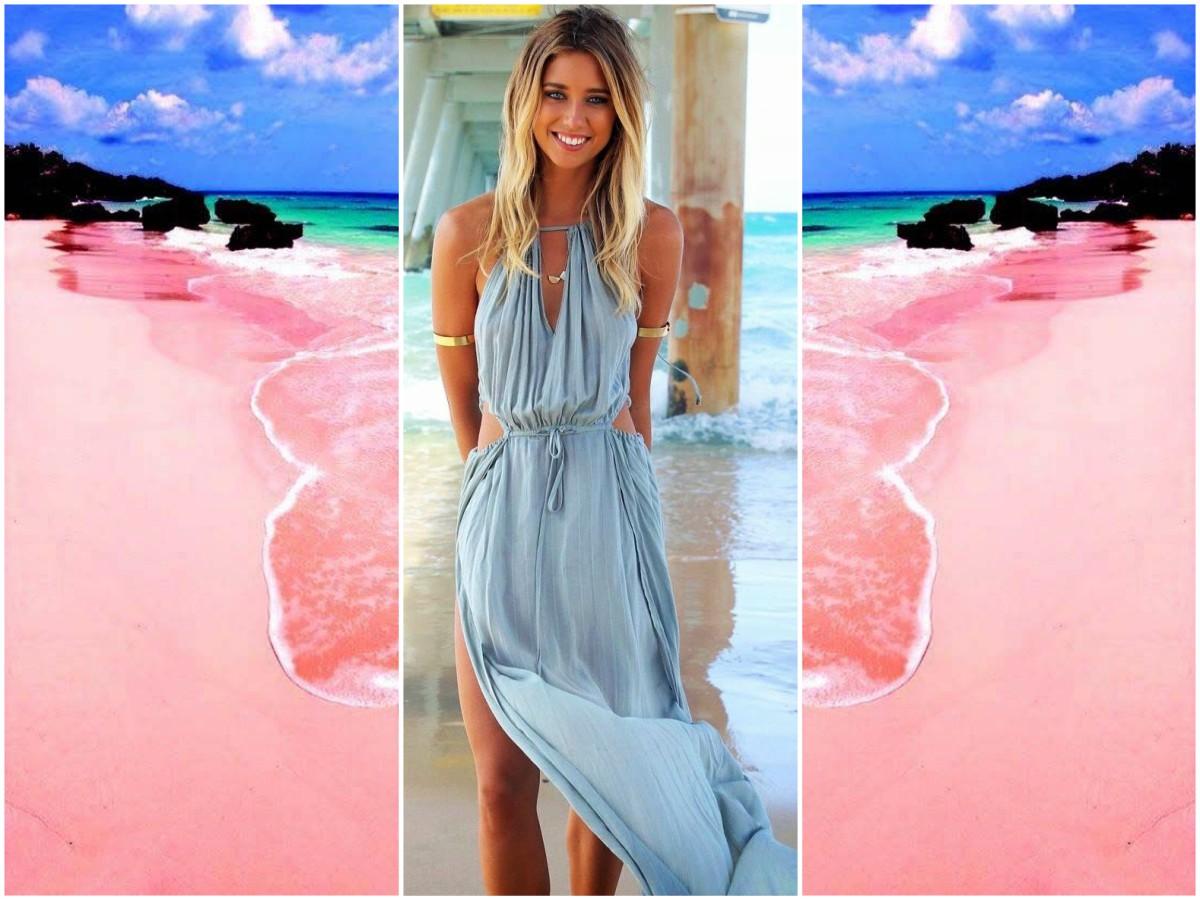 Someone Up for Some Dirty Dancing?
If Cuba is the destination you have been eyeing and exploring online, it is high time you took the plunge. There is food to taste, vintage cars to rent (and photograph to death), heavenly beaches to visit and of course, feet that need moving.
Nobody puts Baby in the corner, right? So, a flaming red dress should be mandatory when you go out dancing, there is just no substitute for that one. Ruffles, plunging neckline, bodycon dresses that show off your figure, everything is fair game on a Cuban club dance floor. Cuban girls are all about color and passion, so your dresses (midi and maxi) should be in bold and flaming hues. Platform sandals are very popular there, so if you want to feel like a local, you have got to get elevated, literally. Tiny bikinis, simple Lennon sunglasses are the minimalistic perfection you want for the beach.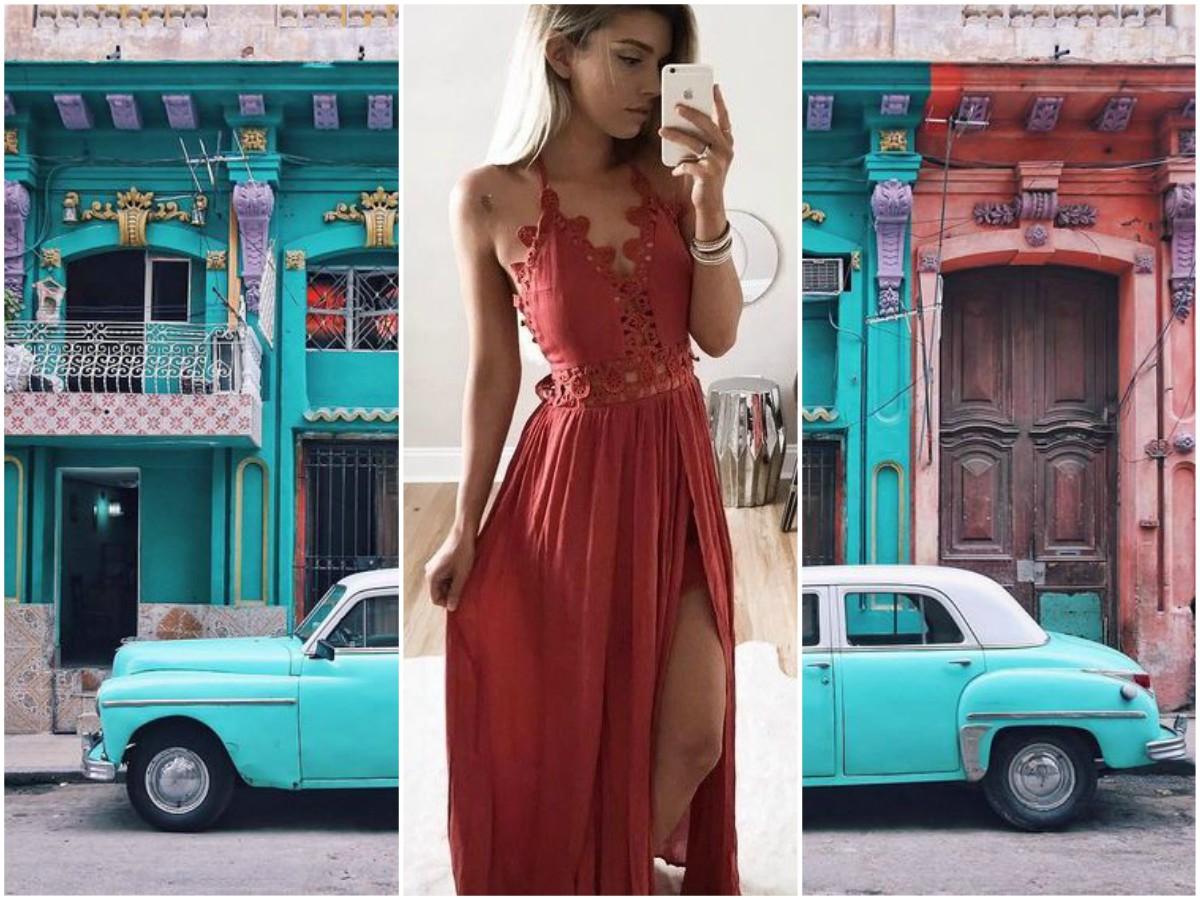 The New Middle East
If an upscale, ostentatious vacation in Abu Dhabi or Dubai is on your wish list, you have to pack with glitz and glamour, but also with clothes that are somewhat modest and non-revealing. Floor-length breezy strappy dresses in bold colors paired up with big golden-rimmed sunglasses and classy platforms are perfect for lunches and drinks by the hotel pool. If you wish to pull a Sex and the City and go camel riding, white cotton and linen caftans coupled with wide, breathable long pants are essential, as well as a good hat.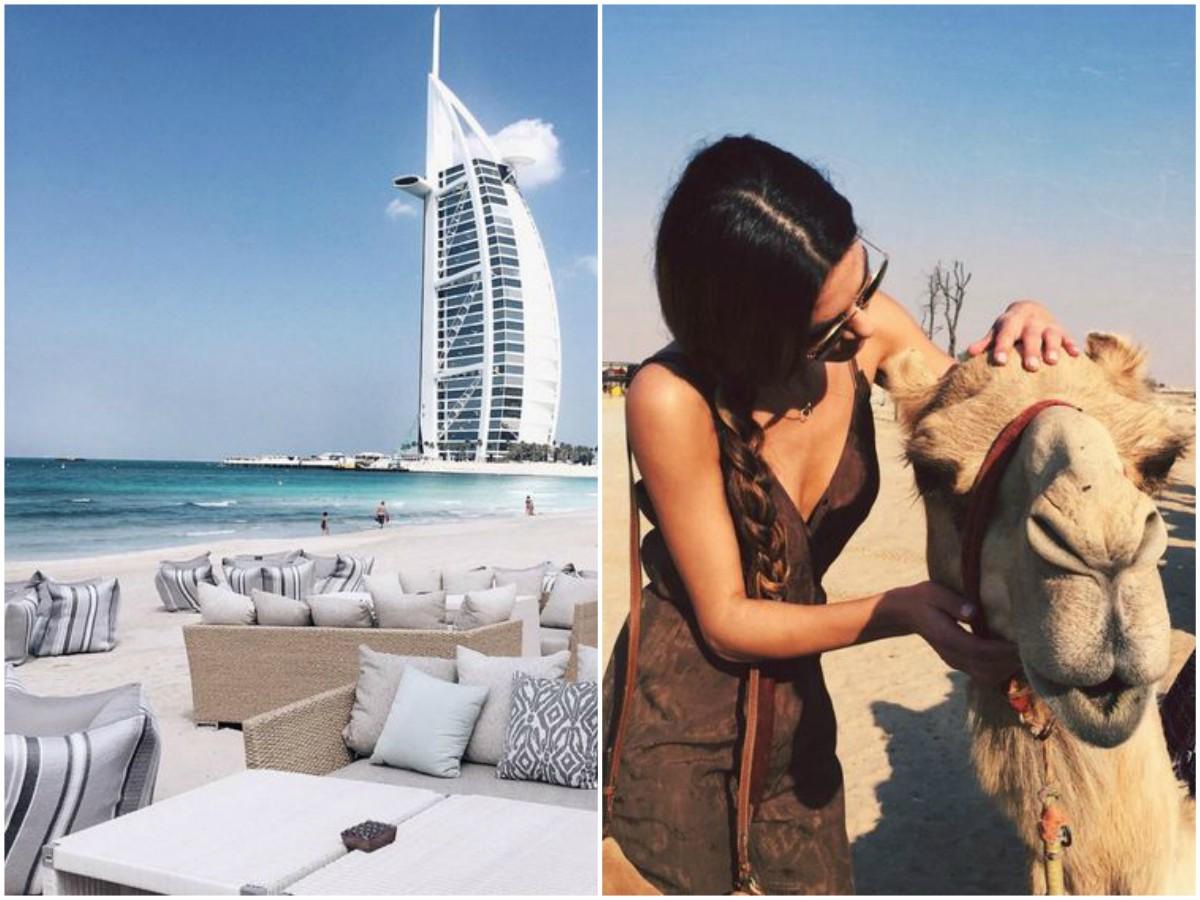 Due to the heat and humidity, natural fabrics and white/beige combinations are the best heat repellants, and they look super classy as well. Bathing suits should be one piece, as a sign of respect, and try to minimize skin exposure, for cultural as well as sun exposure reasons.
The Different East
When talking about Vietnam, earthy is the word that first comes to mind when it comes to the color palate that should be gracing your suitcase. Straw beach hats, beige and brown caftans, linen trousers, sensible flat sandals or espadrilles are the way to go.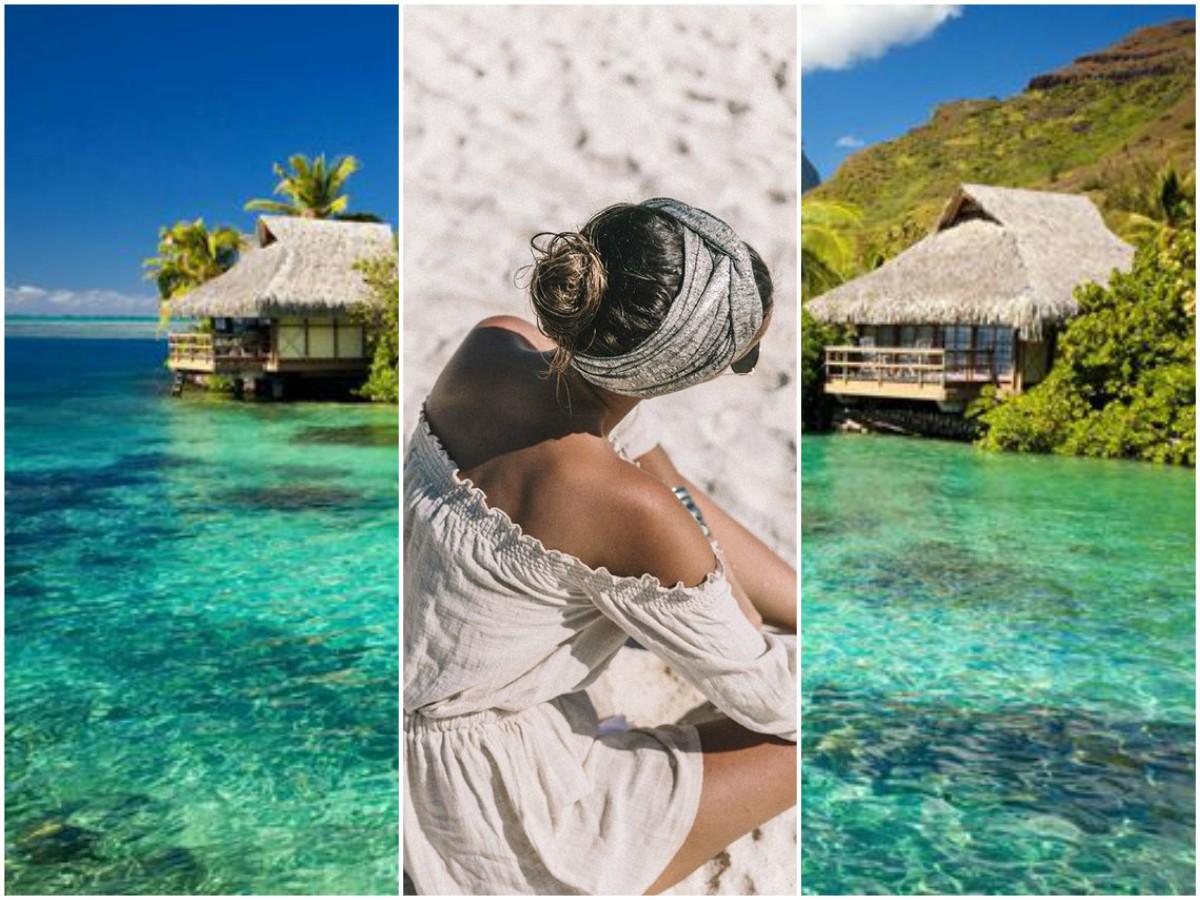 Since Vietnam is a beautiful, modest and earthy place, these simple items are the best possible choice. One piece bathing suits in neutral colors, such as navy, sarongs in a complementing hue are the best choice for this location. If you want to visit the market, you simply cannot go without a woven straw basket. You will look like a down-to-earth vacation goddess, but a goddess nonetheless.