When you move out of home for the first time, you'll unleash all kinds of emotions. Then there's responsibility and that'll get your goat. You'll be super excited though, to finally be free and out on your own. Adding personality and style to your own pad will be tons of fun.
Whether you are paying out for a deposit on your home or forking out for rent, you'll need furniture. You might have saved up, but many people don't. Grab some quick tips today on how you can furnish your home cheaply, without compromising on quality or style. Here are some of the best ways on home furniture.
Buy Second Hand
Many furniture pieces are fine to be bought secondhand. Think of sofas, bed frames, tables, and chairs, for example. As long as they are good quality, there is nothing wrong with getting a little pre-loved into a room. You can still look for style that suits your taste. Hunt around and pick well, and you risk having to get rid of it or buying again later.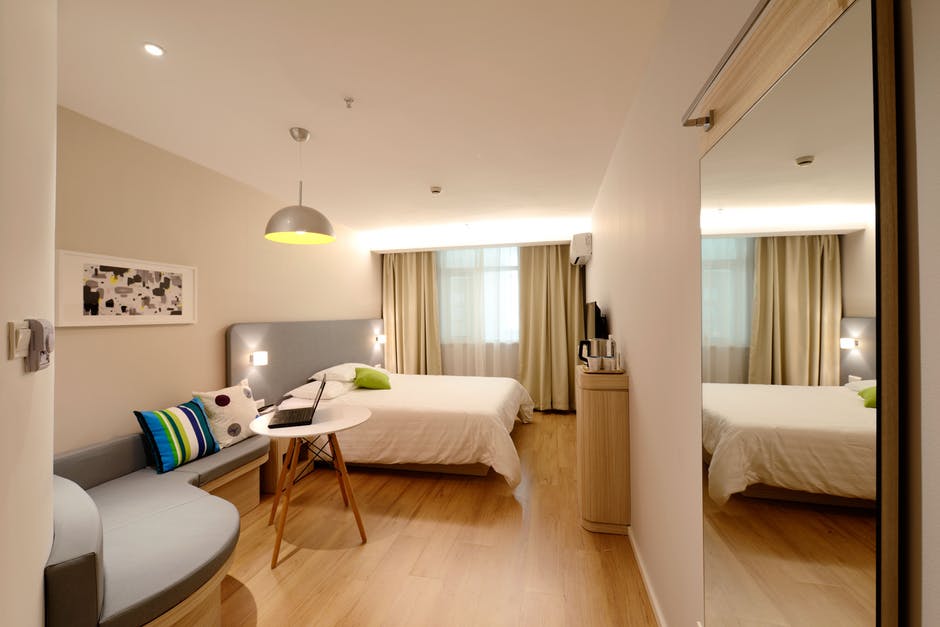 Upcycle Furniture
Also consider secondhand furniture 'with potential.' With a lick of paint, an old wooden dresser or chest of drawers can look amazing. This article: Handyman.net.au/upcycling-furniture delivers some awesome ideas if you're unsure about upcycling furniture. So definitely look for pieces that have potential too. They'll be cheaper if they're old or secondhand, but could be made to look just as you want them.
Choose Longer Lasting Alternatives
When you buy cheaper alternatives, you may end up paying more in the long run. A great way to avoid this, is to look for longer lasting alternatives. You'll save money by not needing to replace the items more often. Think about glassware, for instance. Glasses can get broken really easily. So would some plastic alternatives, from somewhere like SwishPlastic.com.au, be an option? You can get plenty of alternatives out there that don't look cheap or tacky. This is also a great idea if you've got kids.
Other alternatives could be LED light bulbs instead of halogen ones. The latter do not last long at all, whereas LED bulbs last for the distance, and save you more due to their energy efficiency.
Shop in Budget Stores
There are plenty of $2 shops around, offering similar products at much reduced prices. But shopping at these shops doesn't mean that you're buying junk. As long as you shop wisely, you can get some real gems. Think candles, frames, bathroom accessories, vases, and faux flowers. These can all be found in these discount stores.
Spending less on decor to dress your home is worth it. Mix budget items with expensive pieces that you might already have, or a thrift store find. You'll be able to have your home looking just as you'd like it at little cost.