If you work in an office or visit your letterbox consider these tips on how to save money and the Earth. Paper is everywhere. But considering our techy age, I'm shocked at the amount of paper still floating around. Here are some quick tips on how to save money while you do some good to the Earth.
Start a recycling program
Whether you work at home or in an office space, make sure there is a recycling system at play. If there isn't, start one up. Almost all types of office paper is recyclable. So is most plastic, aluminium and cardboard. Don't know how? Contact your local council or Google how to get one started.
Start buying products that are recyclable
If you recycle but don't buy recycled products, your goals might be self-defeating. Next time you are out shopping consider investing in products you can recycle. For example, instead of buying ziplock bags, invest in a lunchbox that you can clean and reuse.
Learn how to save money fast in Australia
Save paper
There are plenty of paperless ways to communicate. Dump the fax machine and the printer. Start storing your notes on programs and apps like Evernote. Get snap happy. There's no need for a fax in this modern era. Sign documents in digital format and send via email. Be sure to save paper for scrap. Make the scrap into notebooks by stapling scraps together. Get out of the habit of buying notebooks. If you are printing, make double-sided and only print pages you actually need. Cut back on paper consumption and you will save money and all those gorgeous trees.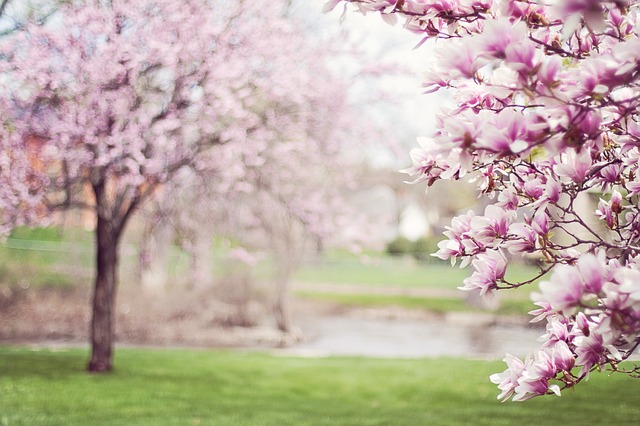 Start recycling your actual office equipment
If you have an old computer jump on Facebook or Gumtree and recycle it. You can even make some cash on the deal. Also consider recycling your old mobile phone, chargers and even rechargeable batteries. Google how you can recycle these items in your local area or contact the council.
Learn how to save money on groceries before leaving home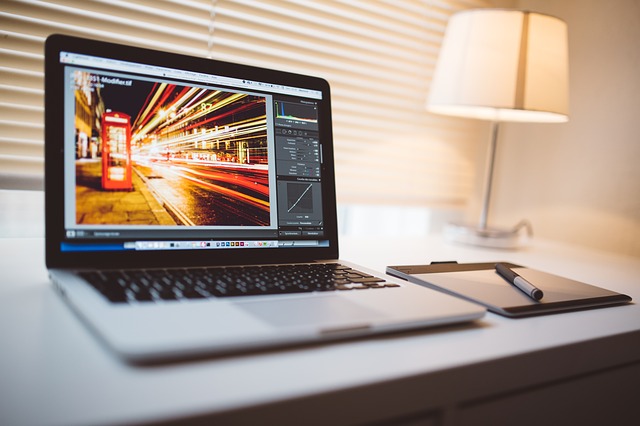 Printer cartridges
There's no need to ditch those printer cartridges and buy expensive ink. Many malls have pop up counters for refilling those ink cartridges at a fraction of the cost. Also be sure to print to PDF as often as possible and store your files online. Most mobile devices can open PDFs now, so there's no need to print paper. You will also win your home or office paper war. The fewer drafts you print, the more money you'll save on cartridge replacements.
Learn  how to save money from your couch today
Recycle your junk mail
Consider finding ways to recycle junk mail into kids crafts. Kids are always looking for things to do. Perhaps you could make some cool paper mache crafts or jump on Pinterest for some ideas.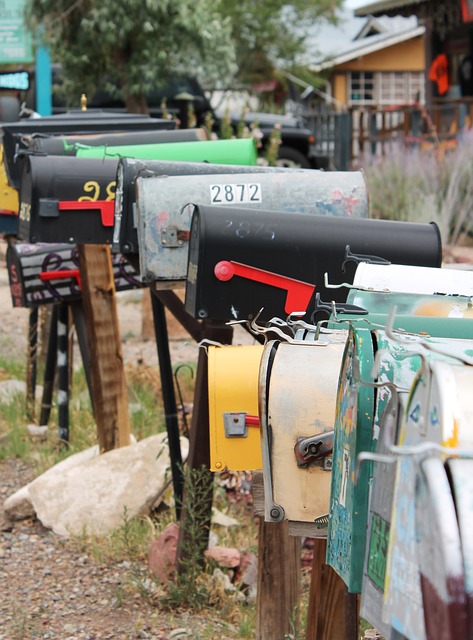 Got great tips on how to save money? Be sure to share them with our communtiy.