Easter is almost here and if you haven't thought about those Easter eggs – today is the day. Read on to discover a few interesting cultural and historical facts about Easter. Also grab some great ideas for painting Easter eggs while you are here.
Some great ways to decorate Easter eggs
Dipped Eggs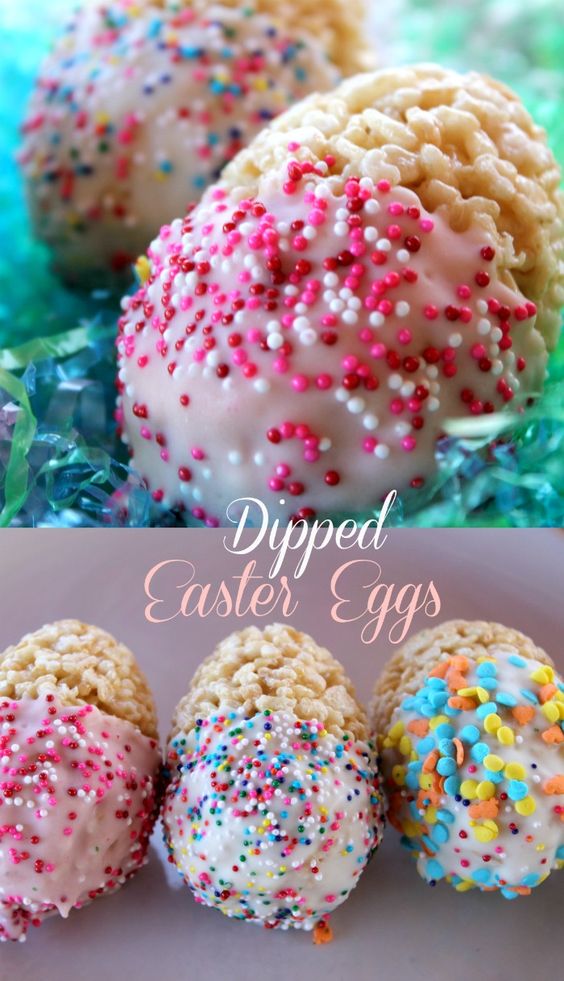 Minion Eggs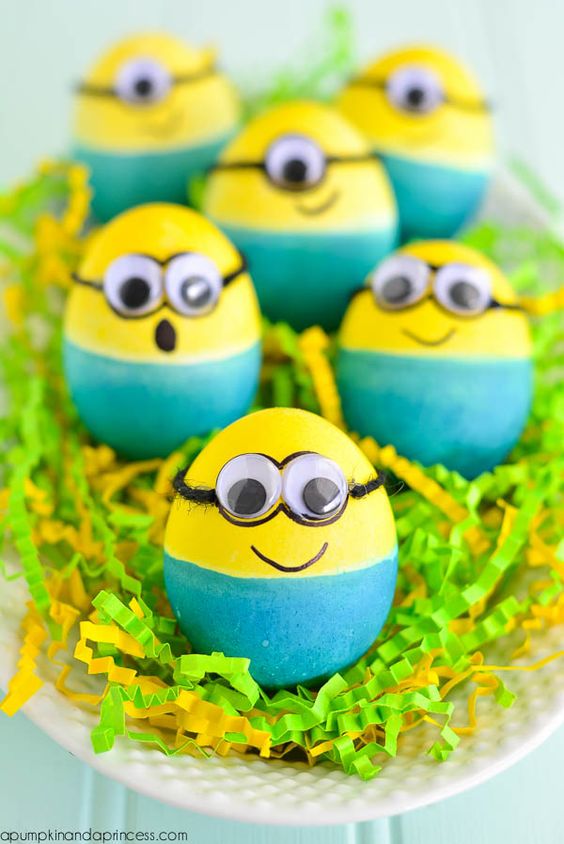 Dipped Eggs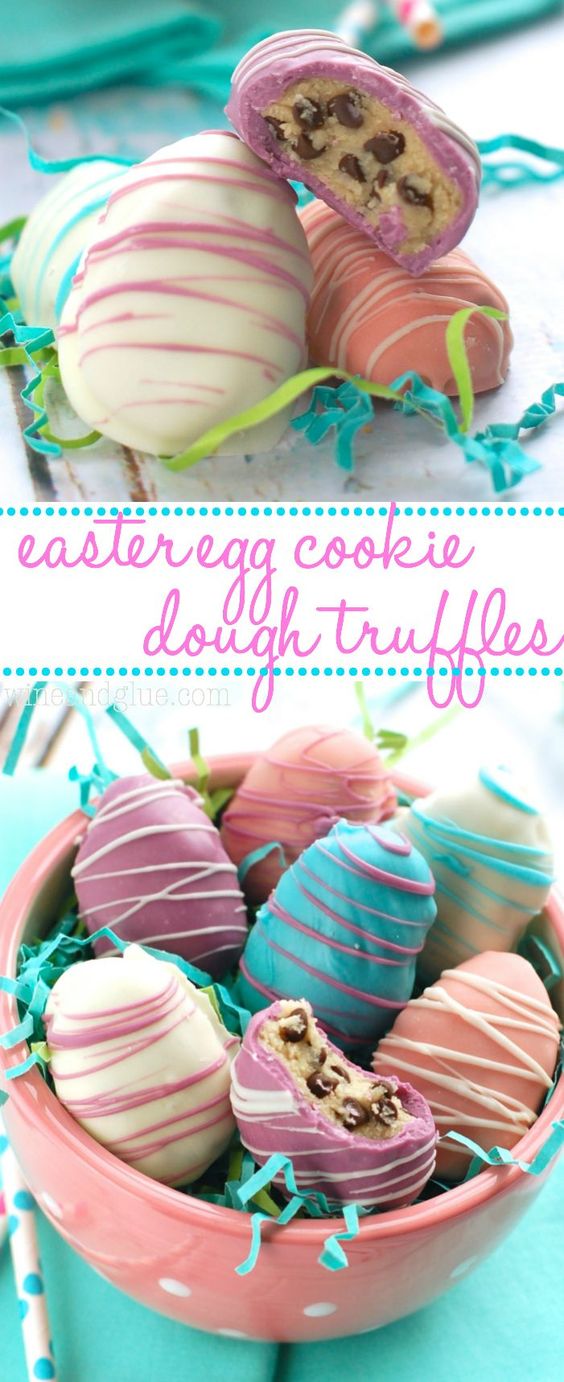 Typography Eggs

Cookie Eggs
Enjoy those Easter eggs and happy Easter feasting!
Now for some interesting history and cultural notes about Easter eggs
The Cadbury brothers
Did you know that by 1893 there were 19 different products listed by the Cadbury brothers in the UK? Richard Cadbury was masterful at the craft of egg design. He created Easter egg designs inspired by French, Dutch and German original Easter egg designers.
Crocodile skin
You know those eggs that look like 'Crocodile skin?' They were actually invented to hide minor imperfections in the chocolate. Now they are a major hit with kids and adults the world over.
Cream-filled
The most popular eggs are the cream-filled ones. These make up a large proportion of today's Easter market. Eggs with the white and yellow yolk filling are the most popular.
Roman Catholic Church tradition
Poland's Roman Catholic Church holds a longstanding tradition. This involves blessing baskets filled with Easter eggs and traditional Polish food. The blessings take place on Holy Saturday.
African painted
Did you know that painting eggshells is an ancient tradition? In Africa 60,000 years ago people were engraving Ostrich eggs in gold and silver. Ancient Sumerians and Eygptians would place the eggs on grave sites as early as 5,000 years ago.
A Pysanka
This is an Easter egg that comes from the Ukraine and decorated in a wax-resistent (batik) method. The verb 'pysaty' means 'to write.' Rather than painting the Easter eggs, Ukranians write on the eggs with beeswax.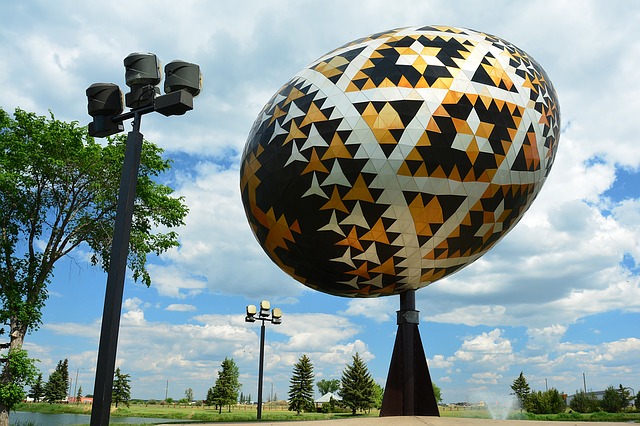 Judaism
Hard-boiled eggs are a part of the 'Passover Seder.' This festival is about sacrifice and similar to Christian holy week. Children hunt Easter eggs and the child who finds the hidden bread receives a prize.
Iranian spring holidays
Painted eggs symbolise fertility and Iranians place these on a 'Nowruz' table. Nowruz marks the first day of Spring or 'Equinox.' This day is also the beginning of the year in the Persian calendar and is their New Year celebration. Today Persians of Islamic, Zoroastrian and other faiths celebrate this tradition. The tradition is over 2,500 years old.