How to make money and help people by investing in online courses
An ageing and increasing population in Australia is putting a stranglehold on community services. People in communities are desperate for more community service workers to ease this pressure. If you're struggling to find work and you like helping people, read on. I've got a quick 3-step guide, which delivers tips for increasing earning potential by taking online courses in community services.
Step 1: Check out online courses in community services
There are many community service courses available. Examples include (but are not limited to) counselling, mental health and youth work. As a starting point, check out Upskilled. They offer a wide variety of courses and an easy online enrolment process.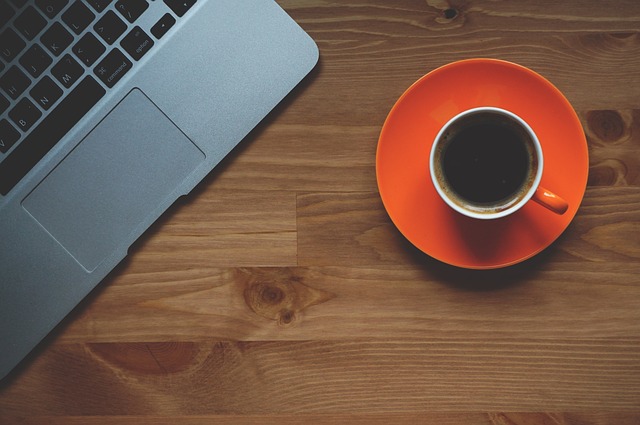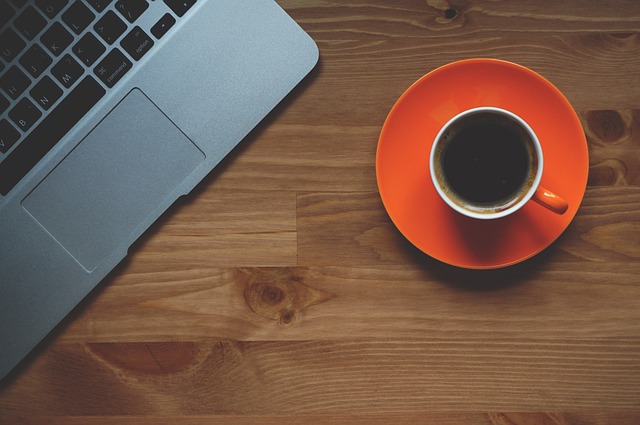 Step 2: Investigate careers in the community service field
Community Support Worker
A community support worker helps members of the community live more independent lives. They collaborate with other professionals to achieve this goal. Together with social workers, doctors and educators they help clients develop better life skills. For example, the group might assist an elderly person plan healthy meals or write a grocery list. They also arrange activities such as trips to the cinema or a bowling session.
Salary range: AU $39,000 and AU $57,000
Tip 1: Discover your wealth within here
Tip 2: Online courses are easy to do because you can fit them around your lifestyle and commitments.
Community Development Worker
Community development workers solve problems within communities by empowering members to find solutions. Much of a community development worker's agenda is project based and usually location specific.
Salary range: AU $75,000 (Project Coordinator) to AU $107,000 (Training and Development Manager)
Tip: Another benefit of online courses is you won't have to sacrifice your current earning potential. This is because you can continue to work while studying.
Community Care Worker
Community care workers help members of the community carry out difficult tasks. Clients can range in age or may have a mental or physical disability. Duties also vary. A worker may undertake cooking a meal, personal hygiene tasks or arrange social activities.
Salary range: AU $39,000 to AU $57,000.
Tip: Online courses have changed as a result of technology. They are much more interactive now.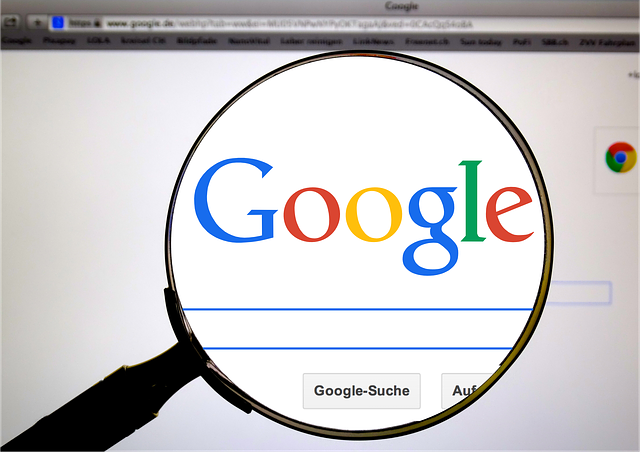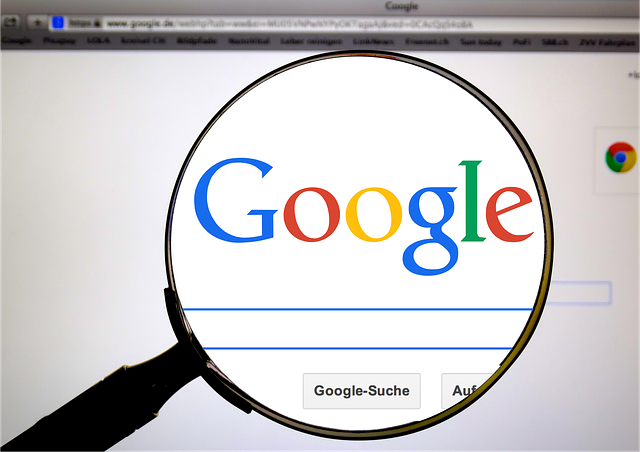 Step 3: Take Action Today
If you love helping people, these simple steps can set you on a rewarding and lucrative career path. There are plenty of roles waiting to be filled. Good luck in your prospective career and finding online courses, which suit your goals.