If you've ever put on a little weight and your belt has been too tight around your waist, you will get an understanding of a "tight" budget in terms of managing money. Discover two simple ways to save money fast right here.
Here's the analogy and logic:
Put on weight and you will barely fit your clothes
Put on more weight and you won't fit your clothes at all
Spend too much money and you'll have little left in your bank account
Spend even more money than that and you'll end up broke and possibly in deficit
If you can relate to both of these problems, then read on to discover two quick ways to save money on a tight budget. You might even lose some weight as you do so!
Learn more ways to save money fast here: Save money by thinking of junk mail as cash
Eat soup twice a week
Groceries are one of our biggest spends. Consider eating soup twice a week and your grocery bill will go down dramatically. This is because meat and packaged processed goods (which create many modern dinners) are expensive.
If you eat soup twice a week there are many advantages.
Here they are:
You'll get two meals each week, which are highly nutritious
You will get your fill of vitamins for the week
You will not spend money on meat twice a week
You will save approximately $20 – $30 depending on the size of your family
You will also lose weight because soups are a light dinner option
The savings are not only in the meat but also in calories (because many of our daily calories can be found in meat)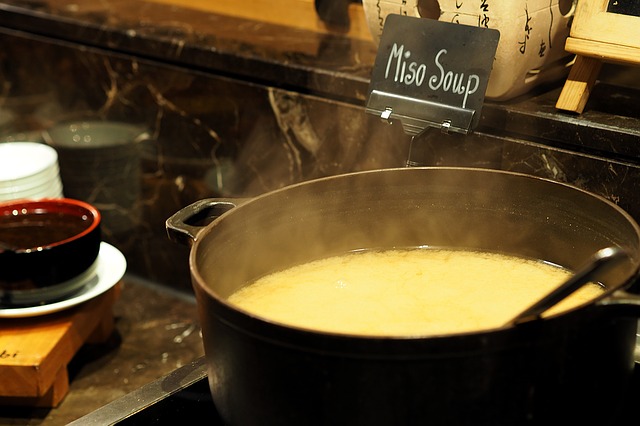 Shop super wisely
There are some fantastic budget food outlets in Australia. One of the best ones I have found is NQR. As far as I know, this budget food outlet takes are ex-supermarket stock from supermarket shelves which aren't selling extremely well. But the food is fine and in perfectly good condition.
Here's a list of some of the stuff I pick up weekly at my local NQR:
Snacks for the kids lunches (E.g. crackers)
Diced tomatoes., pasta sauces and pasta
Milk and sauce bases
Mineral water and beverages
Sliced cheese, chips and dips
Ham and salami for lunches
Sausage pieces for quick noodle dinners
Personal items like shampoo and conditioner
Tuna and canned goods
Other misc stuff
I didn't realise what a full supermarket NQR now is and I'm astonished at the savings I am making.
More ways to save money fast here: Save money fast with these 12 proven tips
Tip: I'm getting the stuff at half price of what I'd normally get it at Aldi, which is already a discounted store. I'm stoked.
What's the benefit of shopping at a discount supermarket?
You can use the savings for a gym membership or a new treadmill.
I love a win-win.
Got great tips on ways to save money fast? Share them on my Facebook page.