I can't believe Mothers Day is almost here. I feel like I just dropped my kids off at school on their first day back after summer and now here we are. Where did that time go? We sure are a busy bunch. I always say to people 'I wake up every year and it's August.' And every year, this turns out to be so true! Time sure can be a trick in this modern era of ours.
I usually have to plan well ahead for Mothers Day as my own mum lives in NZ and has her birthday in early May. So she gets a double-whammy present. Then there's me – as a mum myself. I like to put my little wishlist in with the kids (and hubby holding the money), so I get what I want.
Most years, I usually let fate play its hand and I wait to see what my sweet children have dreamt up for me.
But lately I've been thinking this: Mother's Day only comes around once a year and deep down, I have no shame in admitting, that despite their sweet and beautiful facades, I (as mum, taxi driver, home CEO, cook, cleaner and more), I'd like to take as much advantage on the day as I can.
Yes. I'm certainly looking forward to breakfast in bed and a lovely sleep-in. I'm also looking forward to a day of watching other people in my home (big and small), trying to do what I do every day.
Usually, I'm back doing dishes by 2pm – but the morning generally starts off well.
Mostly I do love the extra cuddles, which is the currency us mums get paid in. So, I should feel grateful and full of love and non-monetary riches on the day. Which I do. Don't get me wrong. But I must say – I'd feel even richer if I got some of the nice things on my list.
---
On that note, I am loving K-Mart's advert for Mothers Day this year. They've really nailed how us mums feel…
---
Here's my big roundup of cute gifts from KMart for under $10
Note: The tips on this page are not sponsored advertisements by K-Mart.  These items are on my personal wishlist (which I'll be sending my kids!) and products I personally like in K-Mart this year.
---
K-Mart
I do love a good tea cup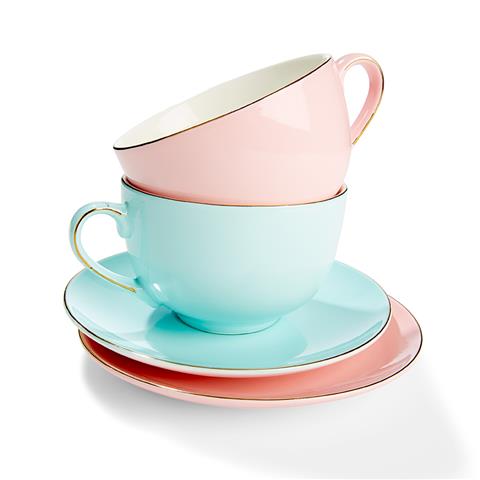 ---
And tea pot to go with it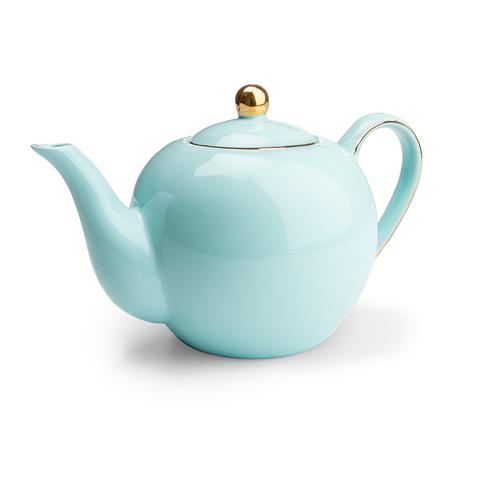 ---
And I'm a sucker for a good throw to warm my tired soul at night…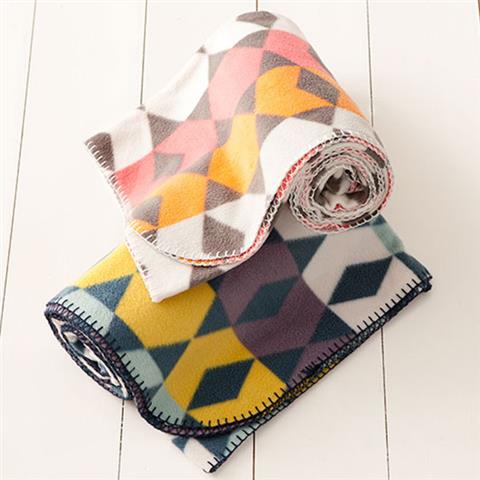 ---
These look comfy and rather razzmatazz…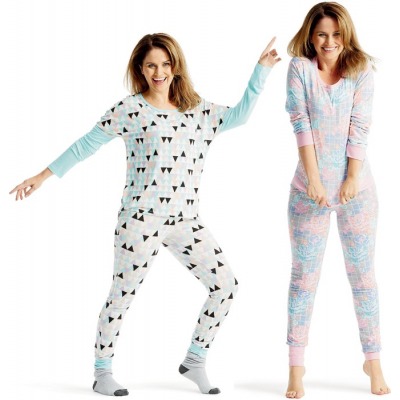 ---
And a good set of Jim-Jams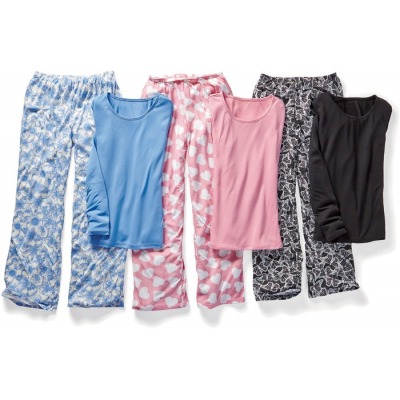 ---
I'm obsessed with buying cutesy headphones at K-Mart. I buy headphones for everyone and the recipients of my gifts love them. I do like to give people the gift of music…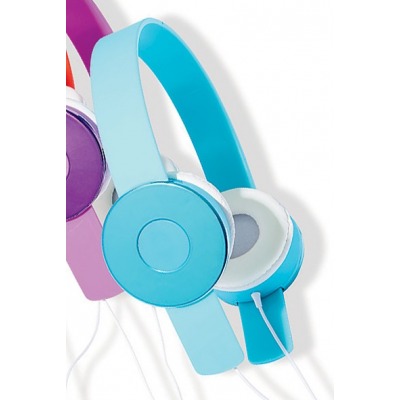 ---
Oh, just found another very cute tea pot. Great for brekkie in bed on Sunday morning. Of course, the kids will eat the biscuits but I might get one at the end of their scavenger hunt.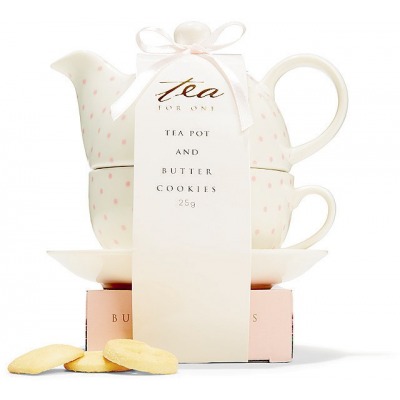 ---
There's something about wearing some mad socks under my winter boots that puts a grin on my chin. Oh, and I do love something for just $1.50 because I'm a penny-pincher.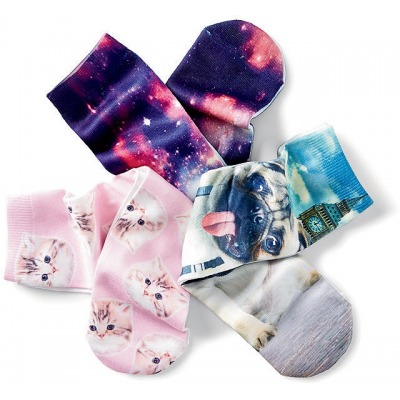 ---
I do like a good Calico Tote with love hearts on it. Nice.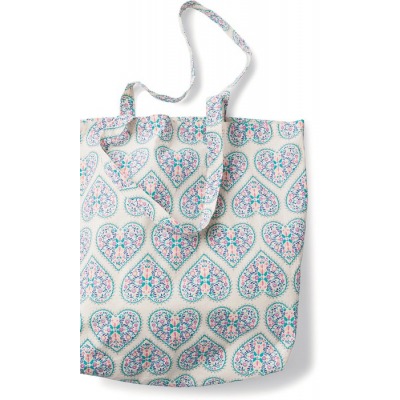 ---
Nice little scarf with birdies on it. Might reinvent myself with it.
---
Oh la la…there's something about going up the shops in a velour hoodie that brings out the Rebel Wilson in me.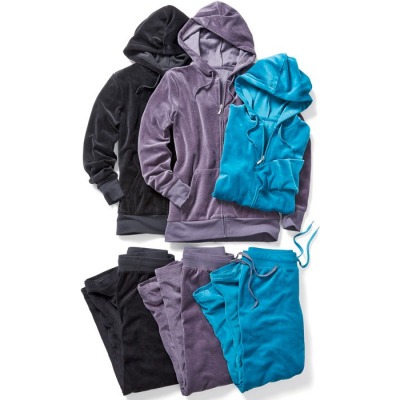 Of course, you wouldn't be a mum if you didn't want the whole set – and if you so dare, those matching pants are $10 too…
---
And where would a mum be without  her slippers or rather footlets?
Actually I personally own the Turquoise Home Socks (see further down this post) on sale at KMART for $4.00 and since this purchase I've been living in them. They are very warm and very comfortable. I even posted on K-Mart's Facebook page and told them so!
Yes – my feet must have needed the love. I'm wearing them right now actually as I blog 🙂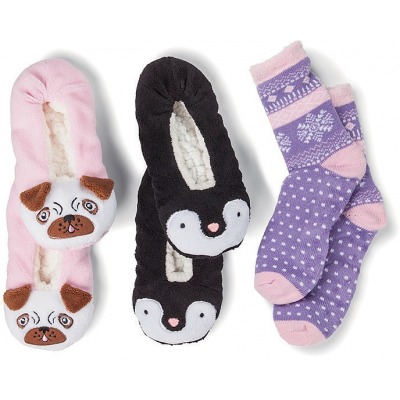 ---
I love all things warm and fluffy and these wheat bags are definitely on my wishlist this year.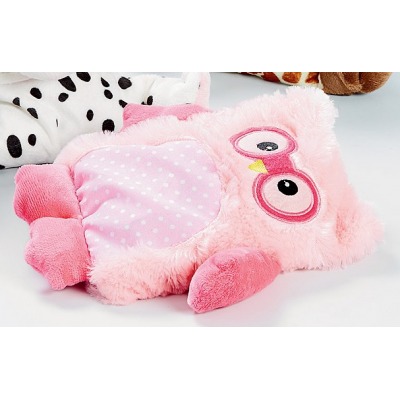 ---
Cute Nightie – Do like it!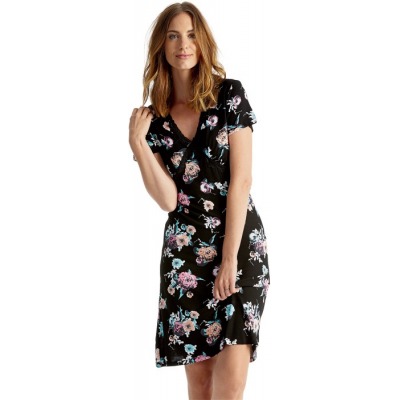 ---
Can't beat a plush dressing gown or a spare anyway! This turquoise one goes with my new slippers – but I'm not that mixxy matchy…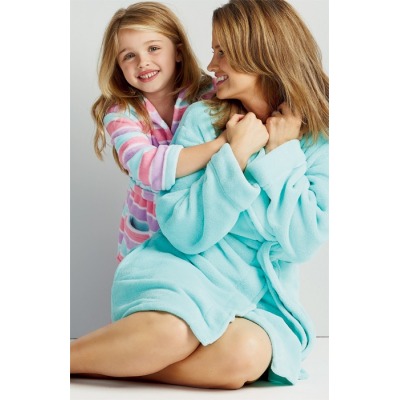 ---
These nighties look cute – well, on her anyway…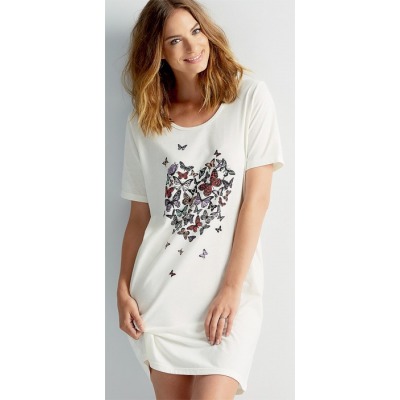 ---
And really, you can't have too many of these…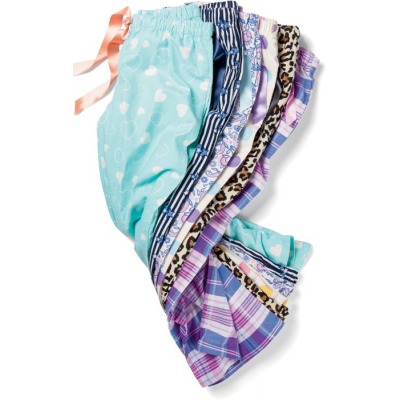 ---
OK. These are $15 but I had to put them in. They are very cute. I'd buy them just for the name 'Pug Twosie Set.' They come in Fox and Penguin too, depending on your preference!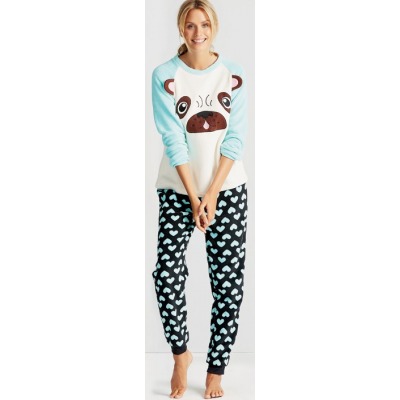 These are the exact slippers (sorry 'Footlets' sorry no – these ones are called 'Home Socks') I'm wearing right now and I am officially endorsing them. They are very warm!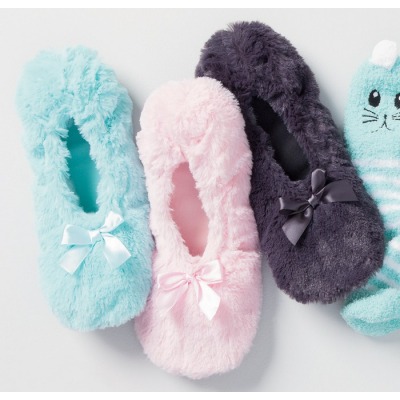 ---
These are cute for around the house or a home office you'd like to jazz up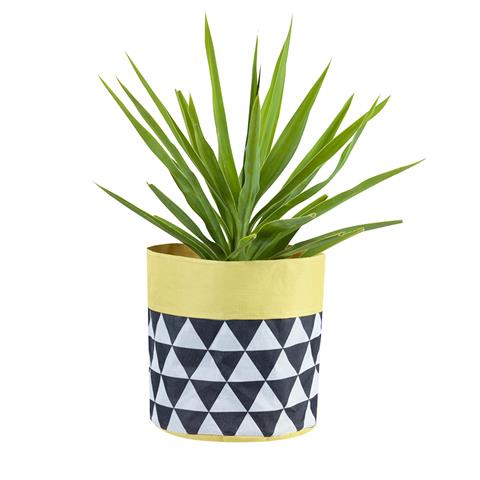 ---
These are handy too…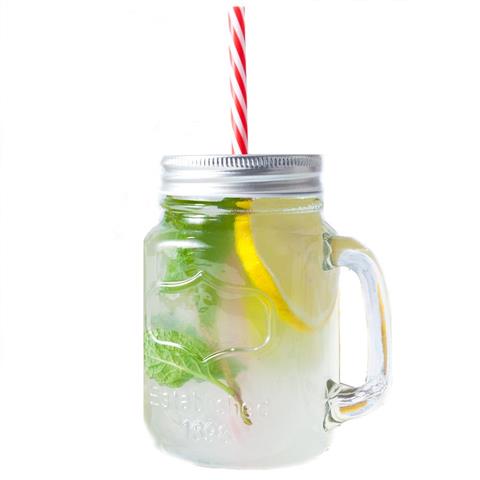 ---
Finally there's something about owning a pineapple doorstop that just brings out the quirky in me. While this is not such a 'me,me,me' Mother's Day gift but what the hey…I want one. Have to have the pineapple doorstop.
I'm renovating and I think it will bring me joy and something to focus on other than bare plaster. Nice one Kmart.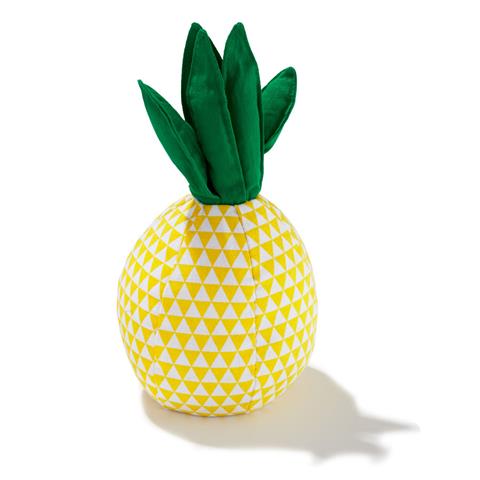 Bought anything from Kmart in the last week you'd like to add? Comment below and join the conversation.