As the year draws to an end, we're all getting pretty tired. I like to dream a little. I've decided to write today about the kind of amazing adventures you can get dreaming about, too.
I've circumvented this planet several times. I did most of my travels in Japan, which was the experience of a lifetime. As a mum now, who is elbow deep in domestic duties and work most days, I do love to dream. I often find myself staring out a window, remembering the freedom of my travel days. You can read my article "Are you a super housewife" to get a feel of how I take myself on holiday in my head. Well, life is short and I'm making a new bucket list of amazing adventures I'd like to go on. Africa, India, and South America have always been on my list. So today, I'm venturing to South Africa from my desk to see what's on the travel table.
Consider Africa for Your Next Dream Holiday
OMG! Here's the ultimate guide on how to have the best African holiday ever! You may have scoured the internet already researching amazing safaris in Botswana. Or your flavour might be the mesmerising beauty of the Kingdom of Jordan. In Jordan, for example, you can take in some wonderful experiences which include staying in hunting lodges and castles.
Africa is rich in culture, breathtaking natural landscapes, and unforgettable adventures. Sites like Bench Africa offer comprehensive experiences in different African destinations. You can easily find the right African destination for you, as their website lets you browse by experience and filter by country, trip length, or cost per day depending on your budget.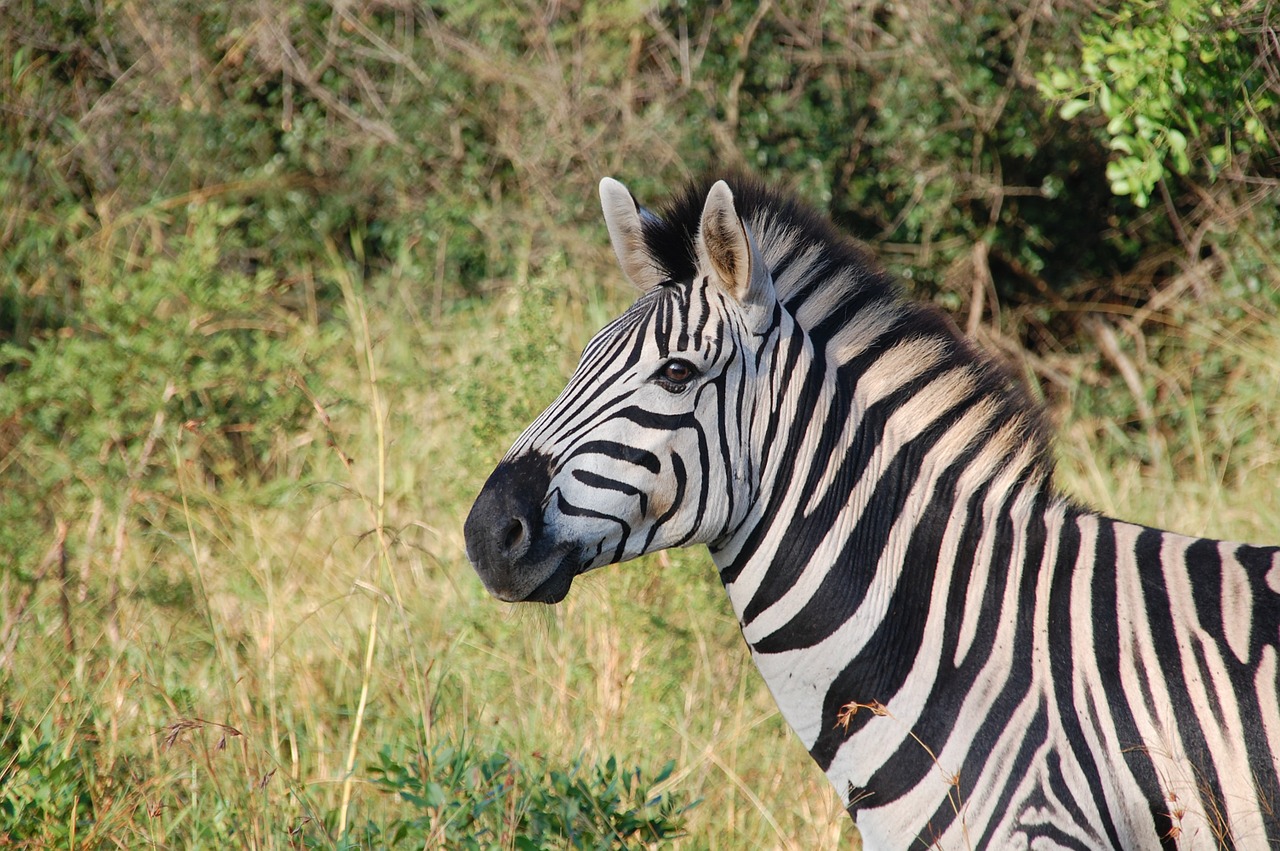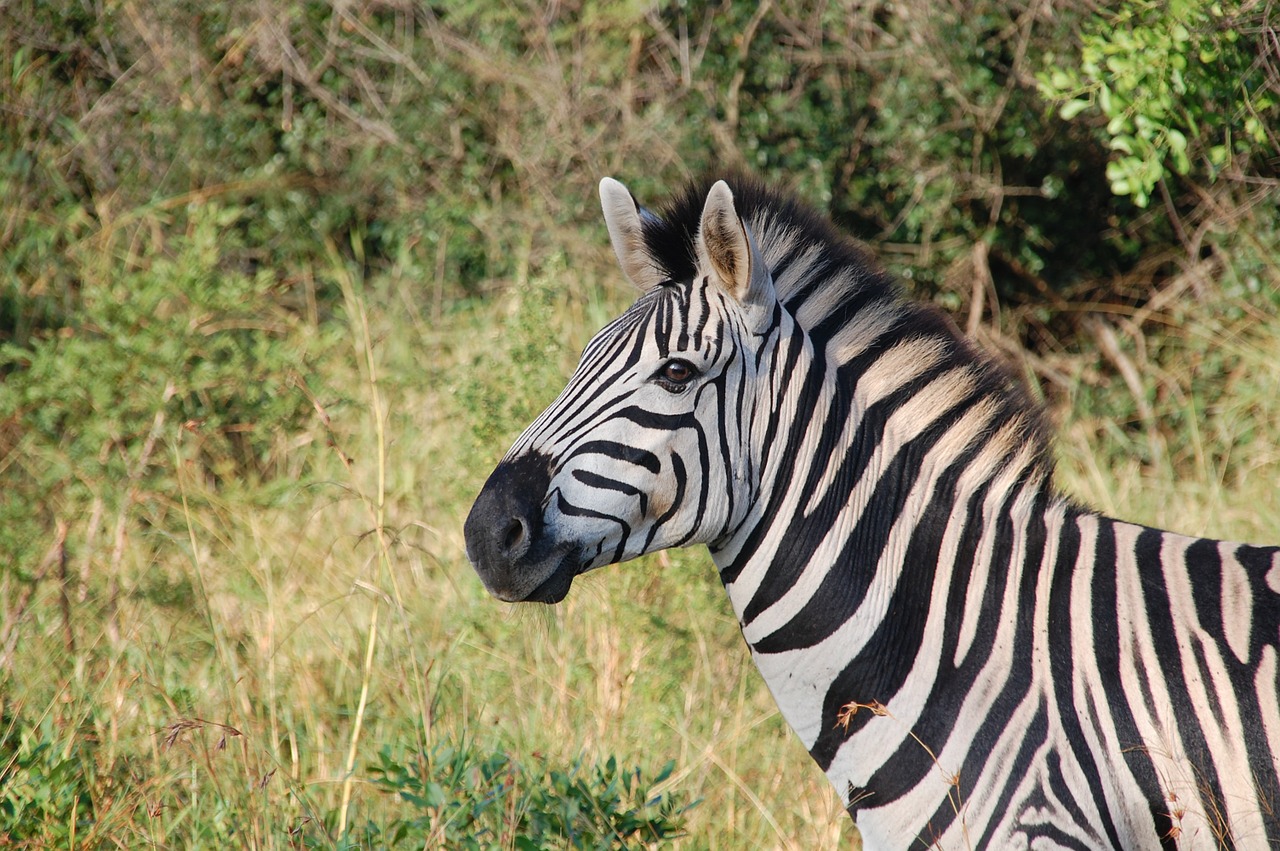 18 Amazing African Destinations to Get You Inspired
Bench Africa has a wide portfolio of offerings in Africa's most beautiful destinations–all of which can be found on their website. These include:
Botswana – Desert and Delta Safari (7 days)

Jordan – Highlights of Jordan (6 days)

Kenya – Giraffe Manor (2 days)

Madagascar – 1000 Views of Madagascar Safari (12 days)

Mauritius – Stay at Le Mauritius Hotel (7 days)

Mozambique – Ibo Island Lodge (4 days)

Oman – Natural Exploration (10 days)

South Africa – Splendours of South Africa (24 days)

Tanzania – Serengeti Wilderness Safari (6 days)

United Arab Emirates – Abu Dhabi – Ramada Downtown (4 days)

Zimbabwe – Cape to Kruger Overland Safari (26 days)

Egypt – Ultimate Egypt tour (12 days)

Malawi – Bush & Beach Safari (10 days)

Morocco – Imperial Cities Tour (8 days)

Namibia – Diverse Namibia (10 days)

Rwanda – Gorilla Trekking – Virunga Lodge /Serena

Uganda – Classical Lodge Safari

Zambia – Royal Livingstone tour
So now that you have the perfect African destination in mind, let's get packing!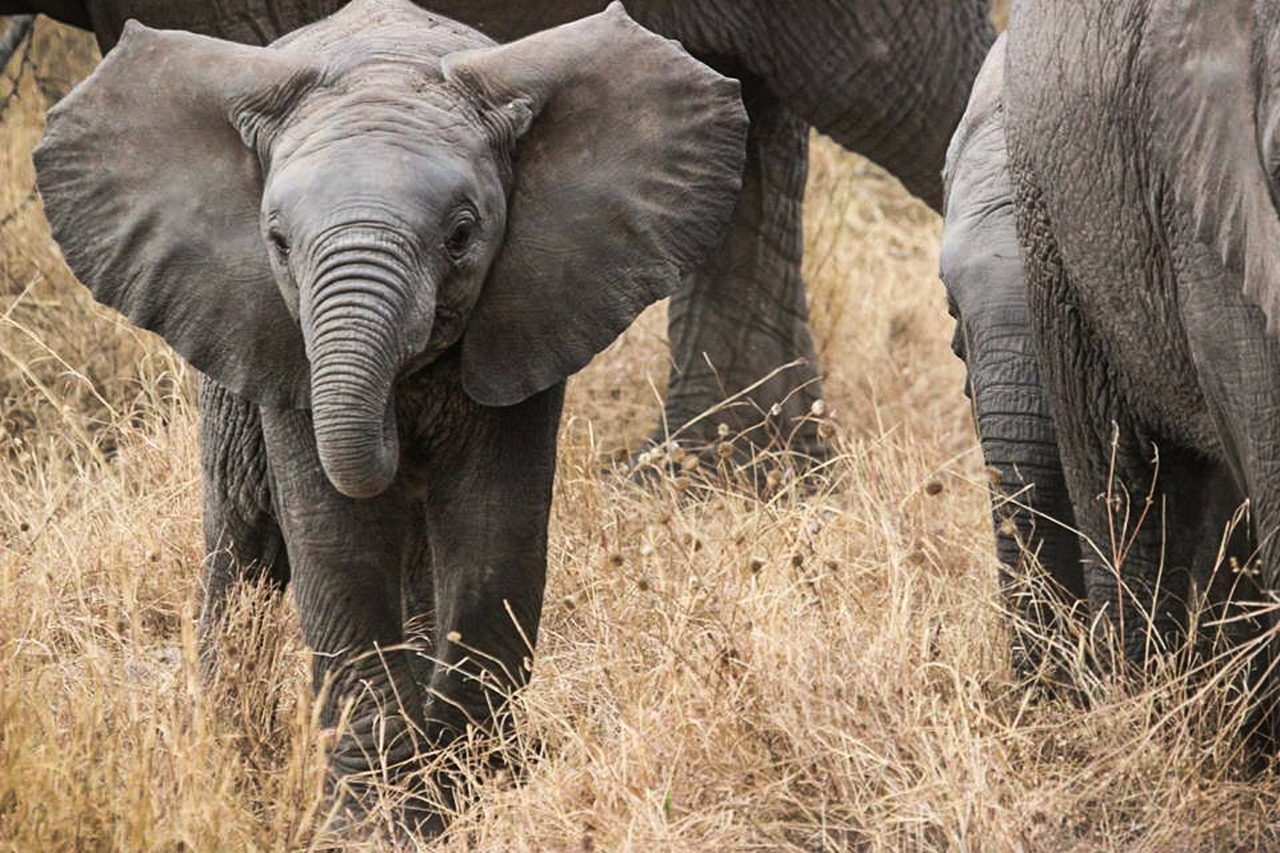 32 Essentials to Put on Your African Safari Packing List
Power adapter – You'll need a universal one and a special one when visiting South Africa.
Travel insurance is a must-have. Organise through your travel provider.
A passport holder (yes, the good ole' fashioned hidden bum bag or cross-body purse) for holding cash, cards, and mobile phone – Make sure it has strong zippers and is sturdy.
Always take photos of your passport, identification cards, and others before leaving home.
Stainless steel water bottle
Hard-wearing sandals to wear in the hot weather
Comprehensive first aid travel kit
Hiking shoes – Make sure they are the ventilated kind for the hot weather.
Sarong – They can double as a sheet, towel, blanket, curtain, swimmer's cover, and scarf
Rain jackets
Solid shampoo – So your liquid shampoo doesn't get confiscated on the flight.
Electrolytes – So you can avoid dehydration in the hot climate.
Protein bars – Meat can be expensive in Africa.
Sunscreen – Go for a bulk pack when you get to Africa. Pack it in your suitcase so it doesn't get confiscated.
Flash drive – To download images when there is no Wi-Fi.
Baby or wet wipes – Very handy any day of the week and in any location (even in my house!)
4-5 tank tops to keep cool in
2-3 lightweight shirts to cover arms and shoulders
A pair of comfortable shoes to wear daily
Several pairs of socks
Lightweight dresses and long skirts to avoid sunburn
Underwear including undies (a week's worth), sports and regular bras
Lightweight pants such as harem, trekking, or yoga pants
Swimsuits
A large brimmed hat
A good, sturdy backpack
Wire mesh bag protector for belongings
Razors, floss, hair products, face wash, and general toiletries
Camping gears such as tent, headlamp, sleeping mat, and light sleeping bag
A collapsible fold-up shopping bag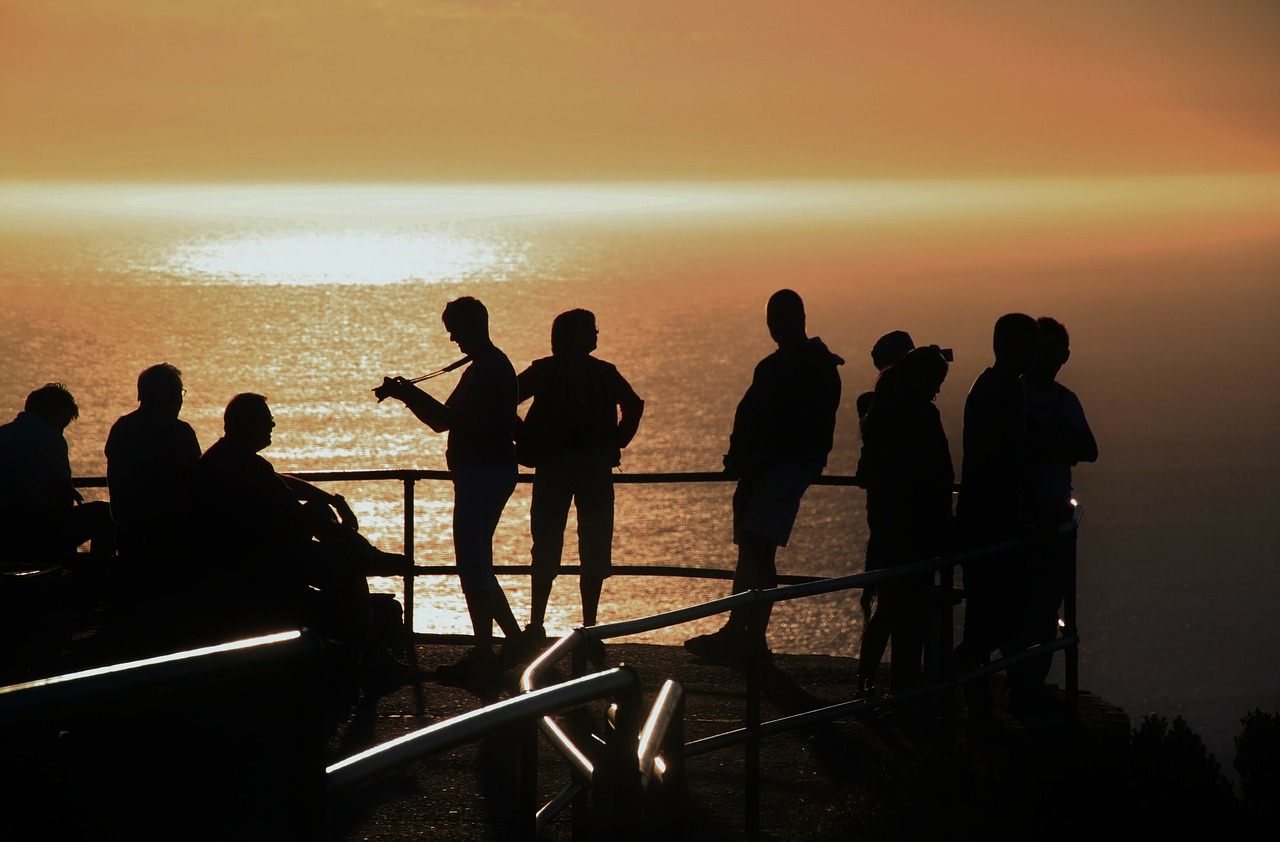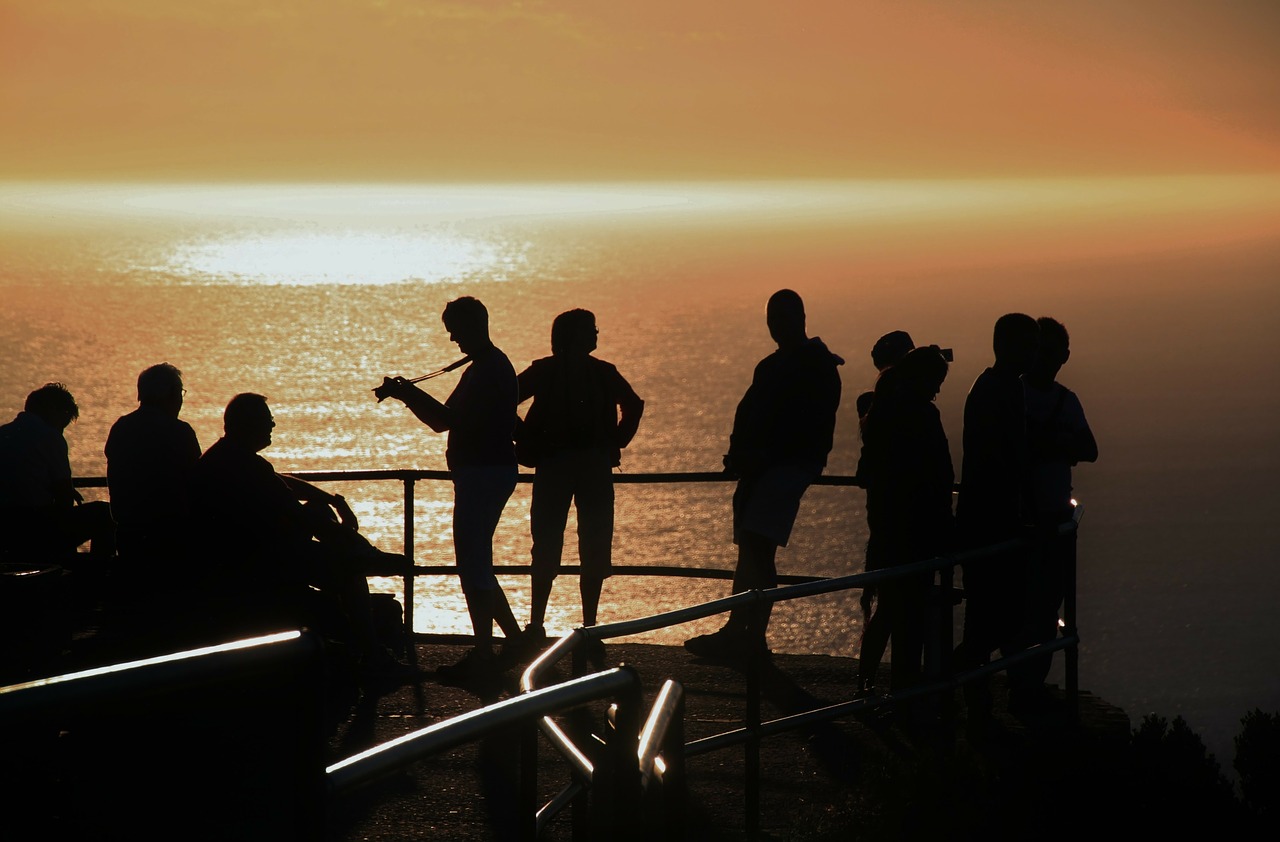 Well, that's all from me today.
Happy travelling – if you decide to put Africa on your bucket list!