It's a wasteful world. Frankly, there's so much waste I don't know where to start and I get a pretty sad thinking about it. Luckily there are some great solutions in the marketplace and passionate companies coming together to help reduce food waste while producing win-win scenarios for consumers.
I'm delighted to have discovered RaboDirect have the same passion for reducing food waste as I have – and it's great we've been able to come together to help educate others on this topic. I'll start with this recently released infographic from RaboDirect (I love a great visual) and then I'd like to tell you an inspirational story about my journey to becoming a No Food Waste Human.
In this post, I'll demonstrate how small changes in lifestyle habits can make a huge impact on your life in terms of time, money, sanity and world savings. If you love the idea of saving thousands of dollars, putting your savings on steroids and also enjoy a good-karma lifestyle – then read on.
Financial Health Barometer – Food Waste Habits
RaboDirect recently released the infographic below. I especially love the tip about putting your $150 a week in savings into a high-interest savings account and turning that into $7,872 each year! WOW! Add to this the huge savings I can make you (further down this post) and you'll be a very, very cashed-up good-karma human indeed.
This is life-changing. Hang on to your hat!
Here's a little information about RaboDirect and what they do:
They support local farmers, so Australia can continue to be a leading world food producer and we can eat locally (read: more delicious produce!)
They invest into Aussie farms to help our country grow, alongside your savings.
They support sustainable farming and agricultural businesses in Australia, which means less waste – which we're all about!
Learn More: RaboDirect
My No Food Waste Journey
I'm originally from New Zealand – one of the world's most pristine and beautiful environments. It's the same environment we also enjoy here in Australia when summer hits. Most of us take for granted the amazing sun and the cleanliness we enjoy while hanging with friends and family at the beach.
The Future of Food Waste
It wasn't until I ventured overseas (Japan for four years) – that I got a real insight into the future of food waste due to population density and growth and the effects on the environment. My Become a No Food Waste Human and environmental journey started one day on a beach in Tokyo. The beach was so laden with rubbish and food waste – that I actually sat on that beach and cried. Apart from sad stories I'd seen on the news while sitting on a couch, I'd never truly cried for my environment and the world until that day. This experience was raw. Not on the telly. This view was real and truly sad. As a human living on a planet – this was a real awakening for me. Right there – I decided I didn't want my kids to ever see a beach that looked as sad as the beach I saw that day. The thought of this beach – still bring tears to my eyes. Here's a visual of the kind of food wrapping, packaging and scraps we're throwing in bins each day – the kind of rubbish I saw on that beach.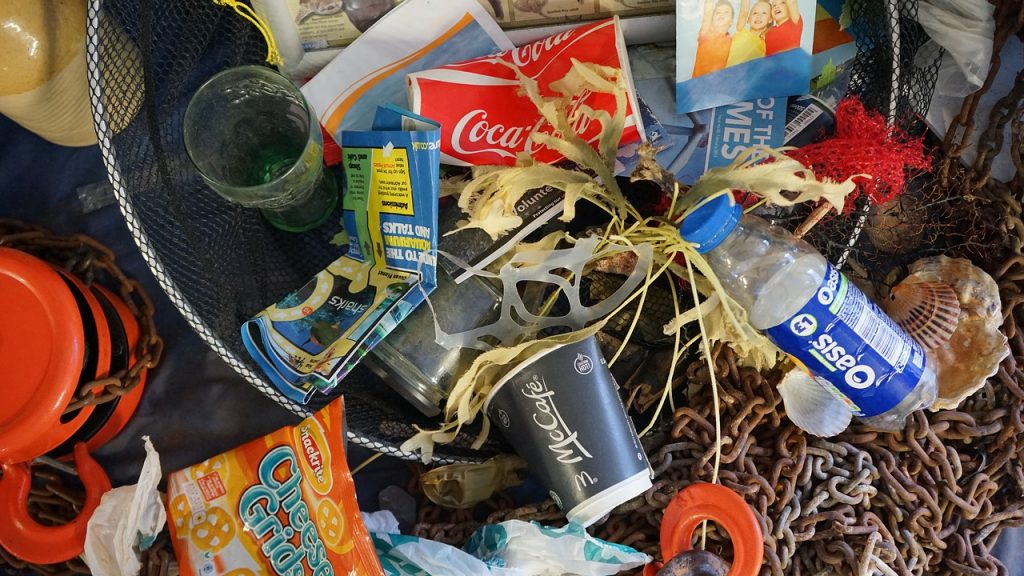 MikesPhotos/ Pixabay Fast forward 20 years or so and I'm now into my 10th year as an advocate for No Food Waste. I'm so passionate about this, I wrote a poem while on the beach that day and decided to do something about it. I featured this poem in my first book Table Tucker, which evolved into the world's first eco-smart cookbook for the time poor. The book tackles the issue of food and energy waste head on. NATURE SO MUCH SWORN TO PAPER AND PLASTIC AS MY OCEANS LAUGH WITH GLISTENING FALSE PROMISE AND MY TEARS IN STREAMS GET SO EASILY LOST THOUGH I KNOW NATURE IS AS MUCH MINE Today I'm revisiting the theories in Table Tucker to demonstrate just how many savings – across your whole life – can be achieved by making small shifts in lifestyle habits.
Crunching the Numbers
Table Tucker is a holistic lifestyle cookbook, which essentially organises consumers shopping, cooking, lifestyle and spending habits. In doing so – this is how much time, money, sanity and world savings can be made over time using my No Food Waste cooking system. And yes – this is a win-win for people and the world.
Time Crunch  – Save 5.2 Years Of Work Days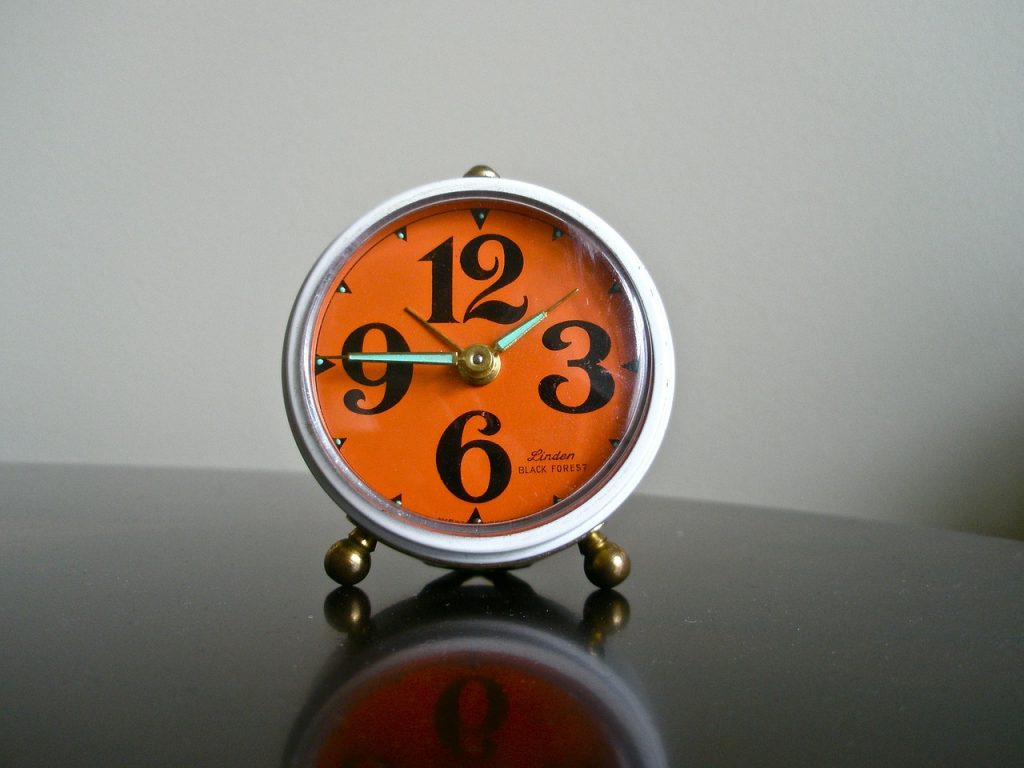 Clearing waste from fridge – 15 mins (on the weekend)
Deciding on dinner – 60 mins (10 mins per day)
Shorter weekend shops to local grocers – 20 mins (used to be 30 mins)
No more extra trips to the shops – 40 mins (at two extra trips)
Cooking three times a week – 180 mins (in cooking time)
Washing up three times a week – 40 mins (those pots and pans!)
Time making lunches – 50 mins (10 mins per day)
Total time savings – 6.5 hours per week That's 338 extra hours or the equivalent to 42.25 workdays per year (at 8 hours each). That's a whopping 5.2 years worth of work days you can save over a lifetime! Huge!
The Money Crunch – Save $196 Per Week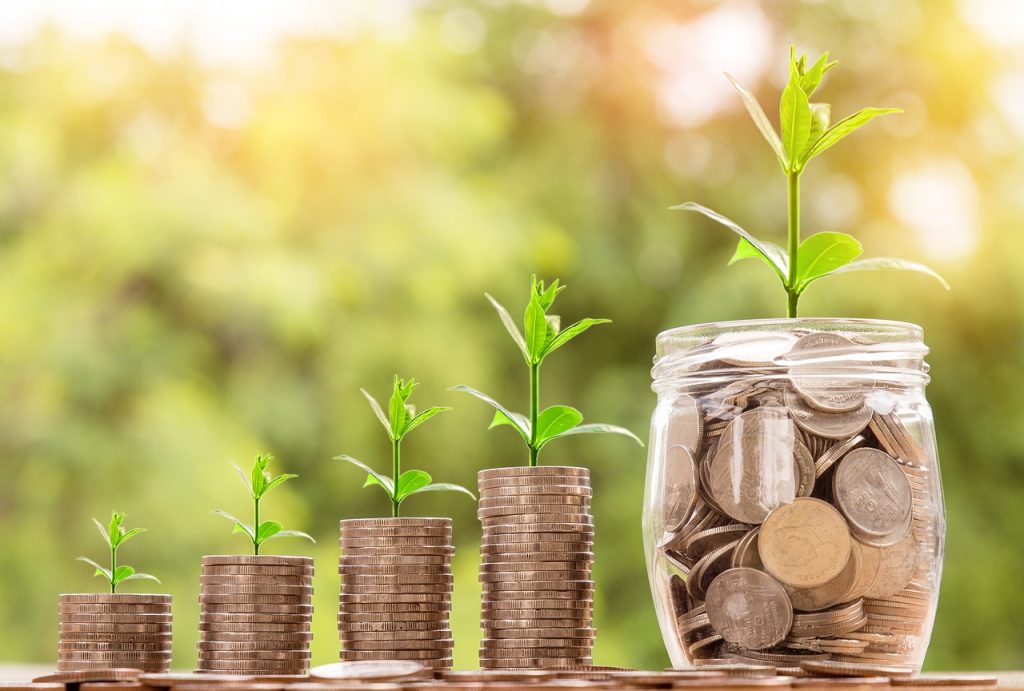 Money spent on wasted food – $10 (due to no waste living)
General TT savings – $40 (using TT system)
Bulk-buy savings – $20 (a conservative estimate)
Petrol on extra shopping trips – $10 ($5 for two trips a week)
Savings from fewer rash buys – $50 (two trips per week)
Energy and water savings – $5 (by combining cooking actions)
Money not spent on lunches – $60 ($6 each for 2 people by eating leftovers)
Total dollar savings – $196 per week That's an extra $10,140 per year.  That sure looks like a free house and land package to me.
The Sanity Crunch – Priceless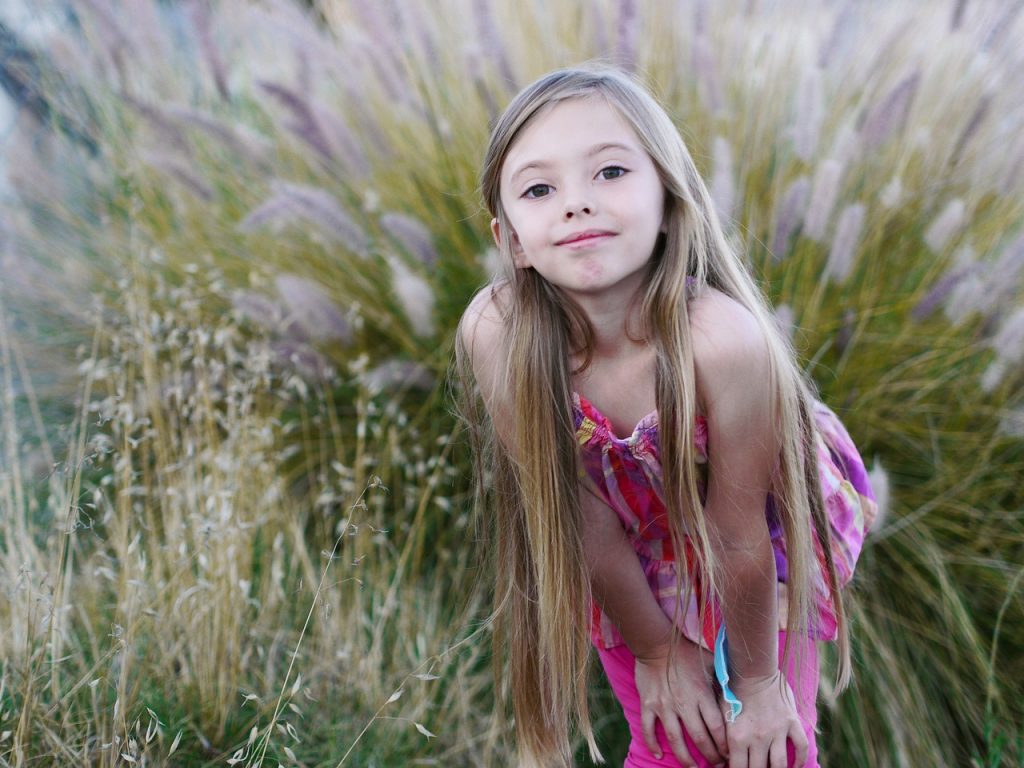 Evenings of relaxation – Bliss
Eating well and feeling healthy – Energy
Earth-happy conscience – Warmth
Money to reduce debt stress – Relief
Time for hobbies – Passion
That feeling of being organised – Calm
Future dinners sorted! – Joy
Total Sanity – Priceless  Love, bliss, energy, a warm heart, relief, passion, calm, joy, happiness. You can't put a price on sanity, can you?
World Crunch – Water, fuel, waste & energy savings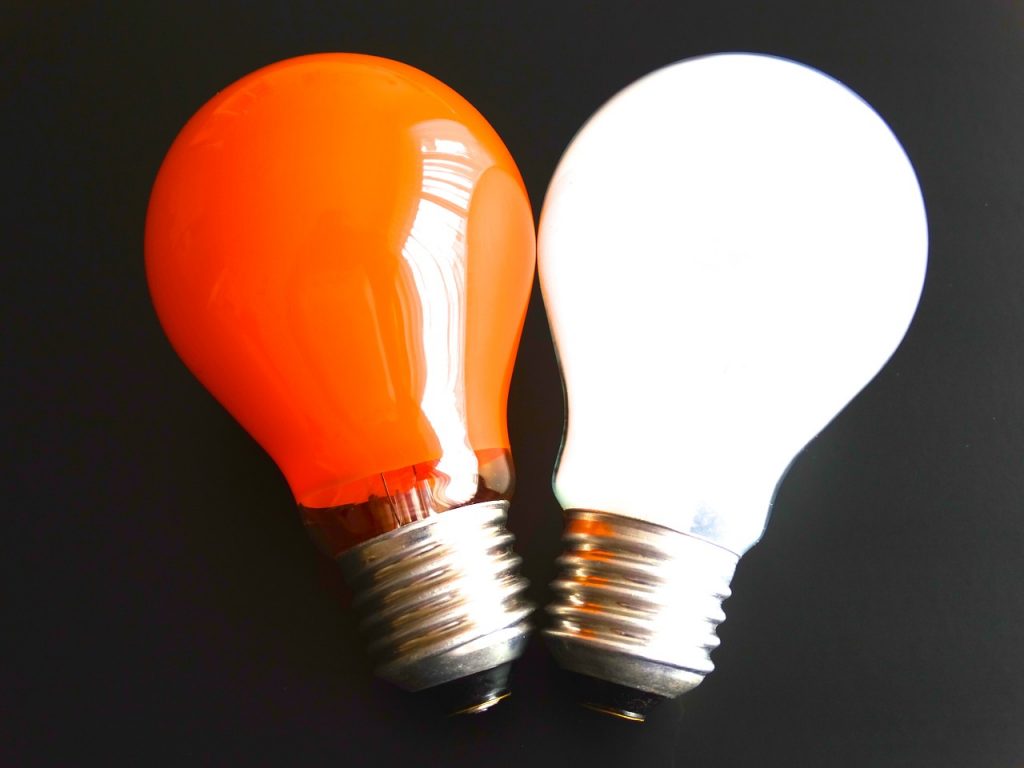 Eat less meat – 9,200 litres water (2 fewer meals)
Less washing up – 54 litres water (one session)
Buy fresh and in bulk – 10 food items in packaging (conservative estimate)
Less shopping trips – 4.5 litres of fuel
Use less energy – General energy savings
Water Savings – 9,254 litres of water each week
Looking at water along, that's a saving of 481,208 litres of water a year. 
WOW. SEE HOW IT ALL ADDS UP?
Just Do It
Get the goodness: Here's how you can save more (everywhere!) and become a No Food Waste Human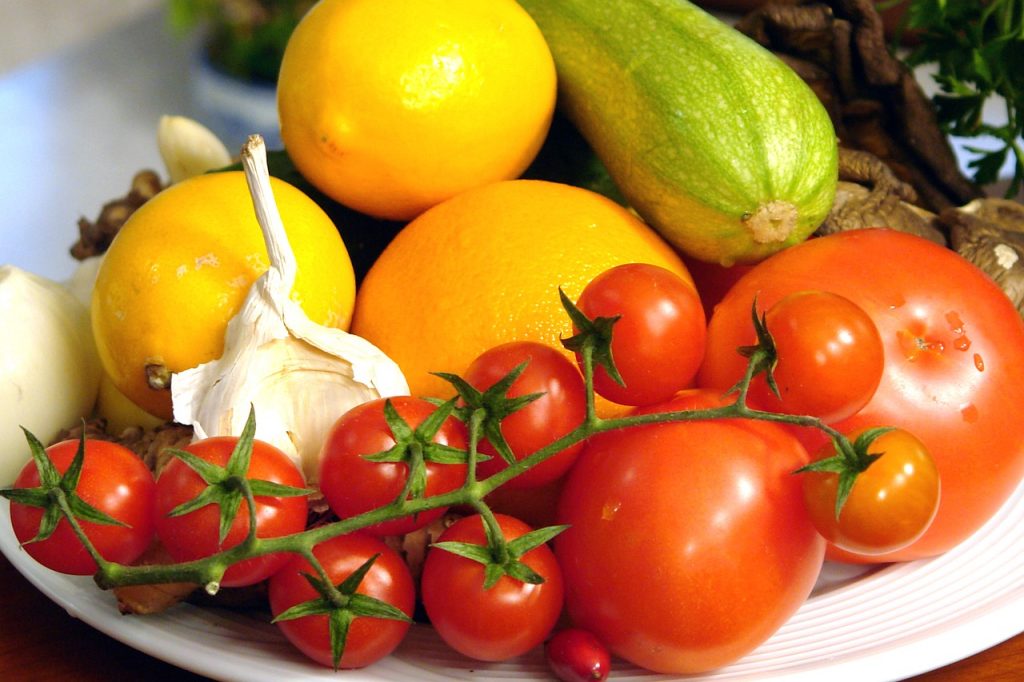 Get organised and source good solutions and systems
Put your savings on autopilot by actually using the systems
Invest those savings well to put your savings on steroids
This post was brought to you in partnership with RaboDirect.