We're frantic most weeks. There's slugging it out in supermarket aisles pushing trolleys for groceries. We're shoving undies and socks in machines to get the laundry out before work. Busy mums are popping to the post office after school drop-off to post letters. Dads are waking up early making lunches and packing cars.
Each job is time-consuming and we're all watching the clock seeing how we can squeeze more in.
But errands also rip money out of our wallets too. Our cars are siphoning our money at the petrol pump. Water bills are arriving in the mail for all those dishwasher and laundry loads. We're eating up money if we got that grocery shop wrong and overspent this week.
Are you tired of watching your precious dollars disappear in a puff of too-busy? If so, check out these tips on how to reduce time and money this week.
Errand smarter
These savvy tricks will reduce the time and money you spend running errands.
The most logical one is this:
Here are some more fast tips:
Write a list to organise errands better

Decide which ones you don't need to do

Prioritise the ones that are the most important

Avoid 'popping' up the shops for random items

Shop online to save time and petrol

Photograph or scan letters and email them if possible

Make a phone call while driving instead of mailing something
Use Collection and Delivery Services
It's not always easy to leave the house. Watch this hilarious video on a comedian trying to leave the house with toddlers in tow:
Crying with tears of hilarity? I am!
If you do happen to actually leave the house with kids in tow, it's going to cost. Driving all over town in a random errand attack is by no means frugal.
Outsource Dry Cleaning
If you love Uber – you'll love this tip:
Consider using the
Uber of dry cleaning!
Have your dry cleaning picked up and delivered. They'll return your clothes when they're ready.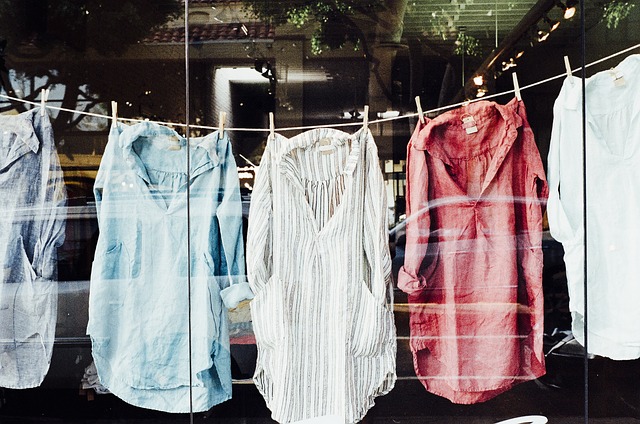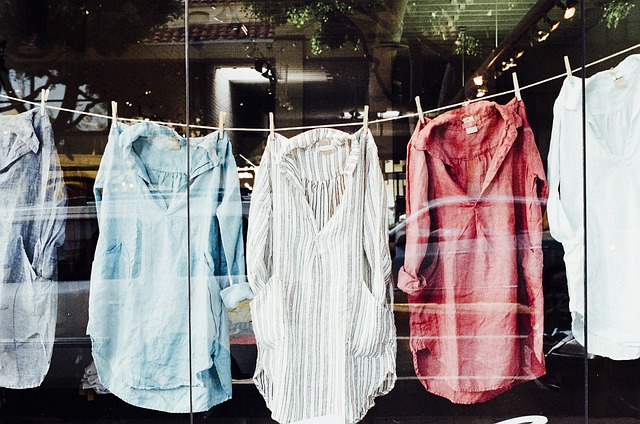 You'll save time and money, because your time is money!
Also consider getting delicious dinners delivered too. There are plenty of services now that help with food delivery.
Shop Online
Here's what I love about this:
Sort by price to find the cheapest groceries faster

Take items off your list if you go over budget

Never waste hours of time at the supermarket

Have a nice rep carry your groceries in

Save large chunks of time over a year

Get your life back and relax more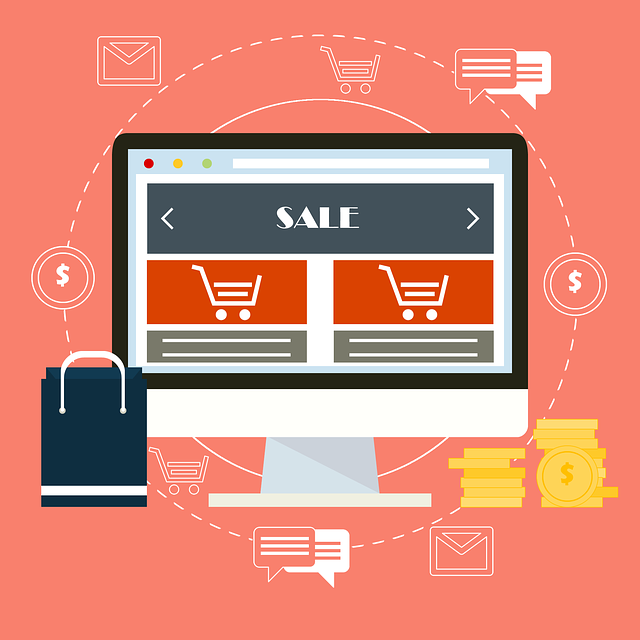 Group Errands Together
As mentioned it's not time or cost-effective to
randomly
drive around town. Sit down and organise your errands for the week.
I group all my tasks like this: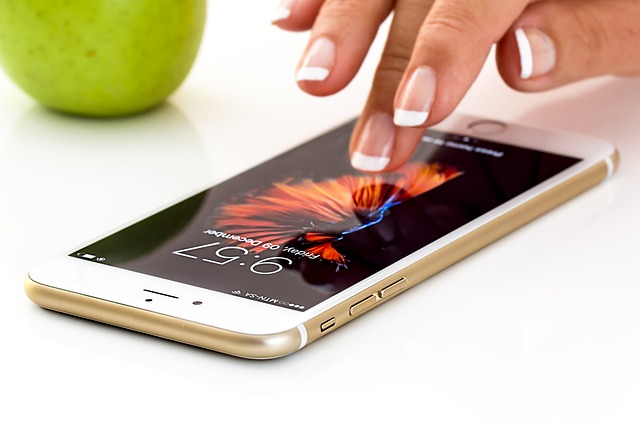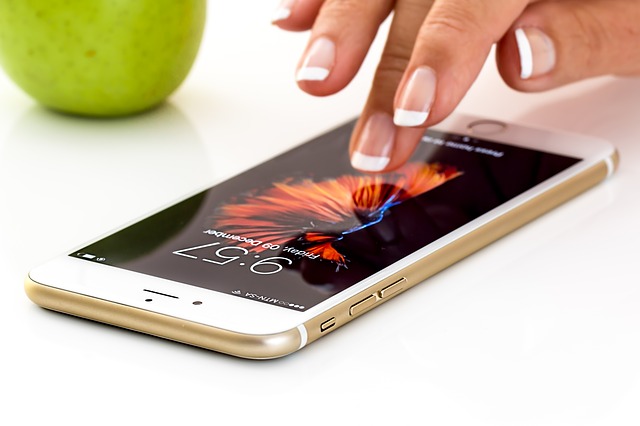 When performing 'out and about' tasks make sure you list them
logically
.
Pick up groceries on the way to school drop off, so you don't have the kids with you

Sort the errands so each task is 'on the way' to the next
Ditch Your Car
Driving
(petrol) is the greatest cost when it comes to running errands. Instead of siphoning more money out of your car, consider win-win alternatives.
Can you walk, cycle or take public transport instead?
Here are three reasons why: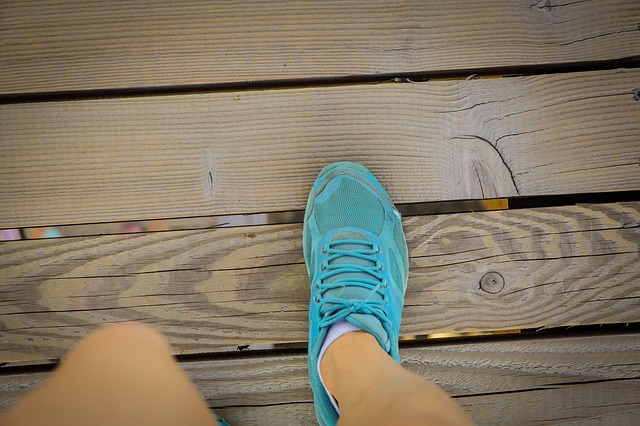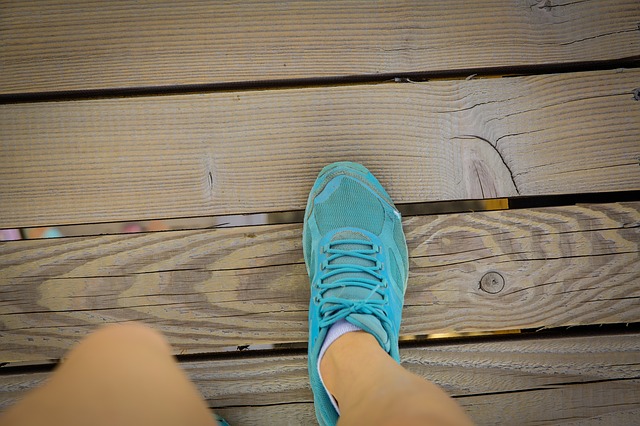 Life is full of little costs and surprises.
With a little organisation you can fatten your wallet, while you gain precious sanity. All these costs add up over time. Run errands smarter and you will save big.