Moving house isn't for the faint-hearted. If you've ever lifted a heavy box (or 20) you'll know what I'm talking about. While I love change, the thought of taking every part of my life and moving it on makes my stomach knot-up. Wrapping up glasses and photo frames and putting them in boxes is fragile business. Most people hope on the day their precious stuff will make it there without breakages. But stuff happens usually.
All the little things add up. Moves are strategic, logistical nightmares. This is because they occur while normal life continues.
Finances get stretched too and it is money that makes moving well, taxing. 
Of course, you're in the Savings Room – so there's always a silver lining here. I'm delivering great news about moving house today in the form of easy practical tips.
Pop these tips at the top of your moving list and you might actually enjoy the process. 
Plan ahead
Planning is the secret to success. Moving house is no exception. When moving be ready for anything. Things can, and will,
go wrong.
The only way to avoid mishaps is to have a clear and careful plan. If you're winging it, you'll end up opening your wallet and throwing money into the air – like confetti. It's hard for people to take advantage of you if you're calm. Stay collected and organise and you'll experience a winning and not disastrous move.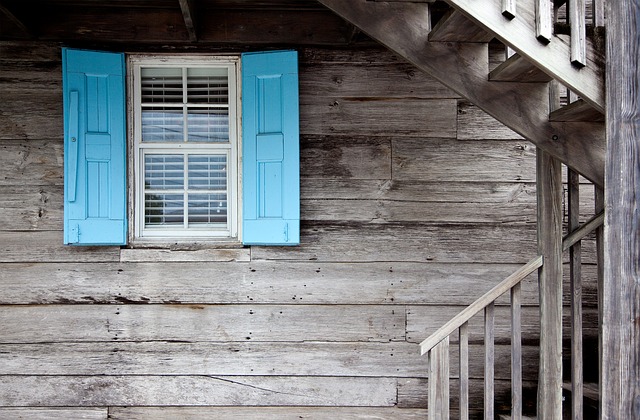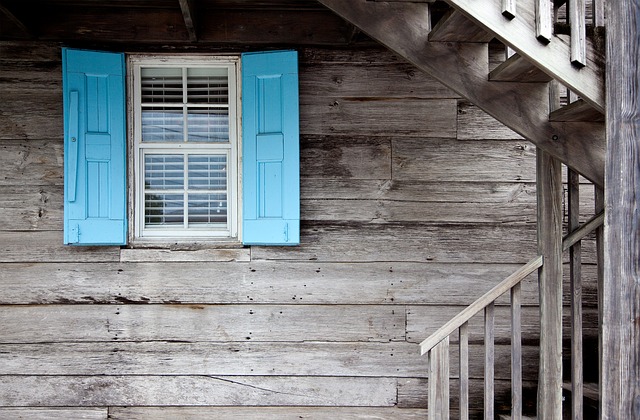 Break the buy-sell cycle
Buying and selling can become a vicious cycle for most. 
Here's a list of some frustrations punters face:
Find your dream home and someone else snaps it up first

The banks unlock your loan too many times

Investors are doing in-house deals before you even get a crack

There's too much competition

Auctions are going way above what you expected

People are ramming you out-of-the-way in hallways to get a look

Panic sets in because you're not getting anywhere

You're exhausted from all the viewings

Securing finance is a nightmare and the banks are cracking down

You find the perfect home but the timing isn't right with the sale of your current home

You're in a rush to buy because you have to move quickly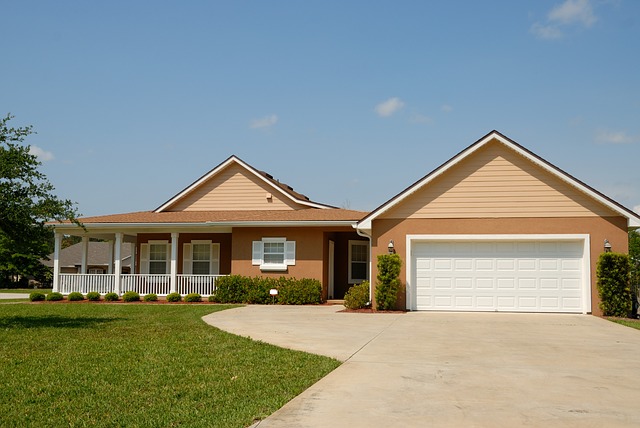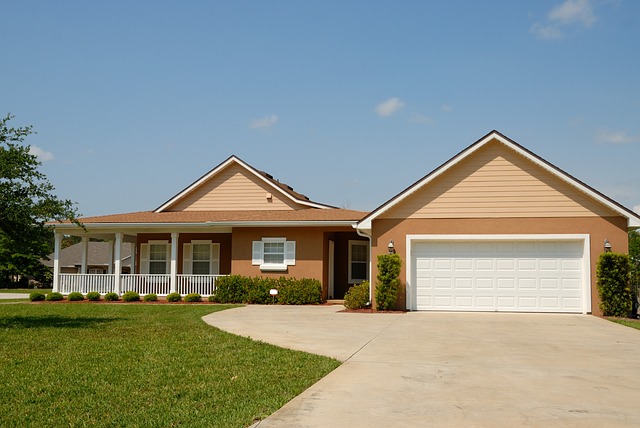 Now for two worst-case scenarios:
You get sick of the game and end up settling for a home you don't like
Don't accept offers for your home lower than what is fair
Sell your home without the pressure of finding a new home

Be patient to save big in the long run
Pick the right agent
Knowledge of market conditions

Fight to get you the best price

Field enquiries and complaints

Stay in touch for future deals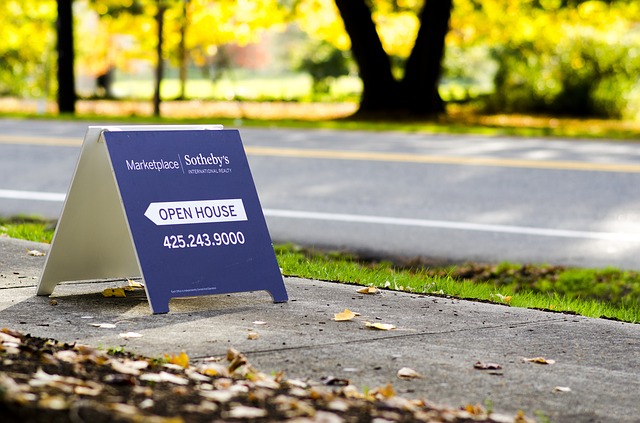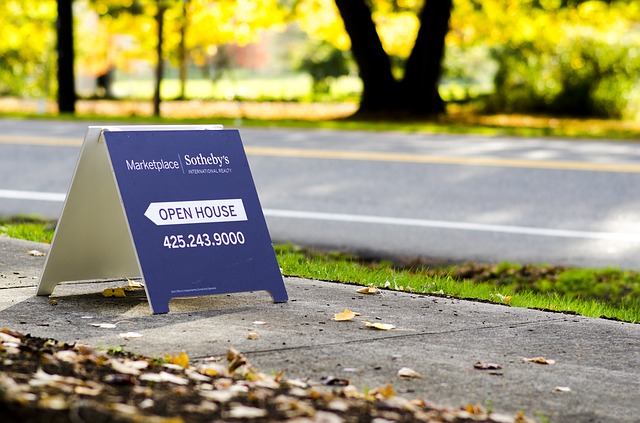 Moving
home
but with the help of a skilled agent you can save money. They'll help you avoid real estate pitfalls and make the process less stressful.
Whatever your situation – happy new life! Change is a great thing 🙂