As a homeowner, it's important to secure you home. This is not only for your own safety but also to protect the hard work you put into buying the possessions you own. There are plenty of ways you can secure your home. Some measures include security gates and steel fencing, CCTV or quality locks. Read on to discover a little trick I use and how simple steel fencing can turn your house into Fort Knox.
Get security sticker happy
Jump online and find an image that says something like '24 hour security surveillance.' Then print these off and stick them around your home. Put them near the front door and on windows that face the street. Laminate one and stick it on your letterbox. Even if you don't have a security system, this is an affordable way to deter would-be intruders. Of course, if you can afford it, fit a real alarm.
Go for sturdy steel fencing
Add a new steel fence around the border of your property. Steel fences are durable, strong and last the test of time. Make sure you research the best quality and value for money fencing you can find. This investment is worth your time in asking others, reading and testimonials online reviews. Read social media pages to see what customers are saying about supplier products. Adding a new fence is a simple way to mark your territory and screams 'keep out' at trespassers. This is important if your property is also close to the road.
Why steel fencing rocks
Heat resistant against hot sun
Wind and rain resistant
Crack proof during winter
Corrosion proof over time
You can buy steel fencing from Tek Gate & Fence online. Buy fencing from a reputable company otherwise you risk a poor quality fence or install.
Invest in your privacy
Fences are also great for privacy. You can enjoy life inside your home without worrying about outsiders looking in.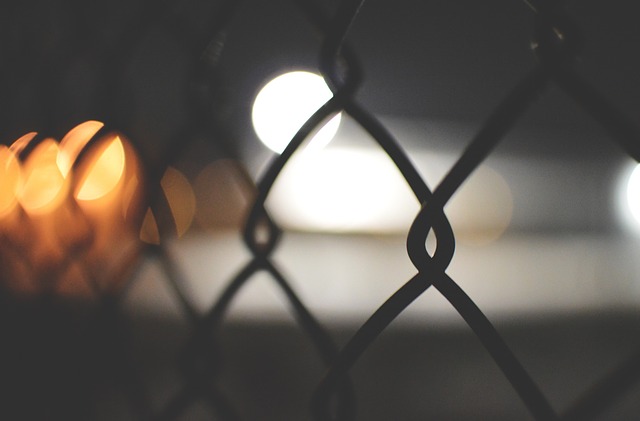 Make it too hard for thieves and get a dog
Believe it or not, thieves have a 'too-hard-basket' too. Fences are 'hard work' for thieves and act as a further deterrent. Add a dog behind that fence and they'll likely never consider entering your home. Fences are a win-win. They keep the dog in and the thieves out.
Tip: There are companies who specialise in steel fencing in Perth WA, Victora or elsewhere in OZ.  They give advice about the best type of fence for your property and needs. Ask about style, colour, height and purpose.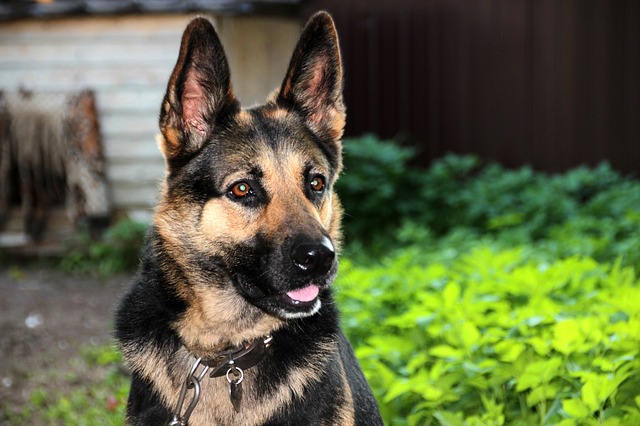 Future proof your home with a Fort Knox fence. Get a dog. Feel safer.