There's devil in the detail. It's in the detail that you'll notice the difference between a good-looking property and one that knocks your socks off. It's the little things that don't show up on those super-stretched photos you see of houses online. Isn't it so disappointing when you get to the proposed 'house of your dreams' only to discover it's half the size? Bummer.
For sure, most of us have a tick list. Mine's pretty simple after living for four years in a mammoth renovation.
Here's my wishlist for our next home:
Awesome deck and outdoor entertaining area

Concrete driveway for my 11 year old and his scooter (he keeps trying to ride on the road.)

Big new kitchen

Renovated bathroom

Walk-in robes

Storage, storage and more storage
No matter what is on your wishlist, it's the finer details that have the bigger impact on the value of a home.
Let's take my concrete driveway example above. An awful looking driveway (like the one hubby and I haven't got to yet) is dysfunctional and also visually unappealing.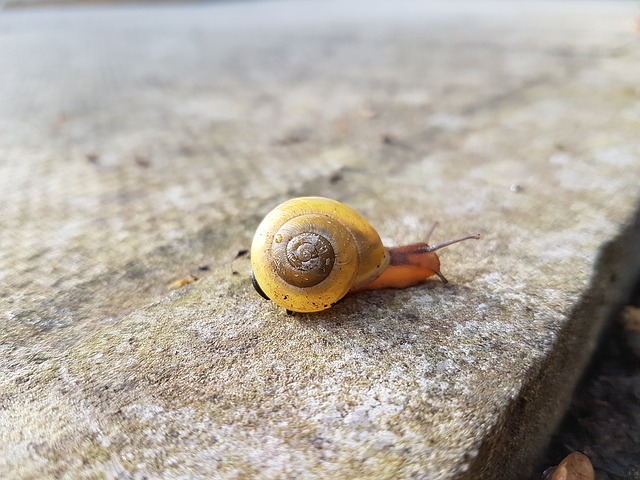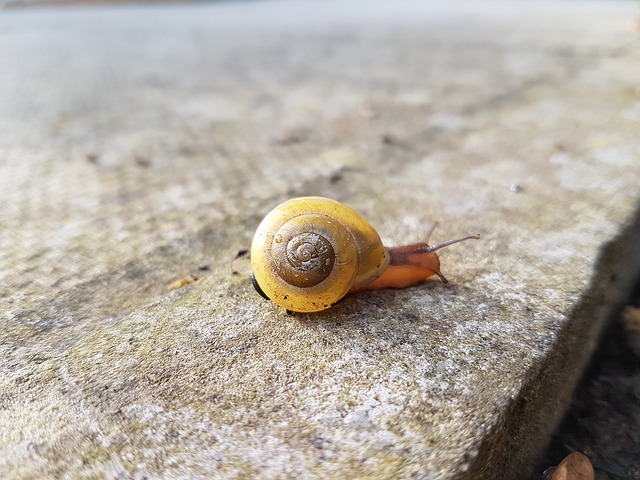 Here are a few ways a driveway can really let you down – and I'm speaking from experience:
A cracked or crumbling driveway is a safety hazard

A non-driveway will rip up the lawn underneath

Kids complain they can't ride on it

They get muddy in the wet season

They eventually drive you mad
Driveways tend to be one of the last areas homeowners think about when it comes to property. That's because us renovating types are busy sprucing up the inside of our properties so we can enjoy them. I can tell you now – that the two bathrooms I've got 'underway' at home are the only thing I'm thinking about right now. Driveway. Blah… I can't shower and pamper myself on that!
I'm in Melbourne where those lawns sure do get ripped up without a decent driveway. Whether you are looking to get a concrete driveway in Perth, Sydney or the back of beyond, here's the why and how of getting your driveway sorted and fast.
Give your home a good first impression
Your home's first impression is driven by its facia, driveway and lawn. While you might be good at keeping your lawn acutely clipped and cleaning windows, like me, the driveway will be the last job you think of. A concrete driveway will greatly improve your home's overall appearance. They're also simple timeless. There's no need to worry about them not matching your home in the future if you change paint colors or re-style your home. If you are planning to sell your home, good first impressions are vital.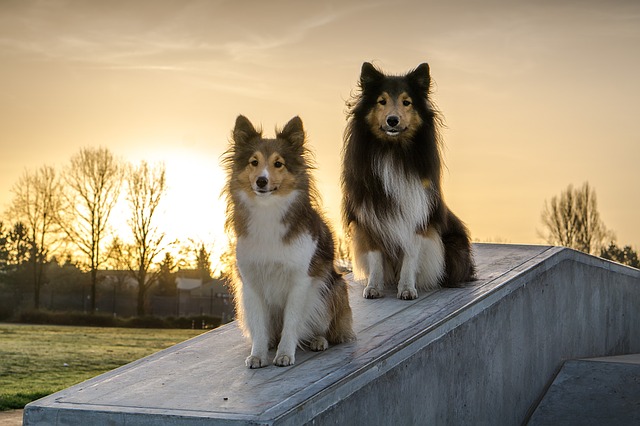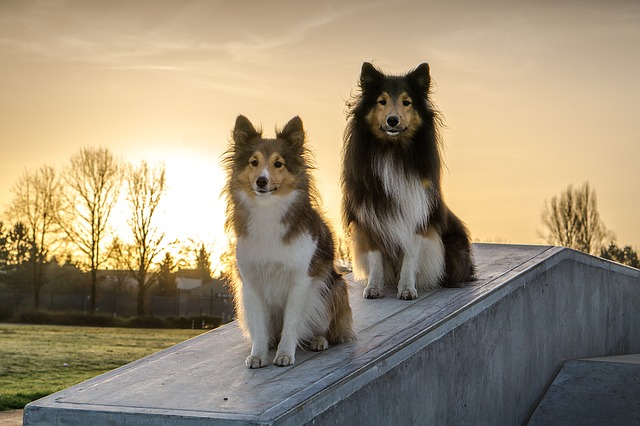 Make life easy on yourself
Life is busy. People are looking for low-maintenance home options. There is no joy in performing maintenance on a driveway. Unlike a lawn, where it is easy to see the rewards, a driveway does not provide homeowners with the same level of satisfaction. This is why concrete driveways make much more sense in hot cities (like Perth and Sydney) than asphalt driveways. Asphalt driveways require regular care. This is especially true when exposed to hot, dry weather. Concrete is the opposite. A simple clean occasionally is all your new concrete driveway will ask of you.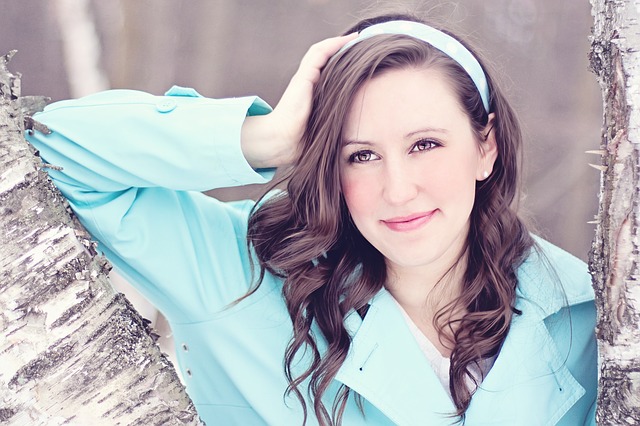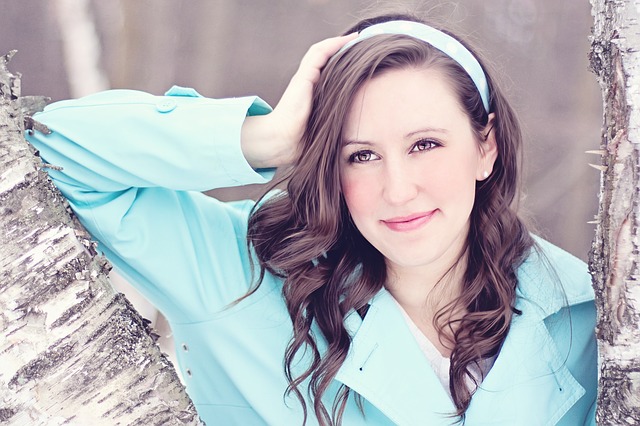 Make your driveway family-friendly
A driveway is a well-used place in a home. Most family members use one at some point during the week. They're not just for coming and going. Kids will toss the footy around, shoot hoops or ride their bikes and scooters on an awesome driveway. A dirty ripped up driveway results in a large space that can't be used to its full potential.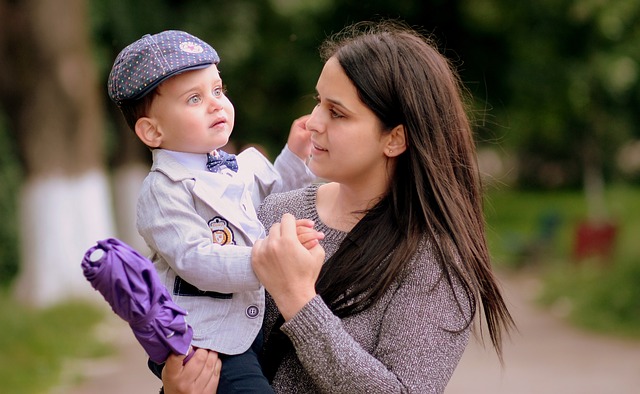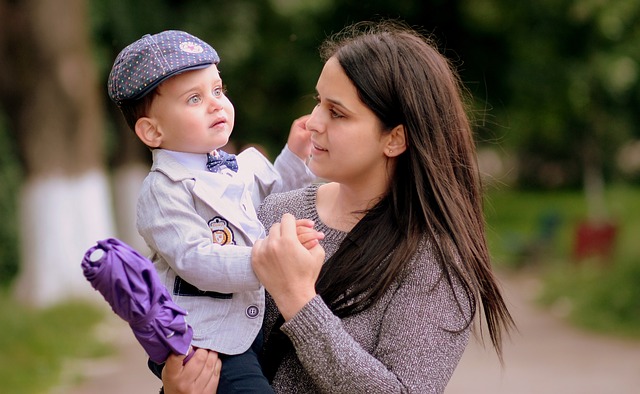 A great investment
A concrete driveway is something a homeowner will benefit from for decades. When someone sees an 'in-good-shape' concrete driveway, they know relax. That's one less thing to worry about. Like most home improvement projects, installing a concrete driveway should be viewed as an investment that has both short and long-term benefits. In the short-term, you can improve curb appeal. In the long-term, reduce maintenance fees. Your home's will appreciate in value tenfold.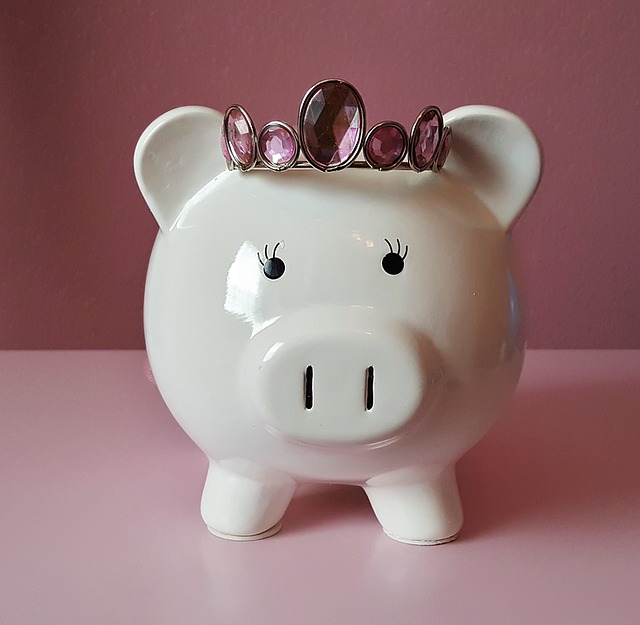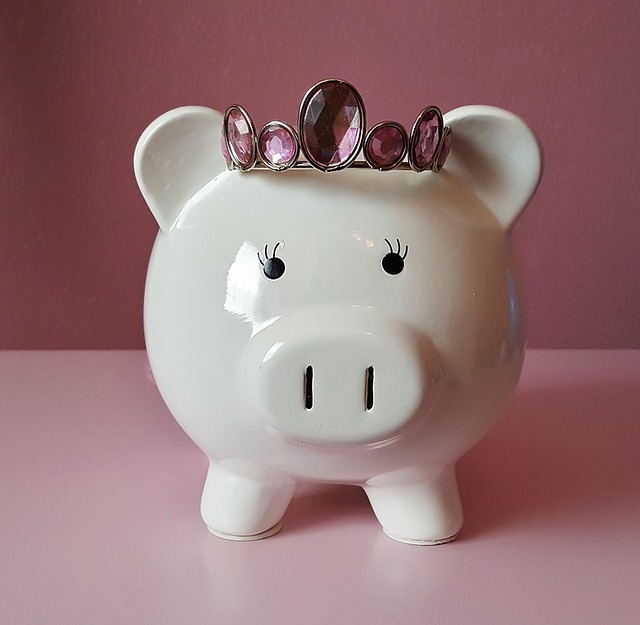 It doesn't matter the type of property you have. A concrete driveway is guaranteed to make your home sing.  Click here to find out more.