Christmas sure is a jolly ole' time but if you are strapped for cash the thought of all that festivity can be a real downer, when you've only got a few dollars spare. And don't worry. If you are in this position you are not alone. I've collected some staggering statistics about the cost of Christmas as well as some happiness in the form of 10 nifty new tips for creating a fantastic frugal feast this Christmas.
What is Christmas costing you?
Over 14-year olds spend approximately $2,500 each in the weeks leading up to Christmas
Many retailers receive 60% of their profit just before Christmas
In 2014, according to a Stockland Survey, Australians were set to spend more than 260 million at Christmas
Australians will buy an average of 16 gifts and spend approx $550 on presents
Parents will spend an average of $330 per children
According to these statistics there's a lot of spending going on (depending on how many children you have!) that is not related to spending on gifts.
This leaves spending on:
Groceries
Petrol and travel
Parties and entertaining
10 nifty new tips for a frugal Christmas feast
Go for generic brands
Stores like IGA have budget generic brands to help consumers create a frugal Christmas Feast. Check out IGA's Black and Gold Range or Celebration Collection to cut the cost of your Christmas feast. For example, you can pick up a Christmas pudding for $7.70 or some raspberry bullets for just $2.
Take up baking!
Baking is a great way to save and you can whip up gorgeous looking and delicious treats, like these cupcakes for very minimal cost. E.g A bag of white sugar is $1, plain flour is just $0.75c and a pound of butter is $2.70 at IGA. Add a few eggs and some icing sugar and you'll have some gorgeous treats on the table for less than $10. The great thing about baking is you can whip up large amounts of cakes, muffins and more for the same price above and freeze what you don't eat for those money-saving road trips I've been talking about!
Fill platters with fruit and veg
When putting a platter on the table you can fill it up with less expensive items. Not only are fruit and veg cheap, but they can look great on a platter. Cut up watermelon in an interesting way or add cucumber or make your own Tzatziki dip.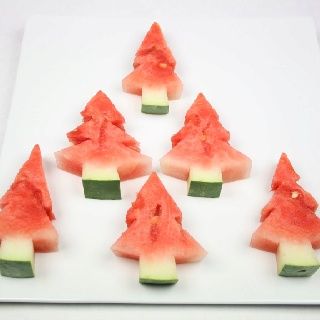 Here's a cute idea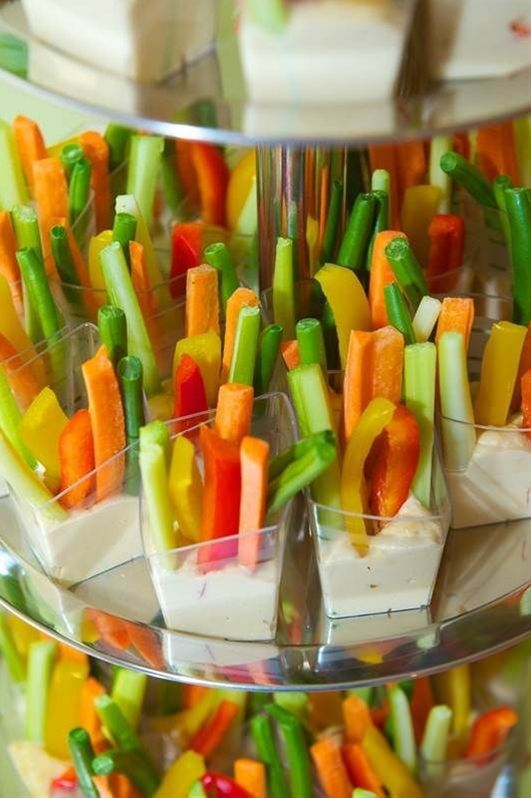 Make your own delicious fresh dips
One of my favourite party tricks is to make fresh and delicious dips. My favourite two dips to make are hummus and salsa. For the price of a few cans of chickpeas and diced tomatoes, you can create deliciously fresh dips for an extraordinarily low price. My fresh MYO dips are always a hit with guests and now I'm known for them! If friends turn up and I haven't made them – questions start floating around asking 'where's are your dips Penina?'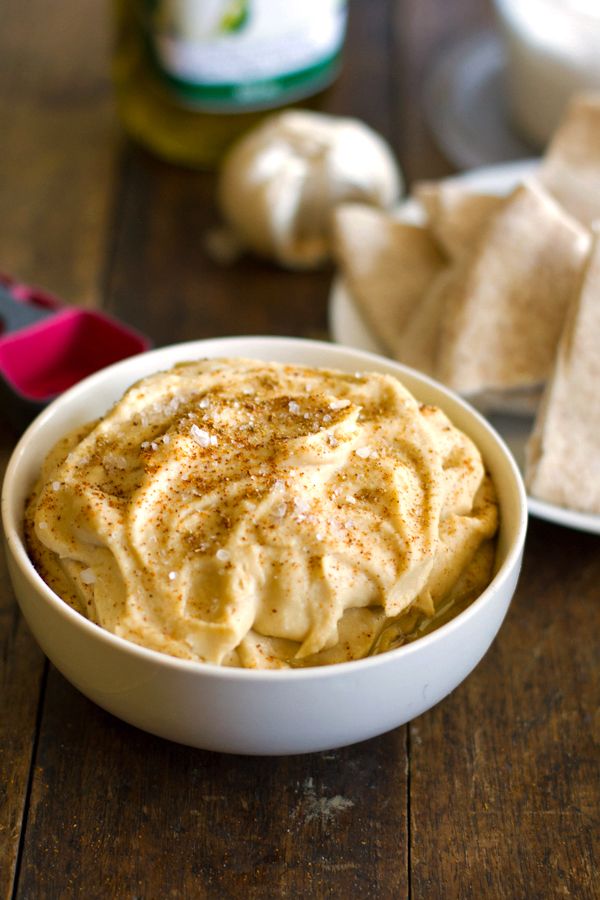 Go pot-luck
The best trick of all is to encourage others to 'bring a plate.' If everyone brings a plate you can spread the cost of your party across all people at the party. With the cost of living in Australia most of people will completely understand that it is difficult for any or individual to buy for everyone. Don't try to be a 'hero' at Christmas and pay for everything. You'll risk broke when you don't have to be. If your friends and family are worth it – they'll totally understand.
Here are 5 more quick tips
Buy cleanskin wine to go with your feast
Grab more great frugal feast ideas on Pinterest
Always take a budget with you when shopping
Fill guests up with crackers, buttered French bread, chips and pretzels
Grab items at the end of the day when they're on sale (i.e Christmas Eve!)