There's more to do in a bedroom than nod off to sleep. That's a given. All the world's babies are testament to that. But technology has changed things up too. People are taking their mobiles and tablets to bed and watching YouTube flicks until their lids get low and their heads get heavy. They may not drop off to sleep in the quiet non-digitalised bliss our parents enjoyed, but sleep does come – eventually.
If you're 'wired' from too much digital, I'm here to deliver a bunch of bedroom makeover tips for all the digitally-affected people out there. These makeover tips will help you unwind at the end of a long digital day. They'll also set you on the path to a deeper sleep state and bring back a little creativity to your bedroom.
Consider a floor level bed to make a room look bigger
Here's an idea you might like. Futon-style beds that sit at floor level are a nice way to improve the 'space factor' in a room. They make the ceiling look taller and give the illusion of more space. They also look designer and give your room an instant modern feel. Make sure you choose a bed that's built to last.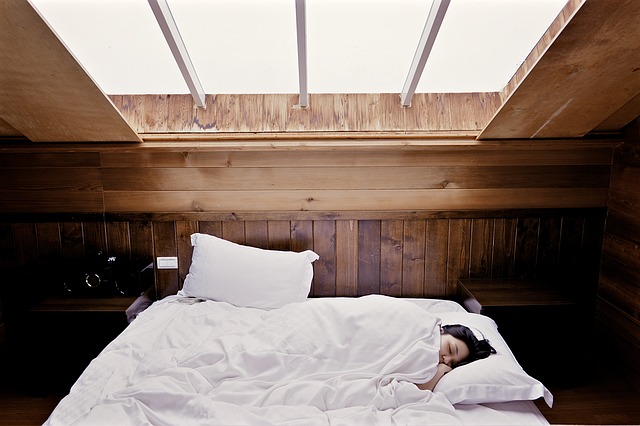 Beds can give you extra storage space
If you are short on storage you may do the opposite to above. Purchase a bed with under-the-bed storage. These are great for storing shoes or large jackets. You can also buy those space saver plastic bags to jam more into your under-bed storage. Use such storage for opposite season clothes. That way they'll be put away but they won't be too far from reach if you do strike an odd cold or hot day.
Wardrobes
Customised solutions are an excellent choice if you wish to maximise the space in your bedroom. They also improve the designer look and feel in your room as you can have exactly what you want. Check out these  custom wardrobes in Perth by Lifestyle Wardrobes, for example.  
If there is enough space, and the budget allows, consider fitting walk-in wardrobes. These can add a real touch of class. There are several online suppliers, so if you need a wardrobe in Perth, Sydney, Melbourne or anywhere in Western Australia, search online and do your research.
Furniture
Depending on the size of the room, it's a great idea to add seating in your bedroom. Modern bedrooms maximise relaxation and entertainment time. If you need to escape the house and it's not bedtime yet, consider installing a flat-screen smart TV. This way you can relax and wind down in your own private space. You'll also get to watch what you want to watch on TV, which is always a bonus! Consider adding a small sofa or large comfortable chair in an unobtrusive corner of the room.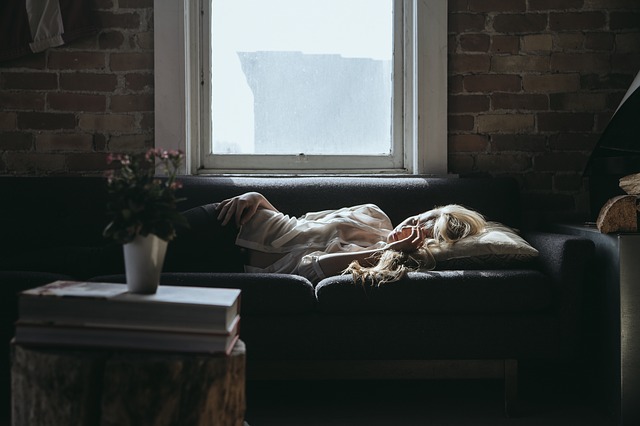 Jazz up your windows
Traditional curtains or blinds tend add both warmth and a touch of elegance to a room. Tailor a specific look by playing with colours and textures. Modern tracking systems make opening and closing blinds and curtains effortless.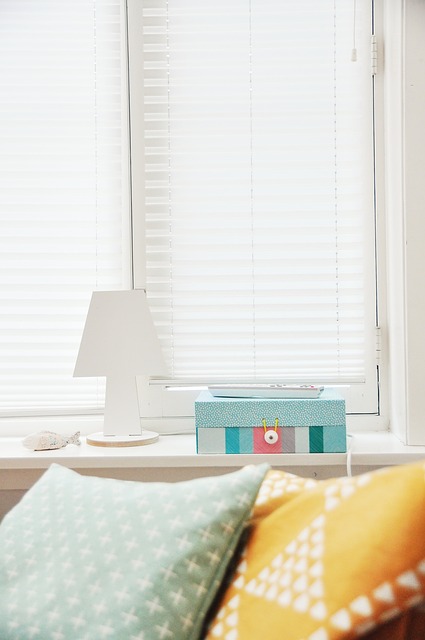 Work to a colour palette
If you Google 'interior design colour palette' you'll find a world of awesome colour palettes you can work to. Once you've chosen a palette you can easily add blinds, curtains, cushions and accessories to your room so they'll all be matchy-matchy.
Tip: Looking for custom wardrobes in Perth?
A local supplier can customise a solution to match your exact requirements.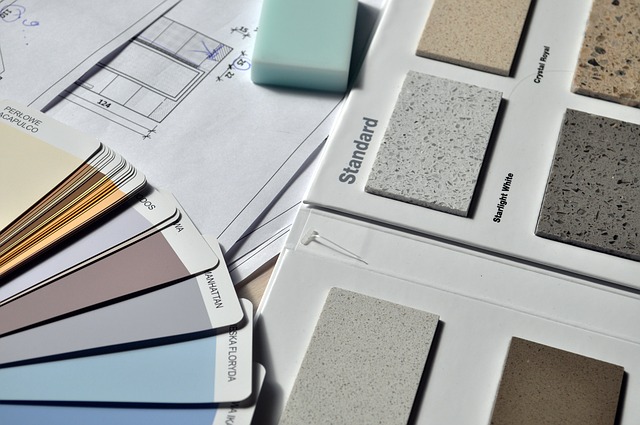 Enlist help
You don't need to be wealthy to get good interior design advice these days. Visit Pinterest for amazing ideas or use a cheaper colour consultant to help transform your bedroom.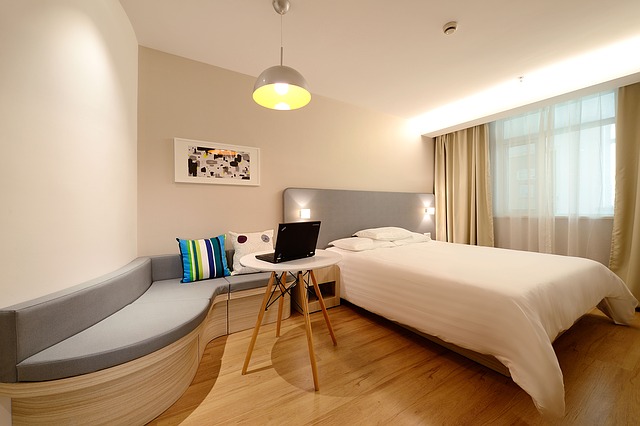 Nail the big '3'
Your bed, wardrobe and window furnishings are the three big ticket items in your bedroom. Once you've nailed these two pieces – you can start to have fun with tech and soft furnishings. I hope this post has provided you with a little inspiration.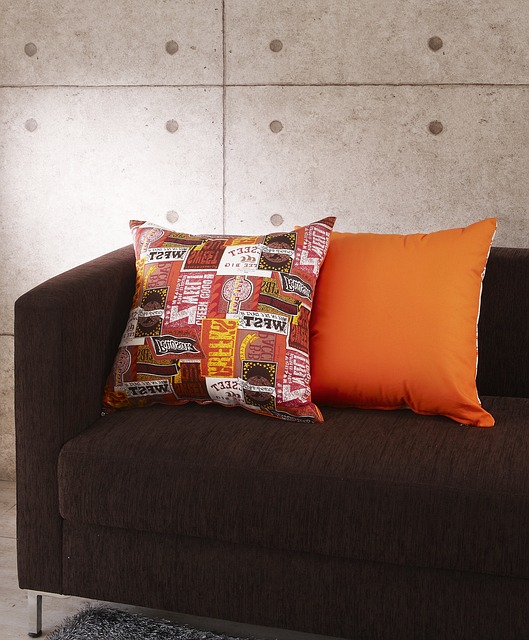 Happy bedroom makeover 🙂