Selling a car is so much fun – not. Most of us think of all the old-fashioned ways to do it. Give it a good clean up. Send it in for a service. Research the best prices online and then try to set the right price. Haggle with people all weekend to get them to give you your price. Get stressed. Get depressed. Wish it was over. You know the drill.
Well, there's fab news and I'm happy to report it today. There's a cool new way to sell your car super fast right now.  Whether you are leaving on a world trip like – 'tomorrow' or you're just 'over it' – read on.
Discover some quick tips on how this cool new hack can help you get rid of the old beast. Along the way I'll deliver some fast tips on how to prepare your car for sale.
I'm calling this a 'hack' because the process is so simple my kid could do it.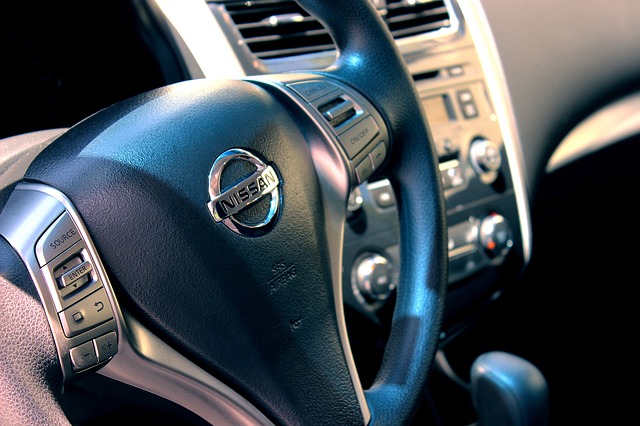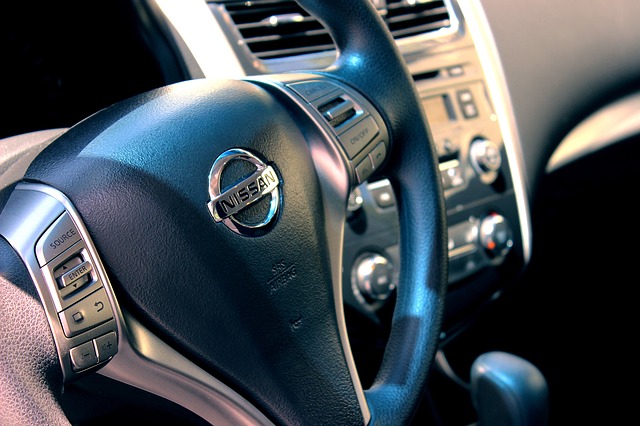 Step 1: Visit this website
Find out How much is my car worth?
Step 2: Enter your car details to get a valuation
The first thing you'll have to do at sellmycar.com.au is to enter your car details. They'll ask for the following details so have these ready before you visit the site:
Vin Number
Year of manufacture
Or you can enter these details instead:
Year
Make
Model
Varient / Body / Engine
Next punch in: 
How many previous owners
How many kilometres it's done
Service history (e.g full, part or no)
On the next page: 
Enter your details – you can sign in with Facebook to make this quick and easy
You'll also have to add in your postcode and mobile number
After you've punched in your details your car valuation will is displayed on screen.
The valuation assumes the following assumptions: 
Here are the assumptions we have made about your car
It is currently registered
It is not a private import
It has never been subject to a write off
It has only been used as a privately owned vehicle
It does not have a personalised registration plate
It has no damage (interior, exterior or mechanical)
It is in running condition
You have two sets of keys for the vehicle
Note: They will also offer on inspection even if your car doesn't meet the above criteria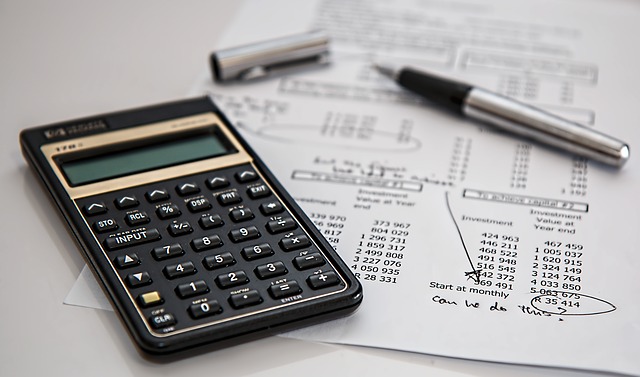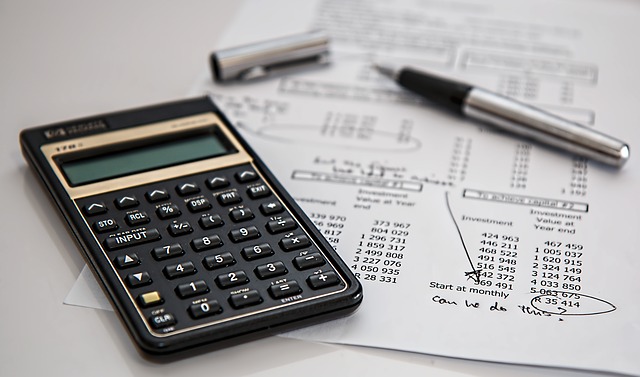 Step 3: Make an appointment
If you are happy with the price you can then choose an appointment time at an office near your location.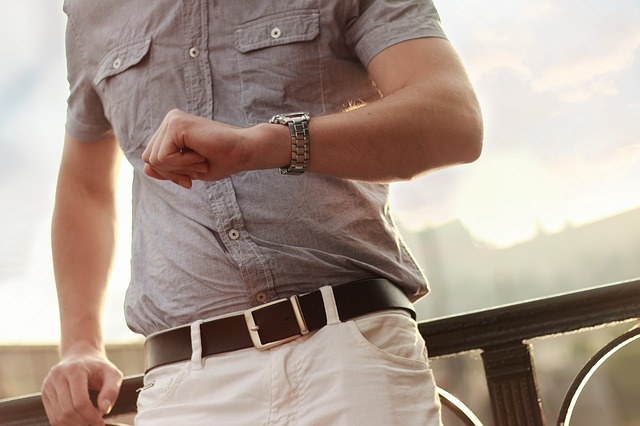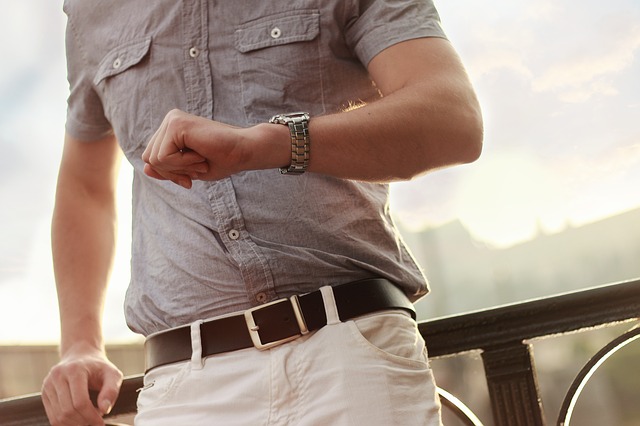 Step 4: Give your car a once over
Before going to your appointment you'll want to give your car the best chance for a great price. So do a little work to give your car a once over.
Here are a few things you simple jobs you can do to pretty up your car for sale:  
Consider getting the scratches on your car touched up. There are many companies who will come to you to do this job.
Wipe the inside of the engine over. A clean looking engine can do wonders for a sale.
Put air freshener in your car a few weeks before sale – rather than on the day
Go to a car wash and give your car the best spit and polish you can. Consider a professional cut and polish, which will make your car shine.
Get your car detailed. This is well worth the small investment before a sale.
Remove all personal items from inside the car and the boot.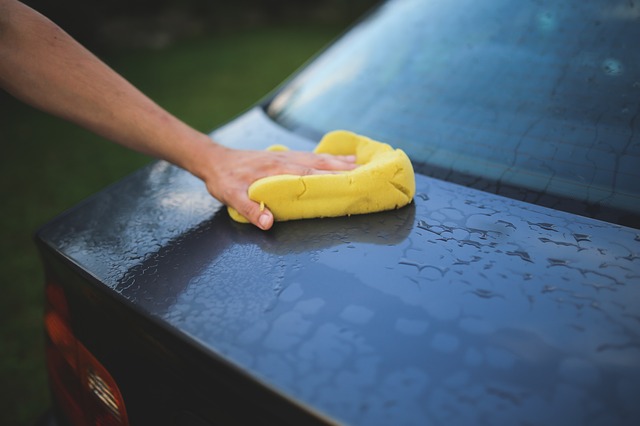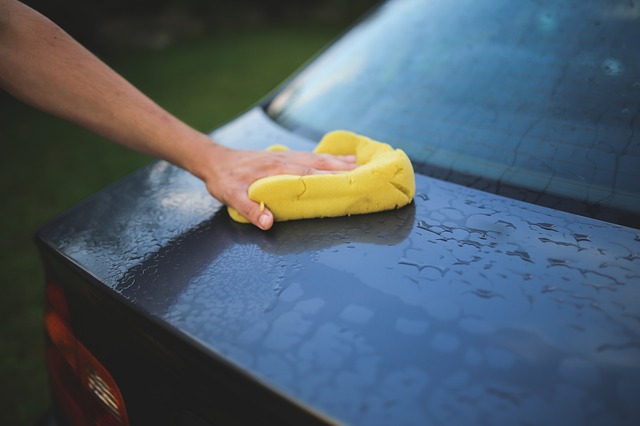 Step 5: Go to the appointment and sell your car on the spot
At the appointment this is what happens:
Your car undergoes an online inspection
The inspectors take into account any differences in the assumptions (as mentioned above)
You say you are happy with the valuation
You supply them the required paperwork
They buy your car on the spot'
SellMyCar pay you fast and transfer cash into your bank account by the next day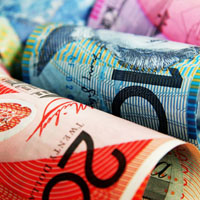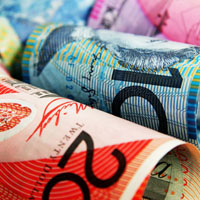 Nice work. Job done.
Now you can get on that plane in a worry-free state and with the cash in your account. Or you'll have a nice stash of cash to put towards your next car.
Tip: Definitely consider this service over getting a trade-in. At least compare the difference in price. People lose a lot of money on trade-ins and a service like this can give you more cash back.