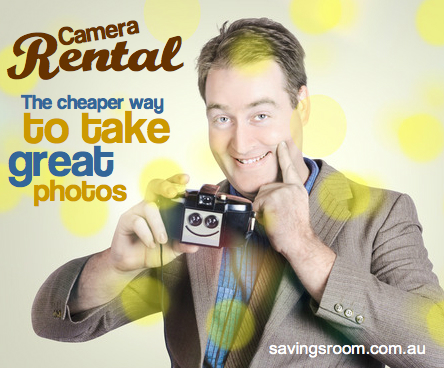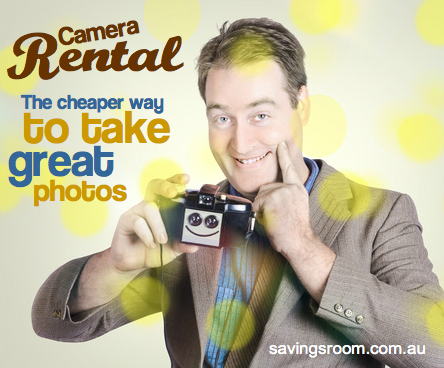 Looking for cheap camera rental? If you love photography, then you know how expensive the hobby can be, let alone the expense of trying to become a professional. The technology of the camera is advancing at such a rapid pace that it is getting harder and harder to keep up with the latest improvement. The burning question for all would-be up and coming photographers is always the same: How can you get the equipment that you want on the budget that you have?
The secret is simple: Camera rental. Whether you are a weekend warrior or an aspiring professional, renting your camera will give you the resources that you need while keeping your expenses in check.
But I Am Trying to Take Great Photographs. Don't I Need to Buy a Camera?
You will actually be able to afford a better camera if you rent than if you buy. The monthly expense to rent late-model cameras is around the same as the monthly payment on the purchase of an antiquated camera. This means that you will actually get better equipment for less money by renting, thus giving yourself the opportunity to take better pictures.
Camera Rental | It's easy to snap a picture!
Whether you are trying to be a professional photographer or simply take a few pictures at your best friend's wedding, no one has to know how you got your camera. As long as the picture is great, no one is going to ask if your equipment is rented. Renting vs. buying a camera has absolutely no bearing on your potential as a professional photographer.
Saving money in the present will also give you the opportunity to make a purchase of a much more advanced camera later on. The longer that you wait to buy, the more technology will advance in the industry and the more camera you get for your money.
Camera Rental | Being a Social Leader
Renting the best camera that you can will also win you points in your social life. Have you ever been jealous of a friend because of an incredible picture he or she has taken and put on a social network? You may have asked yourself how they got that kind of a shot. It is likely that they rented a camera!
You want this attention on your social media profiles. Renting a camera will give you the leverage that you need to take the best pictures of any of your friends. Once they see that you seem to have the best life, guess what? You soon will because your phone will start ringing off the hook.
Everyone wants to be around the person who seems to make things happen. Giving yourself a professional online visual presence will definitely catapult you into another league when it comes to social status.
Camera Rental |Be Exactly Who You Want to Be!
In short, do not let your budget dictate your lifestyle. If you want to take great pictures, use the resources that you have and rent the best camera possible. You can be the envy of your friends and create a better social life for yourself, and you do not have to be rich in order to do it.